Ostrich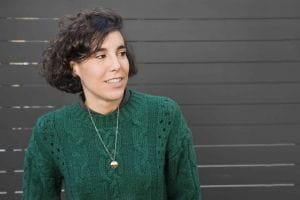 Ostrich is a house removals company based in Melbourne, Australia. They are confident and they offer a far smoother user experience in one of the most stressful times of a persons life. The brand is targeted to young audiences. Through the visual identity and the graphic elements and shapes we kept this friendly, cool and fresh spirit of the company.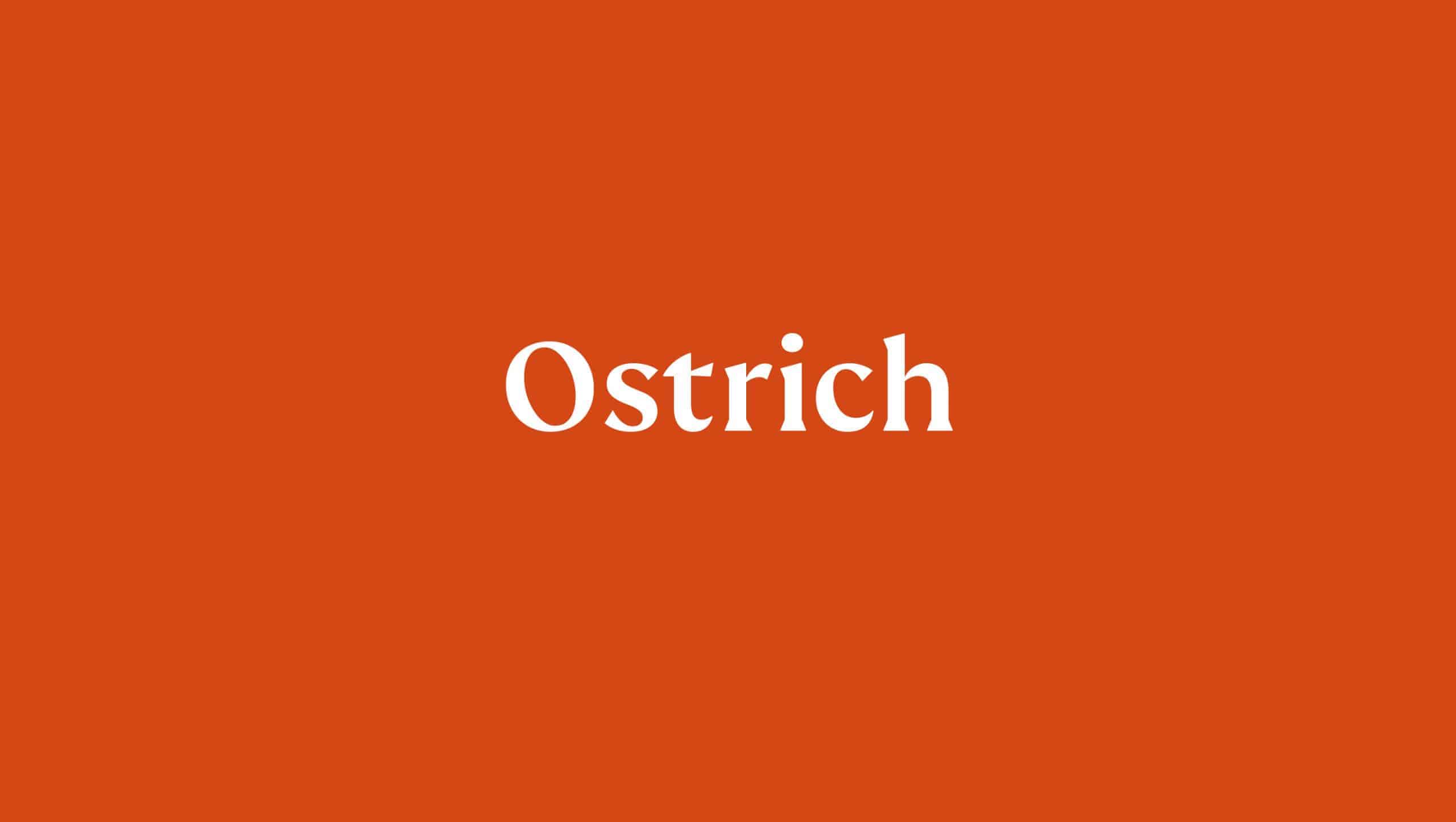 From the very beginning the client had a very clear idea of what he wanted: a minimal logotype with a strong visual system.
I started to work on this idea, developing a huge range of very basic and flat illustrations, always keeping in mind the friendly approach that the client was looking for. I worked on illustrations of basic home furniture, in combination of a huge color palette. As a result I got the visual system that I expected.
I started the project doing some sketches of the furniture, trying to be very simple and minimal at the same time. After that, I scanned all of my paintings and I worked on them in the computer through Illustrator. When I had all the illustrations done, I designed the different compositions and assets that the project requires through InDesign.

The project had a good acceptation by the general public. House removals companies usually don't have a good design neither good branding, for this reason, people were positively surprised when they saw the new Ostrich's brand identity. It was something new; friendly, confident, fresh, etc. Values that usually are far away from house removal experiences.