Pocket Law. It's not only about human rights, it's about comfort.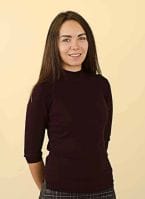 The main goal of this project was to develop a service that will help people get acquainted with their rights and make this process easier and quicker. You can't second-guess yourself that you'll understand people in any situation and it's a problem if you have situation which connects with legal relationship. Based on this it was decided to help people in more appropriate form - in mobile application.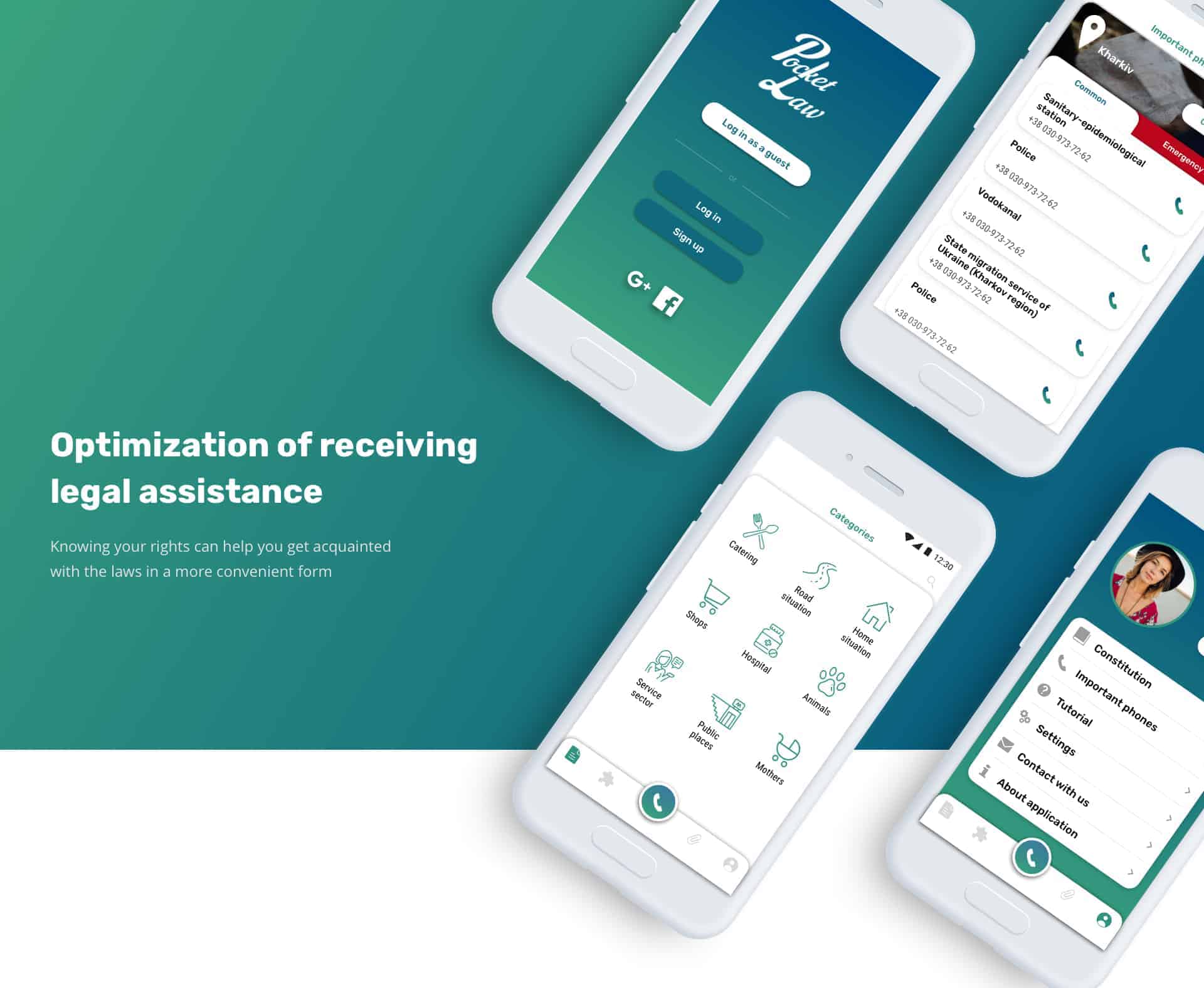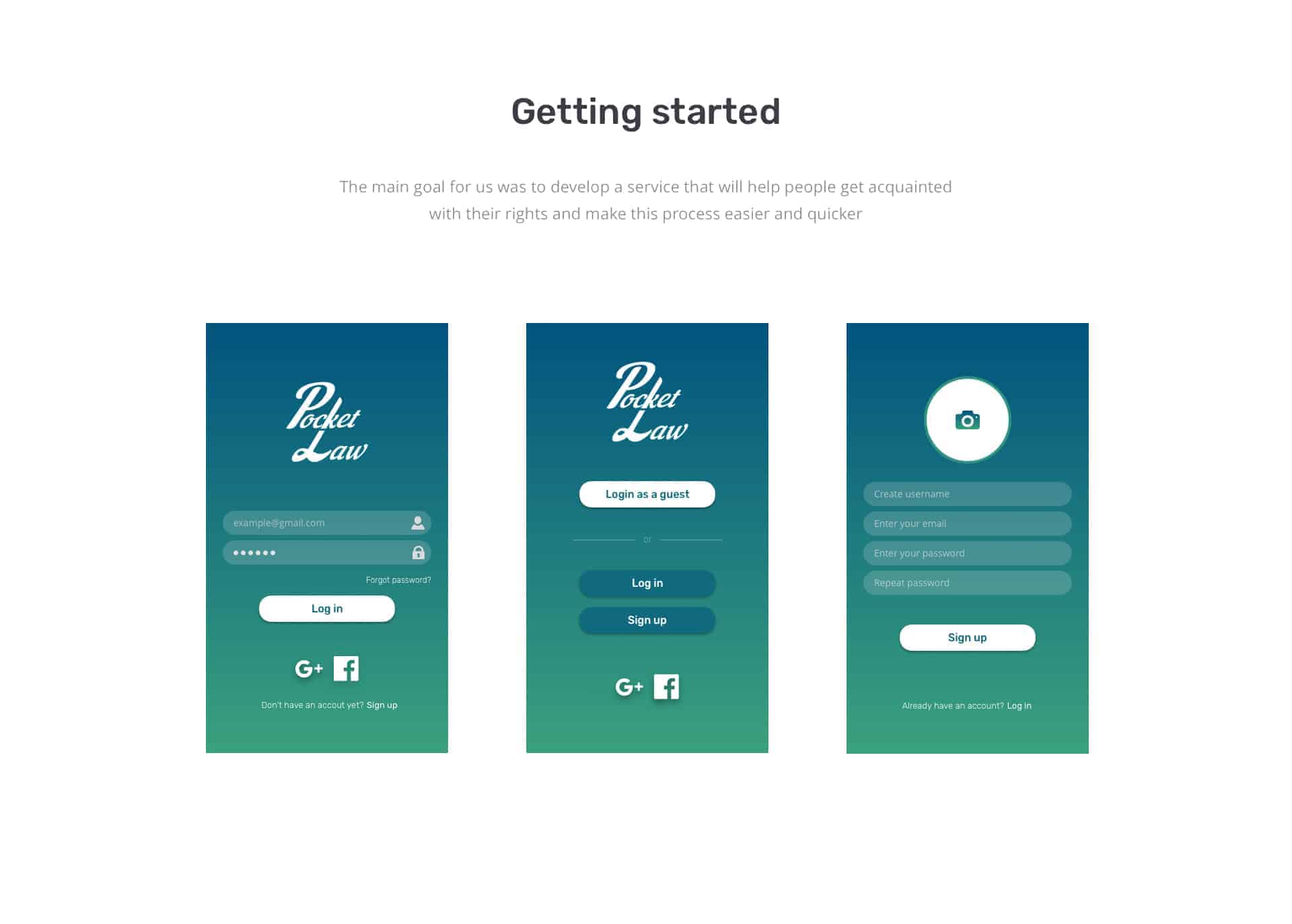 Through our daily life we're mostly surrounded with people we know, our family and friends. If you usually work together with other designers, to solve the problems or to get the feedback you receive the answers from one perspective. You see almost the same way of life day by day. You know how these people use their smartphones and which applications are the most used according to your friends. And we saw how people need the legal assistance in a daily routine.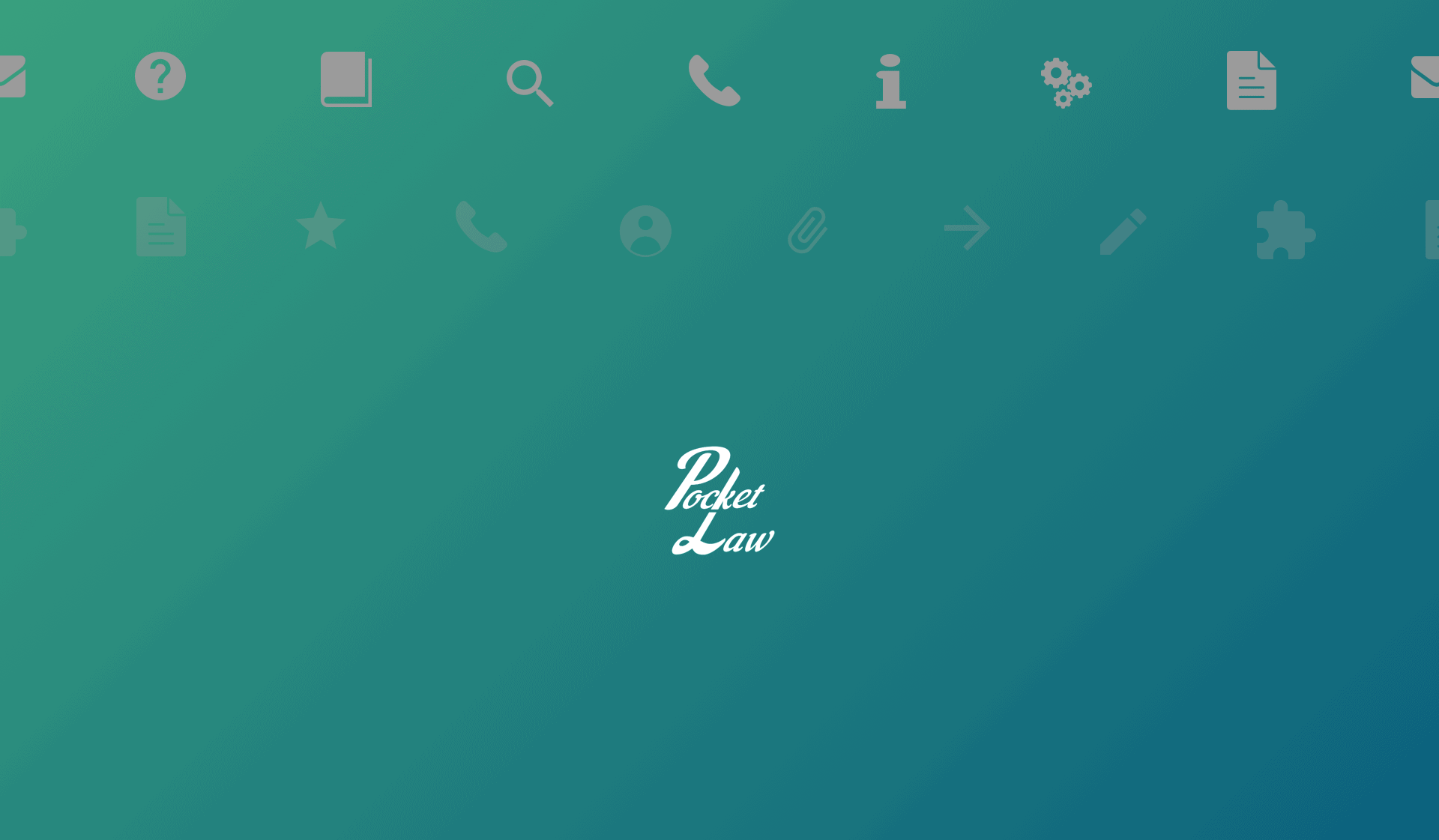 Design for the PL was created for both platforms, either iOS, or Android. And I make the whole spectrum of research. Include the User Persona, CJM and User Flow. It was the long period and it took me more than one week.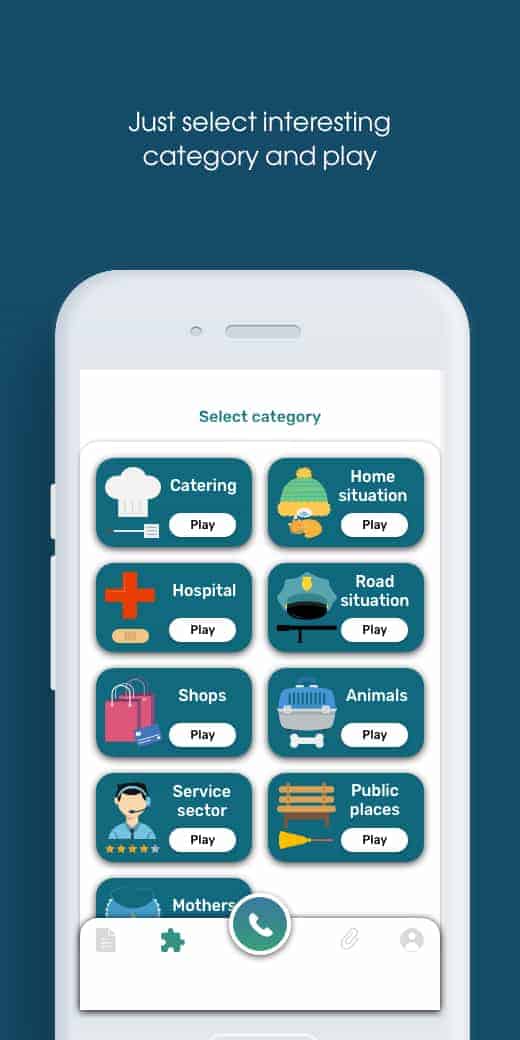 People do not need to waste their time. All information and rights in one application. On top of this you can improve your knowledge through the game. Just select interesting category and play. We consider to show that person can use app not only in stress case but when he has a break.
You can download this application and we will glad if you give us feedback
https://play.google.com/store/apps/details?id=com.prospektdev.pocketlaw