SERVIÇO EDUCATIVO – CASA DA MÚSICA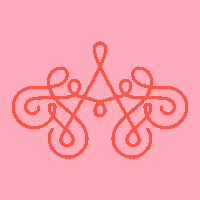 The Casa da Música is a concert hall in Porto, Portugal. It was designed by architect Rem Koolhaas and opened in 2005.
The Educational Service of Casa da Música is an annual program that promotes, through artistic and musical practices, a wide range of workshop events and projects oriented to schools and unprotected communities: the enthusiasm for creation and the taste of music.
Every year they invite four different illustrators to work in each section of their program book – shows, workshops, formação, and projects. I had the challenge to illustrate the workshop section, with a program that covers baby and toddler workshops, teenagers and family workshops, and special programs.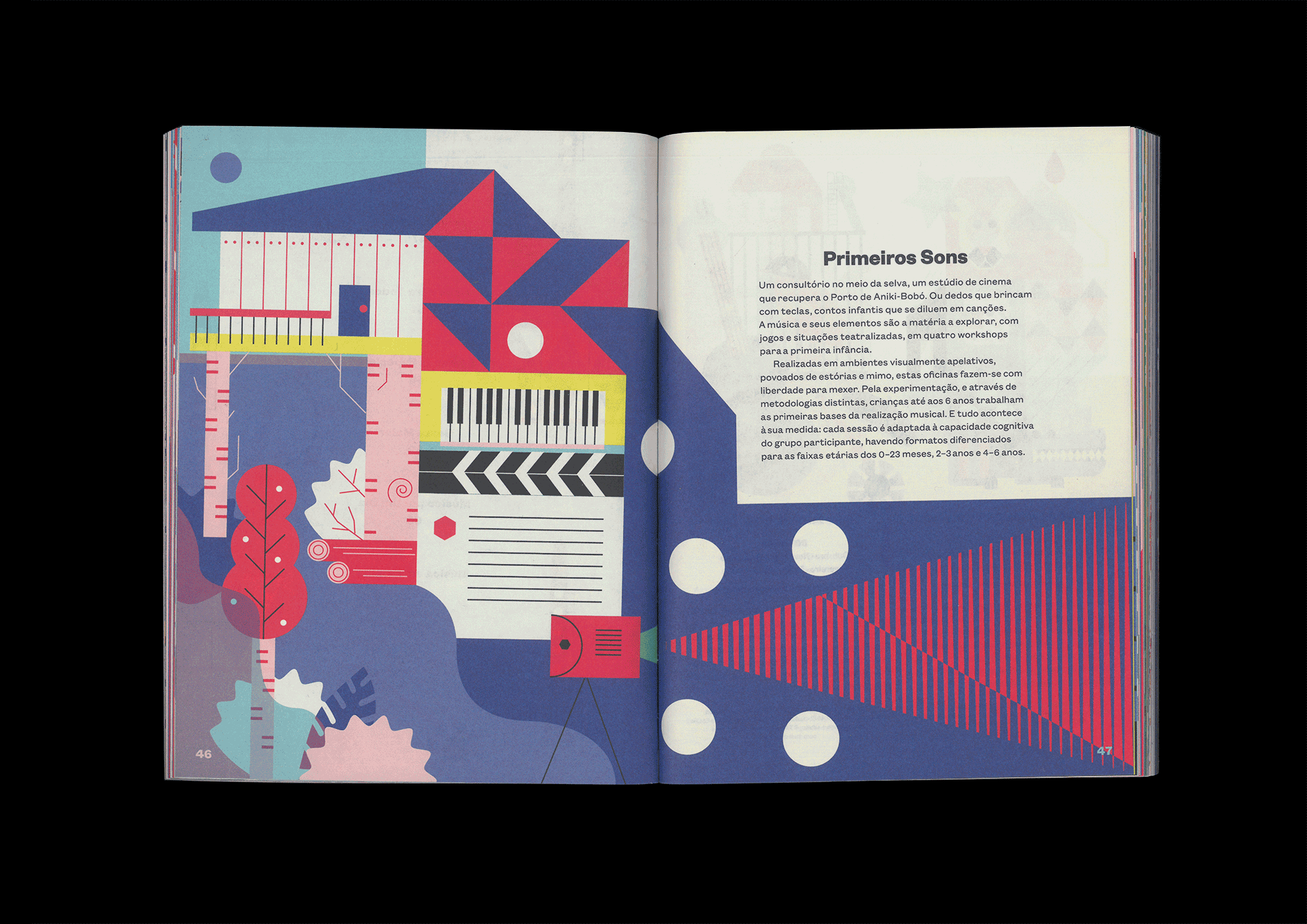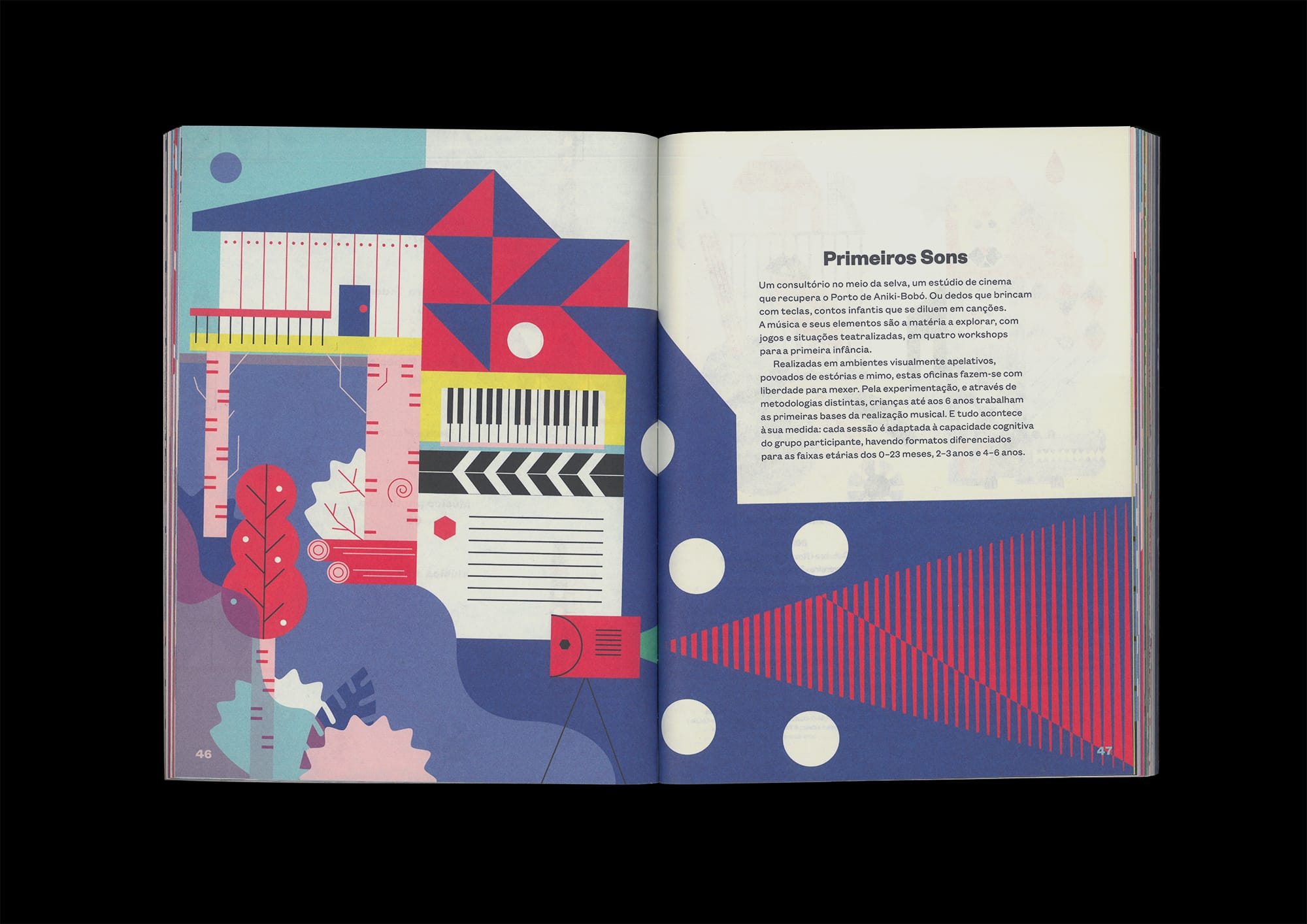 The idea for each illustration often came from a word in the description of the workshop, it's title or the fact that it is related to traditional tales. Other times it came from the exercise of imagining an atmosphere, a character, an instrument sound that we wouldn't know about before. The atmosphere and spectrum of these workshops is very rich: from musical elements and instruments to the digital tools, these workshops are a big laboratory where games, rhythm, freedom, stories, and a lot of fun moments are the main ingredients. The brief was quite open, and my task was to illustrate about thirteen spreads. I was able to choose the color palette and the style to illustrate in the way that I felt most suitable. At the time, I was very excited about the combination of pink, red, and hues of blue. I played freely with shapes, details and characters while mixing perspectives in flat illustrations, and adding patterns wherever I could. This set the tone to my section in this editorial.
To develop these illustrations I mainly used Adobe Illustrator. Most of the time I sketch directly on Illustrator. I use a sketchbook too, in order to outline ideas, more than to formalize shapes, so that I don't forget about them as I go along. Casa da Música gave me a template with placeholder text where my task was to illustrate in between the blank spaces. There were two main content typologies: one that briefly introduces the scope of the season; and another one that reveals the workshops details. They've asked me to make the illustrations work as spread-full illustrations, while, at the same time, they should work event-to-event too. This would be very useful when they'd want to promote a specific event rather than the full season. With this in mind, I was particularly enthusiastic and dedicated to the pages where I could make the most of scale and where there was less text and fewer stories to tell. This was I was able to focus on a particular aspect of the theme and play with forms and wordplay.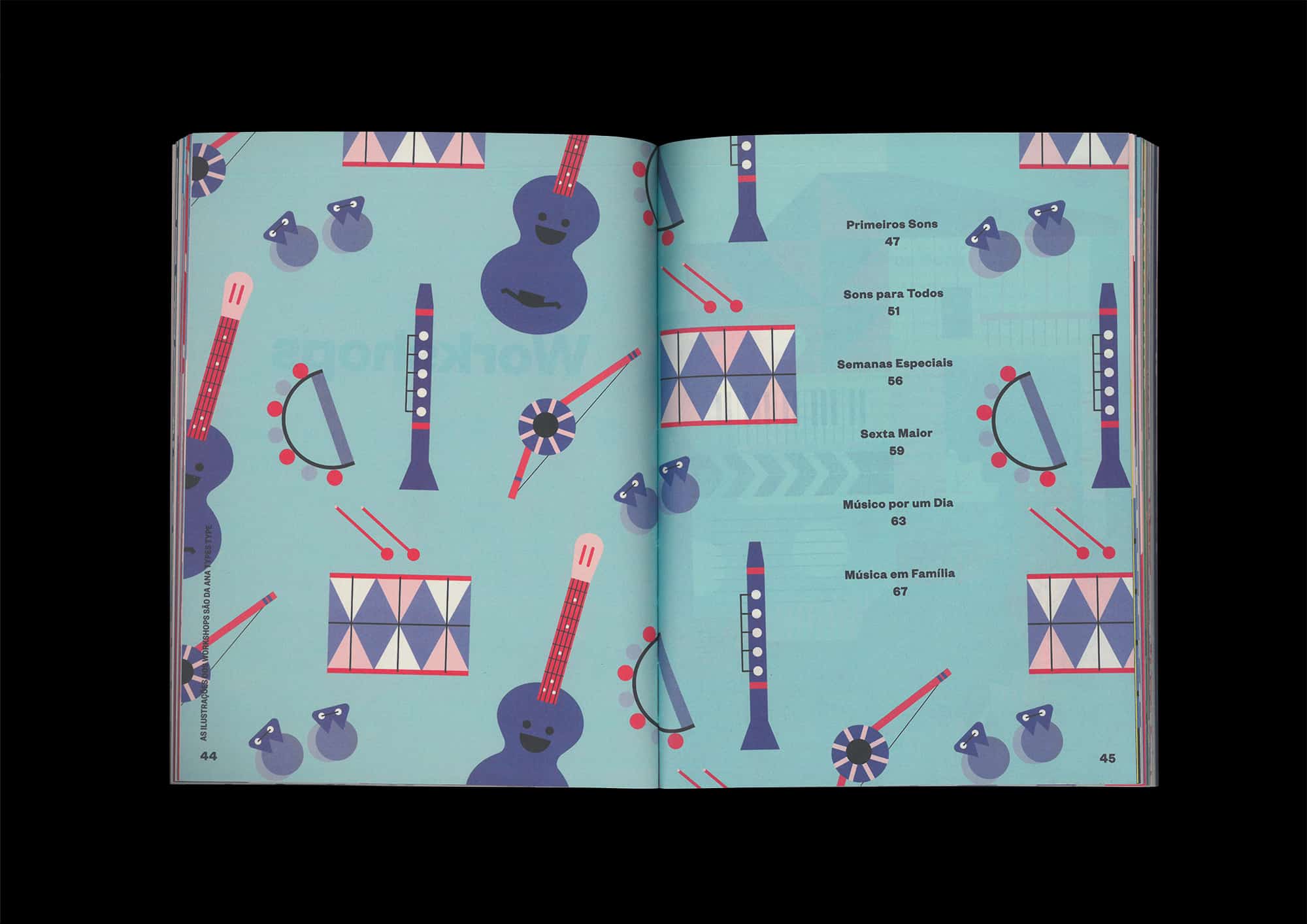 It was very gratifying job, and, from the feedback that I got, it was also very cheered. Given that the final object had several illustrators working on different sections, the fact that the client chose one of my illustrations to be the cover was also very nice. It was fun, and I loved hearing the feedback from my fellow peers and illustrators too. From time to time I still hear good words about this project, and occasionally I am welcomed with a request to make a author print of one of these spreads. I don't usually draw a lot of characters in my work so I think this was a surprising element for the people who already followed me.
I can share that I had particular fun drawing the spread with the treehouse and the one with the Indonesian inspiration. Perhaps because the latter required me to research a few instruments that I did not know. I had to read facts about their origins and associated traditions and to watch videos to learn about their shape and the way they are played in order to be able to draw them and to illustrate the instrument's sonic environment. This is one of the things that I appreciate in the design/illustration process: the need to dive deeply in a new theme so that we can make the most of what we are communicating.