ShiGuang Home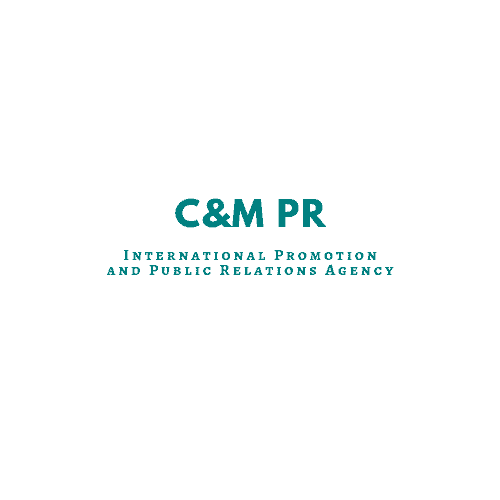 ShiGuangHome is a 450 square meters private house designed by Hua Design Studio.The house is vast indeed, but In the past, the family has to huddle together to sleep. I helped them develop personalized solutions - Six customized bedrooms. We emphasize the craftsmanship details and create a room full of artistic beauty in the furnishing.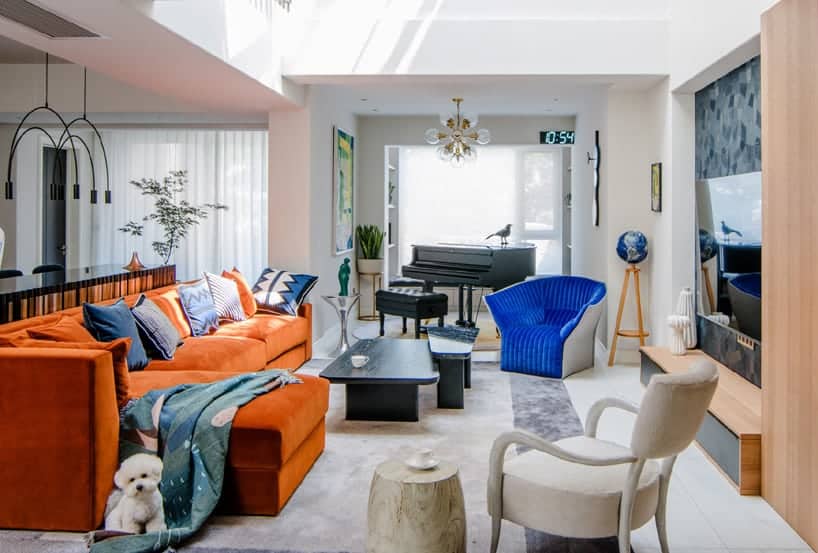 The saying of 'An ordinary joyful moment' was once brought up by a Japanese author Haruki Murakami. He came up with it when he was standing in the kitchen, one hand slicing the freshly baked bread while the other hand was grabbing the food to eat. He also enjoys listening to Brahms's chamber and watching the autumn sunlight draw a shadow on the white paper-stained window. With this impression, I choose to give the space an elegant and foreign atmosphere. Handmade tiles were coving the house.
I did a few sketches. The owner's trust has pushed our cooperation to run smoothly and even skipped the steps of the renderings. Through enlarging windows, adjusting their positions, opening skylights, and making transparent partitions, we solved the lighting problem. We transformed the original staircase into a living room and continued to open the skylight, so the light was fully introduced into the house and left a shining warmth on the orange sofa.
For me, the right interior decoration means that as soon as you walk in, you can see and feel the personality of the owner. Some objects that can recall the memories of the beginning of life. Her daughter draws the paintings on the wall.
The most important thing for a designer is to coincide with the expectations of customers, to solve the problems they care about and enhance their happiness.