The PokéFont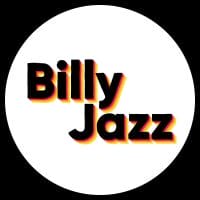 Every year I like to take part in the 36 Days of Type, a project that invites designers, illustrators and graphic artists to express their particular interpretation of the letters and numbers of our alphabet. And so for this year's take, I decided to be inspired by something that is very close to my heart, Pokémon!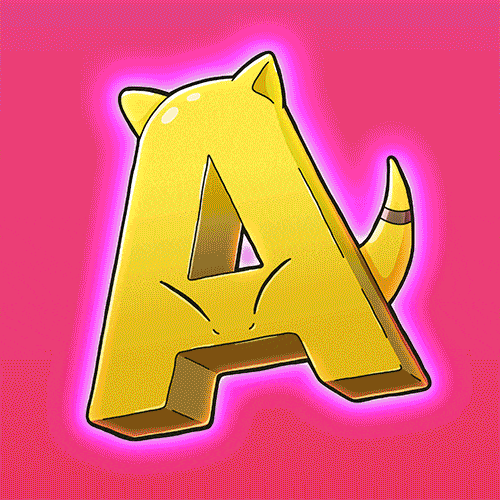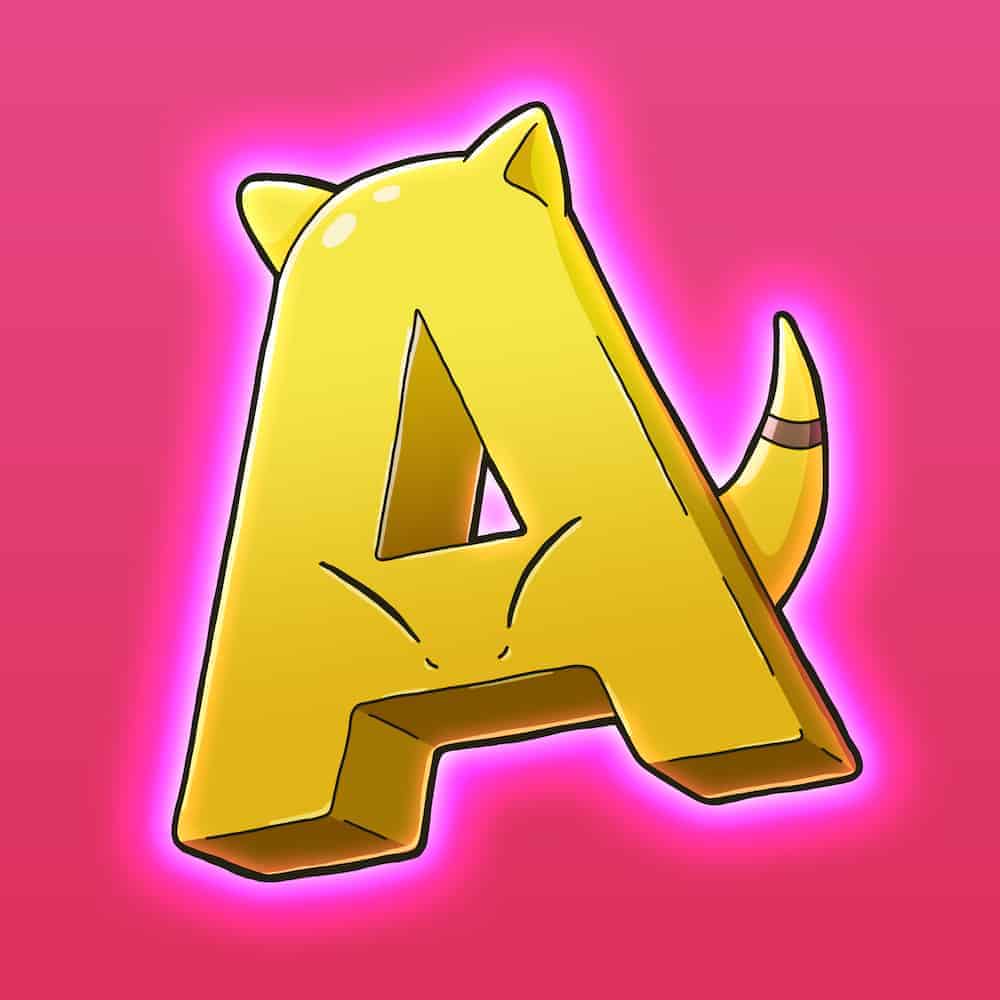 The main goal was to represent each letter through a Pokémon's name or number. I wanted to create this project using a variety of colour, so I used the Pokémon's type to distinguish the palette for each piece, as these are all represented using distinct colours. Then it was just a case of picking my favourites to flesh out the project!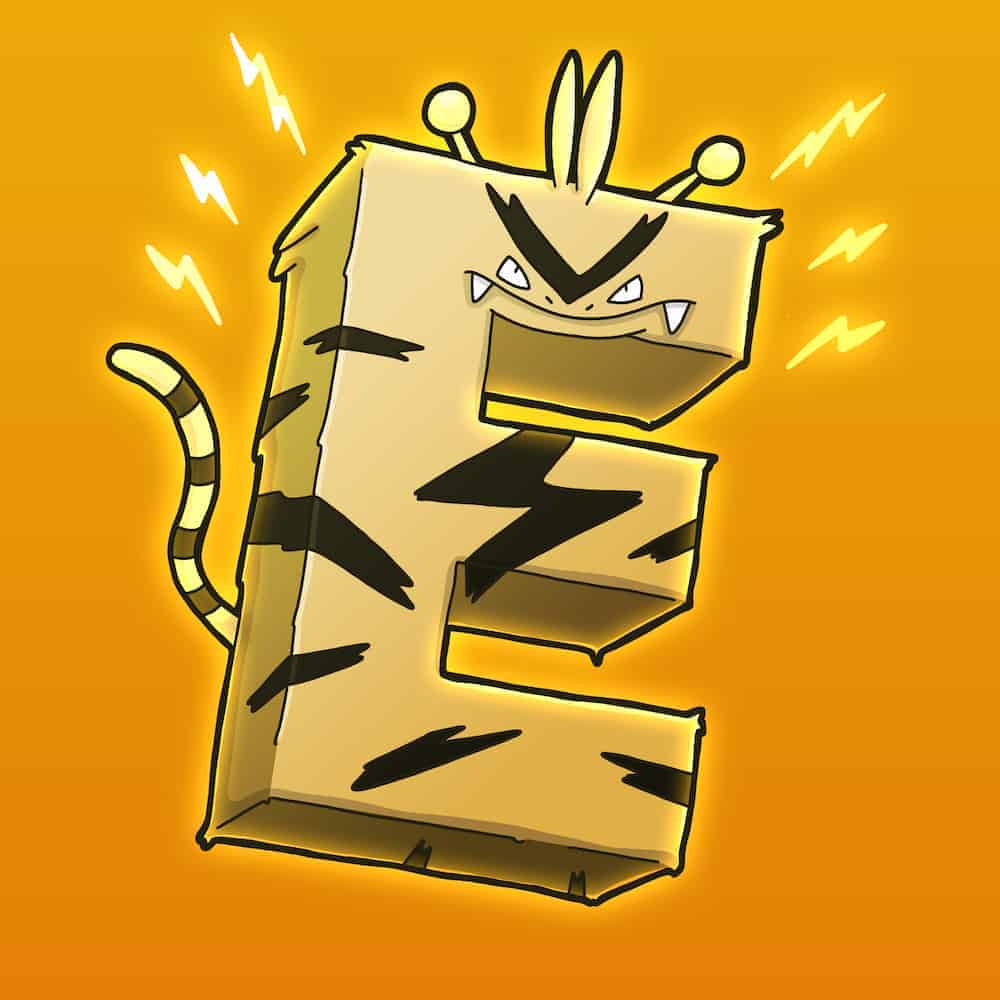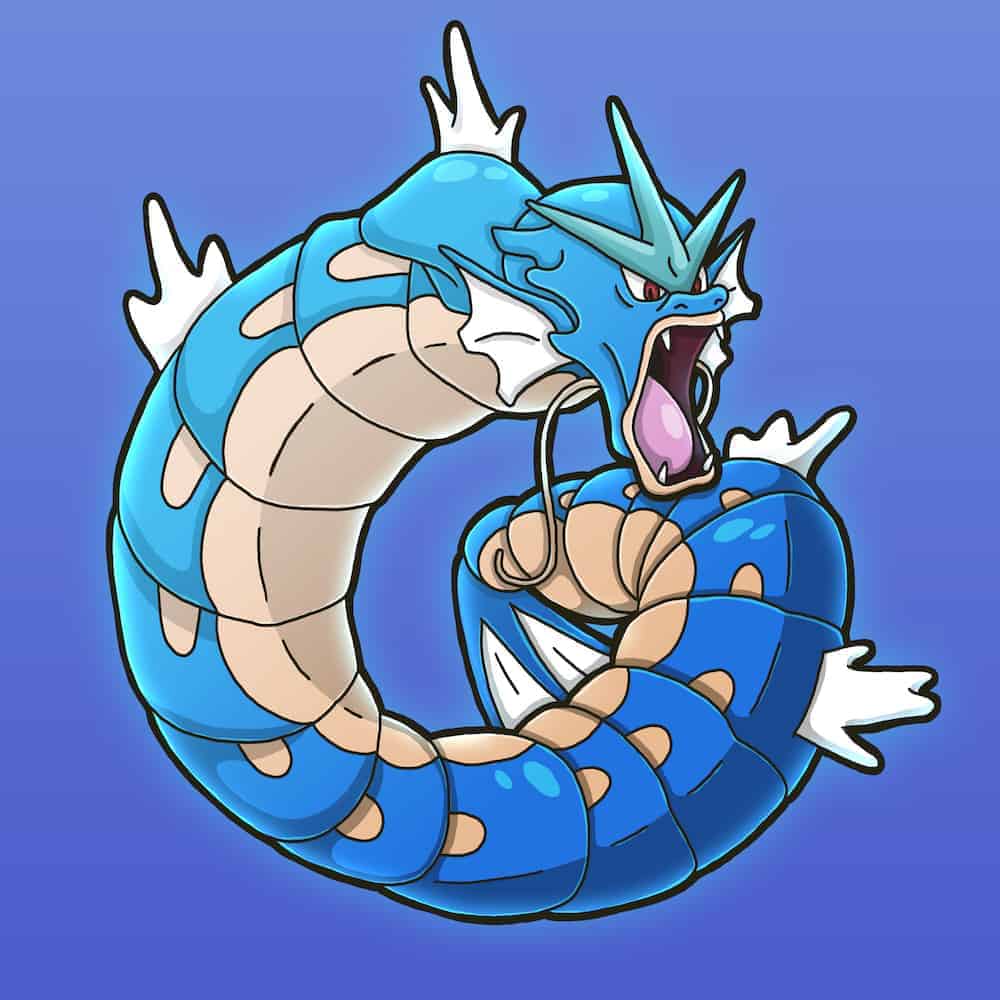 I used Adobe Photoshop Sketch on my iPad Pro to flesh out the design. I'd then take this into Photoshop for the final piece, using my iPad and Apple Pencil as a drawing table via Astropad, it's my favourite way to illustrate now!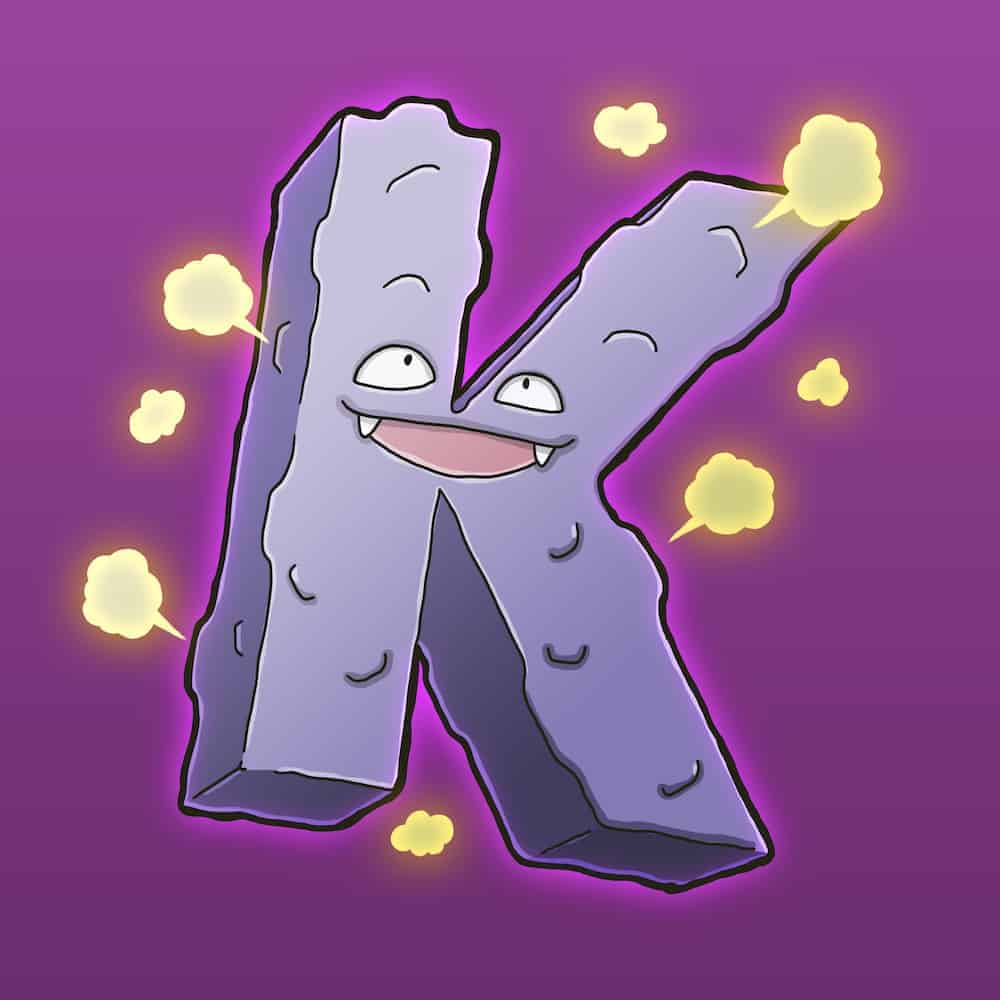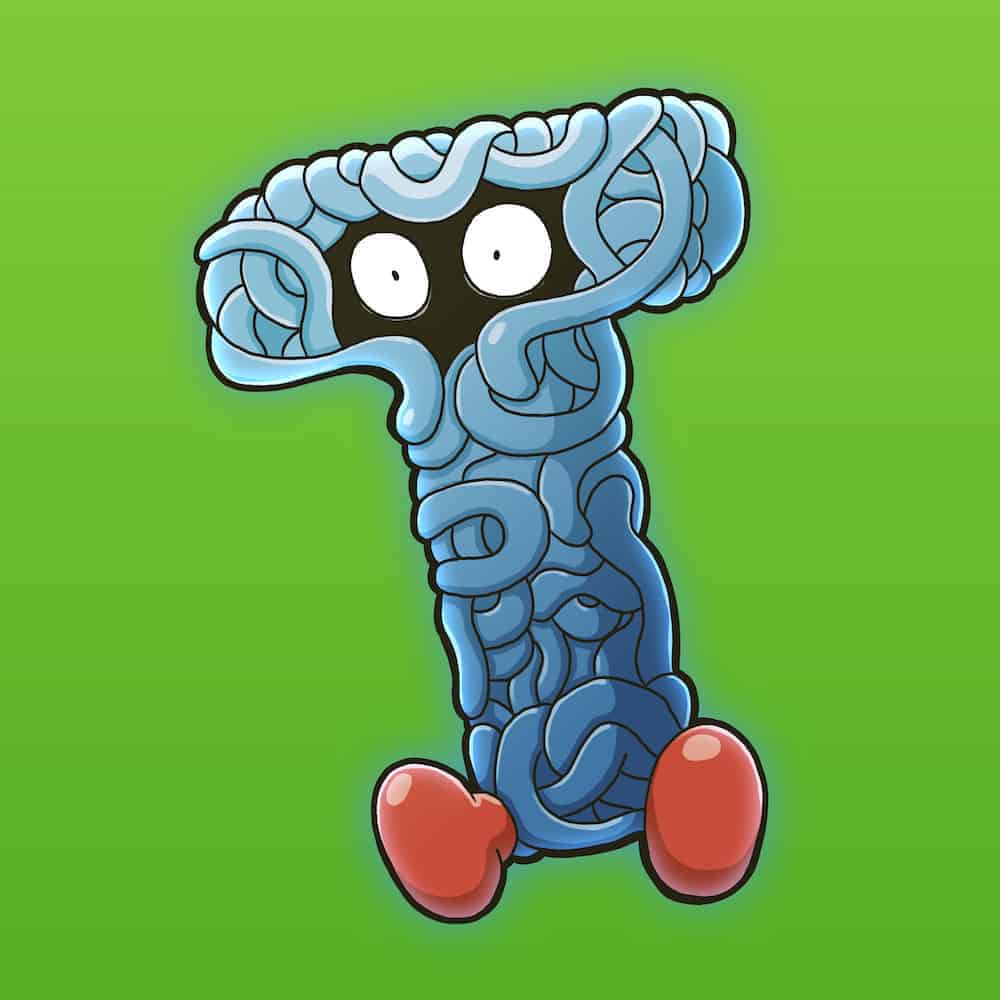 I was surprised by how positive the response was! It's always nice to see people that share your love for something, but when I decided to mix my love for Pokémon and illustration for the first time it was great to see people resonate with the collaboration!