Traffic Lights 2.0
Continuing my series after waiting two years for the right conditions. This time, I tried to spent more attention to details but since my time window was only 2 hours I couldn't take as many pictures as i would have liked to.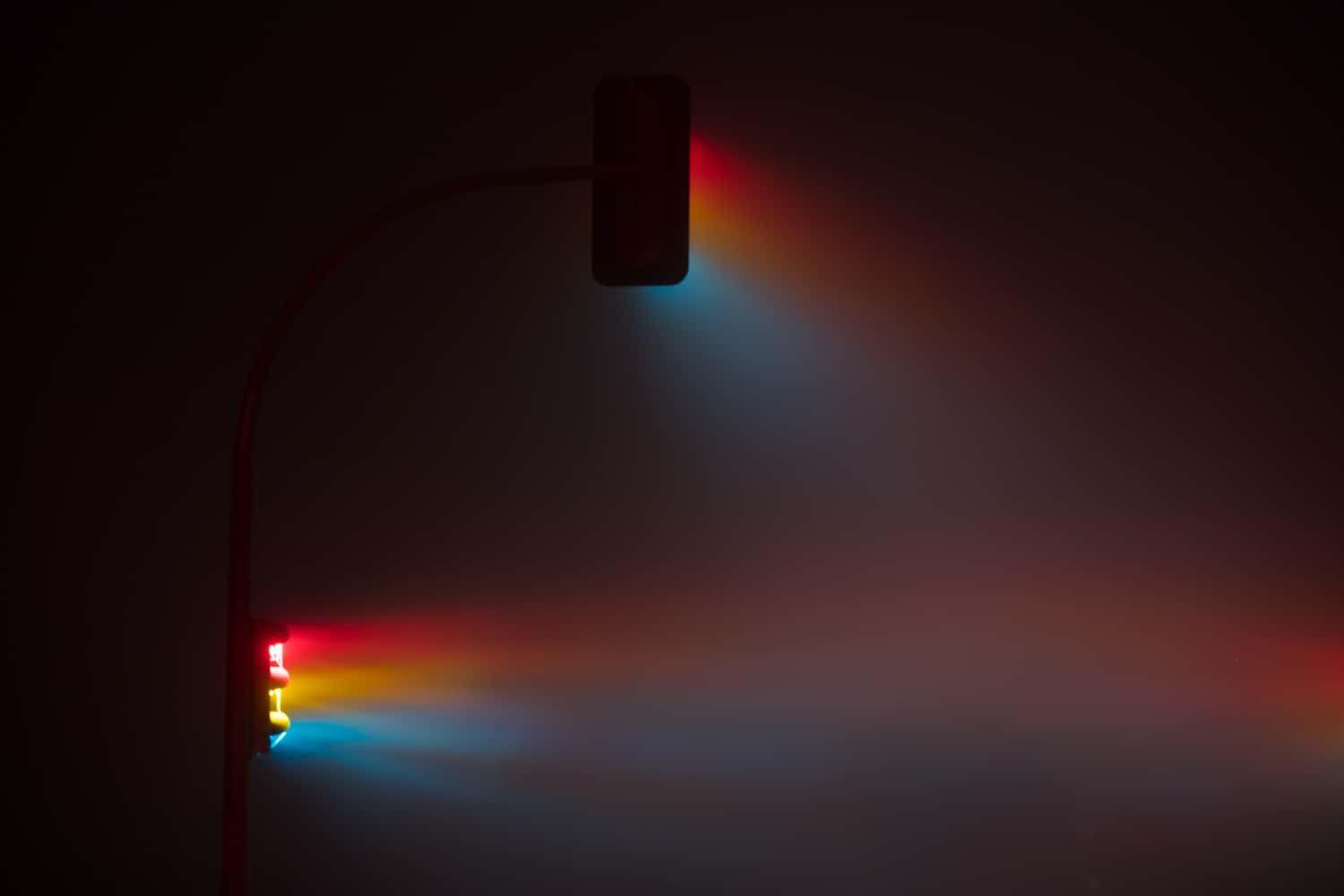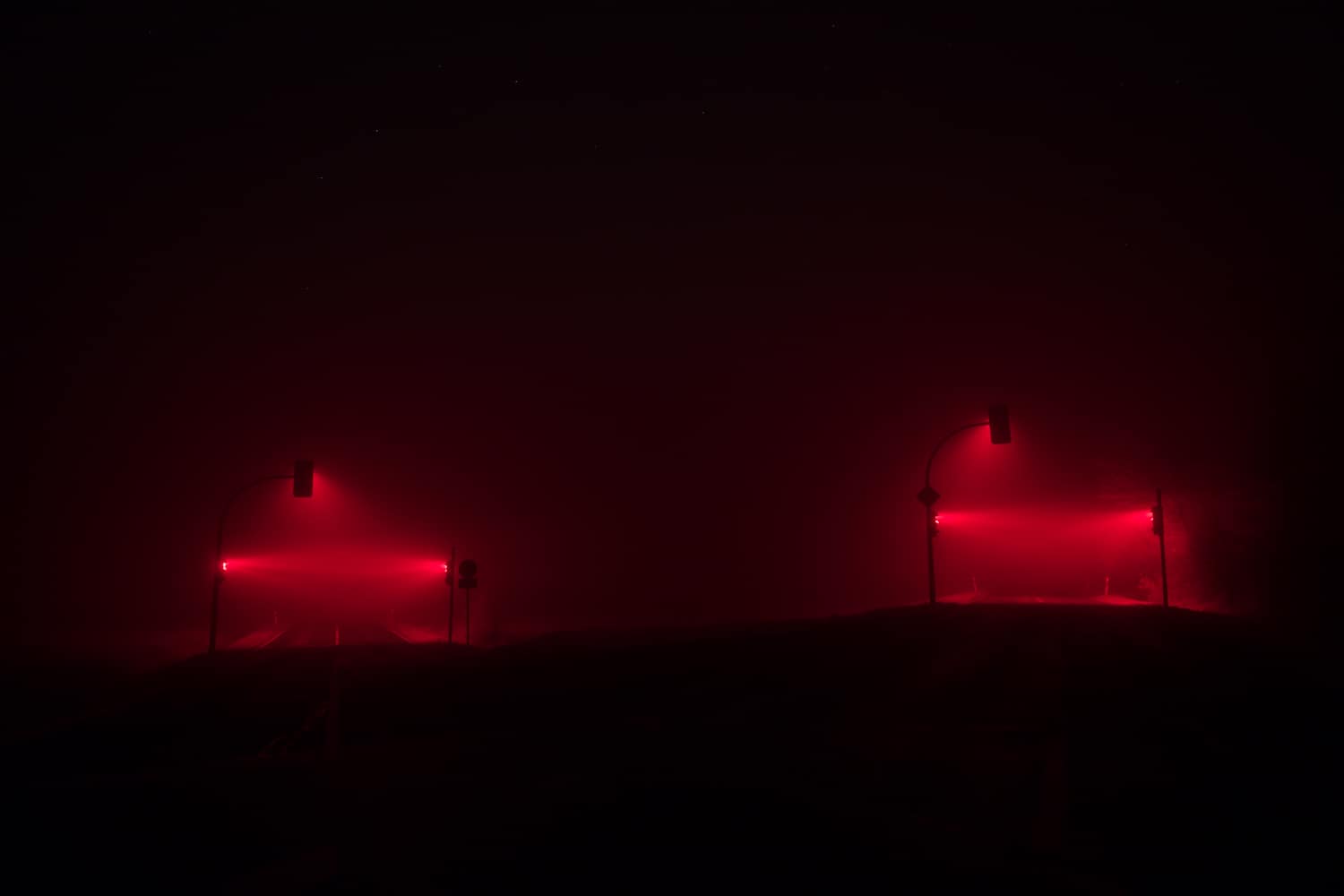 The original Idea was purely intuitive. I was on the road while heavy fog was creeping into Weimar during the evening. When i had to stop at some traffic lights outside of weimar the scenery captured me and I just had to take photos of it.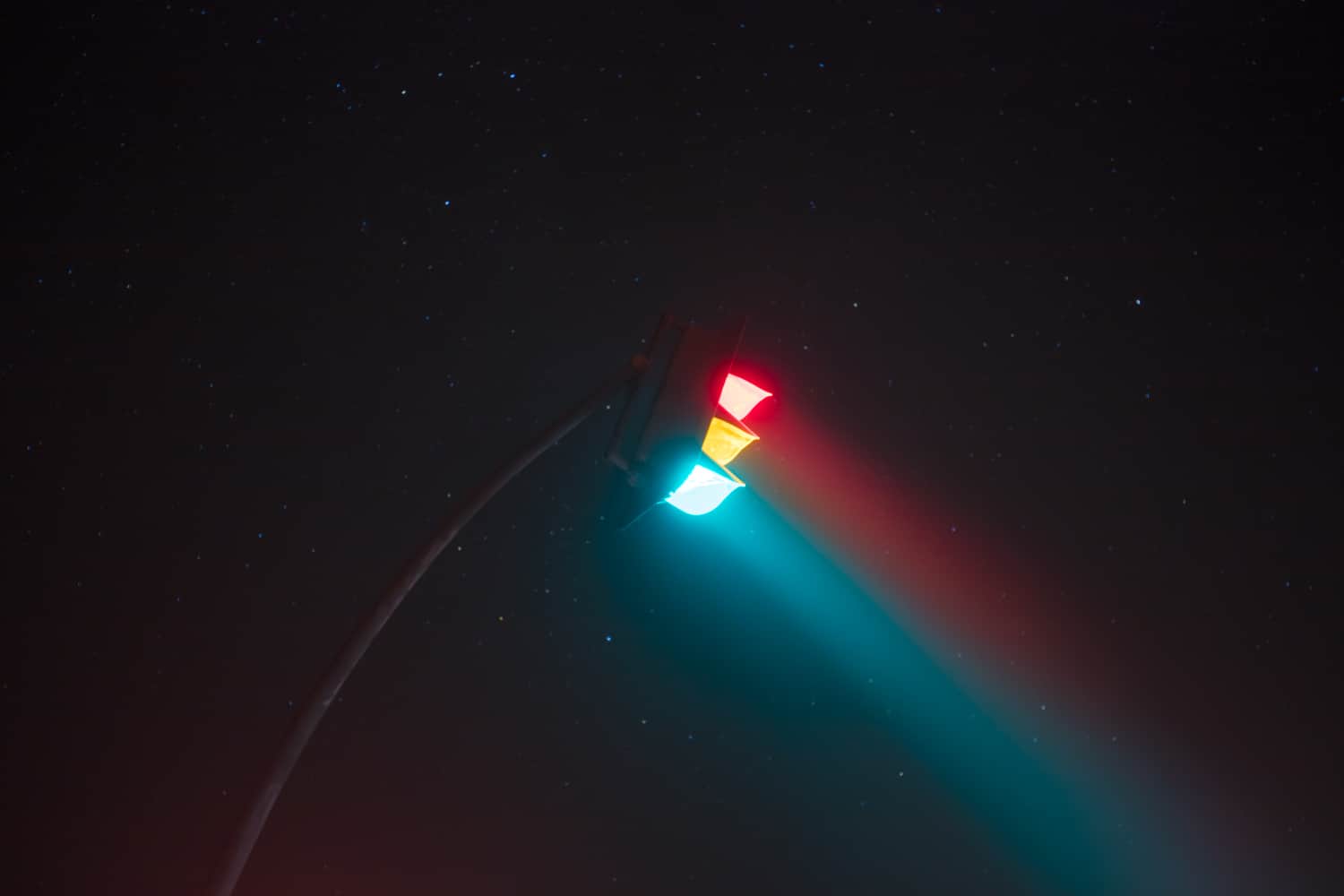 I used a canon 5ds with a canon 16-35 f4 mm on a tripod. For the closeups i used the canon 70-200 f2.8. Since there isn't a tool to predict fog a lot of luck was involved in getting the right weather conditions again. The foggiest night (about 2-3 each year) are in the beginning of December (at least for my area). with the right conditions i just had to be fast. I already had new perspectives and details in mind but no matter how good you plan it, in the end a lot of decision making of mine is done on site and spontaneous.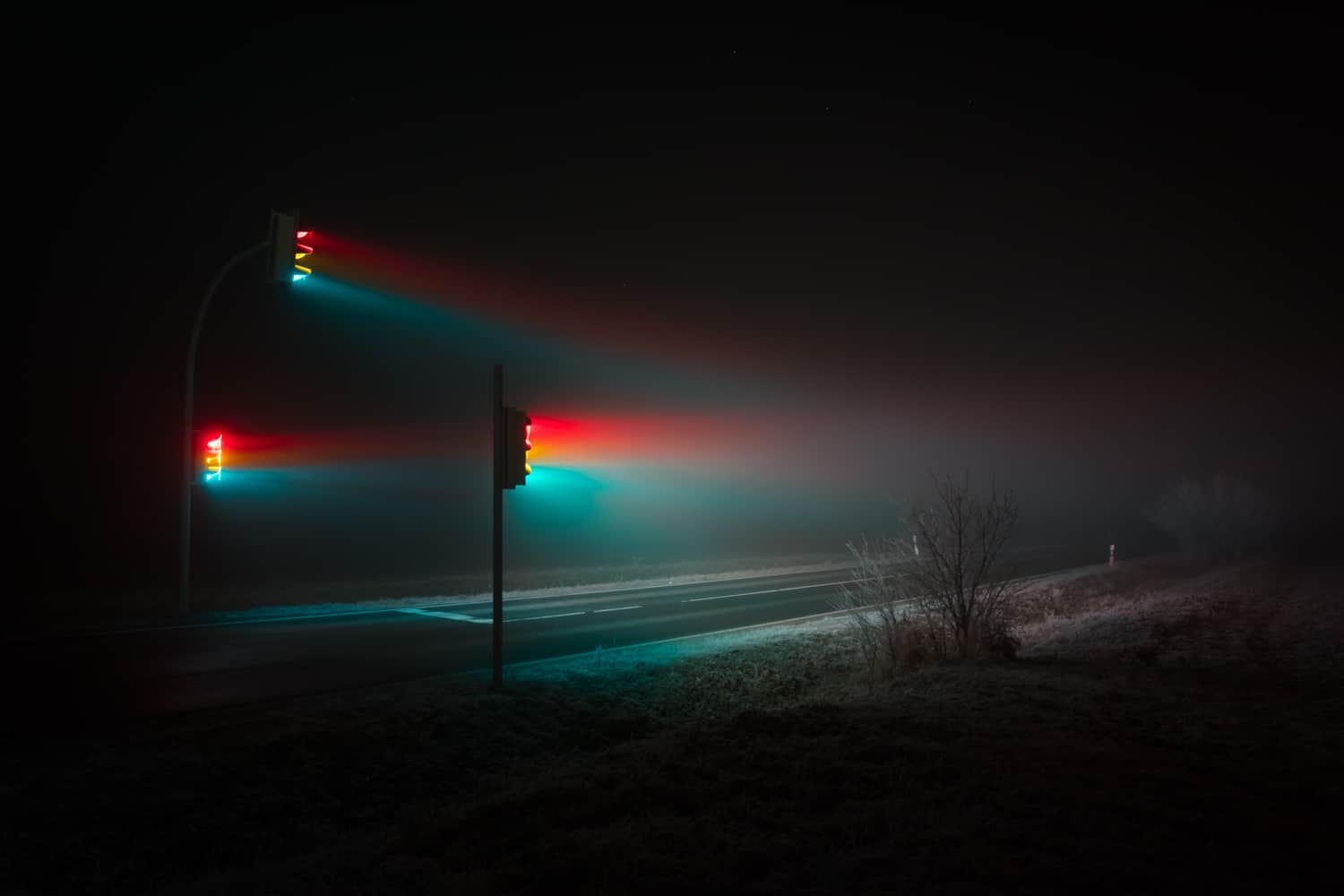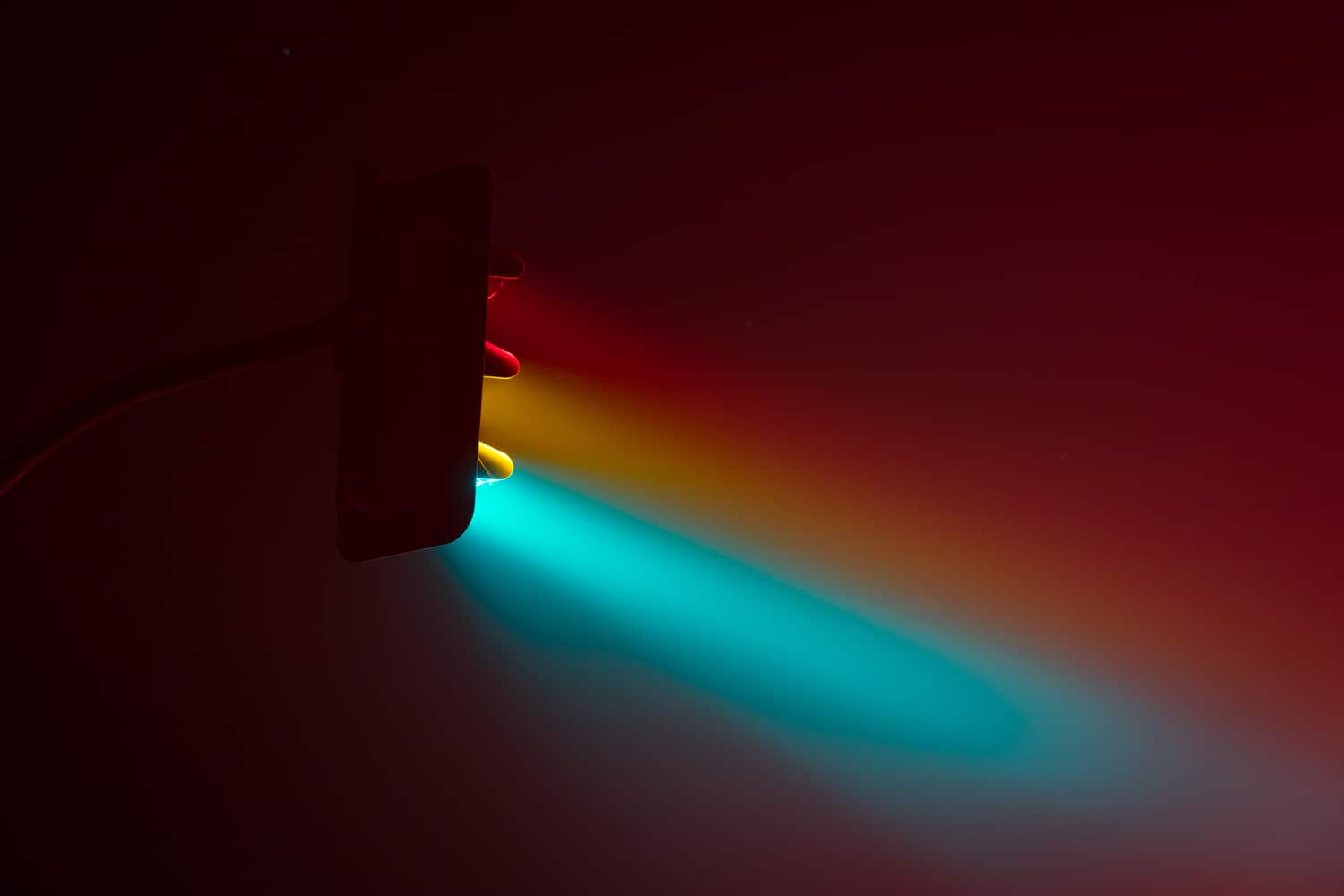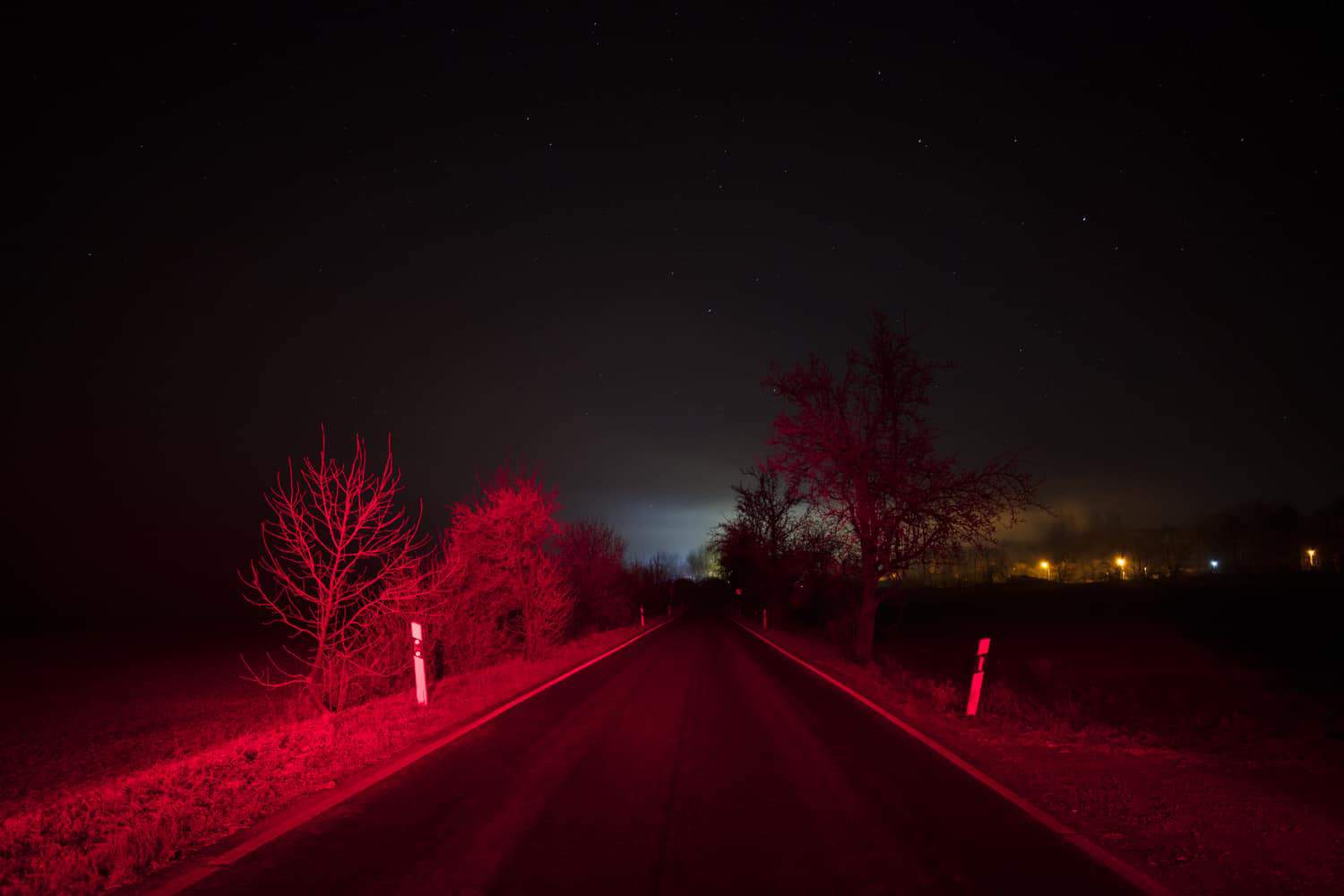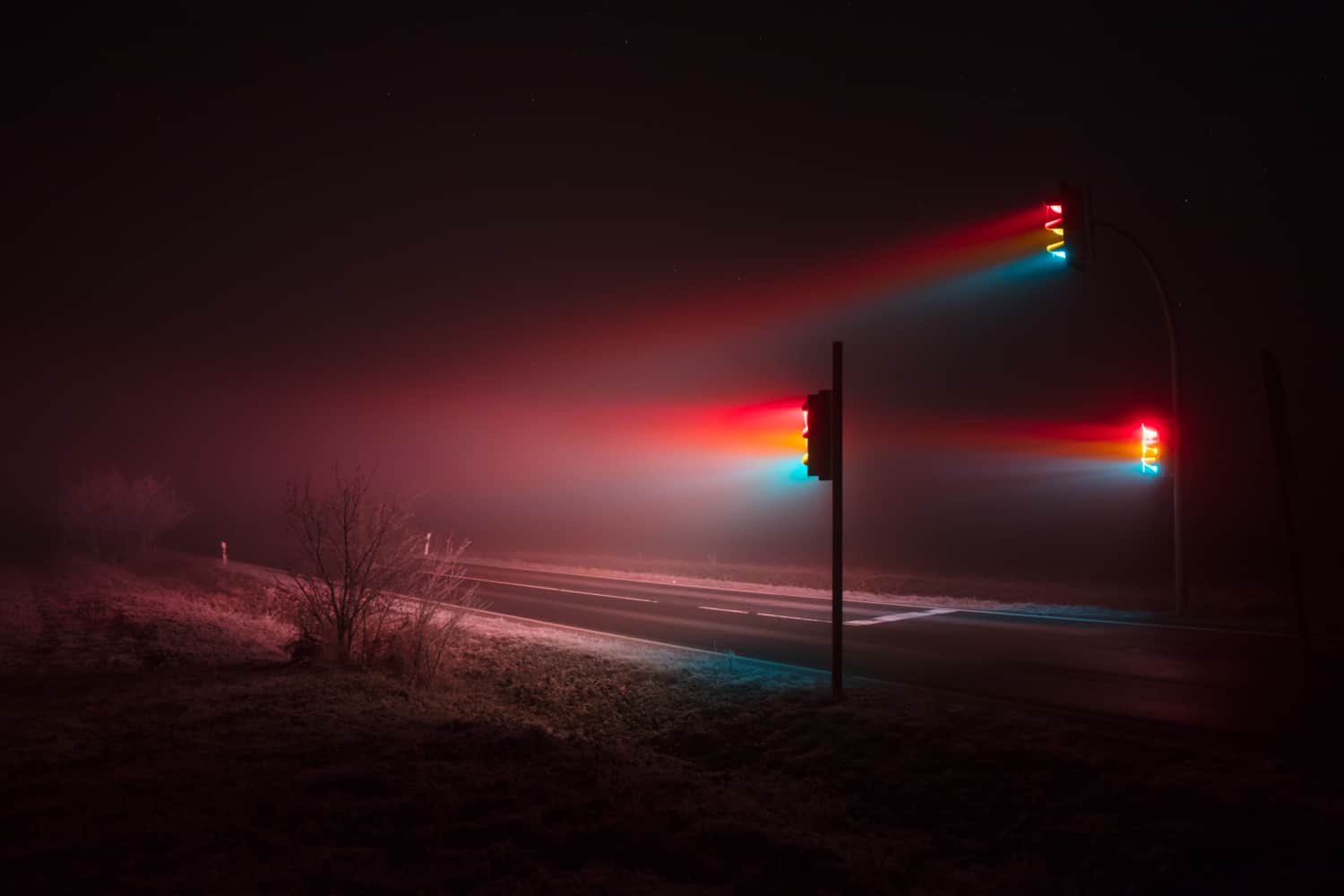 The response was huge and influenced me more that i wanted. Since the series wasn't but intuitive i could never be completely happy about it being successful because it didn't feel like I earned it. the typical signs of a one hit wonder. The attention actually made me stop taking pictures for 6 months and it took me even longer to enjoy photography again. No matter how positive the response was, on a personal level it hindered me a lot.