Winter Animals by Murat Kalkavan
Winter Animals by Murat Kalkavan is a series of illustration of various animals. His illustrations exude life through his use of colors and patterns. Read on to see more of his illustrations.
While designing the animals, I wanted them to have a cool and serious style. I usually create more absurd characters and this habit revealed itself while I was working on the animals, too. They, therefore, bore a different type of humour within their cool attributes. It was truly a challenge to find the proper geometrical shapes that suit their body forms, but it came along after I established a certain logical pattern.
-Murat Kalkavan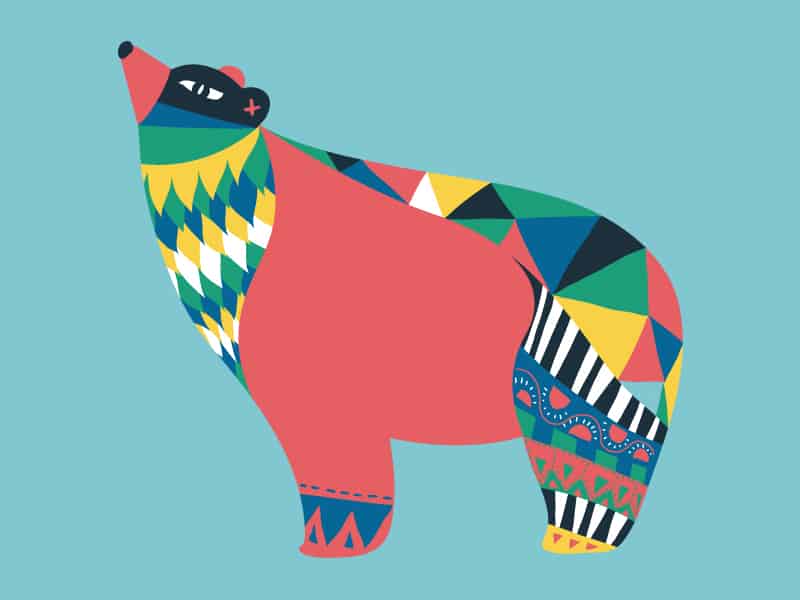 It was a package and poster work that I did for the advertising agency though it wasn't used. So, i adjusted and shared as I liked without any concern about the revisions from the agency. That's why I get kind of happy when the genuine works I did for the advertising agencies don't get published. I feel like the value of the work is almost degrading when there's a brand logo on it.
-Murat Kalkavan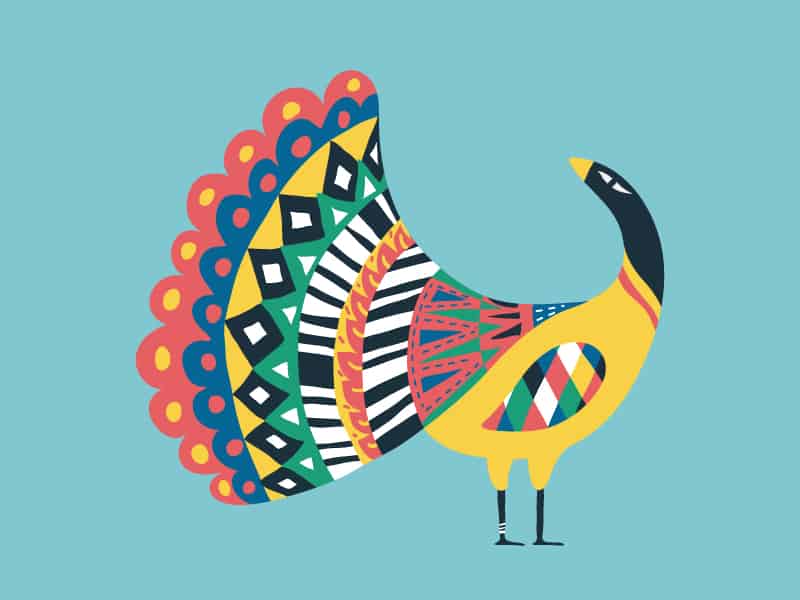 Since this one started as an advertising project, there's hardly any meaningful starting point. We basically tried to create a certain style for the brand based upon some examples that I had been showed.
-Murat Kalkavan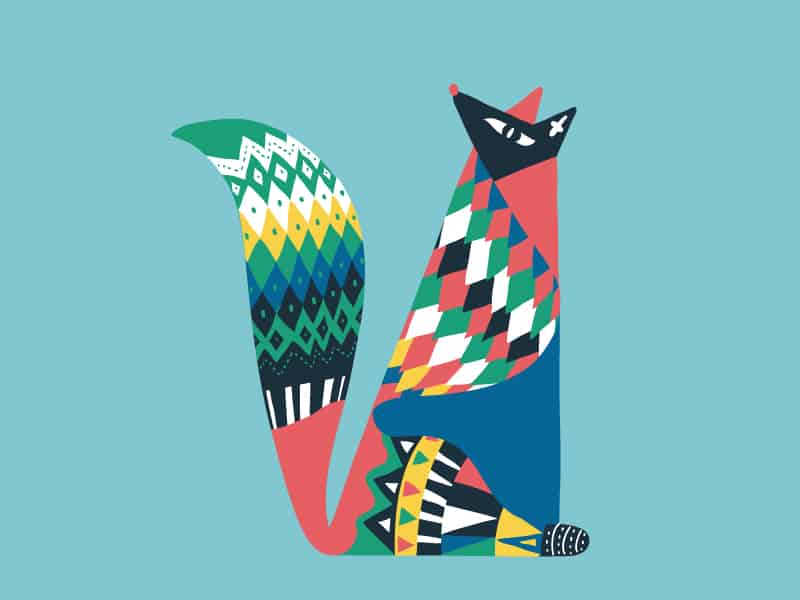 I find it very important for an illustrator/ designer to create his/her own language. To achieve that, there are two critical steps: one is getting to know yourself and the latter is to be courageous.
-Murat Kalkavan
About Murat Kalkavan
Murat Kalkavan was born in 1983 and studied industrial design at Fine Arts University. He did some illustrations and character designs for various advertising agencies in Turkey. Other than that, he's been doing some visual works for computer games for the last four years. See more of his work at Behance.