ZI Logo & Identity Design
Hey there! This project was made for a friend of mine who is about to run a logistic company, he asked for help in creating the logo and identity so that he can stand out from the crowd a bit, and get more awareness from people.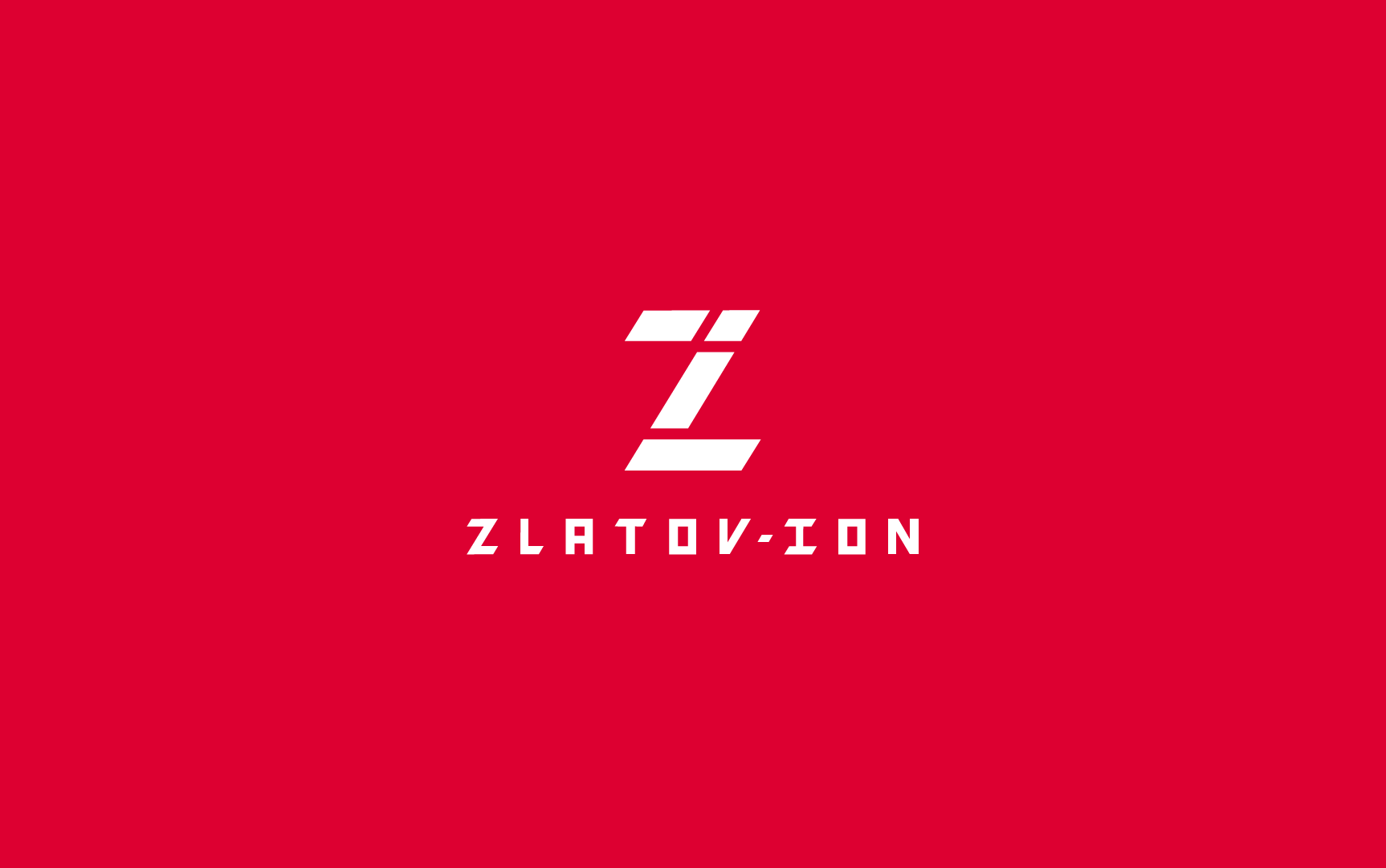 The main idea is simple, the initials of the owner make the logo itself, after exploring a bit the letters I noticed how I can fit the "i" in the "Z". The first concept was made in 2015, and now after two years I decided to give it a revamp.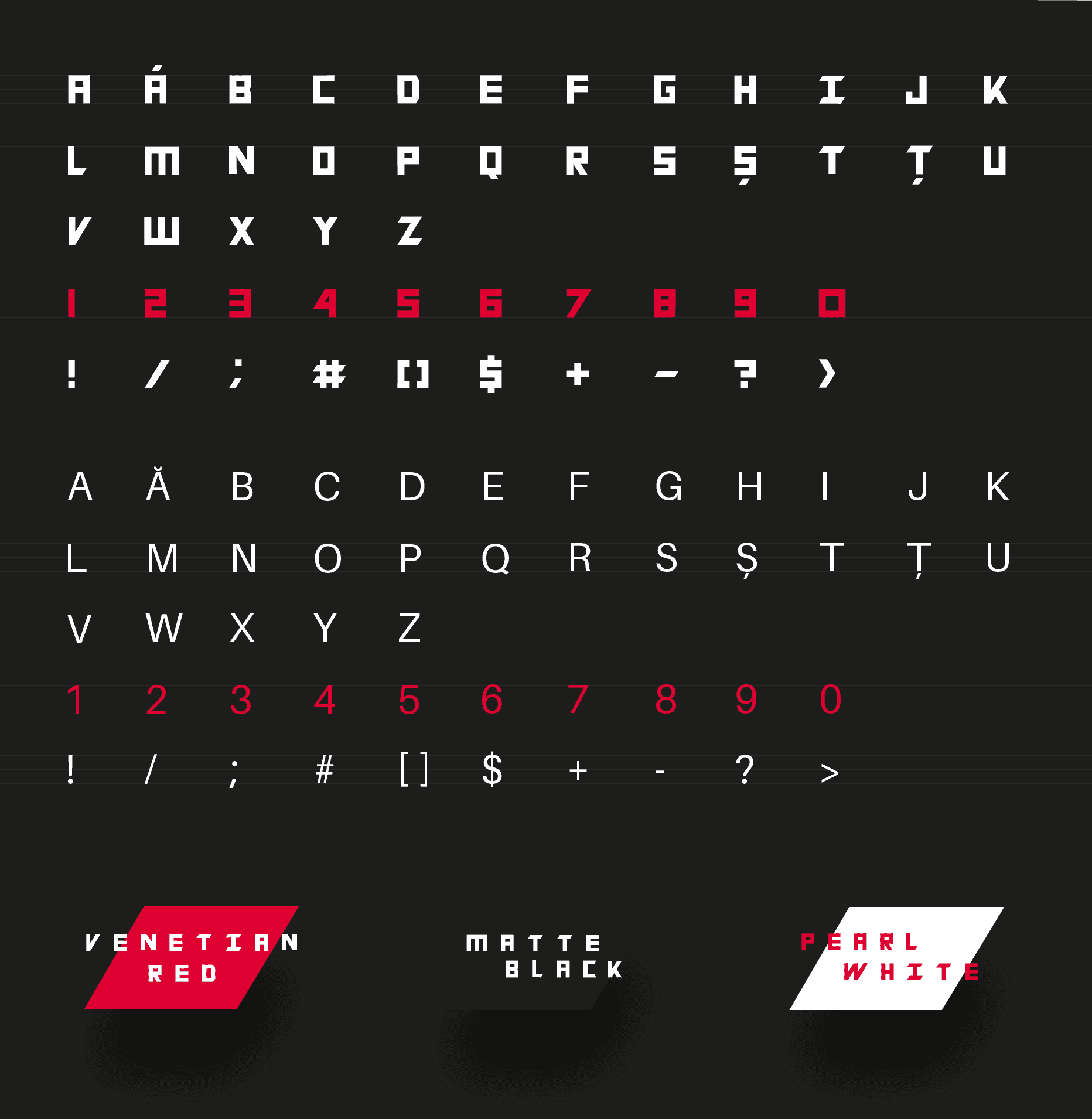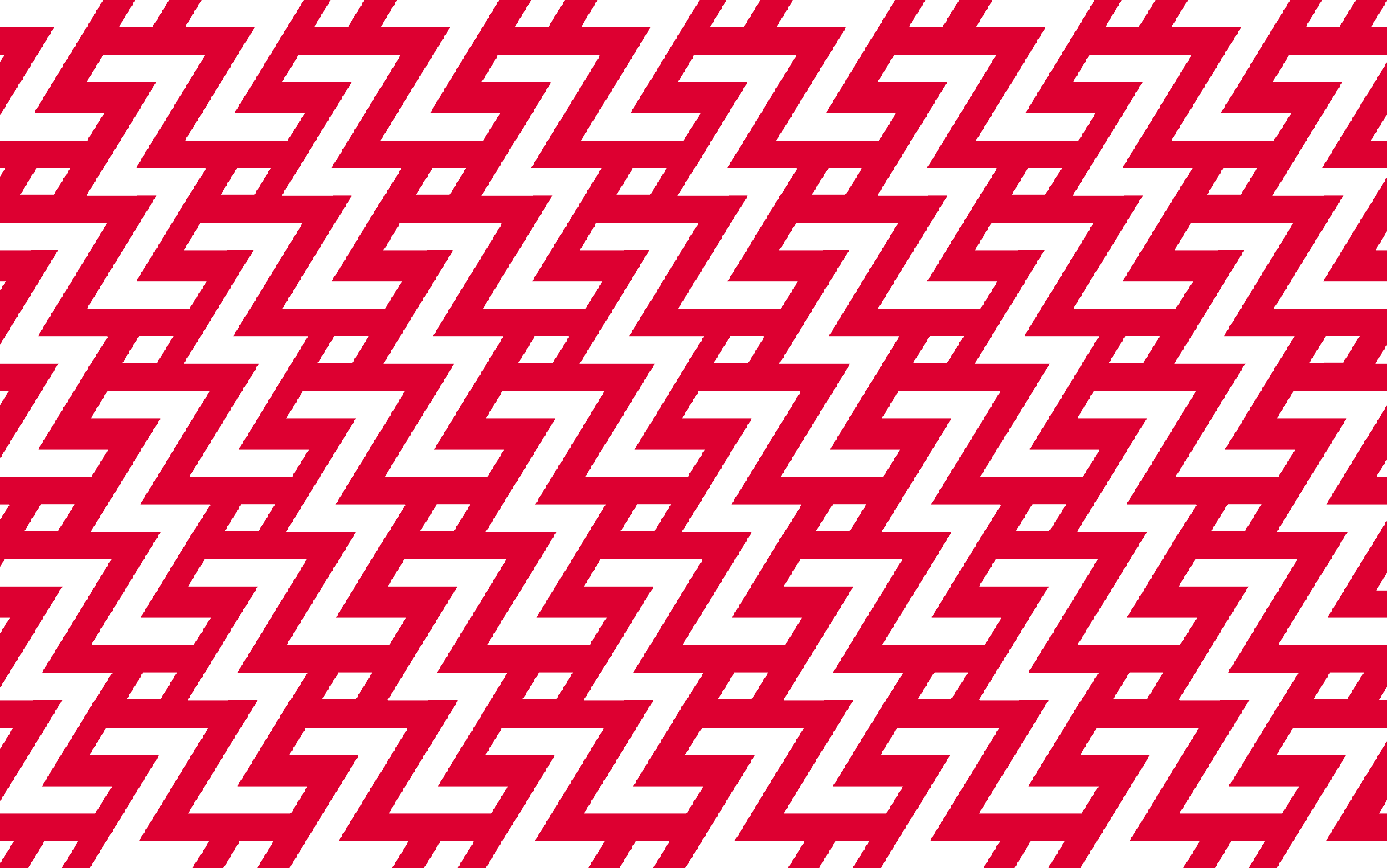 For this type of work, like branding and identity, I use 100% of the time good ol' Adobe Illustrator, there was also some Photoshop involved when creating the presentation mockups and of course the pencil and paper used in the begining to lay down my ideas.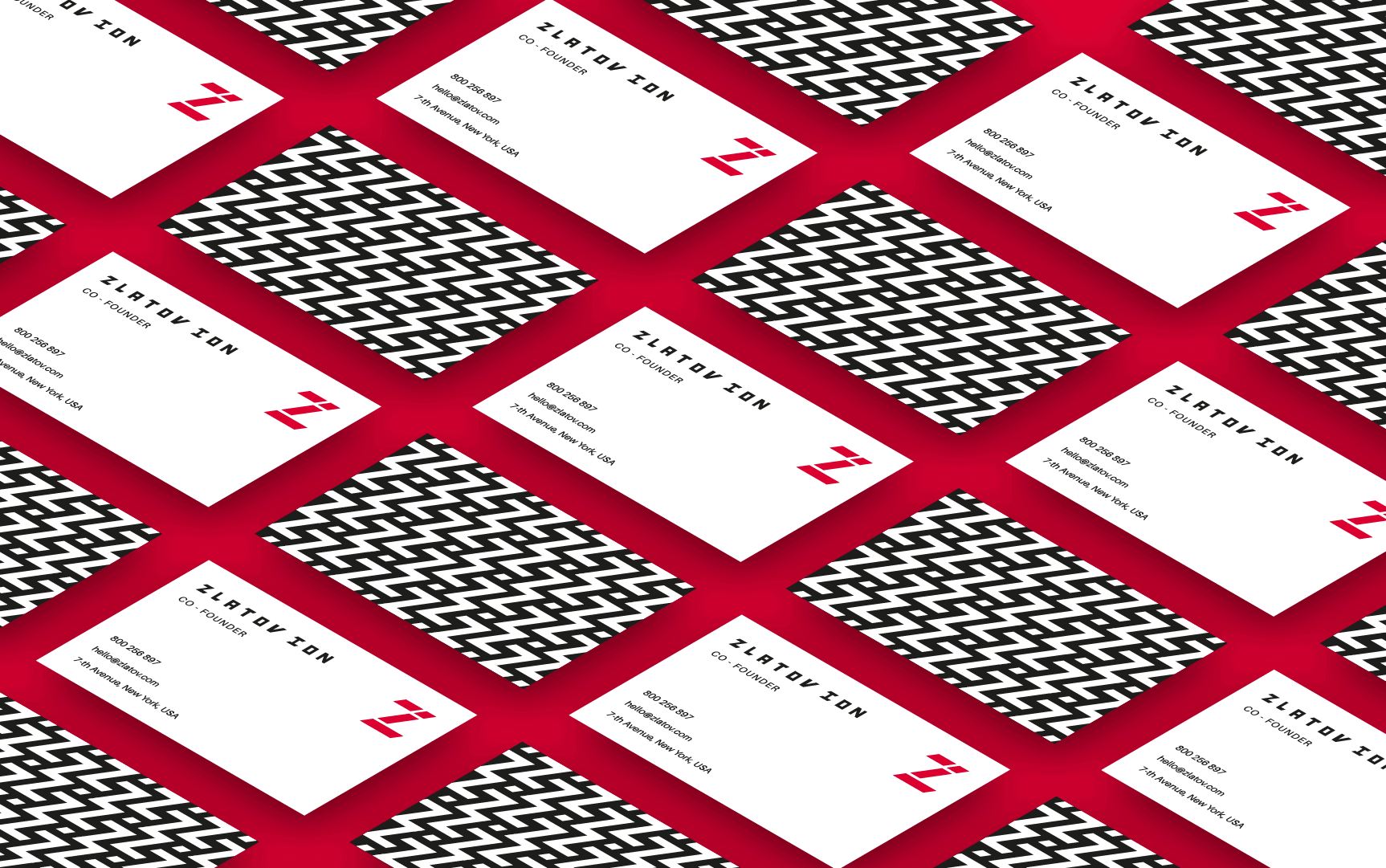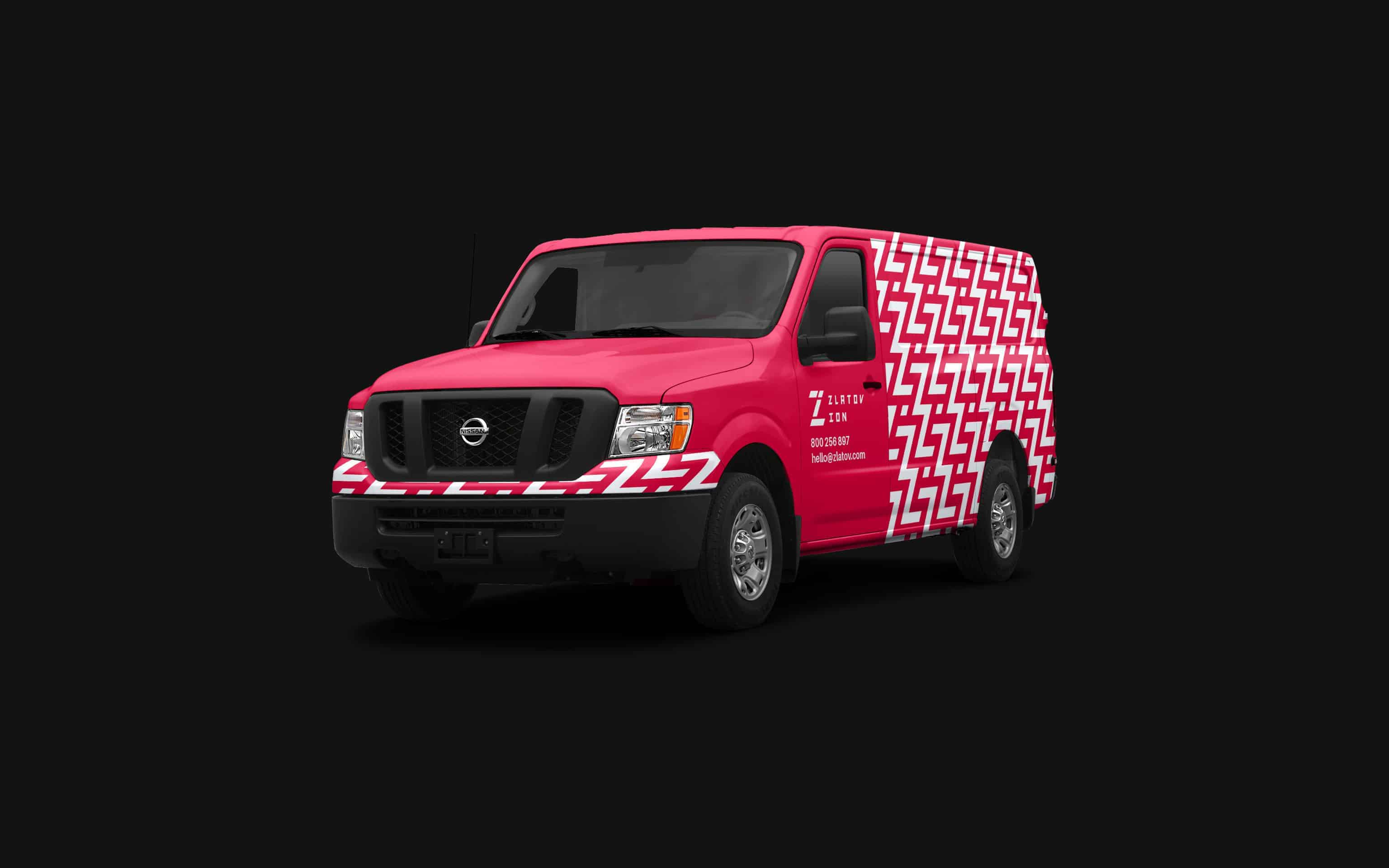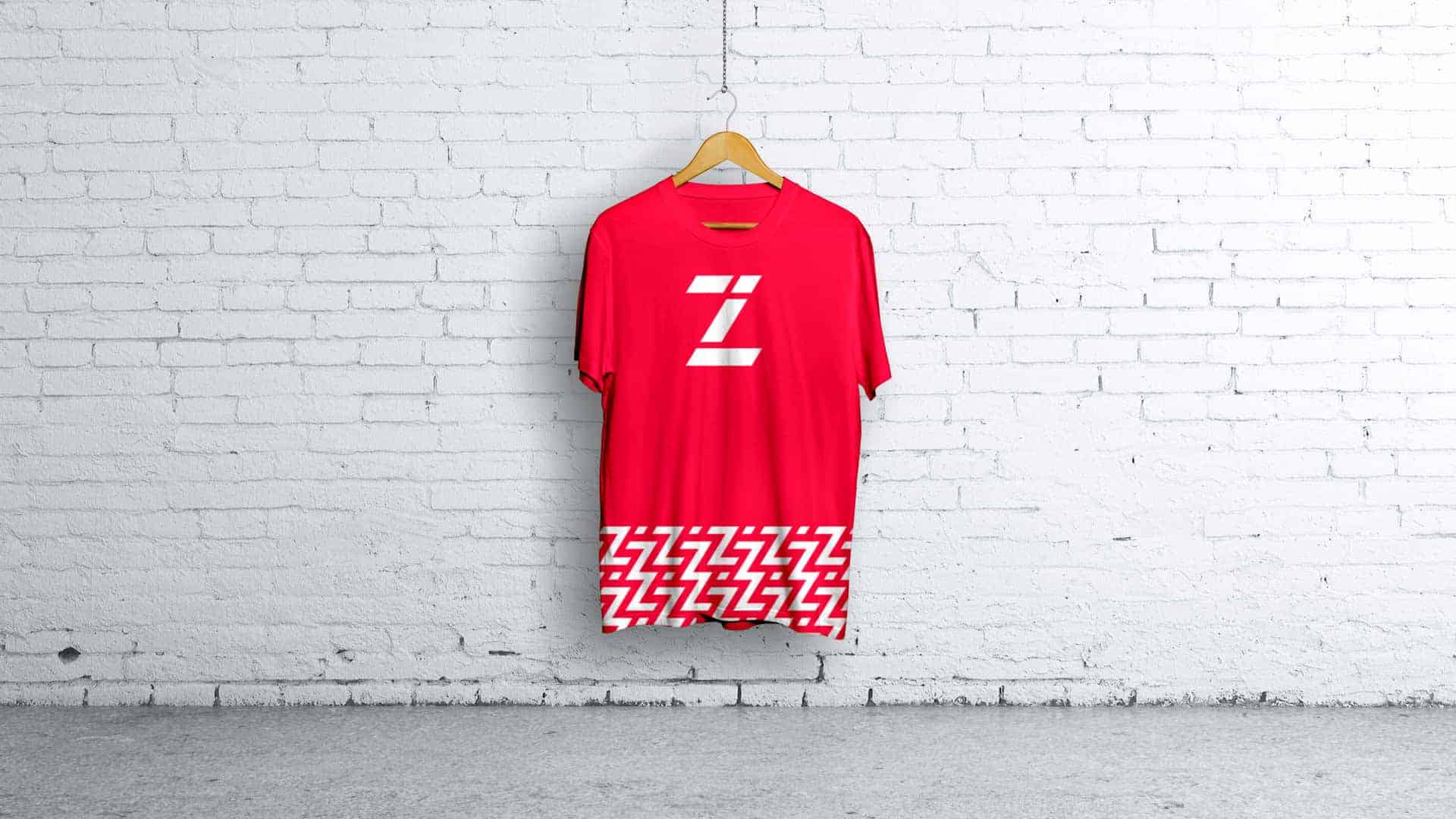 Then, after uploading it on Behance, It got some appreciations and positive comments, but what surprised me most is how people reached to me via Behance Messages to find out more behind the process. Overall what I've learned when working on this project is one must take time to do some research on how does a great presentation look, apply that and iterate as much as possible, because it is only then that great results are achieved.
As a final thought, would be nice to read the comments of the design community,
Thank you for reading, cheers!