100 Thieves Esports Advertisement
100 Thieves is one of the worlds best and well known organization that primarily focuses on gaming, clothing, media, and esports. With this, my design is an esports advertisement for "100 Thieves" in which is showcasing the Founder and CEO of "100 Thieves". My project mainly focuses on the theme and colors that the organization uses plus its purpose of design is mainly to showcase the Founder and CEO of "100 Thieves" as a whole.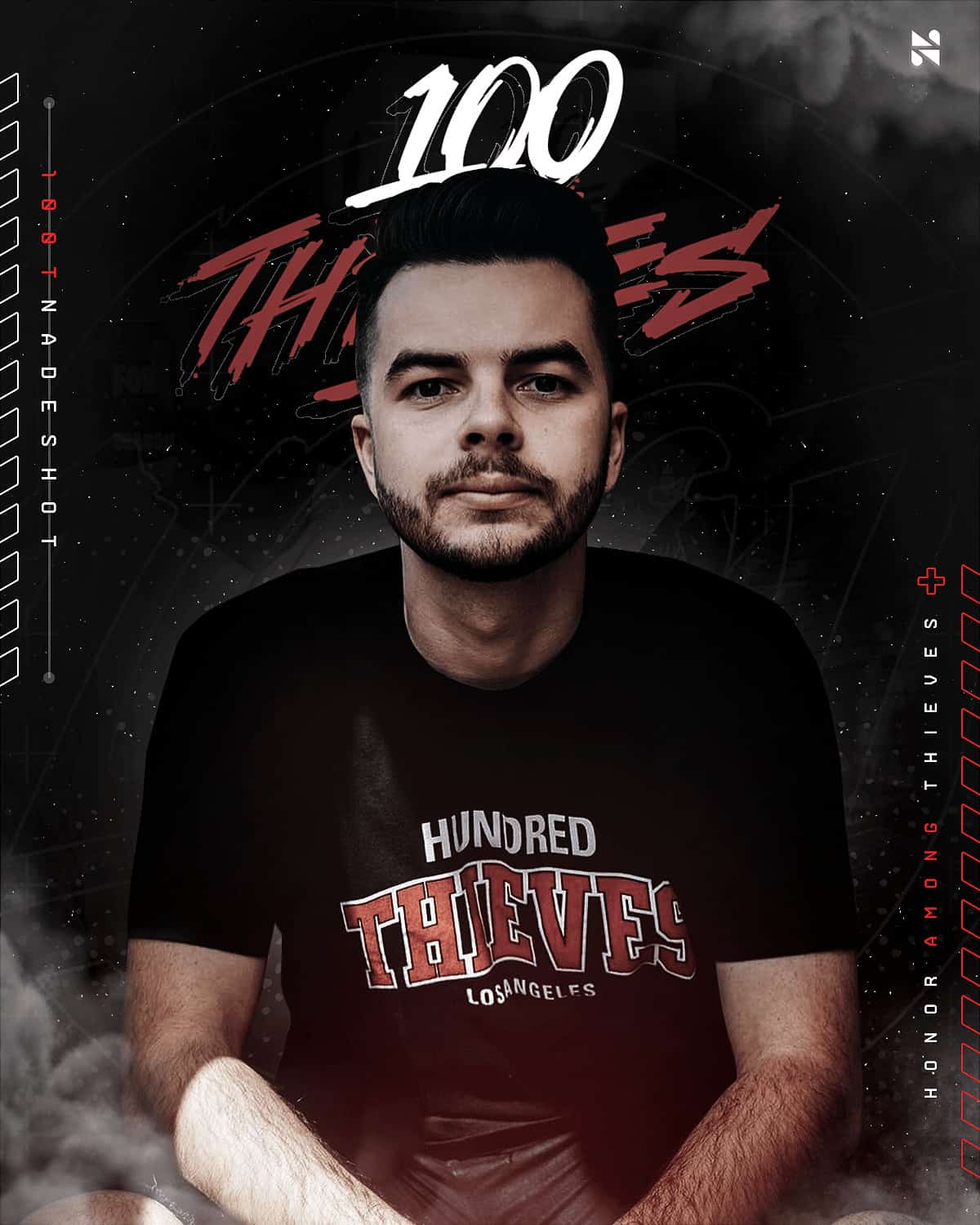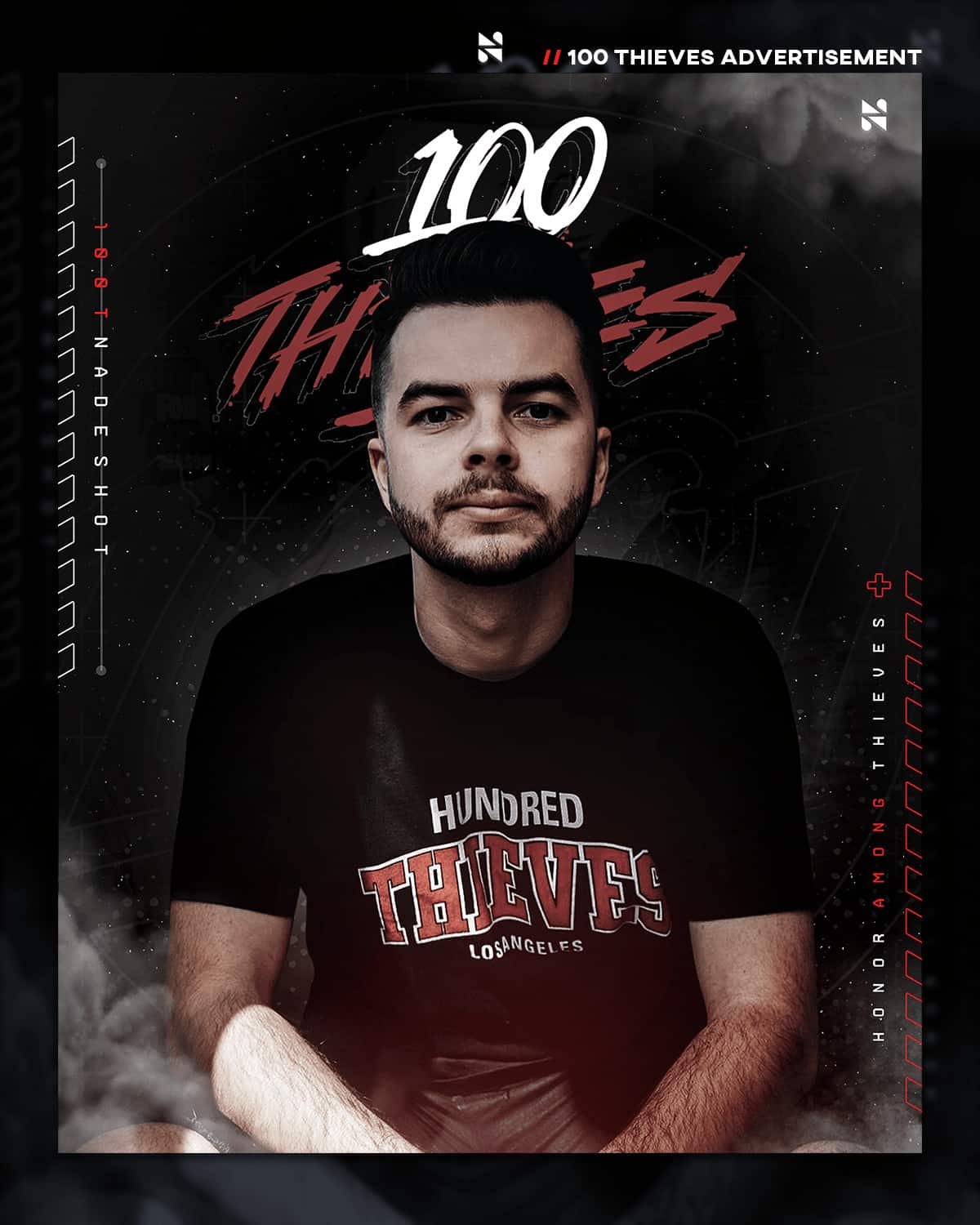 The idea was me simply scrolling through instagram and amazingly enough I came across "100 Thieves" instagram page on me feed and it gave me the idea to create an advertisement for a team I've deeply supported ever since its birth. I choose to make this to follow their color scheme and style of their artwork simply because I know how to create the type of gaming, modern, and futuristic feel to it and I wanted to try something out of my comfort zone. This project simply is one I'm very proud of and will forever be proud of simply because of how well of feedback I've been receiving.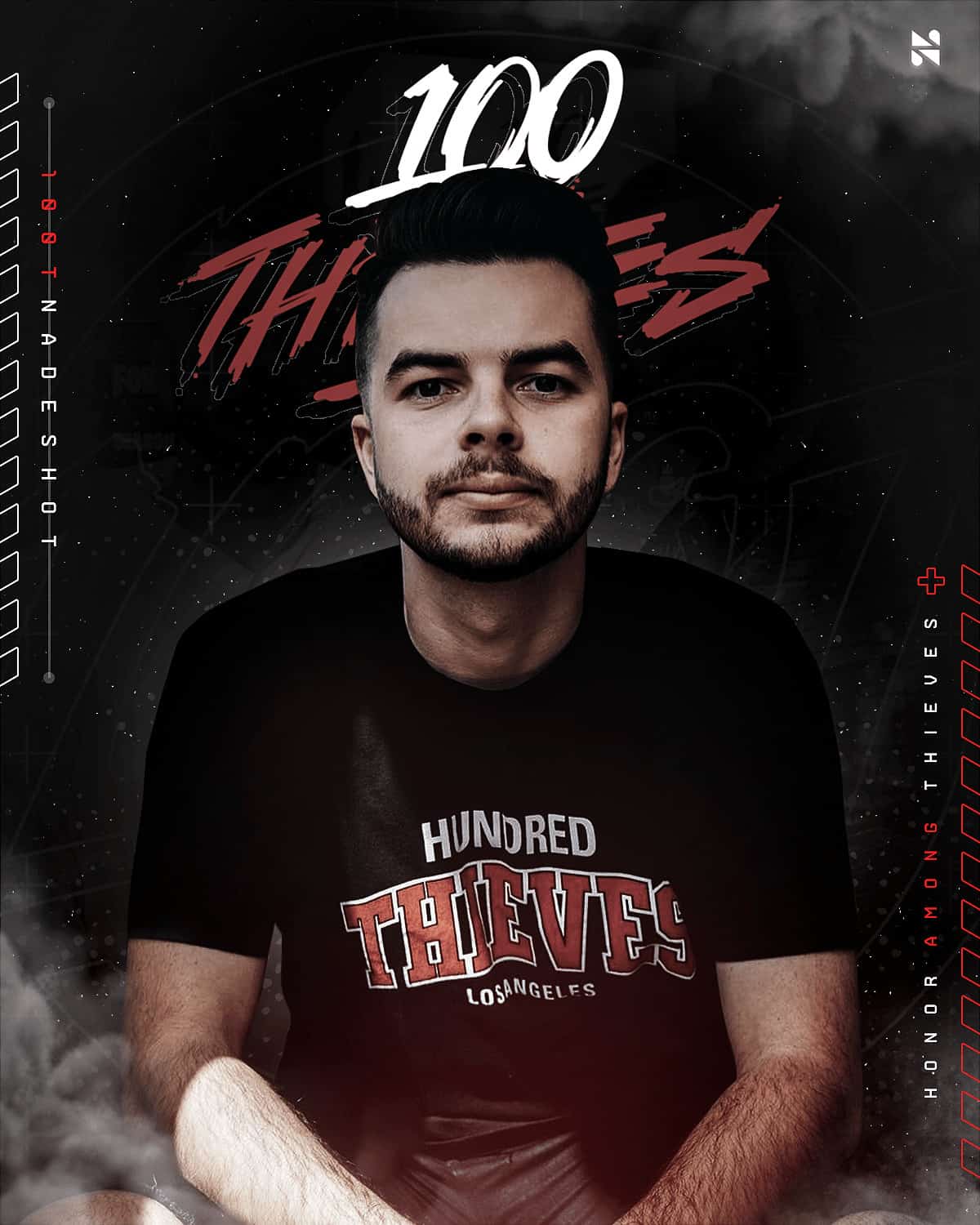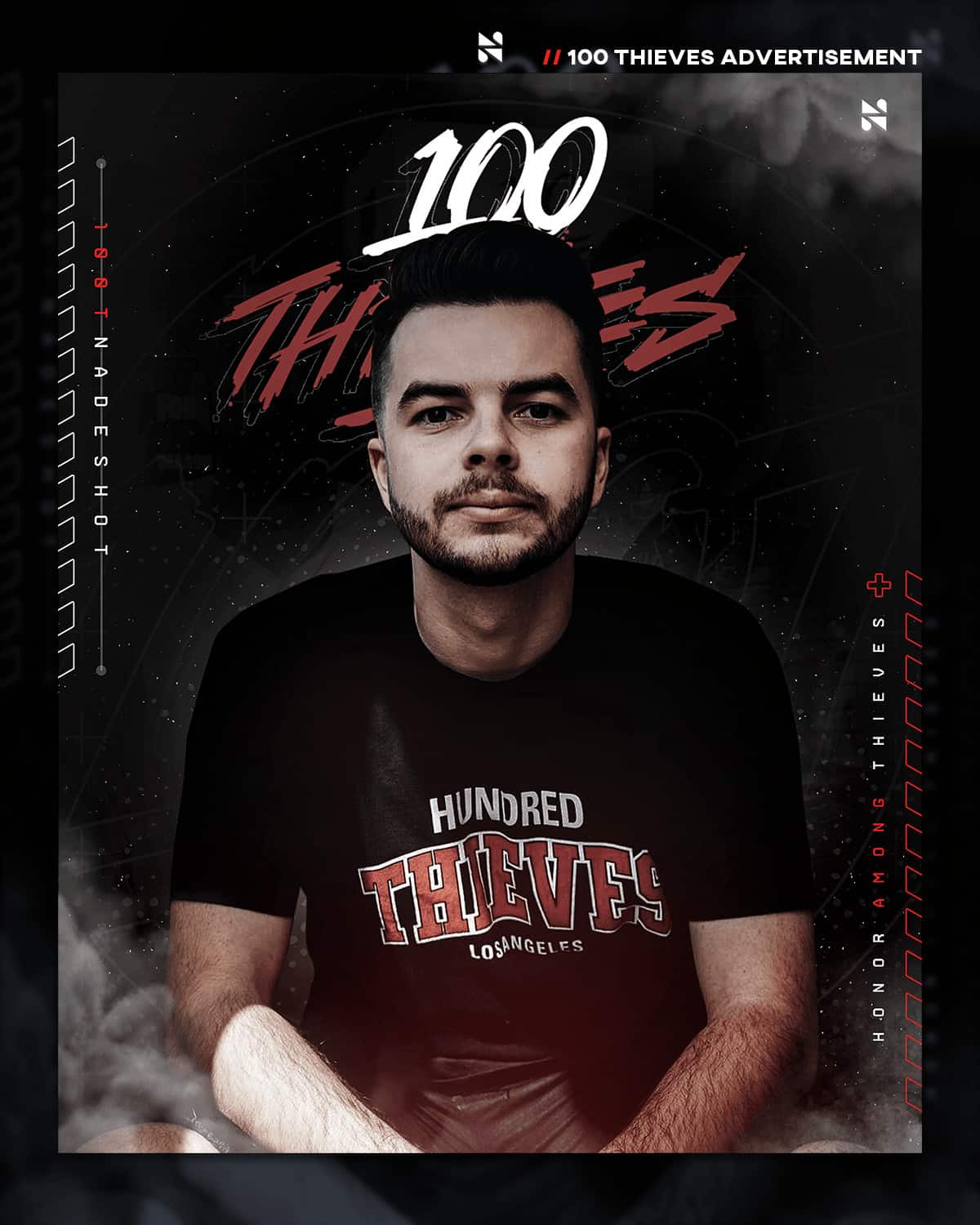 The tools I had used to create this advertisement was Adobe Photoshop. At first it had started with a YouTube tutorial as to how to make the dynamic feel of the design since I had it laid out in my head. From there I followed the YouTube tutorial to help me make what I wanted and from there I knew exactly how I wanted to create the advertisement.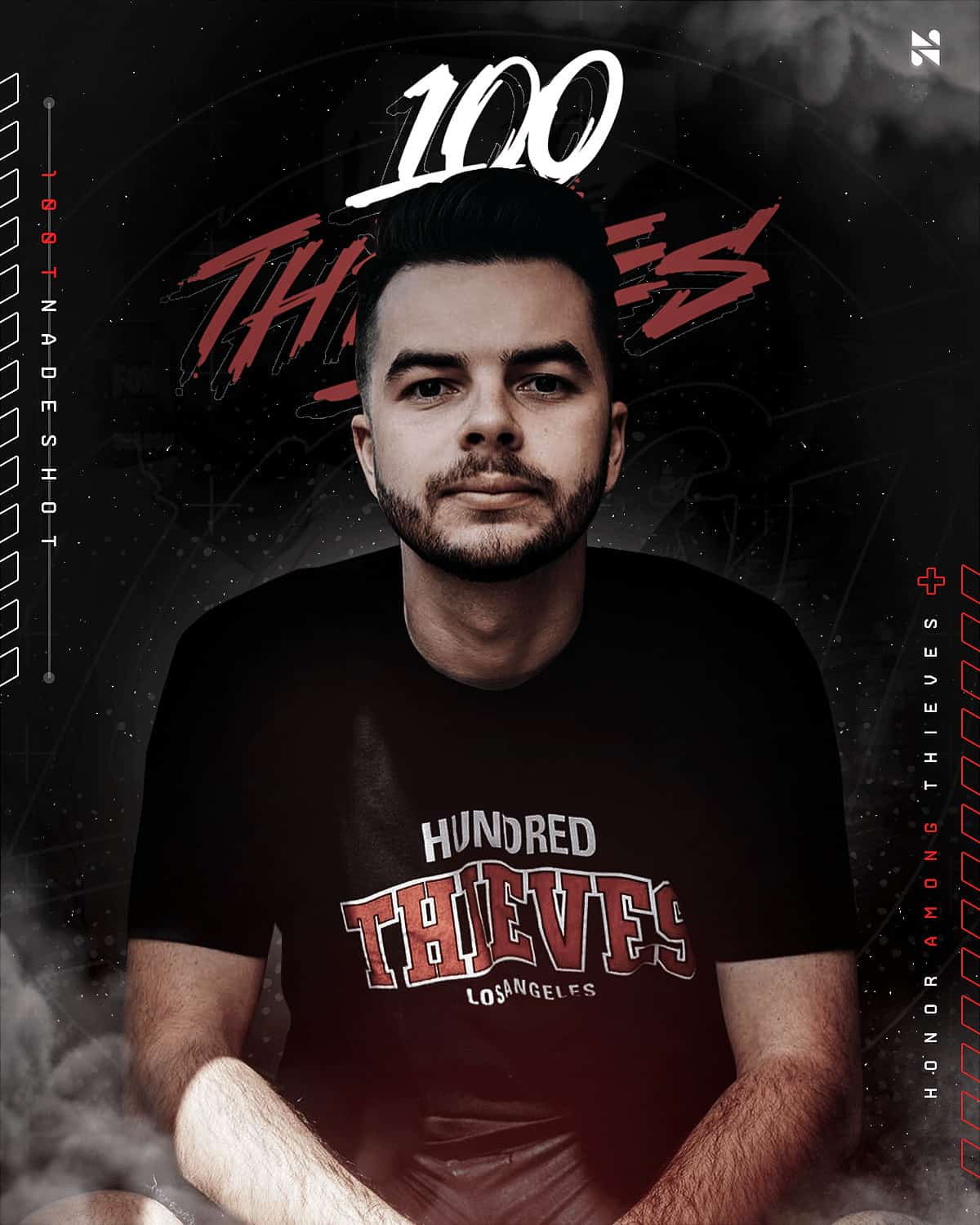 People perceived it very very well on twitter and instagram plus the director of post production at "100 Thieves" named "Logan Dodson" had liked my tweet in which had given it a lot of exposure. One thing I did learn was doing advertisements with "100 Thieves" and doing advertisements as a whole have helped me gain more exposure and it's something I should focus more on doing.