ANIMATED LOGOFOLIO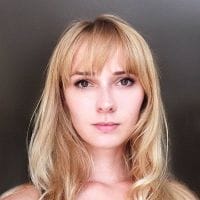 It's all about the motion, right? That's why we decided to bring to life some of our logo designs to enhance the core branding idea and inspiration. Feel free to check our newest logofolio project, filled with colourful & cheeky animations. HOLLA!
PROJECT: https://www.behance.net/gallery/59748027/ANIMATED-LOGOFOLIO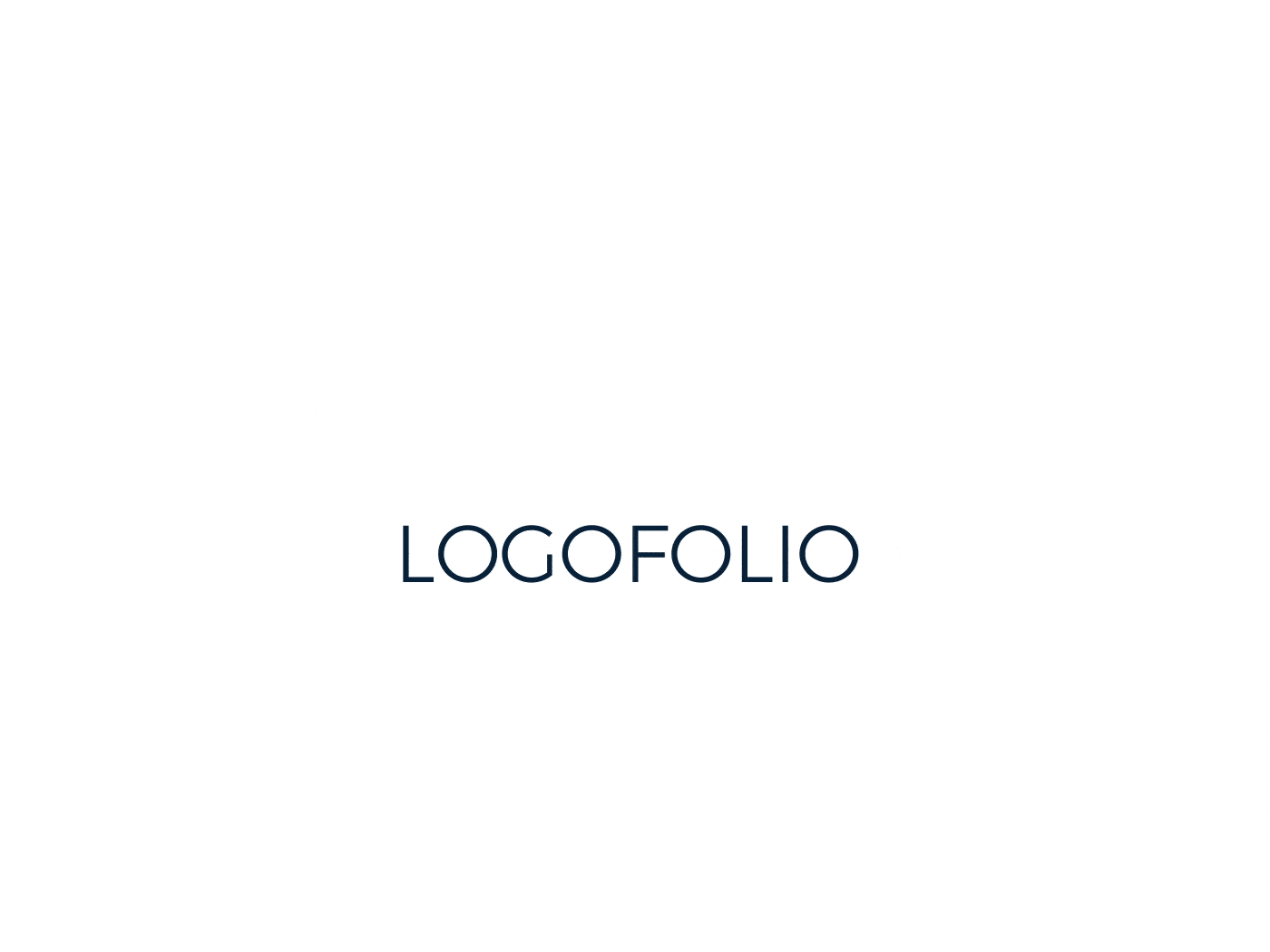 We just had fun with this project! Making everything move and swirl! Dynamics is so important these days, not only because its cool looking but because it tell a lot more than a static image, it's a sin not to use it!
Mostly After Effect with a use of Premiere Pro. It all went form a brainstorm and then out awesome motion designer at iteo did the magic so hopefully you will enjoy it as much as we have! Let the colors and logos move you!
Oh they loved it! We were very pleased to hear that. It also gave as a boost to do more creative and fun stuff, this isn't the last you hear of us! ?We post daily the things we work and are always open to discussion.
We've even been featured on famous ABDUZEEDO <3
https://abduzeedo.com/brand-identity-motion-design-animated-logofolio
Make sure to check out iteo team out!
WEB | https://iteo.com/
BEHANCE | https://www.behance.net/IteoApps
DRIBBBLE | https://dribbble.com/iteo