Architectural post production
This project is about making influences on plans, sections, and perspectives by architectural Photoshop. I used day and night lighting to show the project. I also adjusted the colors and textures to show the project.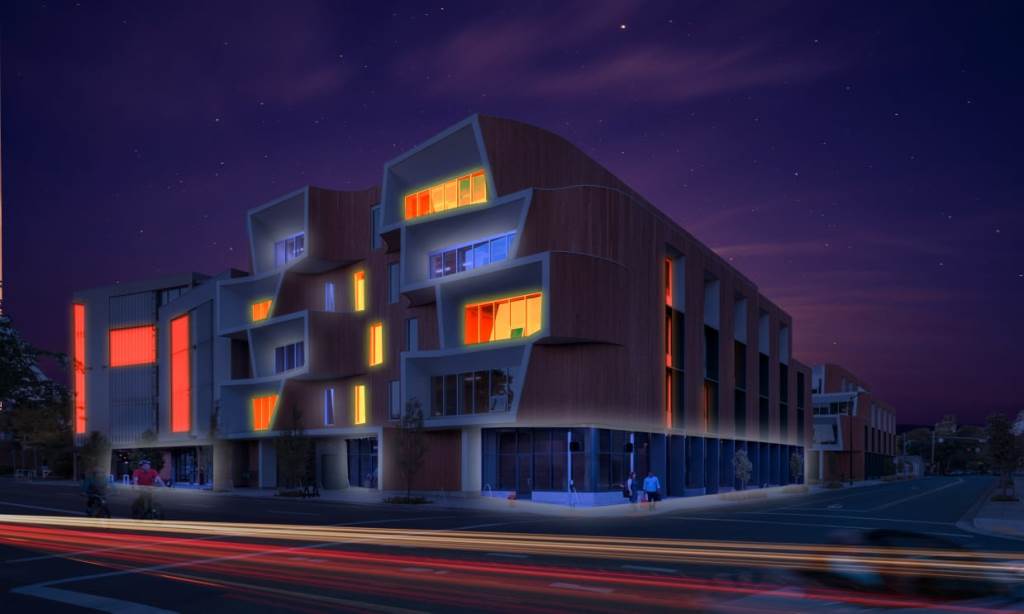 I wanted to show the project in the best way, using the programs such as Photoshop, so the color, materials and lighting were used accurately.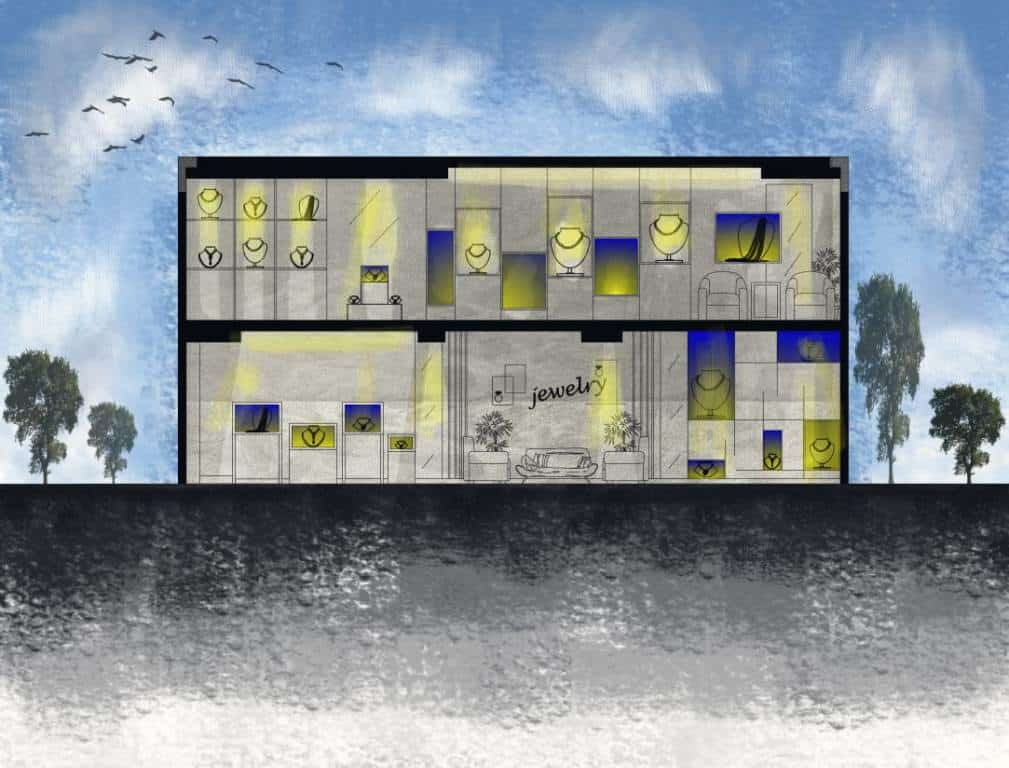 The main software that I used are: Auto cad and Adobe Photoshop.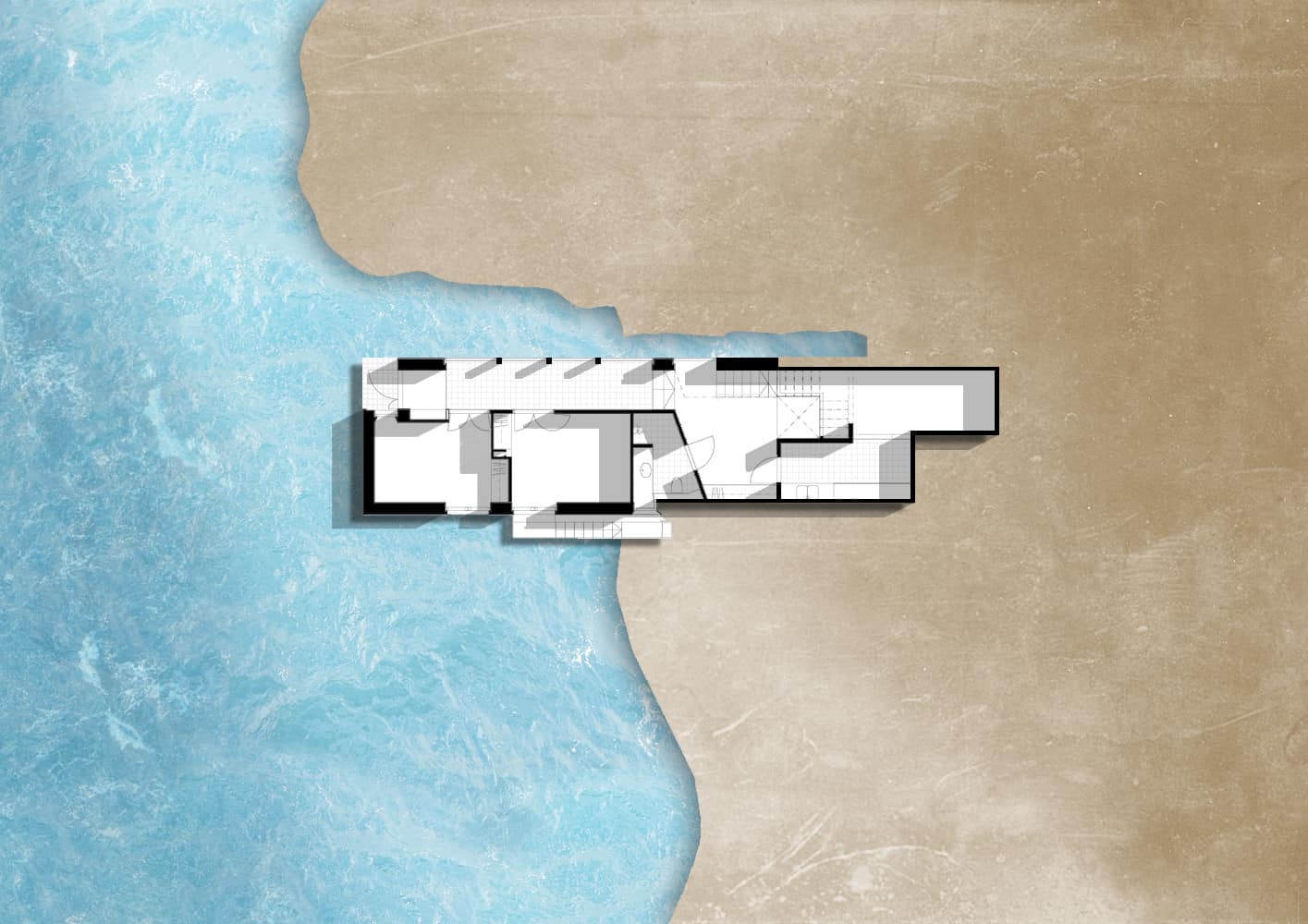 I got really good feedback from this one, so I guess people really liked this project.