Home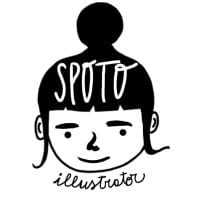 I've drawn the Illustration "Home" some months ago for an open call.
Illustrators were asked to work about the idea of "Home", to draw a suitable illustration for a children's magazine and to write a sentence or a short text. I thought the subject was really interesting and I decided to work on it.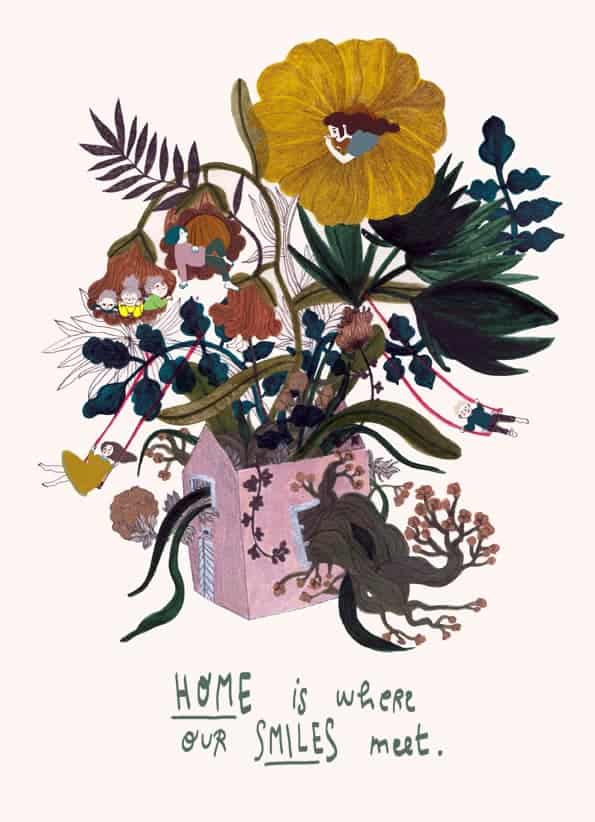 I've been living between Italy and Germany for 8 years now: my idea of "home" isn't related to places -I don't feel neither particularly Italian or German- but to people I like, I love, I enjoy spending my time with.
When I come up with an idea, I usually decided at the moment which style, material or palette would be suitable for the project.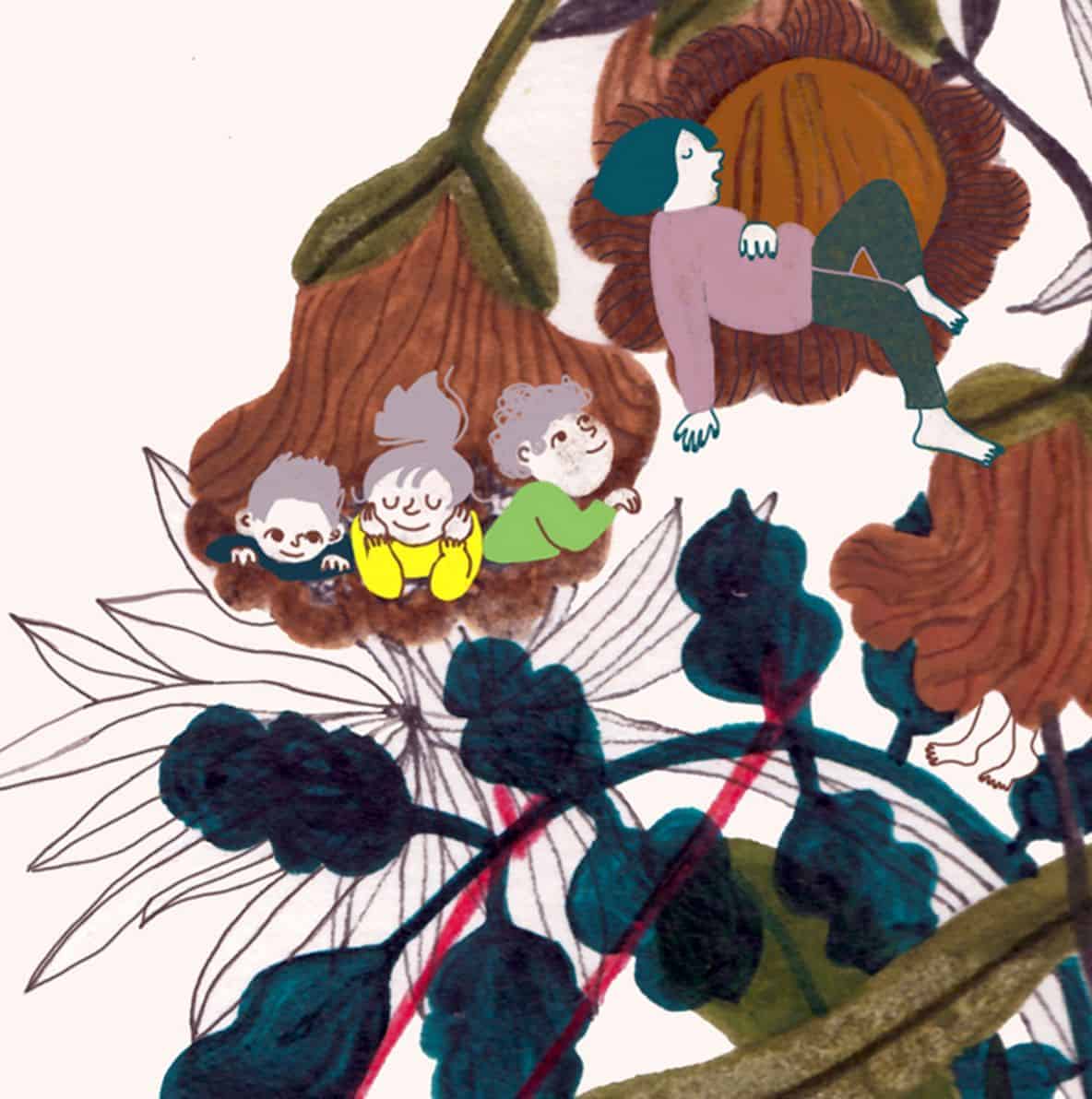 I enjoy working both with traditional and digital media. For "Home" I've drawn a mixed media illustration in some steps:
1) I drew the illustration on paper with pencils and pens;
2) I coloured the sketch with watercolour and acrylic;
3) I coloured the watercolour/acrylic layer with pencils;
4) I drew some details with Photoshop and cleaned the background;
5) I wrote a short sentence with Photoshop.
I was really uncertain about this project, especially about the short sentence I wrote, but I'm glad to see that people like it.
I shared "Home" on Instagram and Behance and I got positive feedbacks (thank you guys!).
From this project I learned that I enjoy not only drawing but also writing short texts! I'd like to explore this aspect in the future.