Brand Identity - The Baby Studio
This project is about brand styling for "The Baby Studio" i.e. a baby photography brand by Asmaira T. Dossani. The overall feel of this brand is in peach and gold colors with the use of floral bunch that portrays blooming effect for the infants and young children.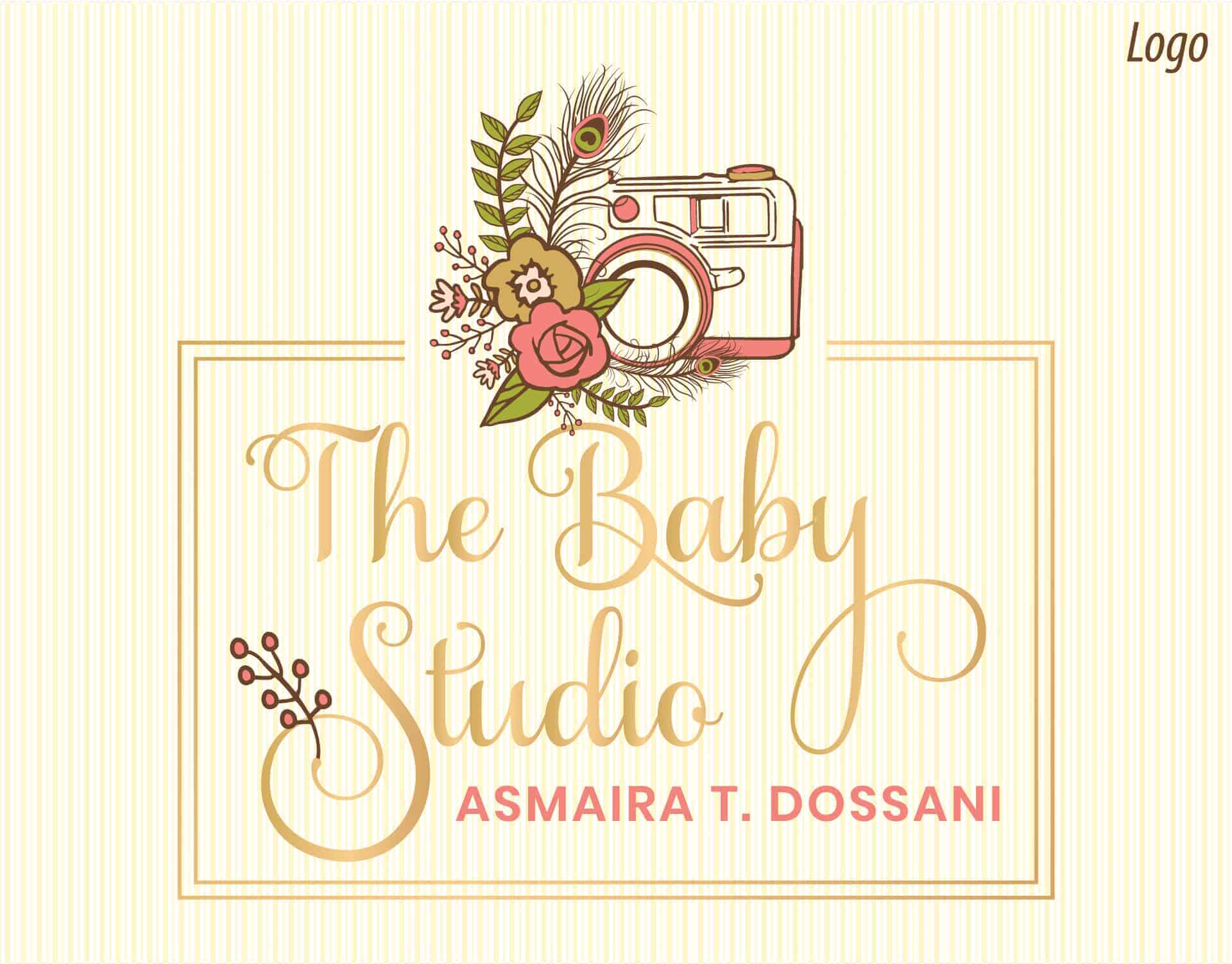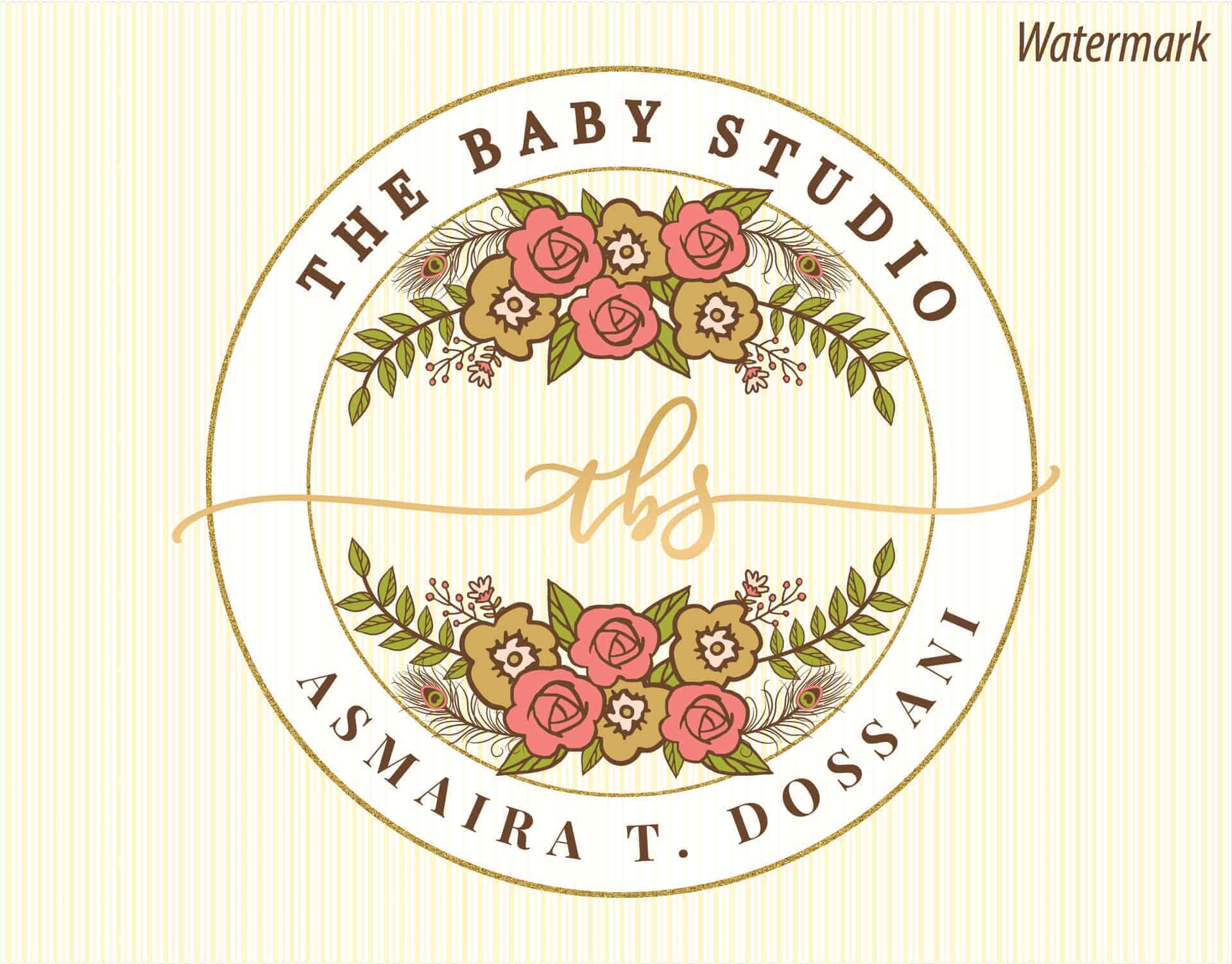 My very talented client, Asmaira, found my portfolio appealing & contacted me to design her brand "The Baby Studio". The color theme was completely in light of her decision. She wanted light colors for her brand to give it a very light and baby sort of feeling. She wanted a combination of flowers with leaves or feathers around her brand name. Along these lines, this is the thing that I thought of.
I used Adobe Illustrator for each & everything from beginning to end. We went through several inspirations on pinterest for the choices of fonts, hues, and elements. At first place we worked on using watercolor effect for the camera and flowers, but later on settled on this exceptional flower doodles to underline purity and characterize the intended interest group. Making Logo was the second step in the wake of settling on the elements and hues. After finishing of logo, I composed a round watermark that was expected to be put on the pictures of the photographic artist for copyright purposes. I utilized this watermark on the letterhead also. The business cards were most fascinating to design as it was the first time when I was doing a two sided round squared business card and it was a challenge for me. I gave a four color stripes at the back of business card on which I put the contact details of The Baby Studio and the photo of the leading lady over that with a flower outskirt at the corner. Everything else including the letterhead, invoice book, and envelope took after a similar example.
I am receiving a lot of appreciation on this project from my fellows and audience of my portfolio. This was one of a kind and challenging project for me & I continue to look forward for such inspiring projects in future.