Break out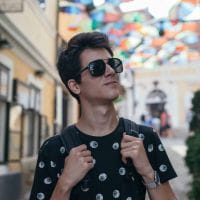 The relationship between nature and human.
The nature was here before human, but the people started to build-destroy it with roads, houses, parks and squares. They killed the nature and this suppressed the wildlife.
But nature breaks out. The planet recovers, sets back how it was.
Maybe without people.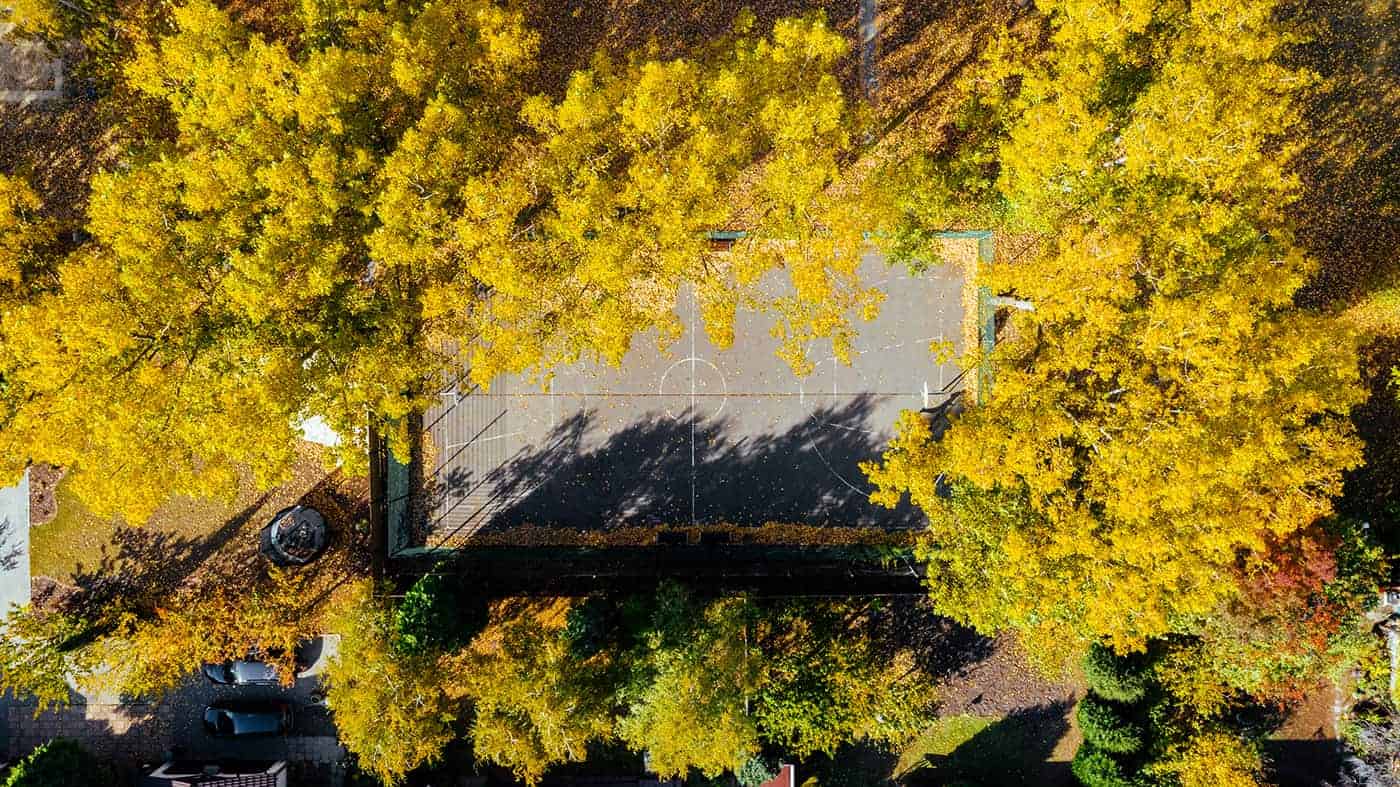 I worked in Photoshop and Lightroom. Digital photos. Panoramas and HDR images are also included in the series.
I chose the images in Adobe Birdge. Much more photos were taken than here. Or, the series was made for months. From the beginning of autumn.
I flew with a DJI drone. The photos were taken with this drone. Then I edited it in Lightroom. Finally, I edited it in Photoshop. There are no things manipulated right now.
Hardware: DJI drone
Software: Lightroom CC & Photoshop
Editing: Wacom Digital Drawing Board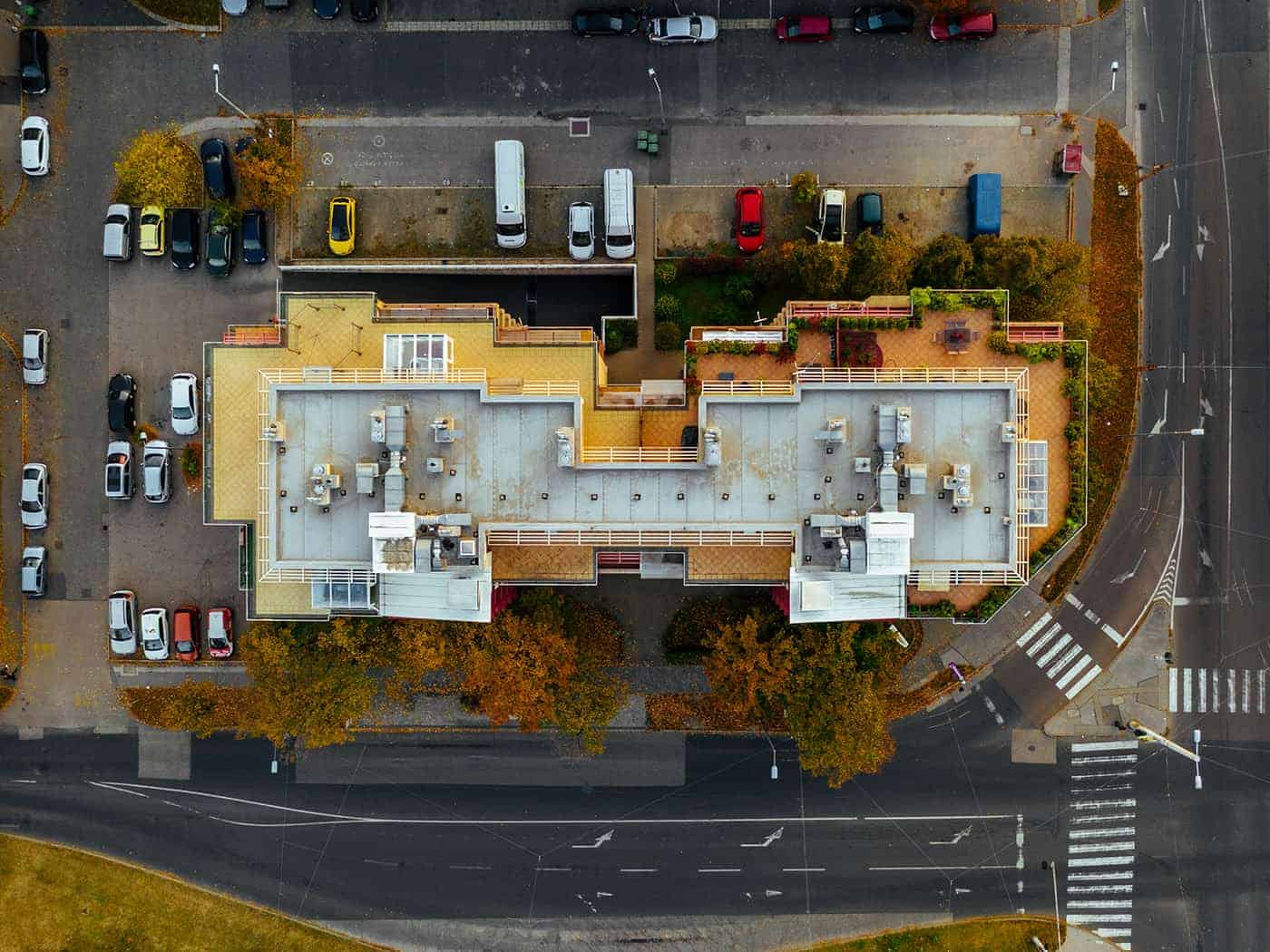 So far everyone has responded positively. But he hasn't reached so many people yet.
My previous project seemed a lot more special than this. But this has a message. The ordinary city is a familiar image.
We protect the environment because it is important.
We protect the environment because it is important.