We all love food and a good chef can satisfy our tummy or our endless craving. Today, we bring you an illustration of a chef team created by Victor Vergara, a talented illustrator from Colombia. Take a look at his designs and enjoy!
El Team Chef as an example, was an idea that came after working on some sketches, I wanted to create a series of characters that keep the line but are differences between them, also the use of different colors. You will find that each team member has a different personality even if they share their profession.

Actually the aspects that inspires me to illustrate aren't shown specifically, I have been always inspired by the nature, music and the women´s body, all this is reflected in the line I use and the desire of show to who sees my work

Finally, everything is part of an idea that appears in some inspiration moment, and then it is consolidated in a project.

– Victor Vergara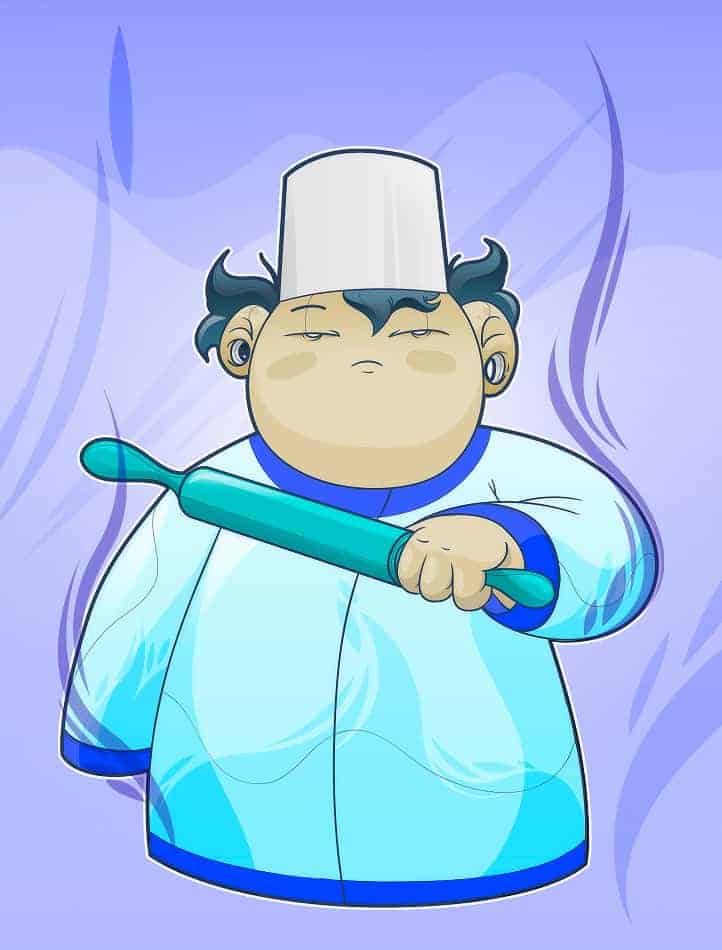 About Victor Vergara
Victor Vergara lives in Medellín, Colombia. He works on illustration and digital design for eleven years and he is really passionate about his work and enjoys to observe, imagine, analyze, surprise and work on the details that inspires him. You can find more of his artworks on his Behance profile or website.