Crack of blossom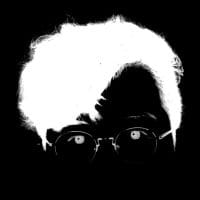 I believe all lamps just want to light up themselves to brighten the world. However, this lamp was broken, but its heart still existed, and it chose to sew up the scars. Although it can't cover its broken past, it shows its strong by the light through these cracks.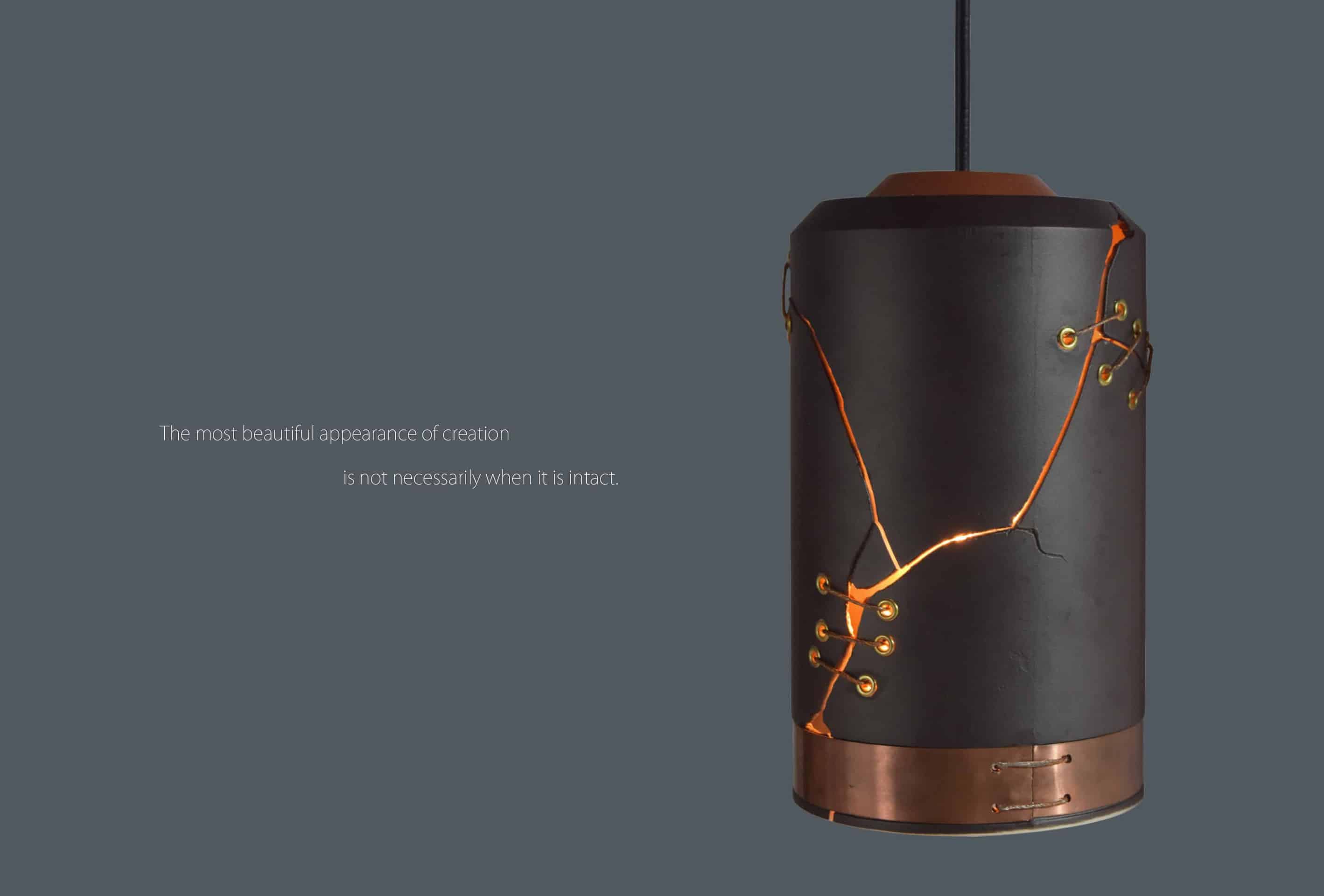 The ceramic is a fragile material, so people usually try not to break it. In another word, people think that works must be intact. I want to jump out of the box, creating a beautiful work with a broken appearance.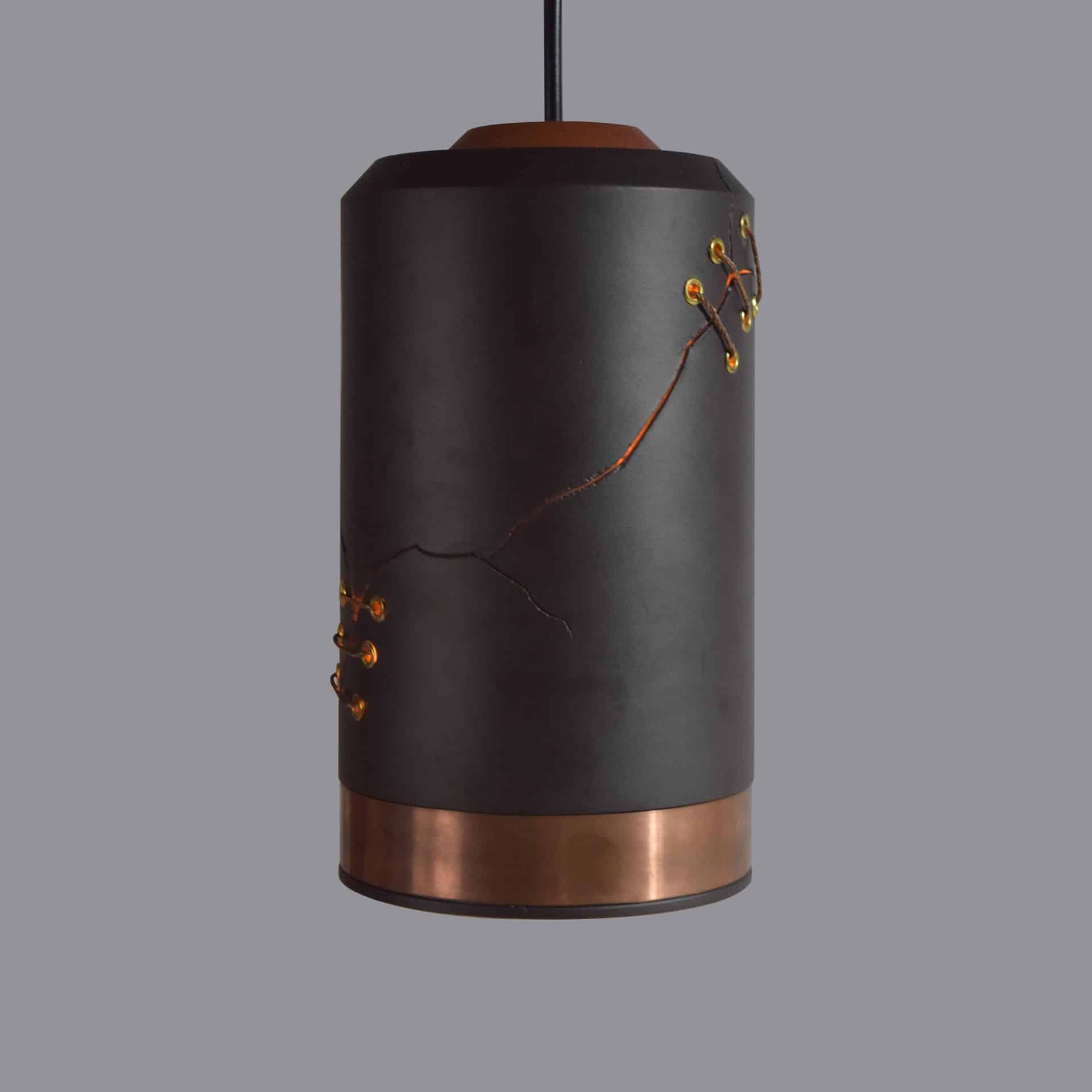 Before putting my work into the kiln, I used a knife to cut the porcelain clay, making it like broken.
As for the sewing threads, the idea comes from rusty steel bars. I spun a bundle of metal threads together, and I painted them like rusty.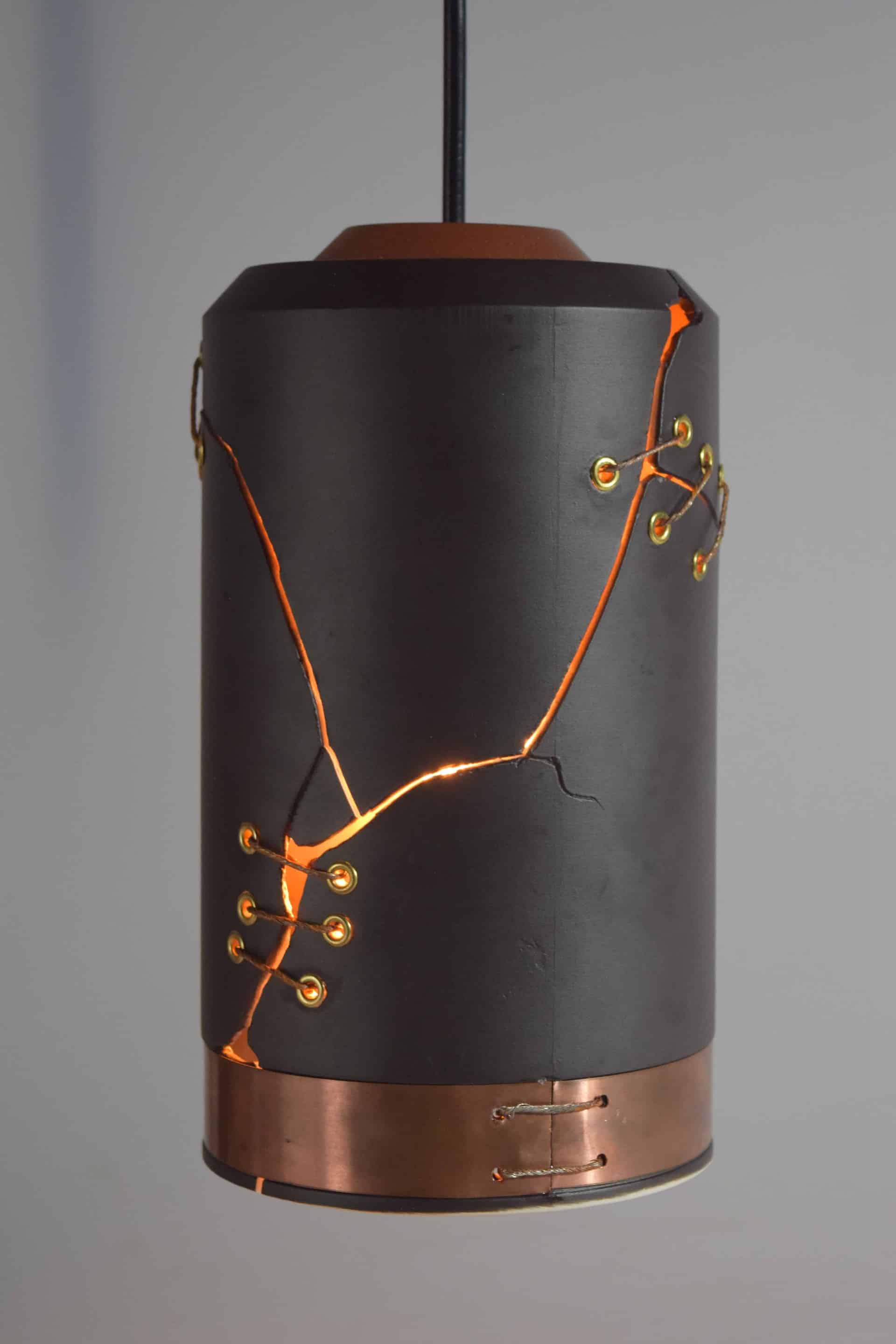 Some people like my idea of sewing and the story of this light, and others think that its broken appearance is unique and beautiful.
I think that the difficulty of this project is making cracks because it went to pieces easily after kilning. Thus, I needed to consider the structure of it and the aesthetics.