Desfranes by David Pérez
Desfranes is a series of 3 illustrations of some popular sayings in both Colombian and Latin American culture. Take a look at these designs and feel free to comment below what you think about it. Enjoy!
Desfranes was a college project, where I had total freedom of doing whatever I wanted, so It was more like an excuse for doing a personal project, it is a serie of 3 illustrations that take some of the most popular sayings in Colombia and even Latin American culture and rethink from the contextual point of view using the rhetoric of the image, either to give new meaning to these sayings or reinforce these ideas. It was made in ballpoint pen and digital retouch.

- David Pérez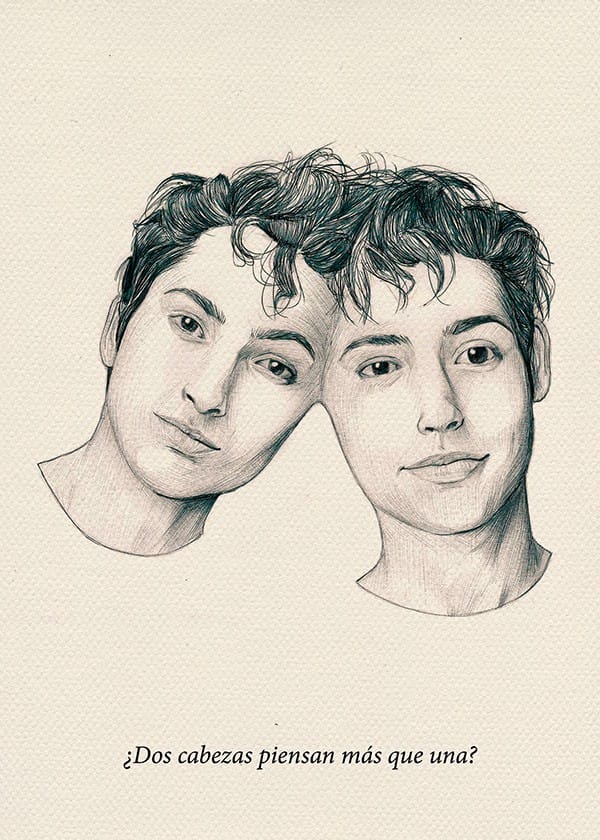 About David Pérez
David Pérez is a graphic designer and illustrator from Bogotá, Colombia. He loves to do portraits especially with really strong expressions and he is now looking for new challenges in the concept aspect and in the technique aspect. You can find more of his works on his Behance profile.