DONUTS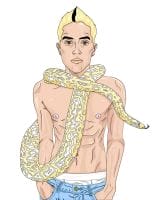 I am fascinated with Pop Art and everyday objects that aren't considered art. I recently started making these design to show my devotion to desserts and fast food. My illustration style is often making things look shiny and plastic-like with organic shapes creating the shadows and highlights, you can see that throughout my portfolio of work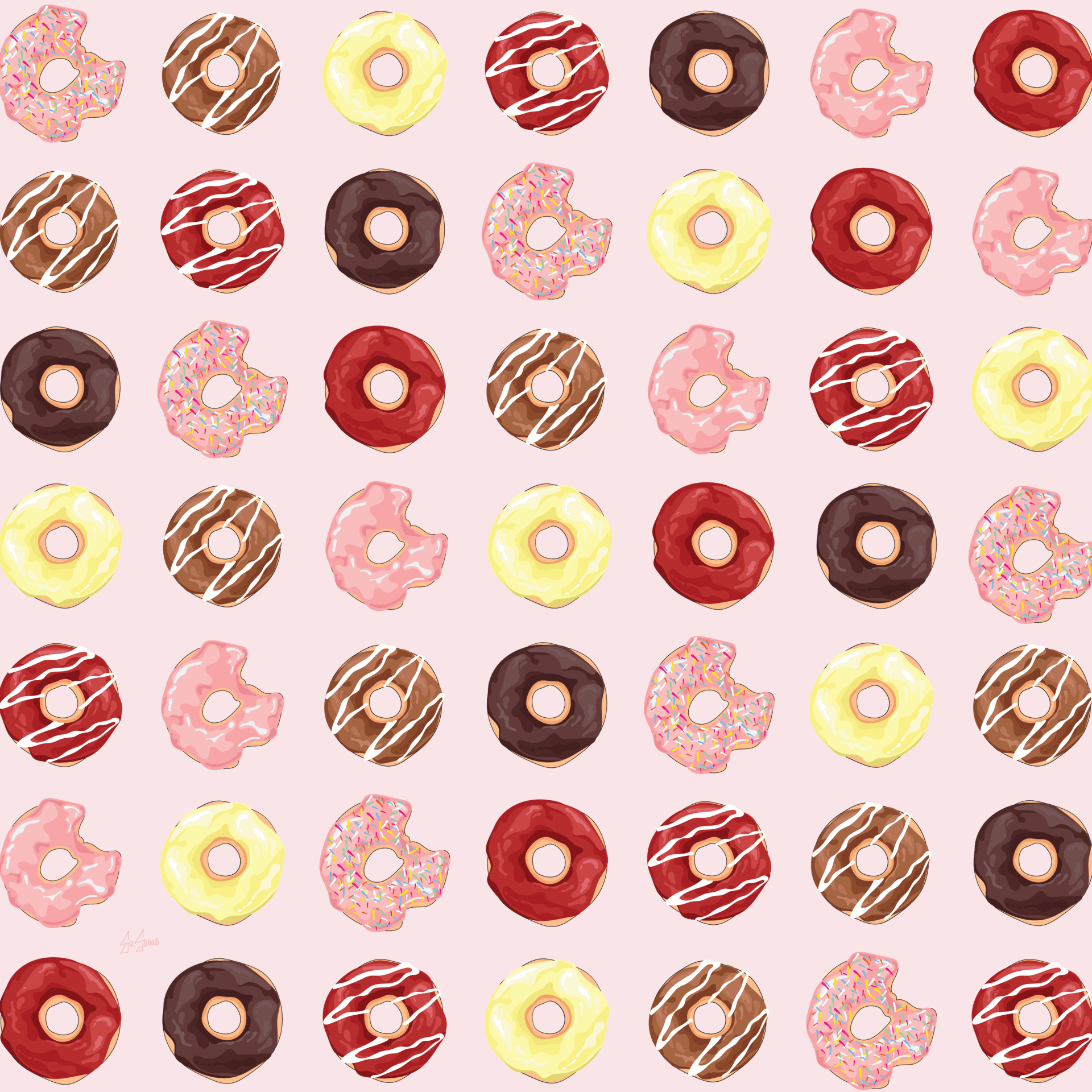 I love donuts but I am currently on a diet so I am forbidden from eating them as much, so I satisfy my craving in the best way I can, through art. My work is digital, and well the colors here represent my favorite flavors, with the sprinkles donut being my favorite.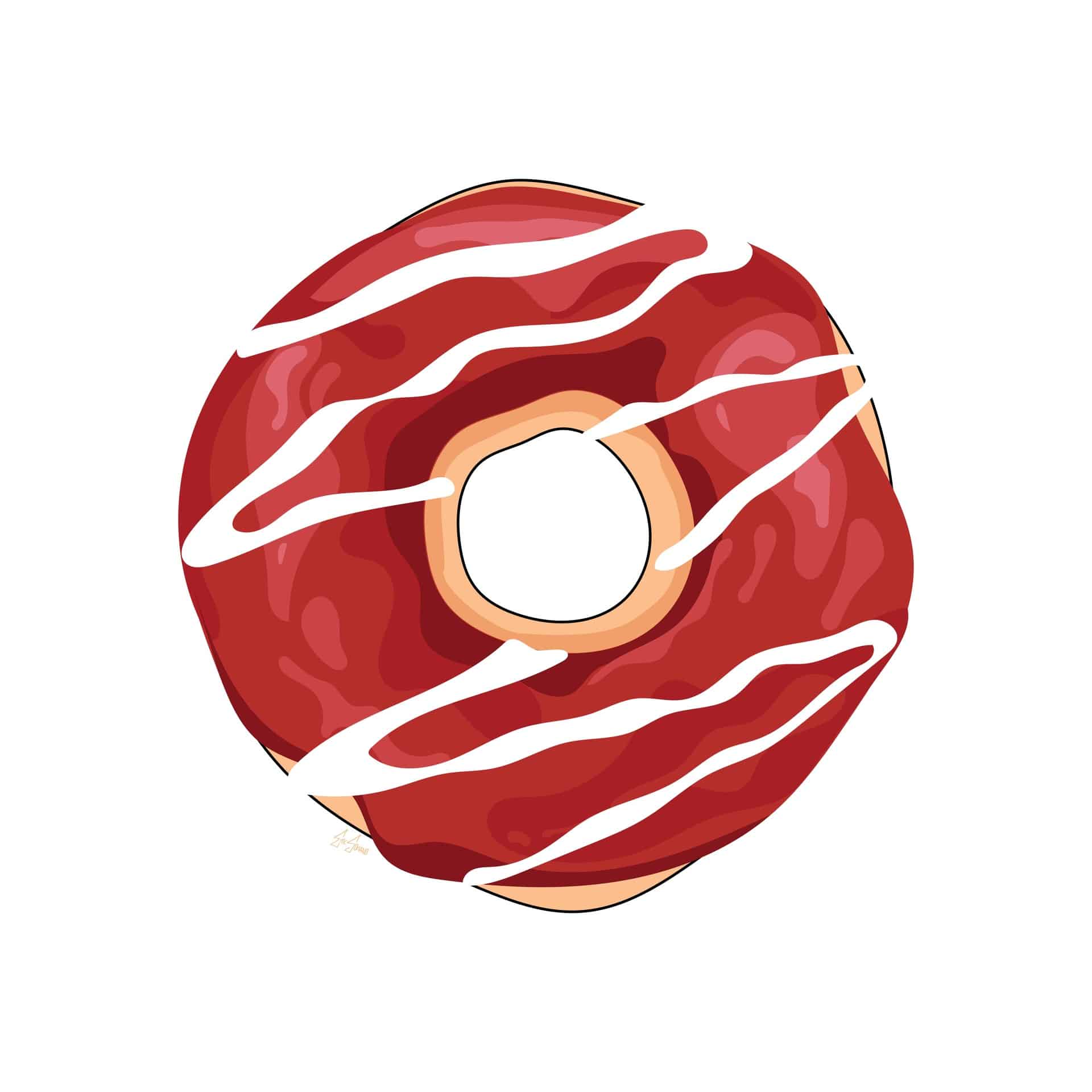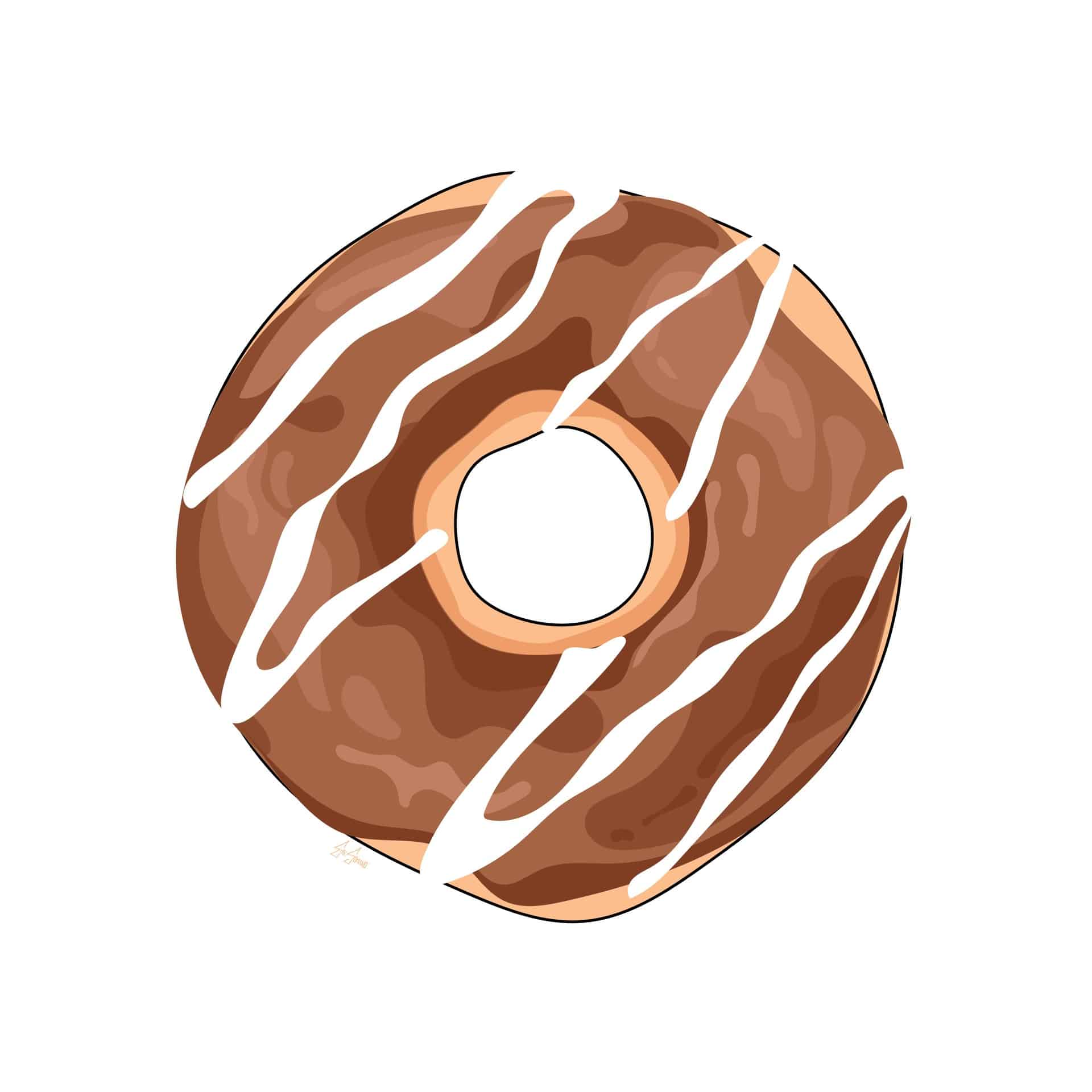 I started looking at donuts online to get a feel for how their glacing looks, and to be able to sort of recreate the shiny parts of it. I use a drawing tablet + adobe illustrator. I wanted to convey the lights and shadows without too much detail as my work isn't photorealistic, that's just not who I am.
Some people like food art, some others think it's bad art. But either way, I made them look. The important part is that we the artists like our work first and be proud of it because that should be the main intent of creating something, making ourselves happy, success has to be a consequence of that.
Stay tuned for more upcoming work