DRACULA the chair
DRACULA is the chair inspired by the collar of Dracula's costume. As a design objet, it shows dignified presence and also gives private space for a person who sits on.
The overall shape of the chair was especially inspired by the collar of his cape. I designed it, focusing on the identities and characteristics of Dracula which has long history.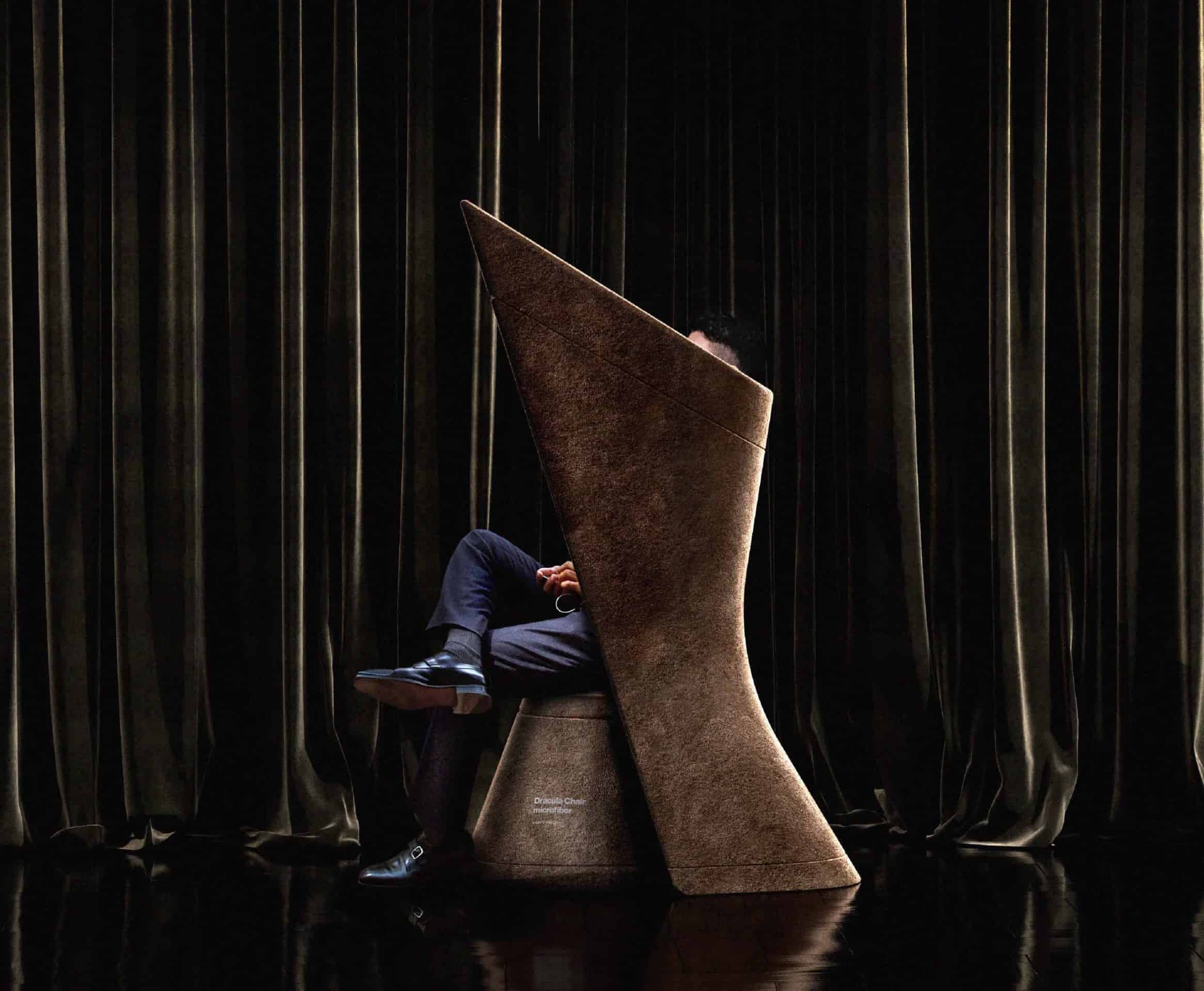 The cape and costume of Dracula always have been nice for its long history, especially its collar does.
The collar makes him look more elegant and sometimes give him a space to hide his face. I thought that these characteristics of the collar can be interpreted as interesting elements of the chair design.
Tonus fabric of Kvadrat is used as the finishing material of the chair. The back part and the seat was multi-fixed each other to improved structural stability of the chair. Names of the chair and the material, the designer are printed on the side and back of the chair.
Whenever interesting ideas come up in my head, it is always a kind of something abstract. To make it more visible and detailed, I sketch a lot.
After that, I use 3D tools like Fusion 360 and Keyshot, to describe it in more elaborate way. These process is for communicating with other people. So I focus on making it intuitive and easy to know what it is, without long explanation.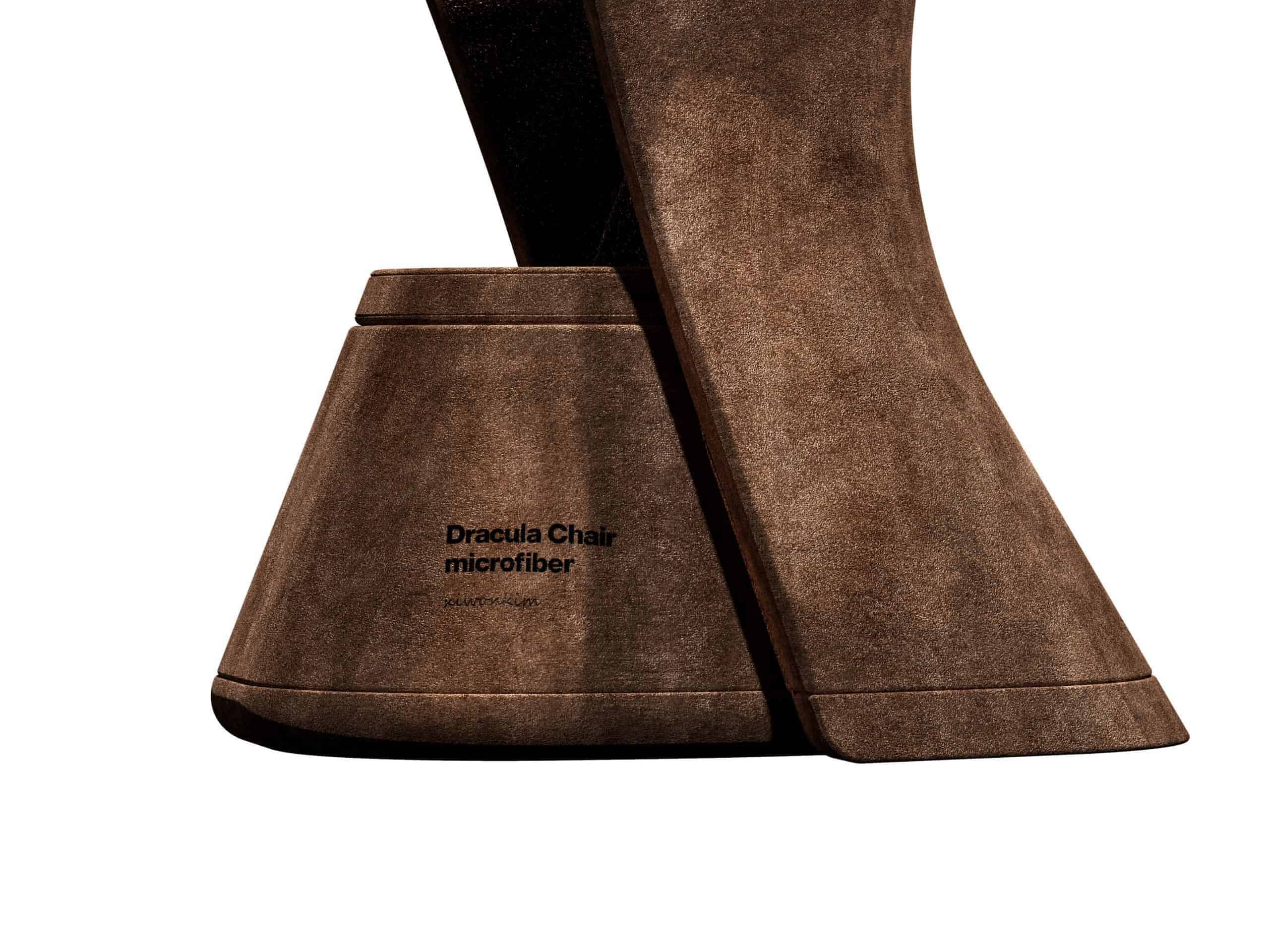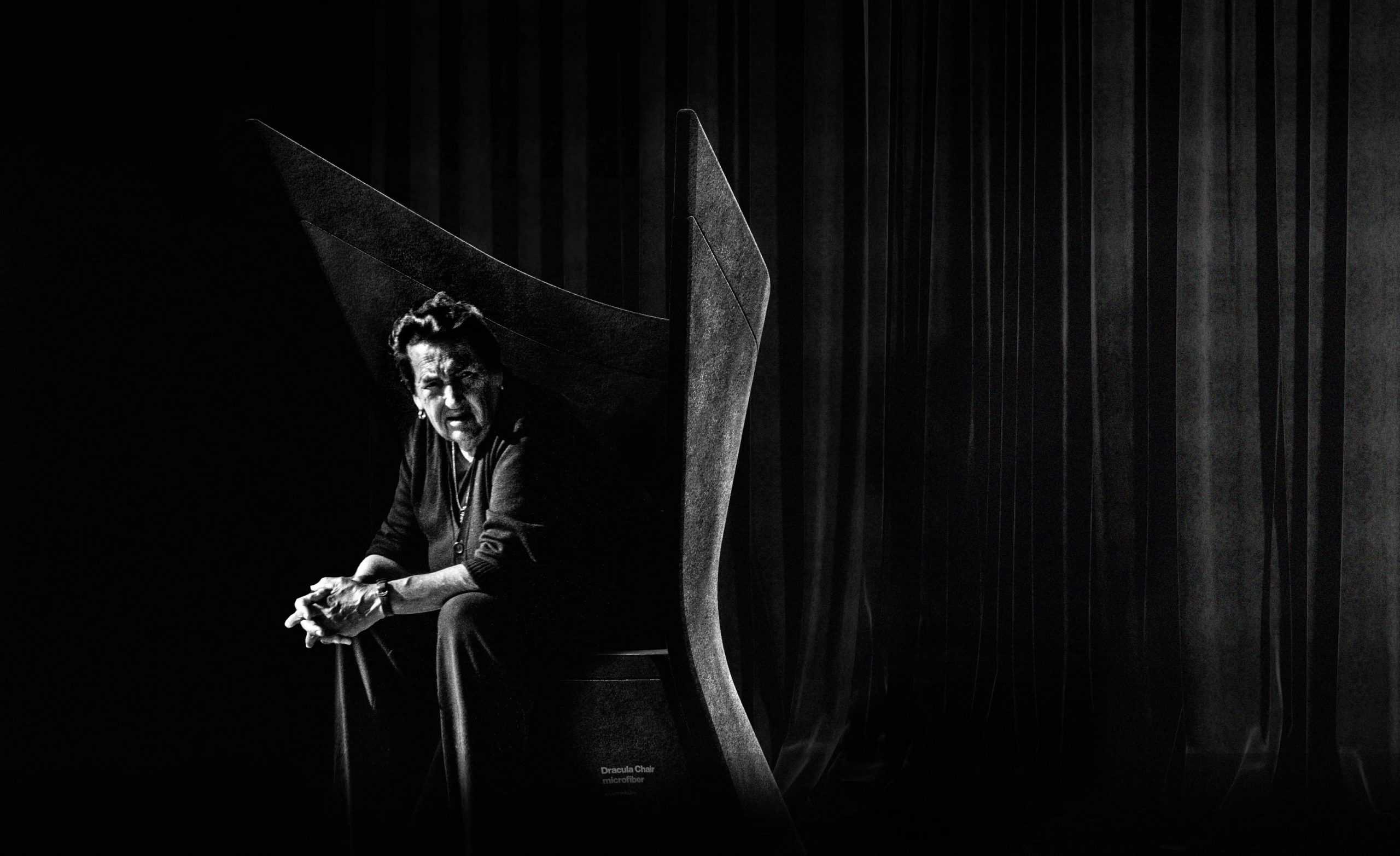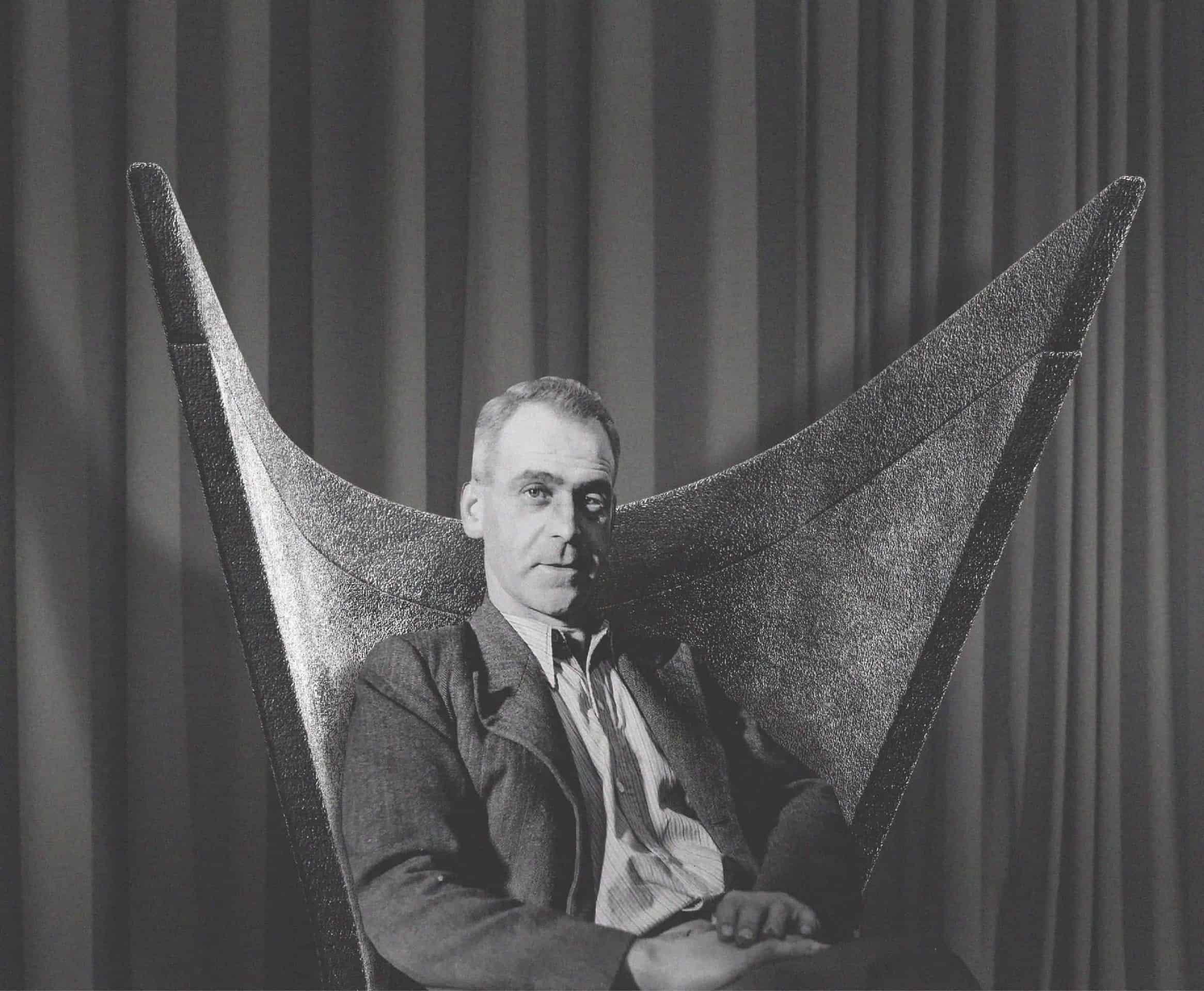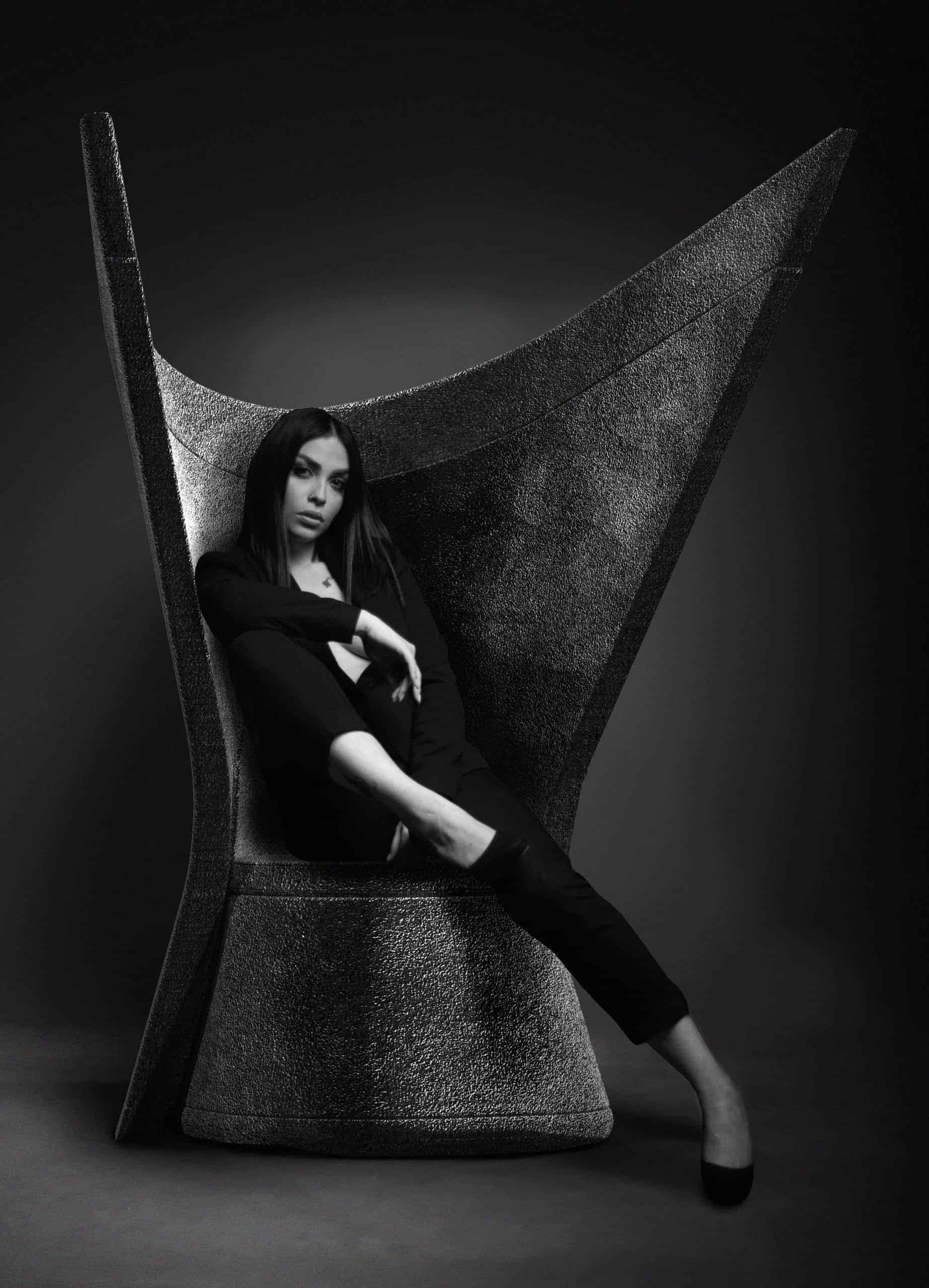 The point I've focused on is whether everybody can understand this without detailed description, regardless of their ages and gender, culture. In terms of that people around me have left positive comments on this project. But I'm still waiting for feedbacks from you guys. Tell me please :)
From visual graphics to products, I design widely. Come and see my work:)
https://www.behance.net/gallery/92668501/Dracula
https://www.instagram.com/xiwon_xch.ool/