Fear No More by Josephine Cardin
Fear is an undesirable feeling of perceived risk or  any form of danger  whether it is in our imagination or it is in real world. In this article, you will see photographs of how fear is being conveyed by people, how people accept them and how people fight against them. Read on and enjoy!
This is a self-portraiture series exploring the power our fears have over our lives. Many of us live with constant worry about a number of things we fear will happen, when in reality they likely never will. I wanted to show that tension through these sharp branches coming as close as possible to the figure, without actually touching. In some images the subject almost gives in holding her breath, waiting for the hit, while in others she's turned away almost trying to repel it. Much like in real life where we can either give in to our fears, or try to fight against them.

- Josephine Cardin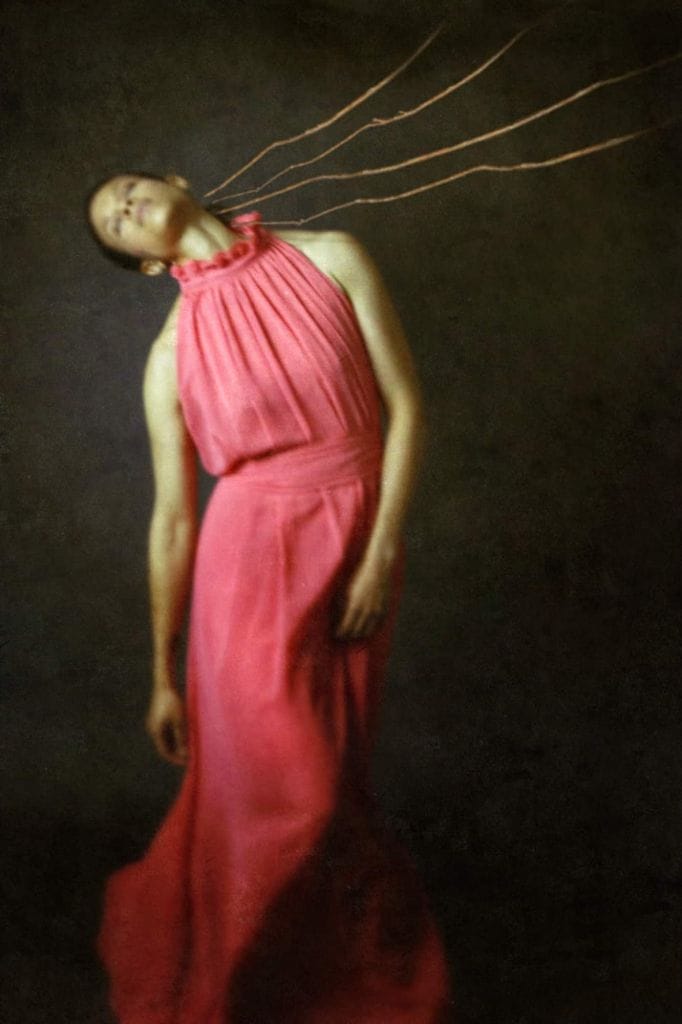 About Josephine Cardin
Josephine Cardin is a fine arts photographer who grew up in South Florida, until moving to Boston, MA in 2006. She's a dancer turned photographer who found a love for black and white photography and producing work that means something to her. Presently, Cardin has been developing her figurative work, inspired by music, dance, and the human themes of loneliness, isolation, melancholy, love and loss. Cardin uses both dancers, and self-portraiture to illustrate scenes that bewitch, seduce, and explore our human sensibilities; through abstract stories with a visual dialogue between the subject and the artist created through a symbiosis of harmonic gestures and magnetic artistry. You can find more of her works on her Behance profile or website.