Fiery Headdress by Justin Marimon
Headdress is the name given to any element of clothing which is worn on one's head. Today, we bring you a unique design of a headdress which is created by a graphic designer from Chicago, Justin Marimon along with his graphic designer friend Lillie Templeton. Let us read on and be inspired with their design.
Fiery Headdress is a collaborative project between myself Lillie Templeton, a graphic designer and good friend from art school. The concept was merely to experiment with long shutter-speeds and how it'd create motion with studio strobes. Lillie helped a lot in creating the headdress, wardrobe, and ultimately was the model in the photographs. The Photoshoot ended up being fairly complex, employing four studio strobes and shutter speeds of around 2 seconds to capture the movement. Movement, in combination with the warm-colored feathers, created a 'fiery' look that was fairly unique.

- Justin Marimon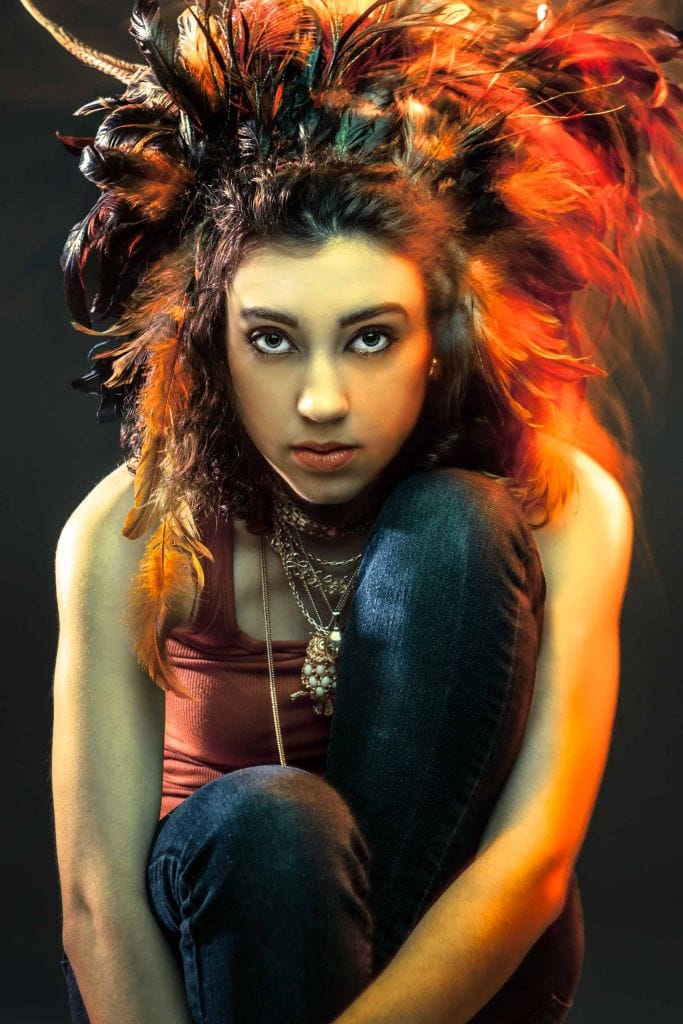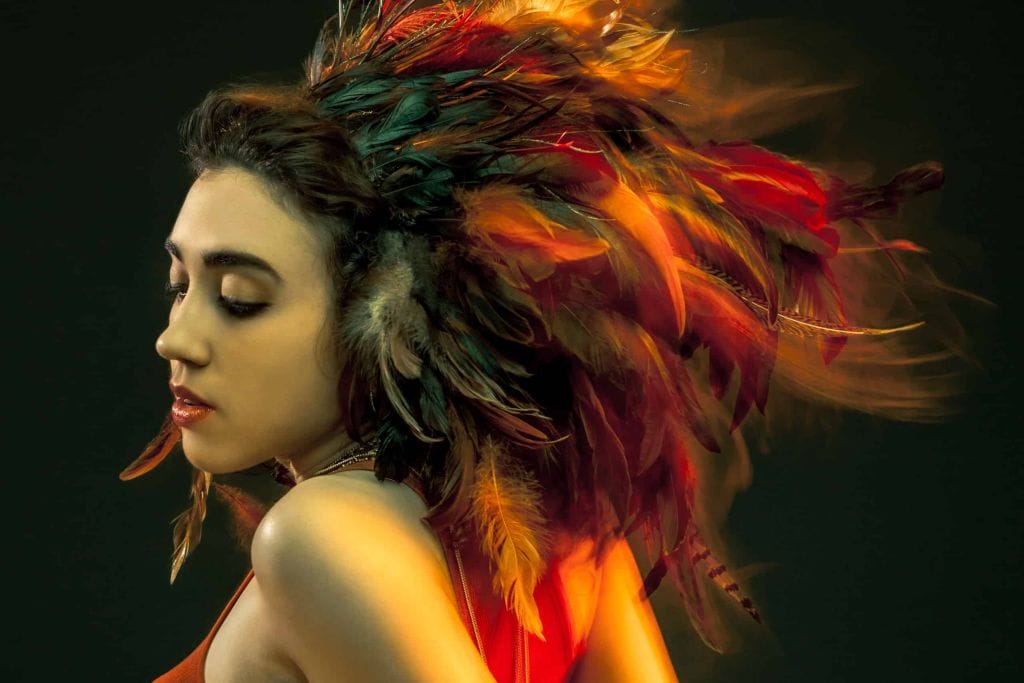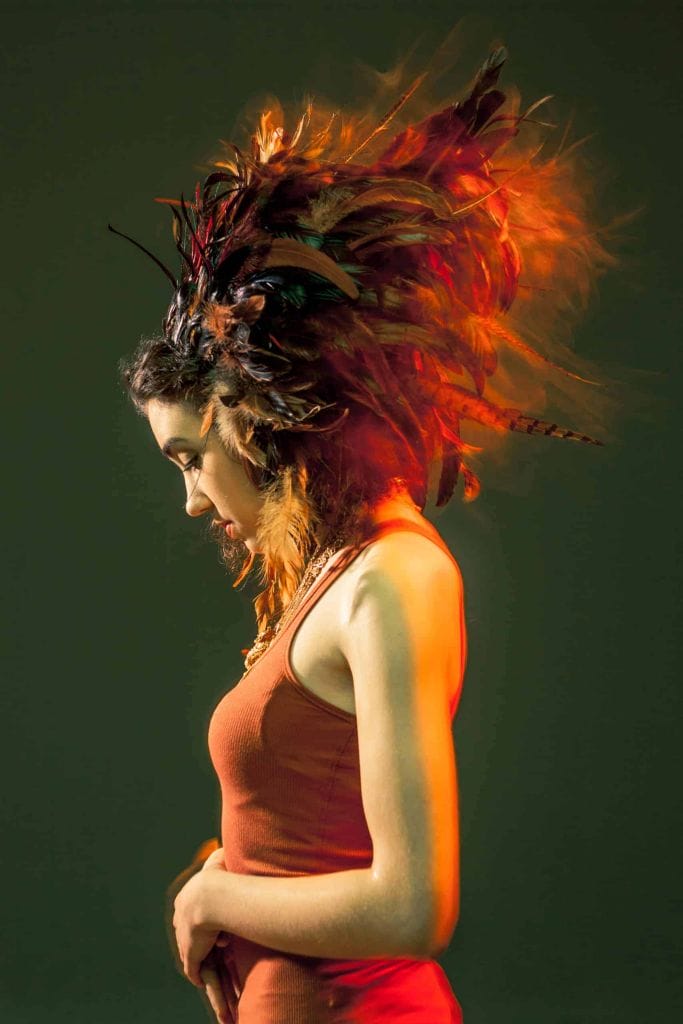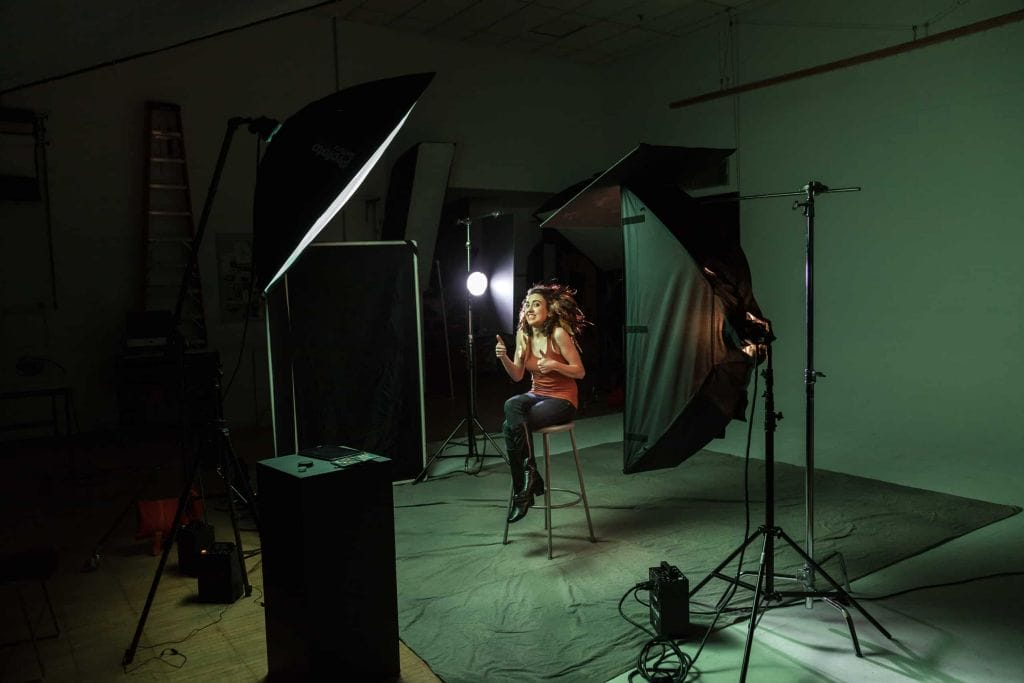 About Justin Marimon
Justin Marimon is a graphic designer and commercial photographer working in Chicago, IL. He is currently employed at an industrial design firm as one of only two graphic designers overseeing everything from brand design, product photography, to web design. Influenced by the three-dimensional designers around him, he has even starting to pick up some 3D modeling and rendering. You can find more of his works on his Behance profile or website.