Flairsol - Hair spraying bottle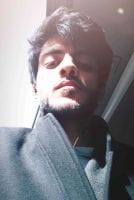 the design was inspired by the curves which are represented in Feminism. making the eye movement to follow from the top till bottom. how the curve can show harmony in one product, as edges are shown brittle and the user does not interact to it. curves making the user to see it, again and again, making it different from the other projects
As feminism is a great issue nowadays prevailing over this world, the color is set to minimal and transparent, which this world should adapt for a better and peaceful environment giving everyone the equal rights which one deserve. Plastic clear coating for the lower bottle was used, matte white for the top part, the environment and hdri was set to max for the fall off of the light on it making it interesting
Blender and 3ds Max for 3D Modeling.
AutoCAD for the technical drawings
keyshot and blender for rendering
illustrator for editing of the renders
high poly mesh was created as higher the poly smoother the render will be. after making the whole model I inserted it into a rendering software, changes to fall off hdri and brightness, the contrast was done to have the best output result.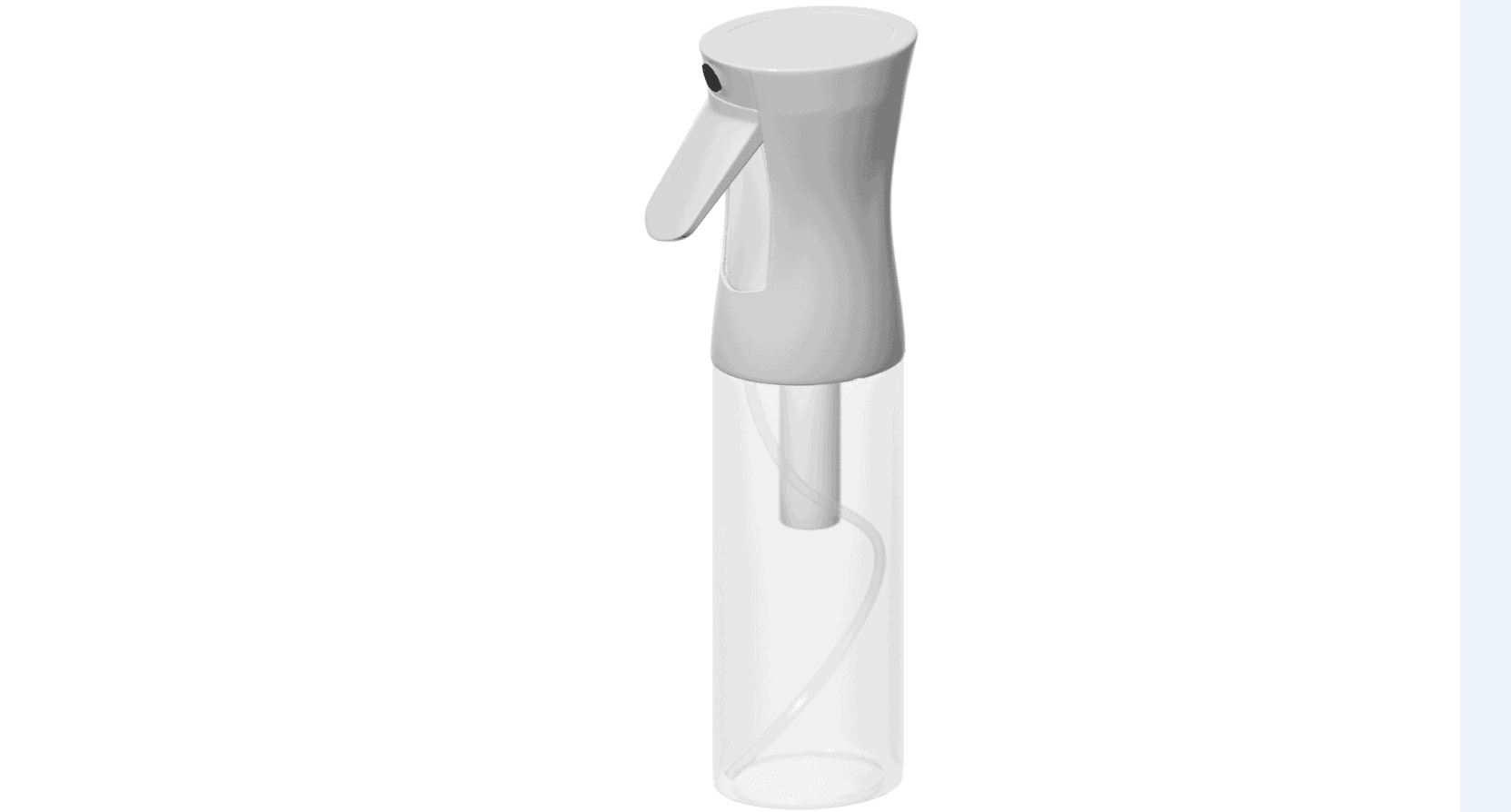 yes, how simple renders can be made interesting, by adding some creativity in it.
Doing projects and working with different types of peoples achieving much experience, so that new ideas and innovations can be made. Design is a never-ending thing, there is no such stop, you can always improve design because the design is never perfect.