FLORENCIA ALTA REPOSTERIA
This project starts with the idea of showing people some of the products that this brand sells. The owner of the brand contacted me because she saw my pictures and she really loved my style. I use to make collabs with brands or people that I'm convinced that I like what they do so we can be a good team, and obtain what we're searching for.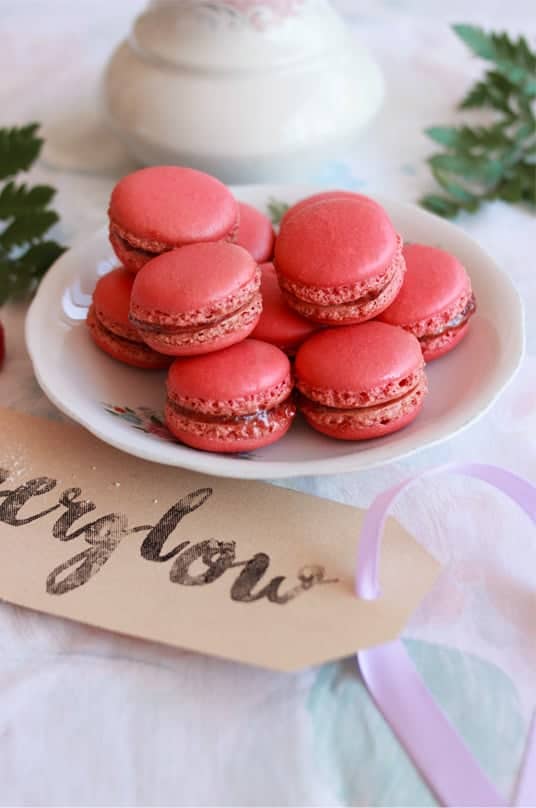 I wanted not only to take photos of delicious desserts but also to create a personality to each of them based on their flavors, colors and textures, so I asked the chef to send me a list of all the desserts I was to take photos of, some of them I had already tried and so that gave me an idea of what I could show visually, the idea was also to reinforce the identity of the brand, so that's why I decided to use colors that make reference to femininity and delicacy.
The idea I had in mind was to capture the subtlety of things, with small details in each shot, that's why I decided to use a 35 mm lens to get that closeness to the product and the idea that I had in mind, also I decided to use natural light that came from a big open window, in my opinion I think that natural light gives a very clean texture to the photography, because it works very well with the model or in this case with the product, also if you have a good eye you can know at what time of the day you can get the results you are looking for.
People liked the colors and the visual elements that complemented the photography. In my experience I have realized that light and colors are key elements that will lead you to your final result, behind a good photo there is creativity and vision.
Another thing that I think it is key is to be organized in order to obtain what you have in mind, I always make a moodboard and then a list of things that I will use in the photoshoot, I also carry with me visual references, if something gets wrong always be open to changes but being prepared with references always helps you, also I analize and make sketches in my notebook, so in the moment everything is more practical.