Flowers and Swirls
This series of images titled 'Flowers and Swirls' is a personal project which we shot over a few days in January this year. It is loosely inspired by the beauty of flowers with their concentric rings of petals leading to a centre.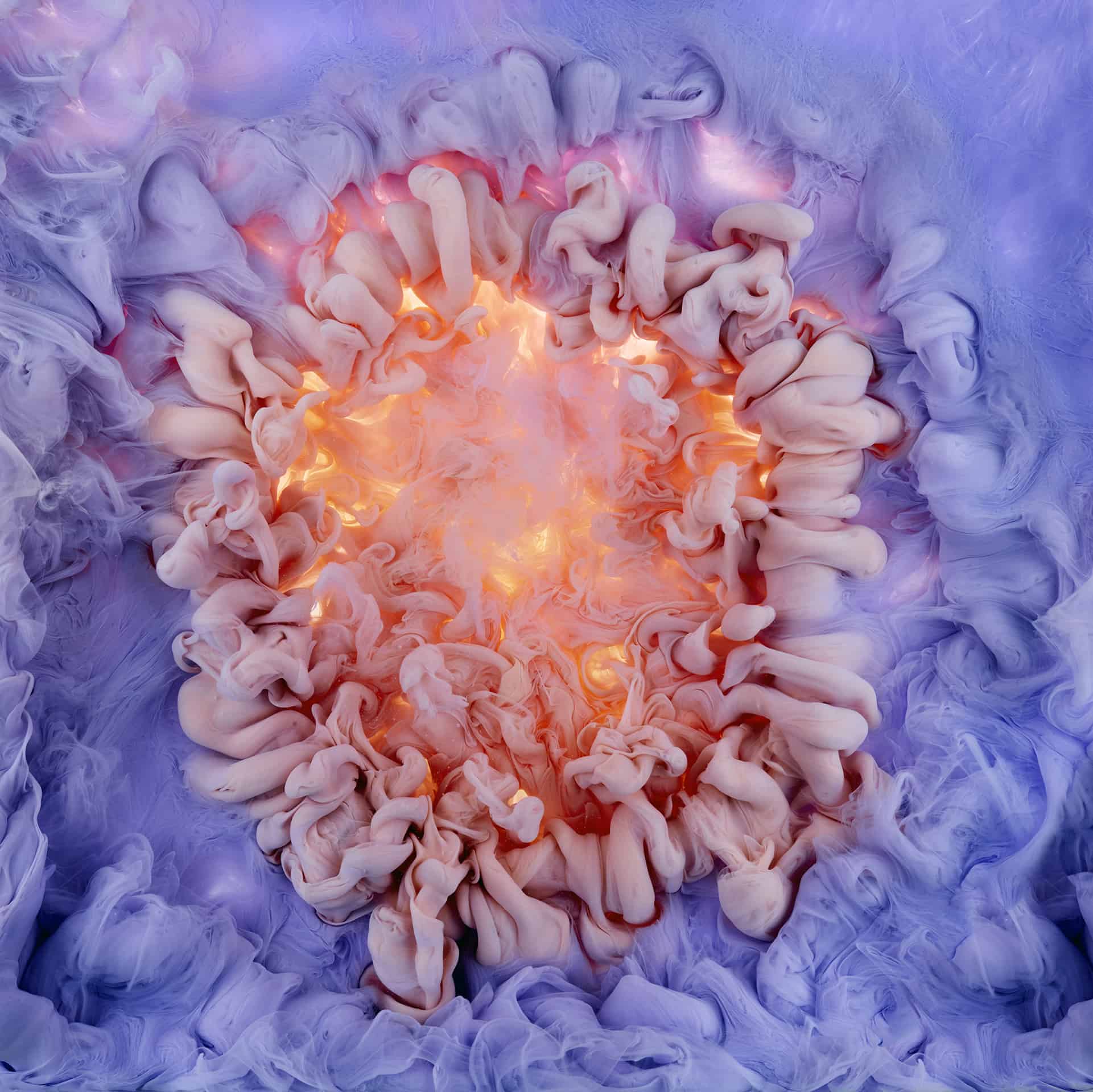 I had finished shooting my previous series, "Aqueous Roses" and wanted to try something different. We experimented with a few different techniques and the images that we were producing were looking really cool. As the images were resembling flowers, we used pastel colours and also colours on the opposite side of the colour wheel which always work well together.
This series was photographed using the PhaseOne XF camera and using Capture One Pro software to process the RAW files. The images are pretty much as shot in camera with a minimal amount of retouching to remove any sensor dust and some colour work in Adobe Photoshop.
People are responding very well to this project and I'm getting lots of very positive feedback. One thing I learnt is that it is very worthwhile deciding to spend time experimenting and trying new techniques. It makes me grow as a person and as a creative image maker.