Heydar Aliyev Center
The Heydar Aliyev Center is a 57,500 m² building complex in Baku, Azerbaijan designed by Iraqi British architect Zaha Hadid and noted for its distinctive architecture and flowing, curved style that eschews sharp angles. Hadid described the project, named after the former president of Azerbaijan, as one of her most important recent works, along with the London Aquatics Centre.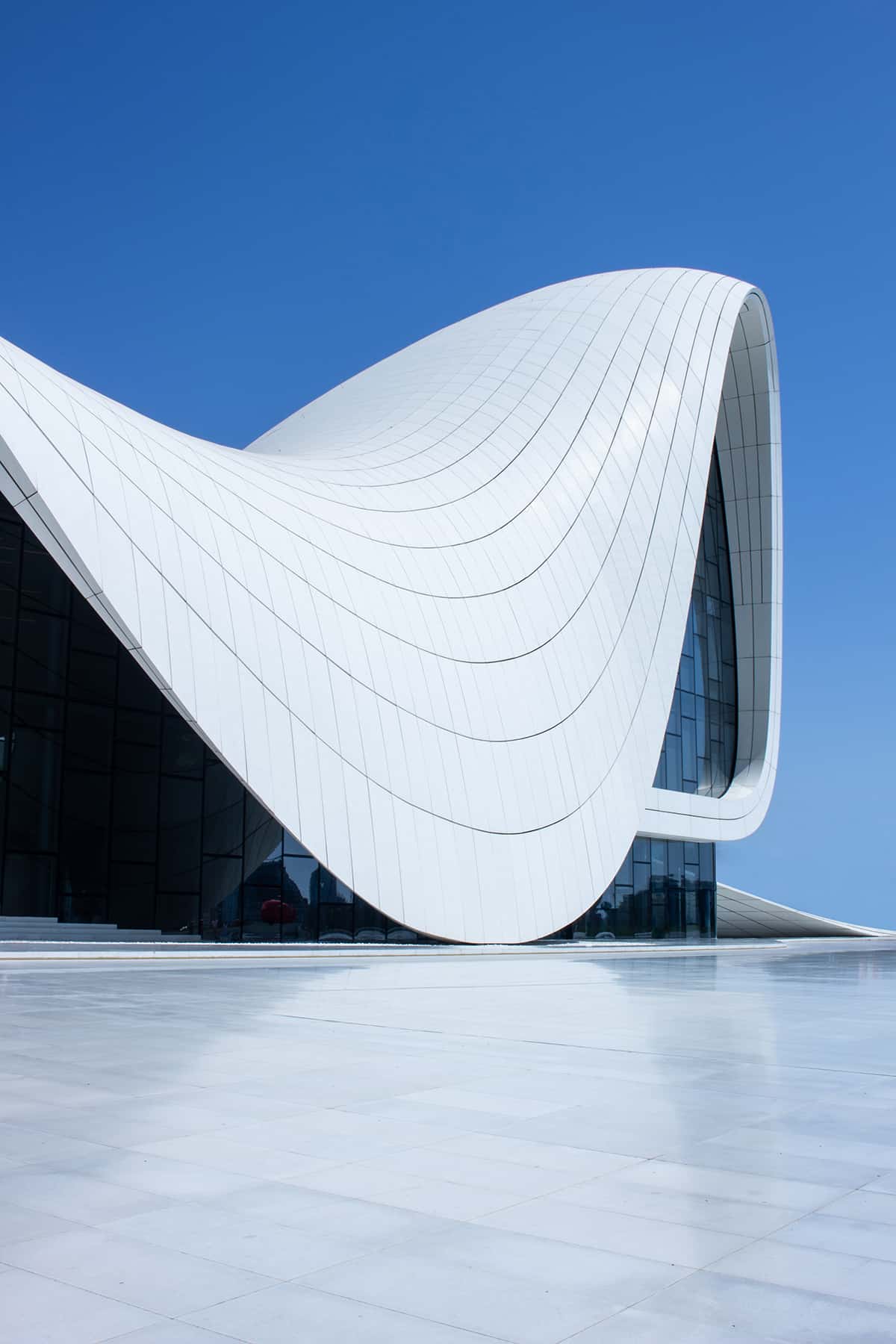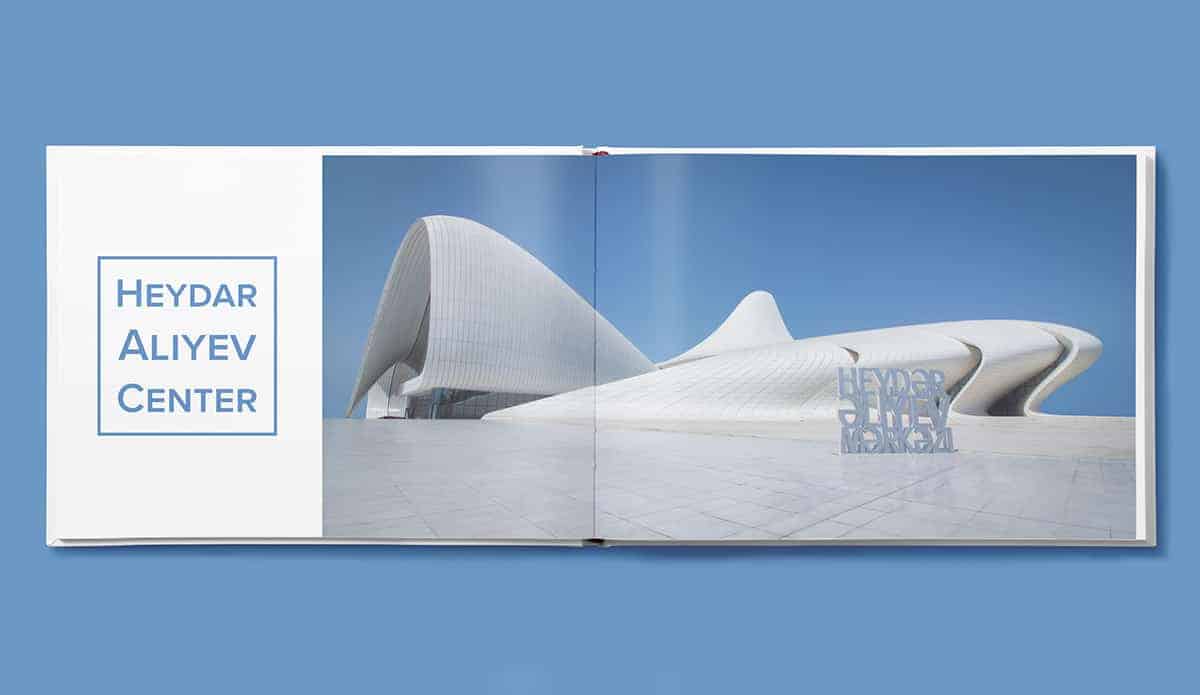 One of the reasons why I visited Baku, Azerbaijan is its various architecture and urban styles, the buildings of the city tell a lot about its history as it happened to be Ottoman, Soviet with an European touch, it's also known as the architectural love child of Paris and Dubai. But what intrigued me most is the Heydar Aliyev Center, (designed by Iraqi-British architect Zaha Hadid) a modern building that draws a new perspective towards a promising future by adding a dynamic mark to the city's skyline.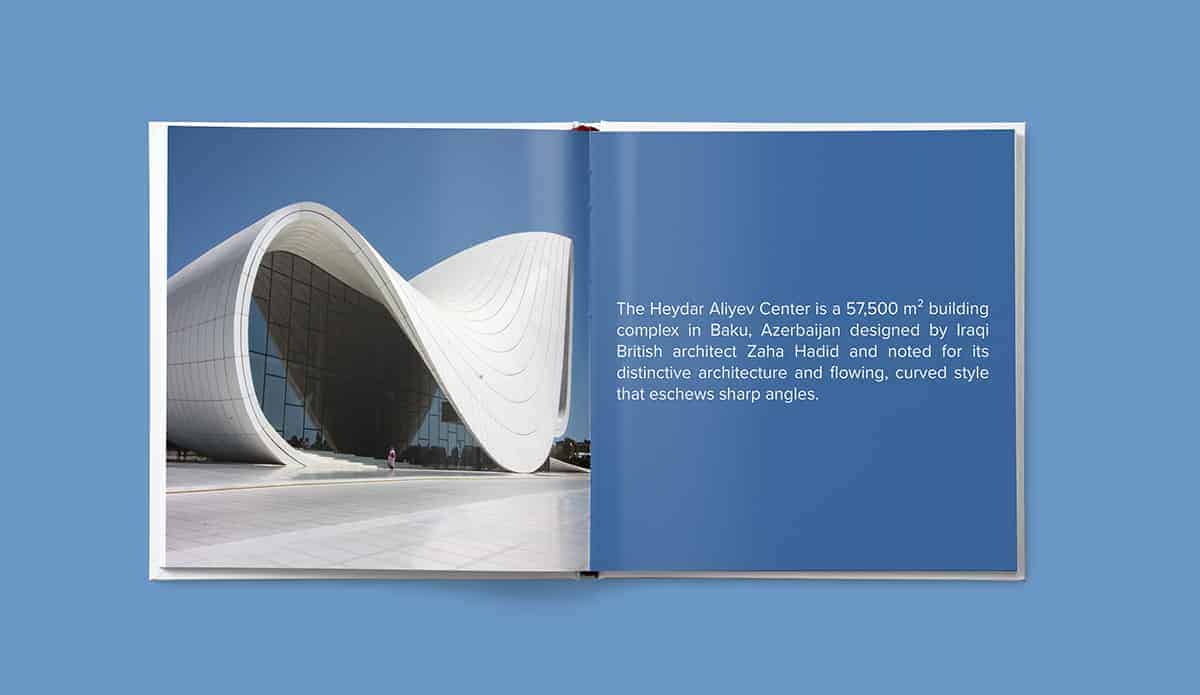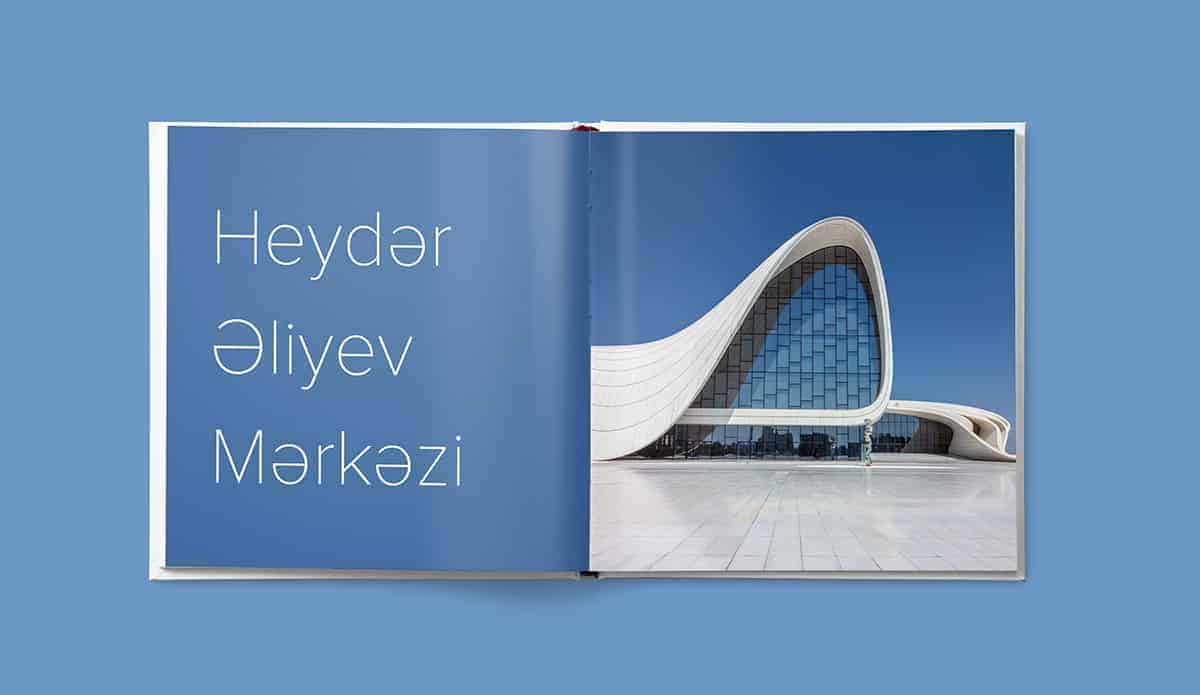 Since I was shooting an architectural photography a tripod is -somehow- a must, I've used a Canon 100D DSLR with multiple lesens (10-18mm, 18-55mm, 70-300mm). Regarding the post-editing process, it has been done on Adobe Lightroom CC and finally, I've worked on the presentation of the project on Adobe Photoshop CC.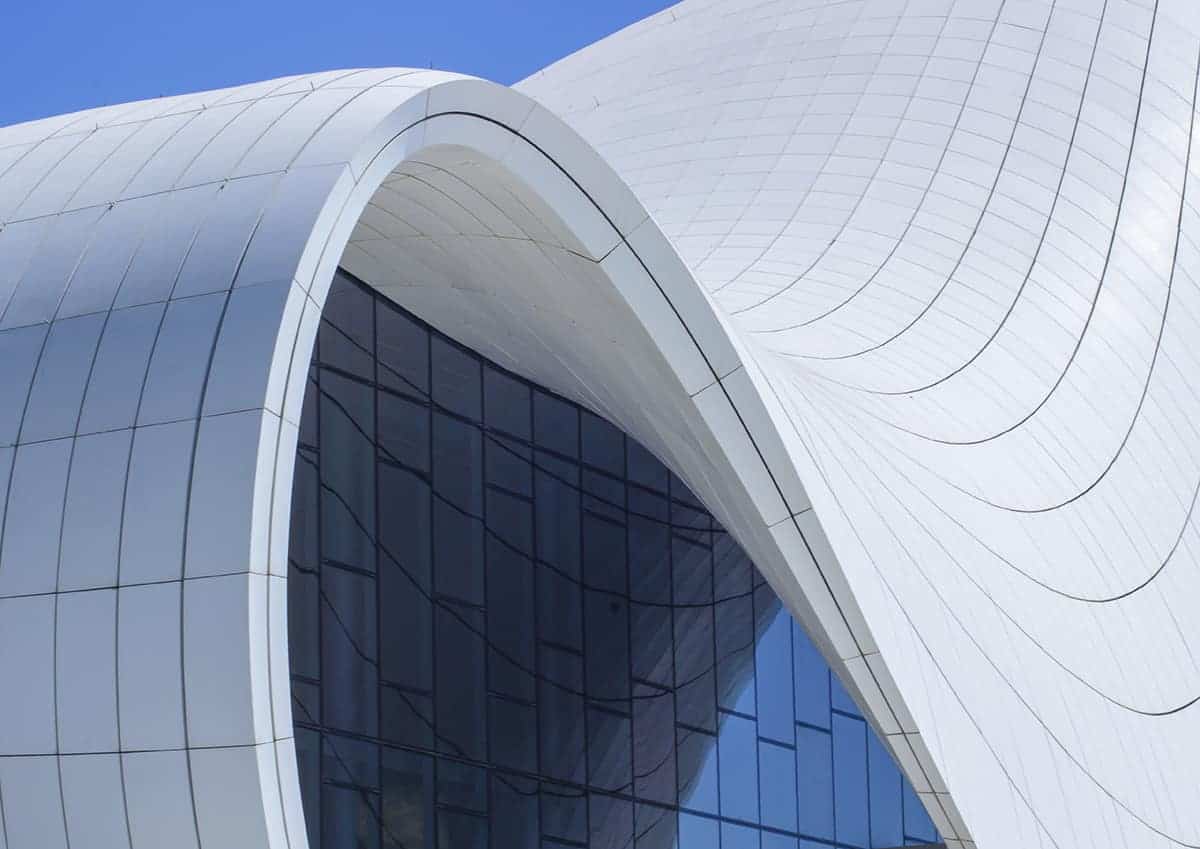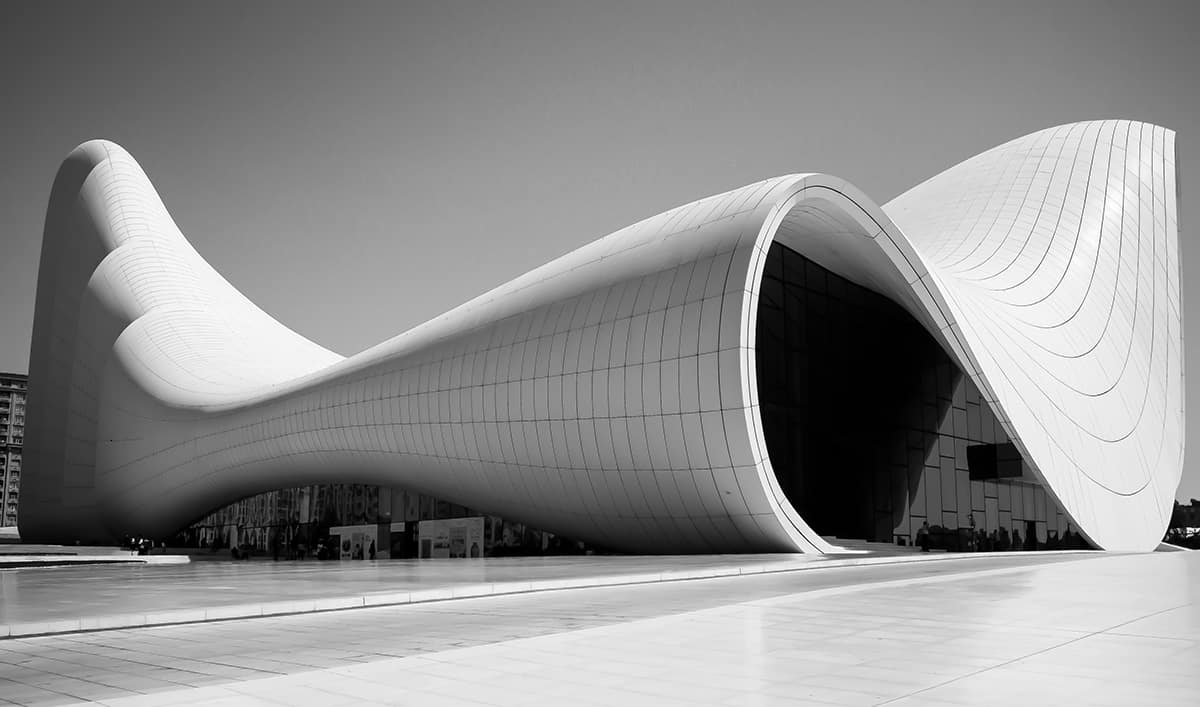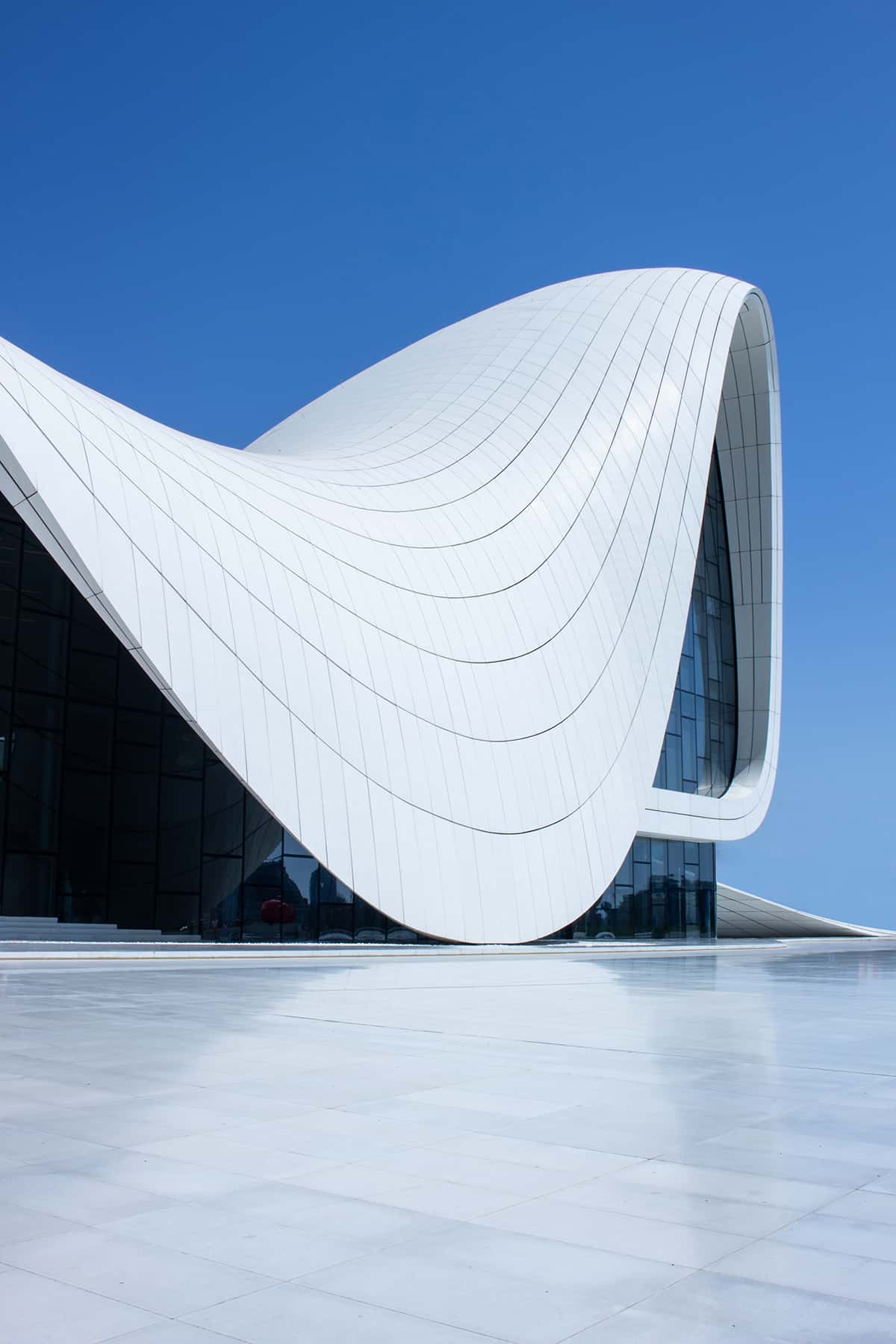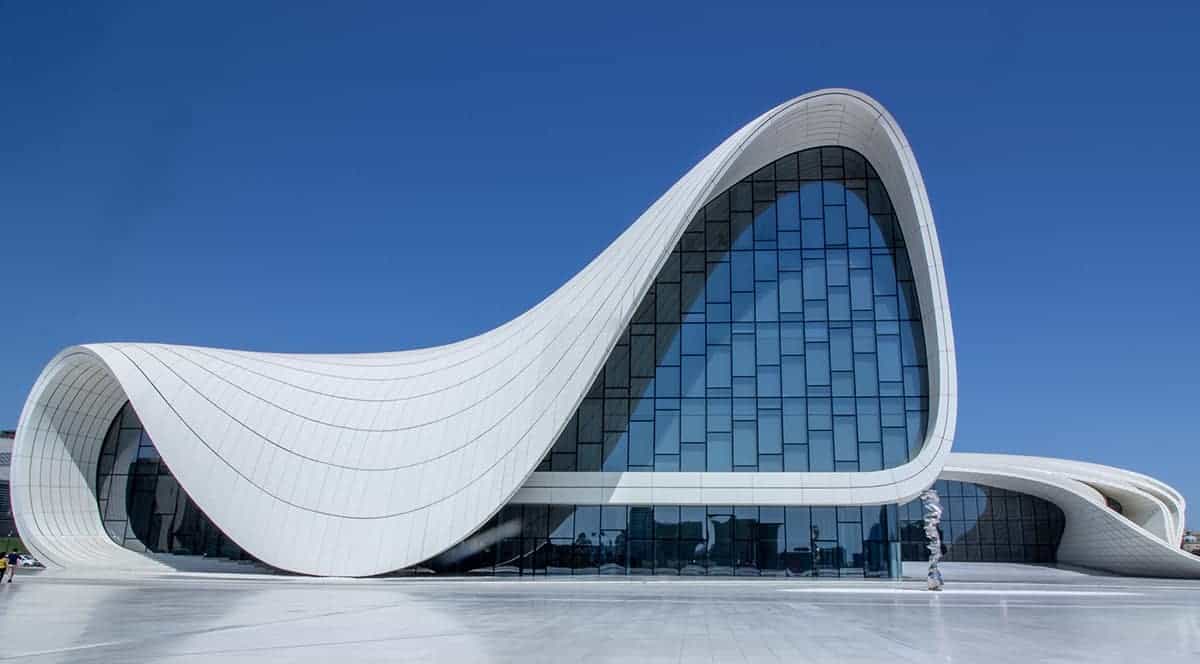 I have got great feedback on this project as many photographers in my network say it's clean and neat. I've really enjoyed working on such a unique building. I've learnt how to deal with daylight and wide angles (very wide).
The project on Behance: https://www.behance.net/gallery/69518989/Heydar-Aliyev-Center
For further information feel free to contact me at [email protected]