Quality branding is critical in businesses in the food and beverage industry. To stand out from the crowd the identity of a business speaks of the business largely. Today we feature a branding project for Masala Darbar, an Indian Cafe and Restaurant designed by Jekin Gala. Read on and enjoy!
Masala Darbar is an Indian Cafe & Restaurant with a long tradition. The restaurant desires to make the experience of their customers unforgettable. The major focus is on the intimate food experience that small groups will find so special while still providing the availability of larger private rooms and spaces that can be utilized by tours and larger parties. Tradition, spices, and the deepest care in what they do is what defines Masala Darbar. The menu is varied to please the most discriminating palates, concentrating on the traditional and spicy Indian food.
It was necessary to communicate the new brand without falling into the stereotypes of the category: hot and spicy food. So, the strategy was to make this ethnic food restaurant modern and pleasing to all kinds of consumers. The typeface selected is Cheap Pine, that came out of a search for traditional fonts with a contemporary feel which reflected Masala Darbar and its tradition.
As a part of the process, I designed the new responsive website and layouts for the restaurant, that help the customers to order food via mobiles and tablets.

– Jekin Gala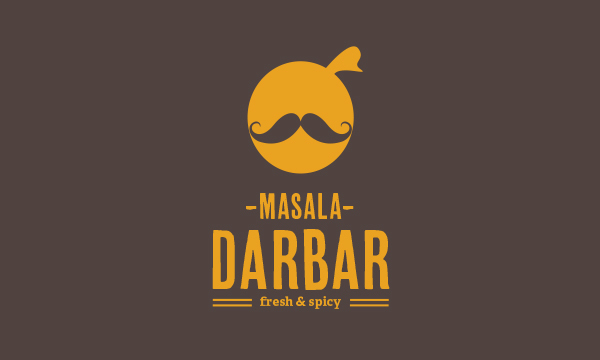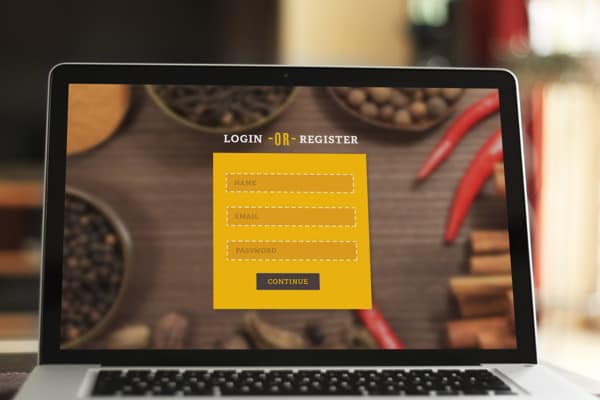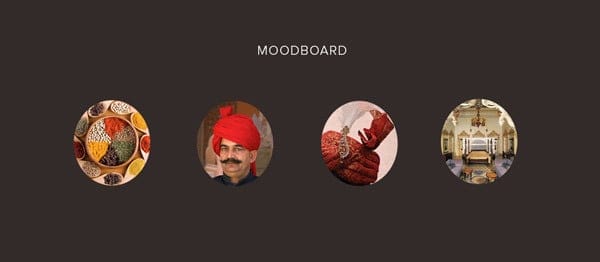 About the Designer
Jekin is a Mumbai based designer who works with clients from all over the world. He specializes in UI/UX design and branding. Find out more about him and his works in his Behance.