meditation gadget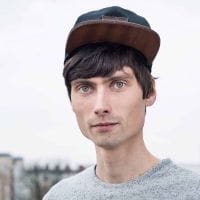 Ompod is a designstudy with 7mind. Together with the berlin startup, we created a gadget which expands the meditaion app. Inside the gadget are a lot of functionalities. So the gadget includes an audioplayer, timer to wake up in the moring, and a beamer with light projection for breathing exercise.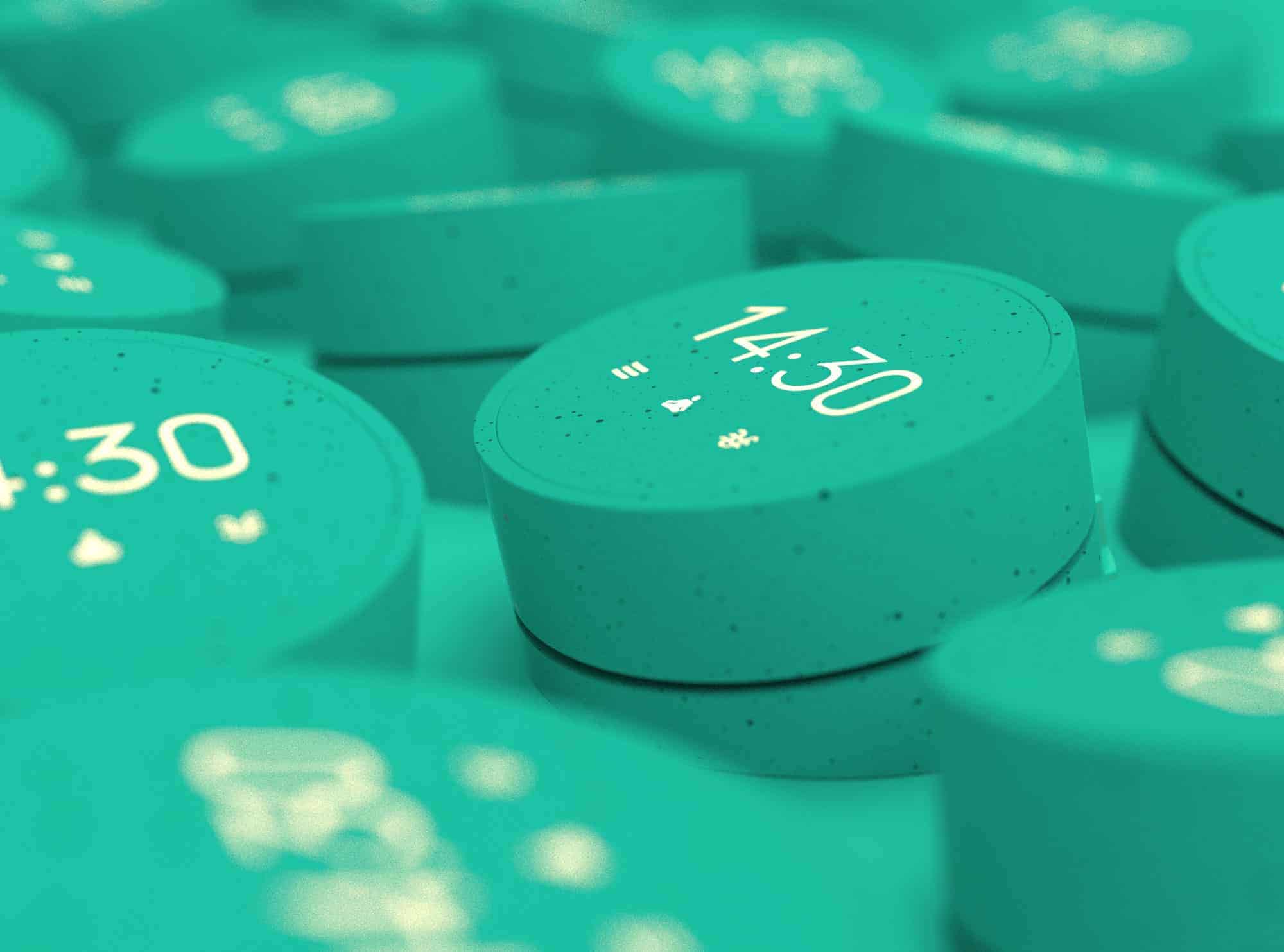 7mind is a young startup with fresh idears - that's what the product represents. So we used reduced shapes with modern appeal and colored everything in corporate colors. MOst important for user experience - you can use the ompod by on hand in dark.
First we talked a lot - that was most important for all idears. Then I did some scibbles and started in Rhino 3d software. For the designsprint we only had 3 days - so I went on with Keyshot Rendersoftware really fast.
We learned a lot - even in short time, you can achieve a lot with motivated people and a straight mindset. Designstudies are really good method to come to a strategic decision. We didn't continue one's way - but it was extremly important to have good picture with great idears which we could talk about.