Millionminds Consultancy Pvt.Ltd | Branding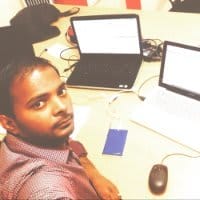 Millionminds Consultancy is new generation Finance, Investment & Insurance management Consultancy Company, based in Pune. We provide tailor-made financial services to our customers & achieve their dreams. We have unique way to understand the financial needs of the customers. Our innovative products and services helps the customers for Wealth Creation and Preservation. In addition, we also provide the complete financial protection plan to family, so that, in case of any emergency the family is financially secured.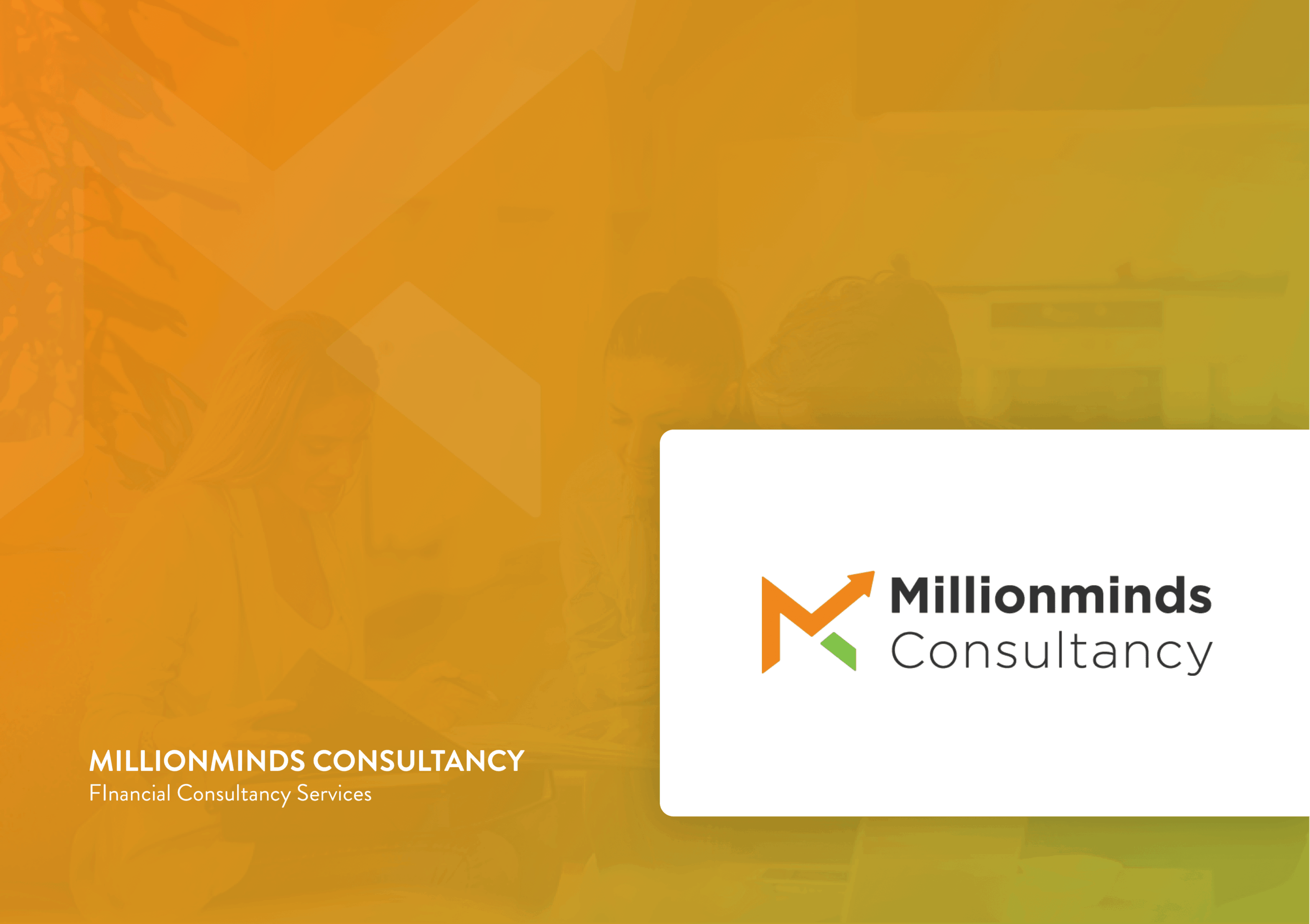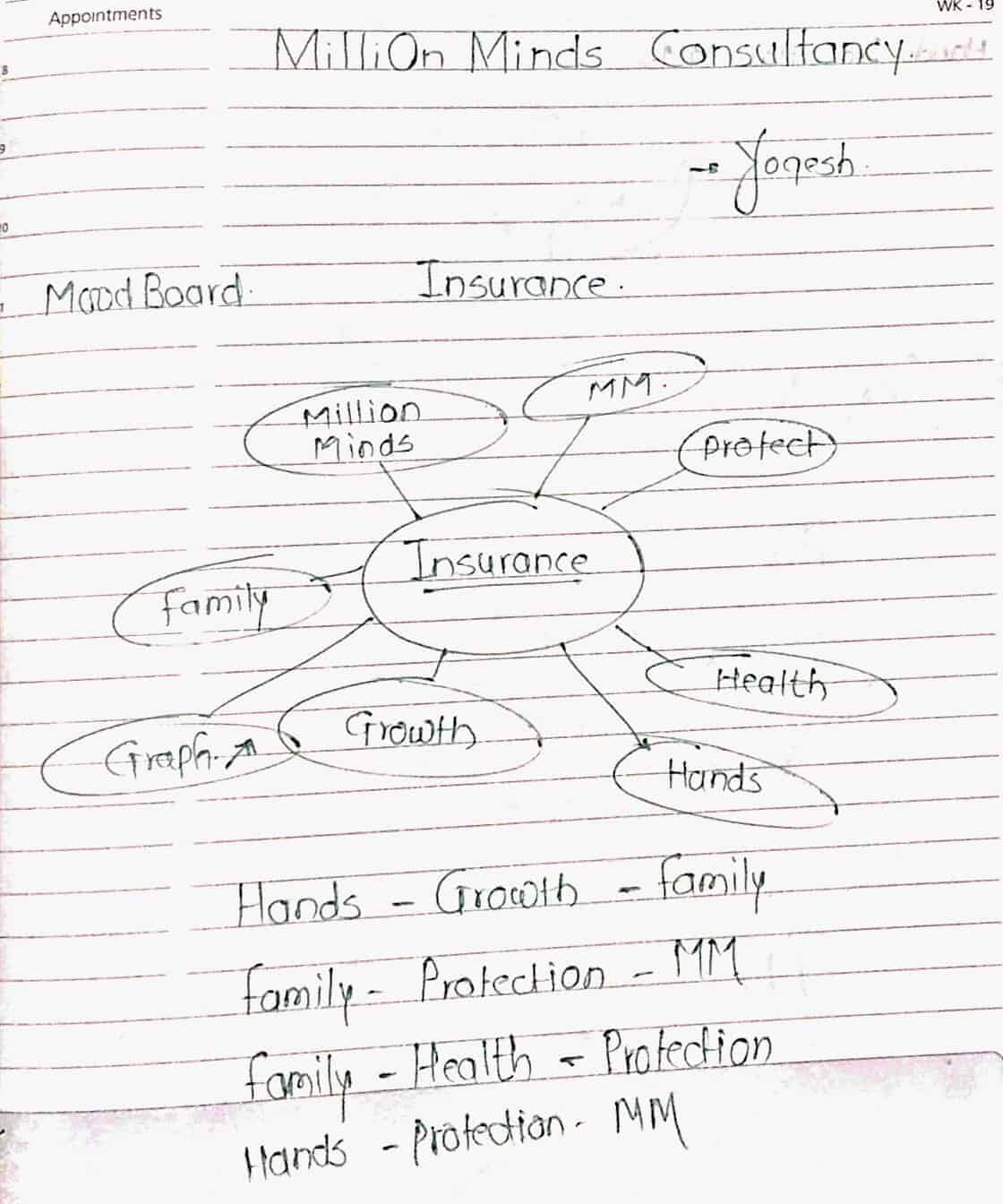 When I thought of building a logo, I thought that I could use this letter M. So we got it into the design. The arrow in logo shows the growth of the customer and business. When considering the information about company and what they do, I met keywords such as Growth, Protection, Family, Hands, Savings, Financial planning, Retirement plans. For this, I thought of orange and green color. Arrow shows the business growth in the logo design.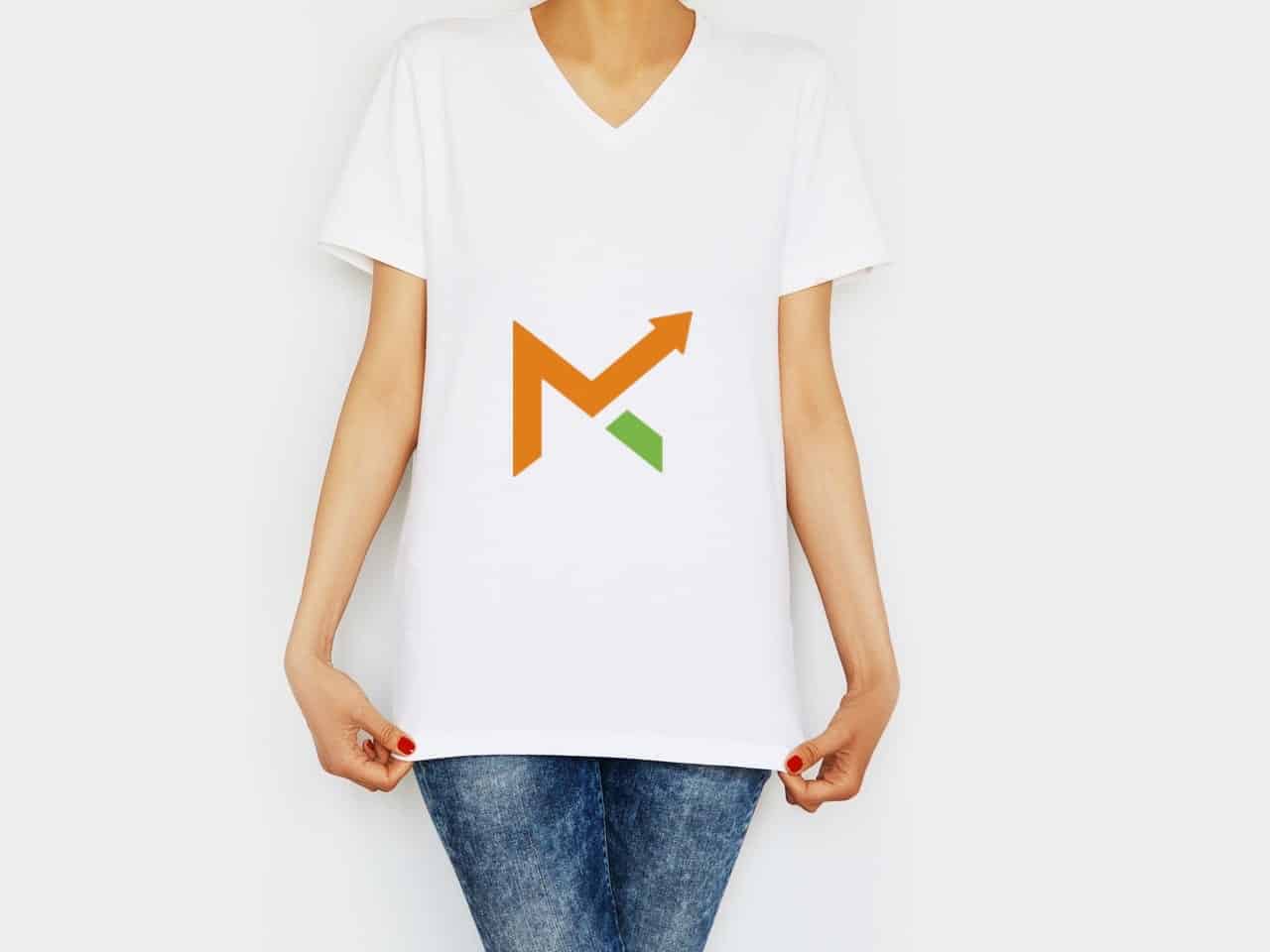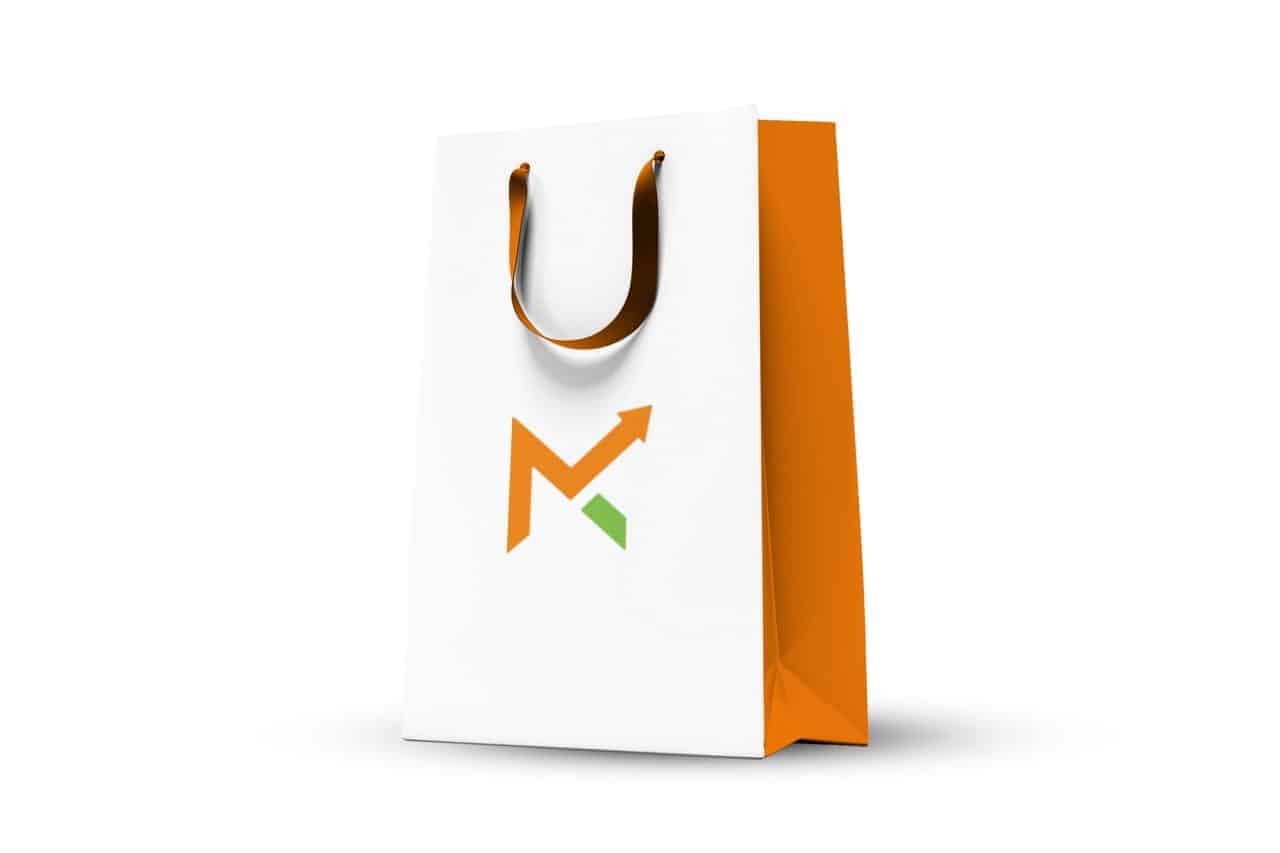 For the Millionminds Consultancy logo branding, I have done this with a tool Adobe Illustustrator. And for the presentation I would like to do Adobe Photoshop and Sketch App tools for presenation. Adobe Illustator used for to make a vector designs format. I kept the orange and green color theme whare orange defines stimulate feelings of energy, balance, and warmth. Where green color defines nature, health, good luck.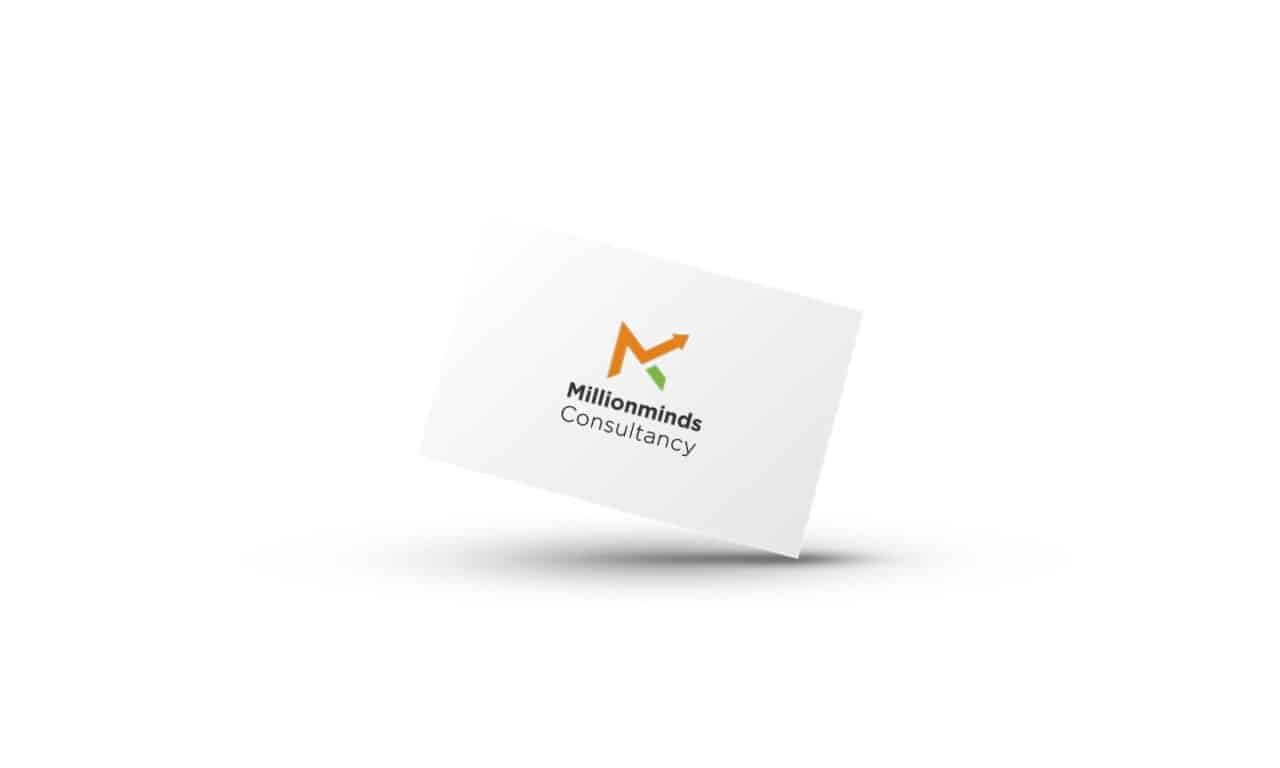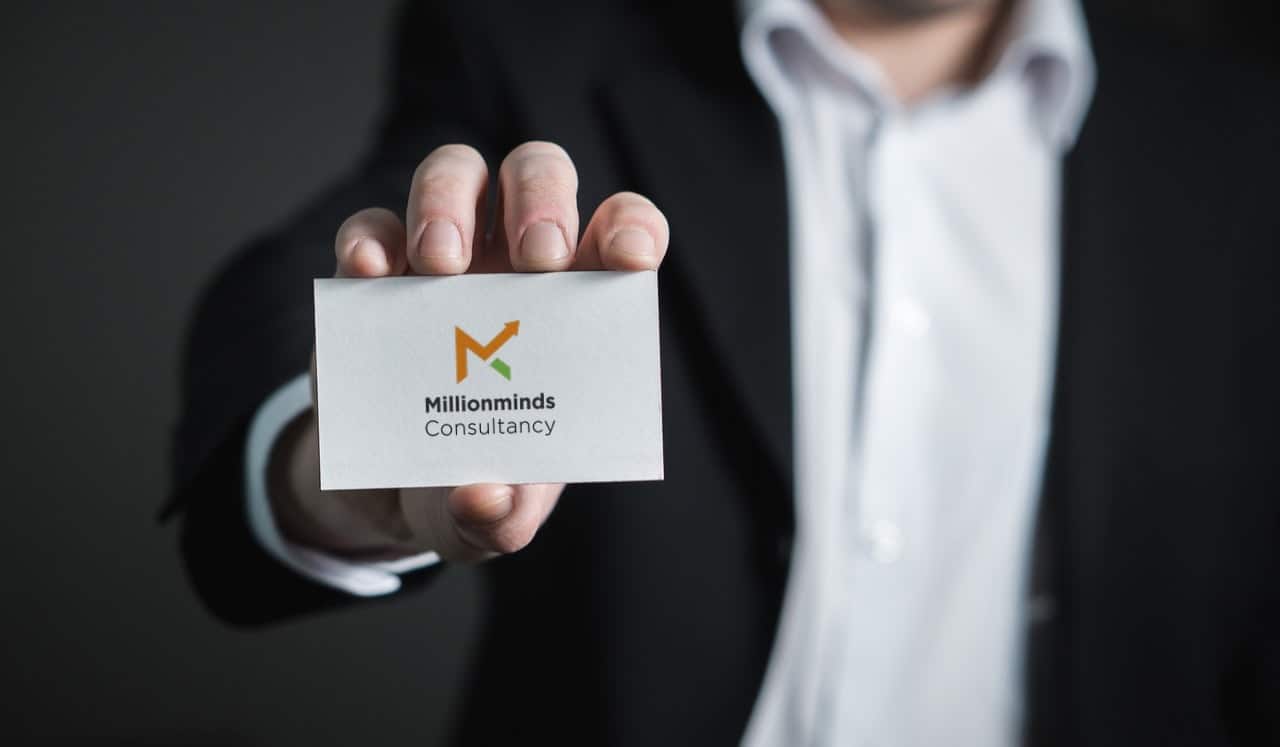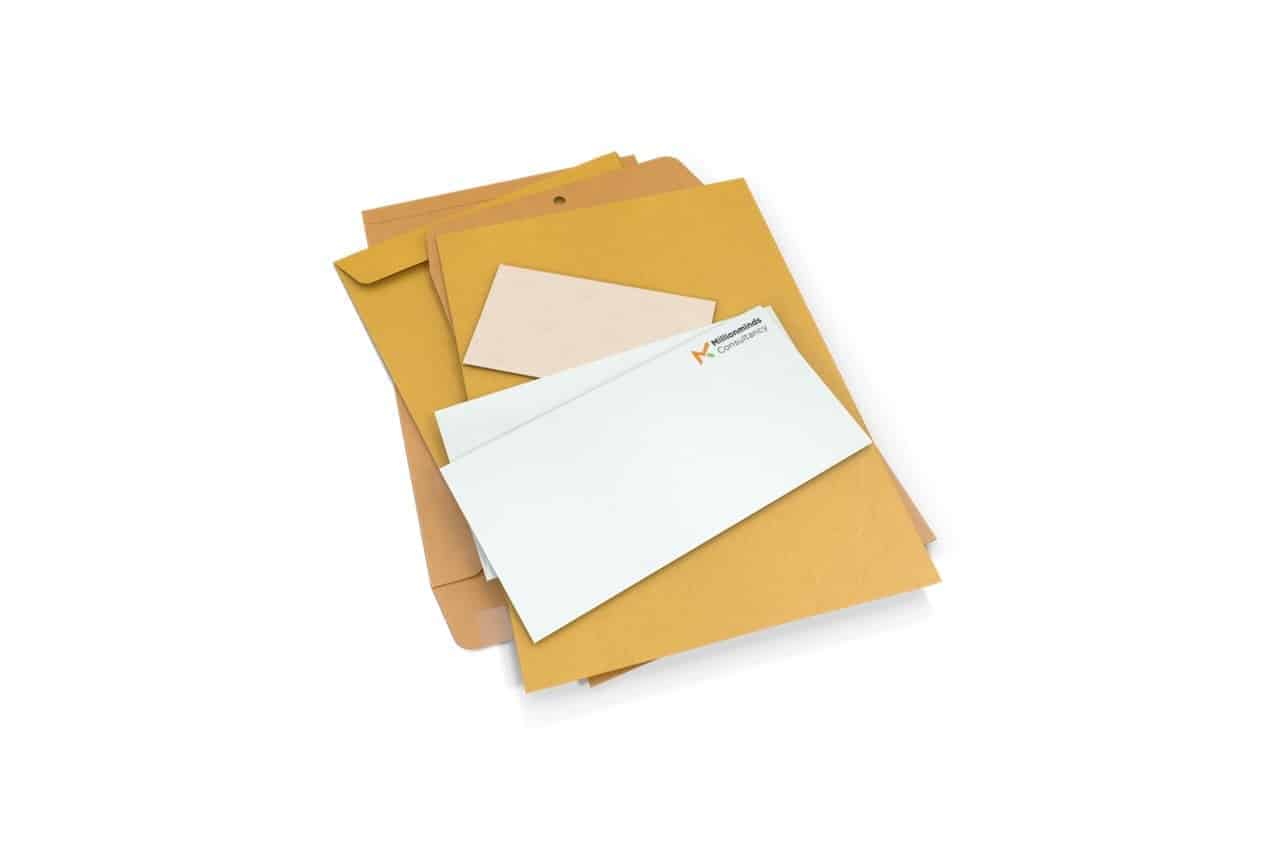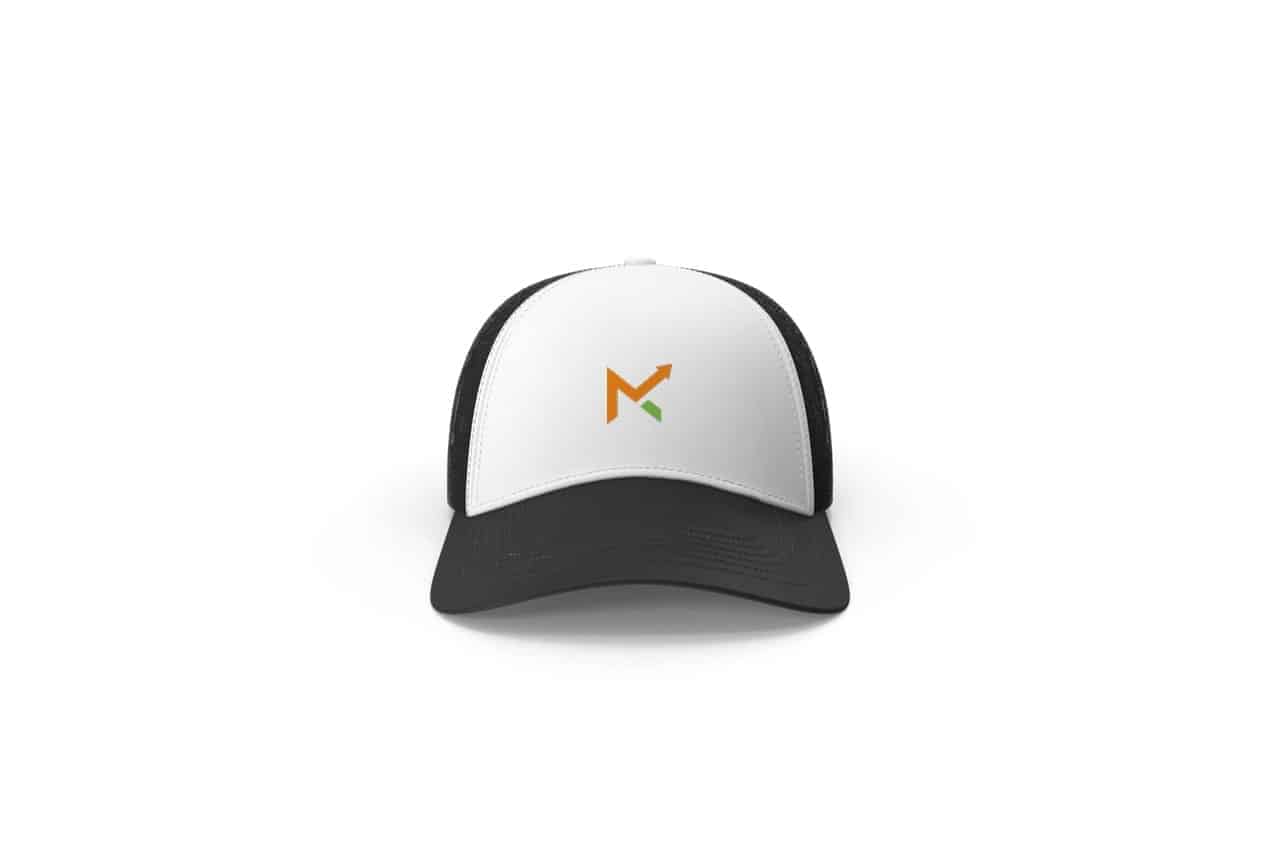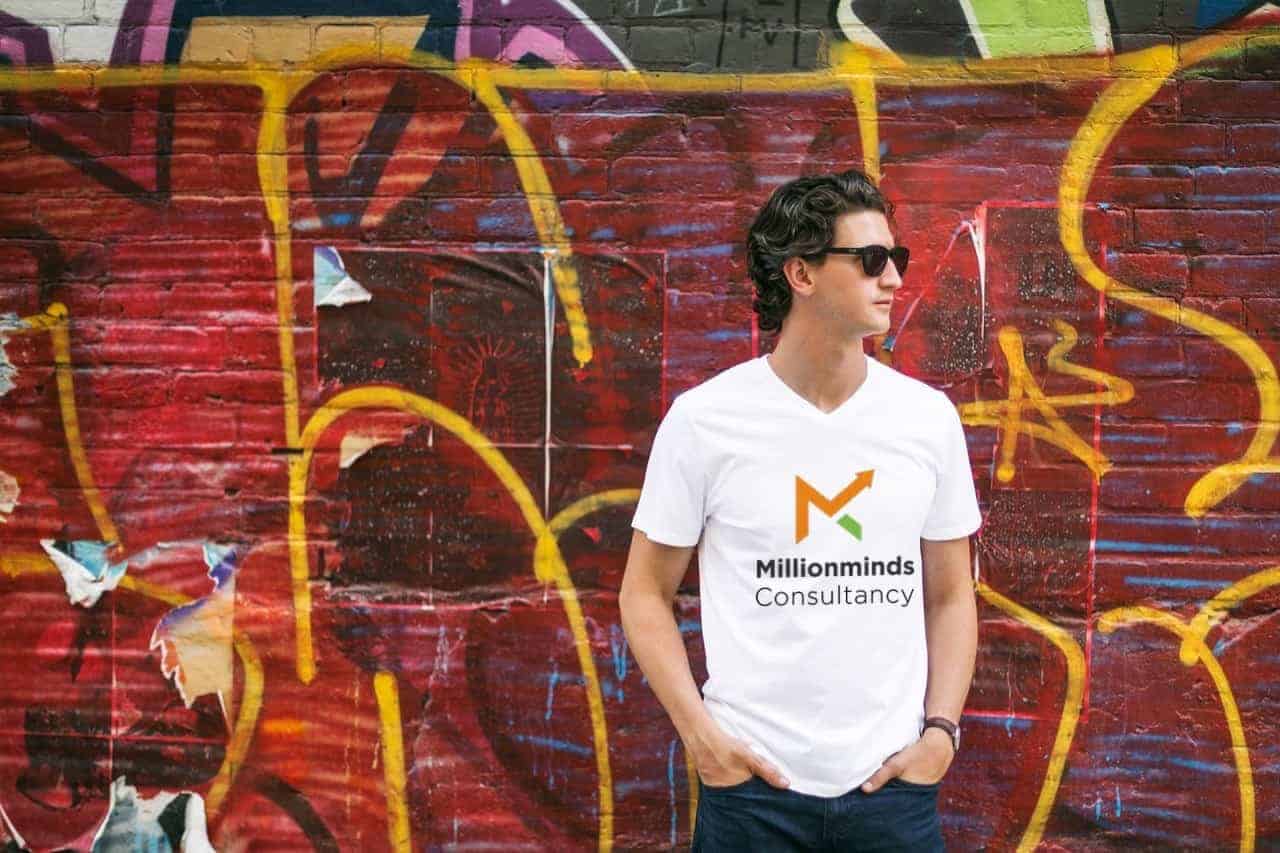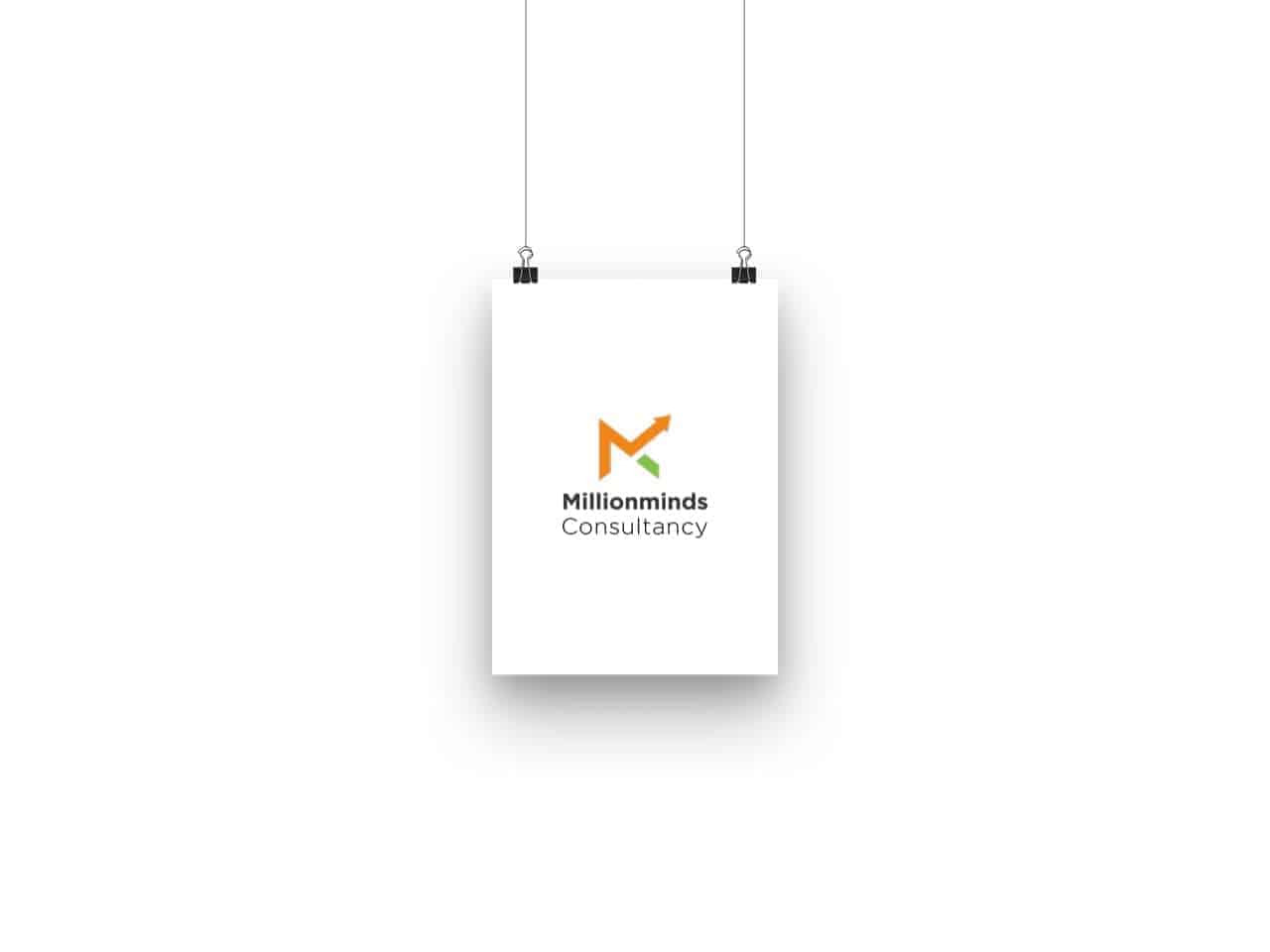 In this Millionminds Consultancy logo design project I have much to learn. How do we develop brand by thinking of branding, how to do financial planning, heath planing. What is insurance? What are its uses, Tax planning, Investment planning, Holiday planning, what I learned from this project is a lot.