Model 2
This project born from a series of Festivals around Waltham Forest at UK. The biggest South Asian festival in East London: The Mela Fashion Show, showcasing traditional and modern music, dance, fashion, kabaddi and a range of arts and crafts. I was part of the fashion event taking creative photos around the places.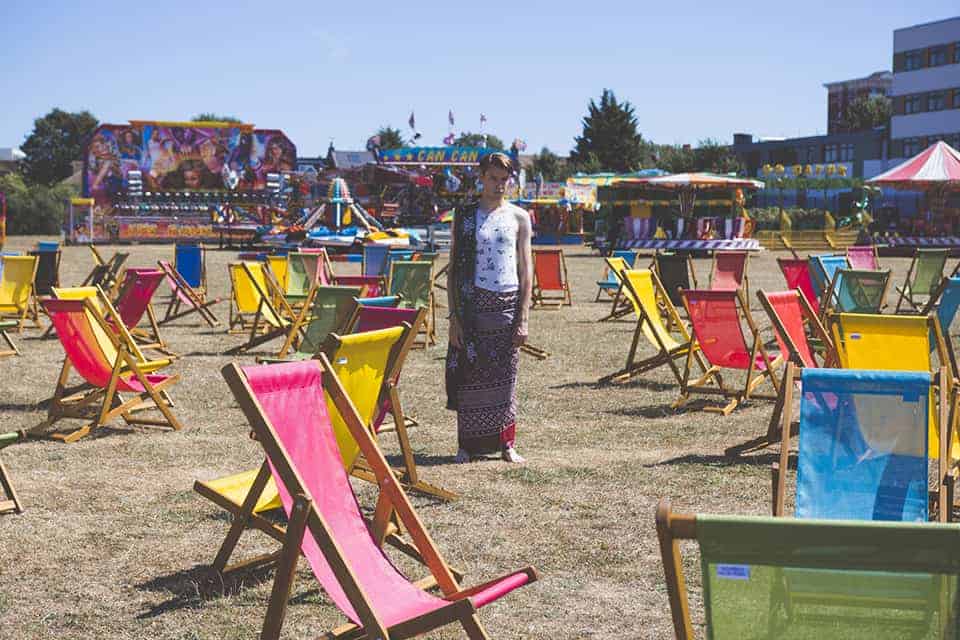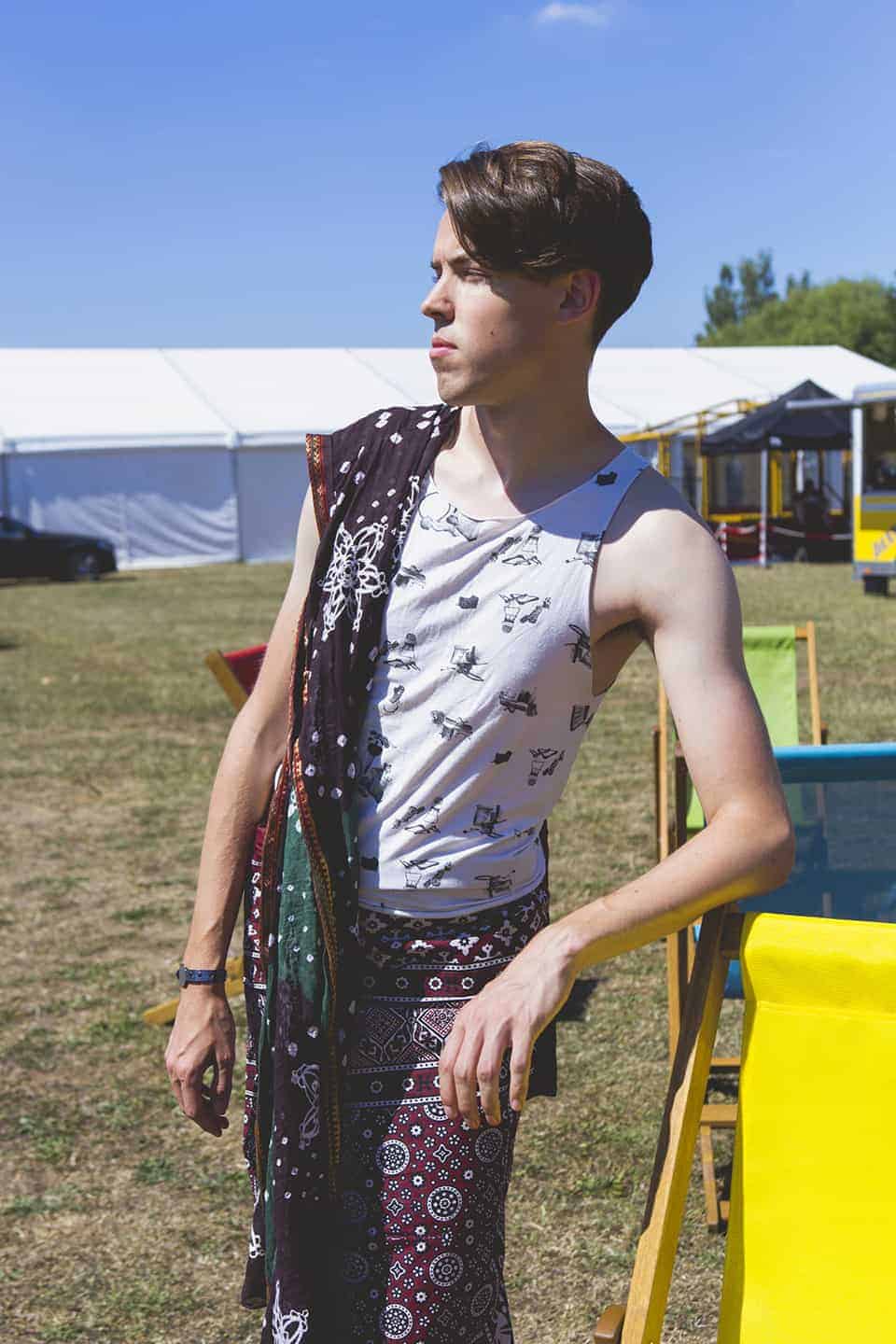 They commissioned me to take pictures of the models in a creative way and to include the space where the event would take place. From the different entertainments around, look for the models to be part of the environment and the colours
I use a Canon 700D with a lens 24-70mm f 2.8. The costume of the model included geometric figures and mandalas with dark tones, I thought it was a good idea to include it around primary colours and with a background of fun that was part of the festival. I first edit the photos on Adobe Lightroom to get more saturation of the colours as well as tone and then in Adobe Photoshop I edited those that needed a more specific retouching.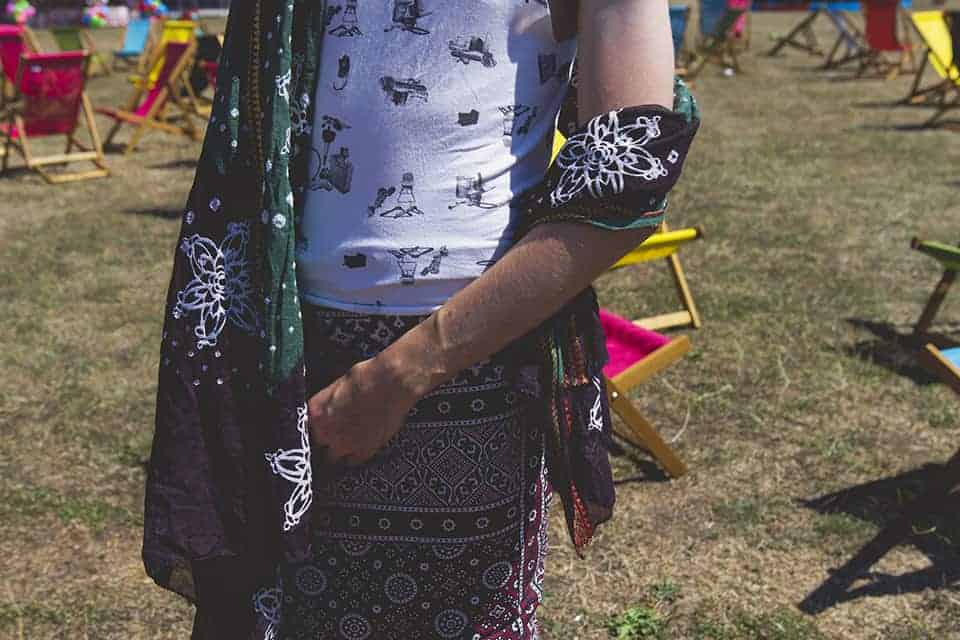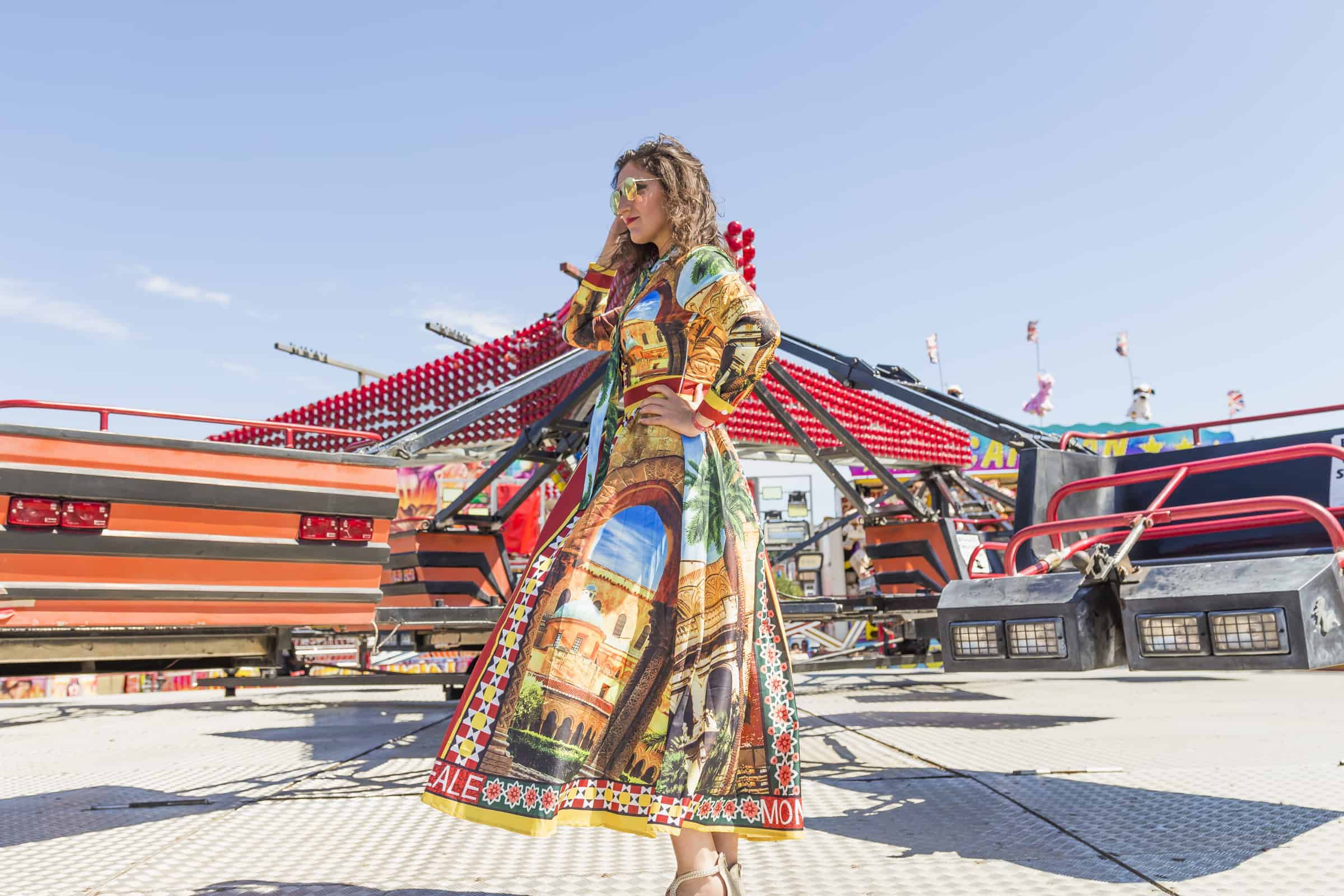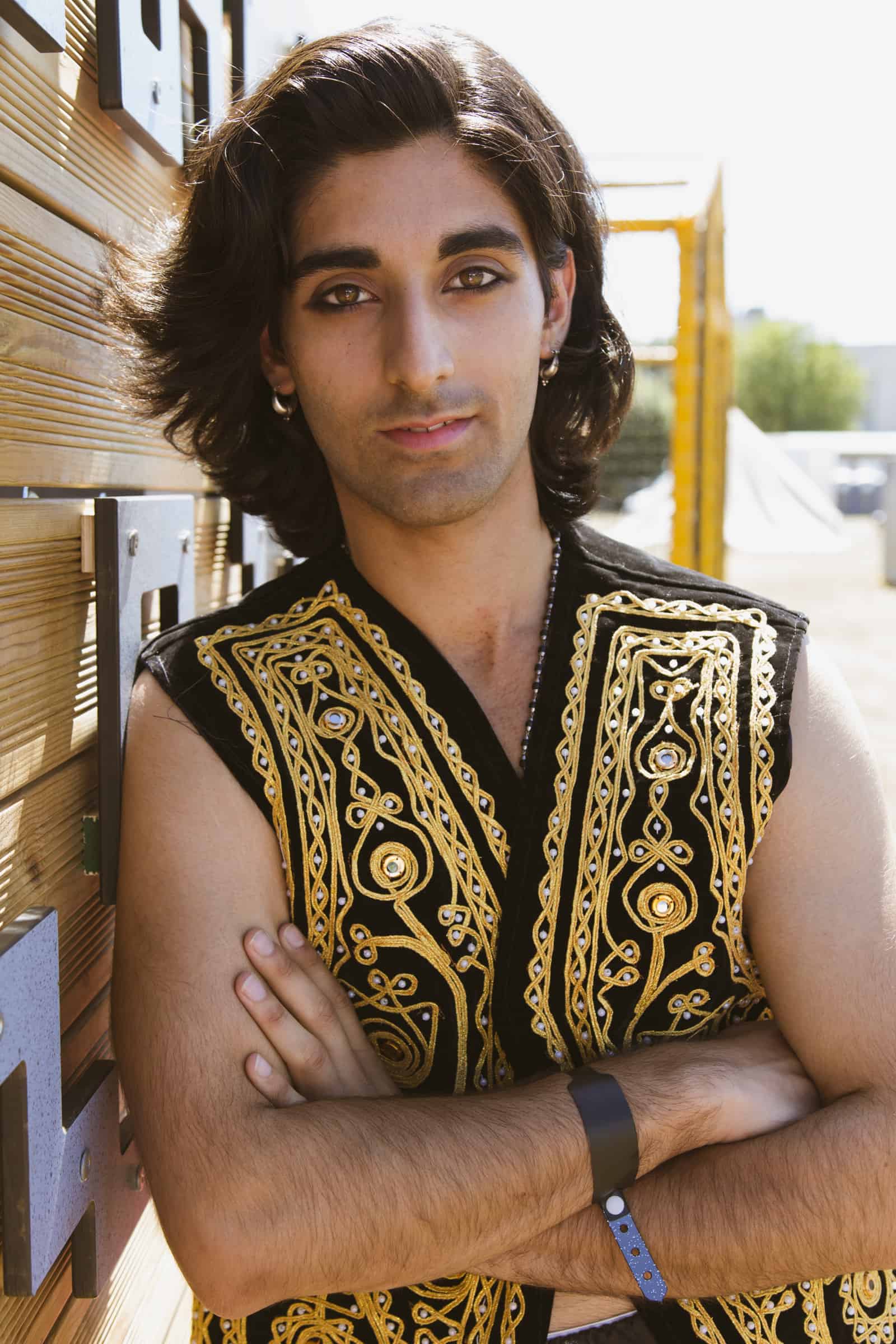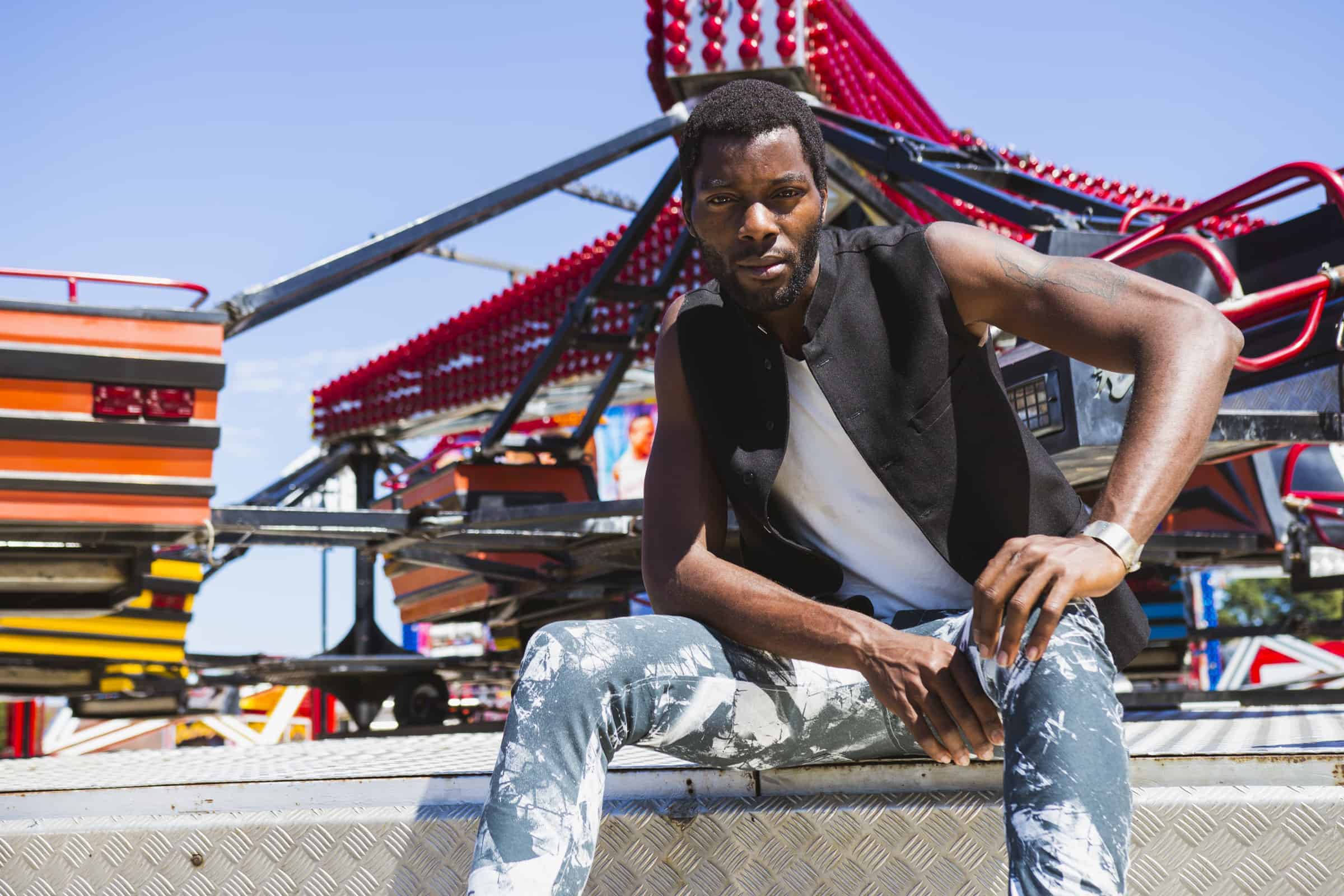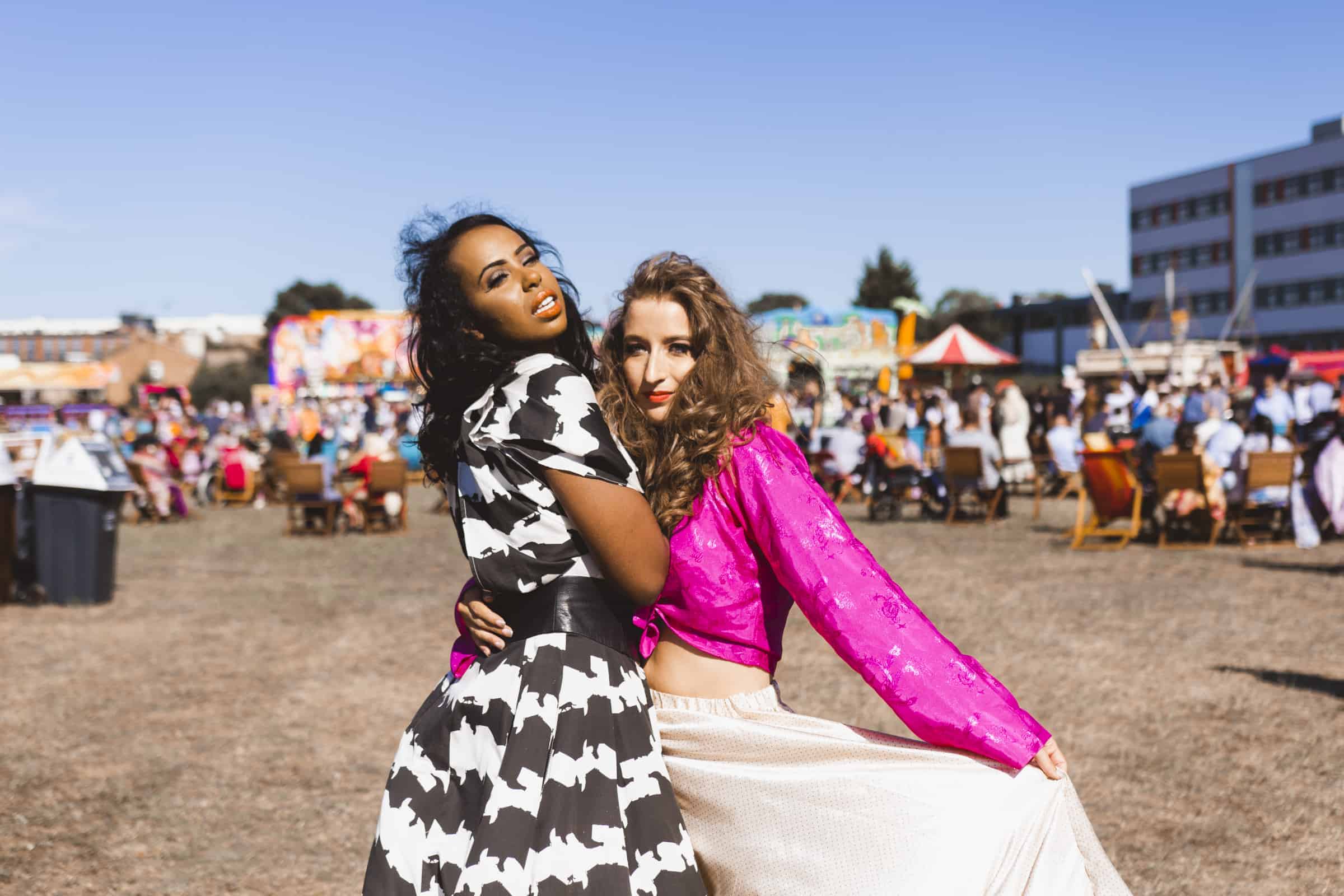 The models were delighted with the session and started to post them on Instagram, thanks to this event and the creativity to know how to handle the models, hired me to take pictures at a street festival the following month. It is a job that requires networking and know how to manage a public in a comfortable way I feel that every day you learn
If you like my work or want to do collaboration, you can see more on my Instagram @laura_martinez_photography or web www.behance.net/lauralalis
I invited you to look my Photobook Marta is about my house, my family and how I deal with the nostalgia of never be able to going back