Modern House Exterior Design | Minimal Architecture
A small family house design in 2 levels in a modern and minimalistic design approach to leave the front facade as simple and rich at the same time. The exterior look of the house gives a very formy and and sleek shape to the front of house.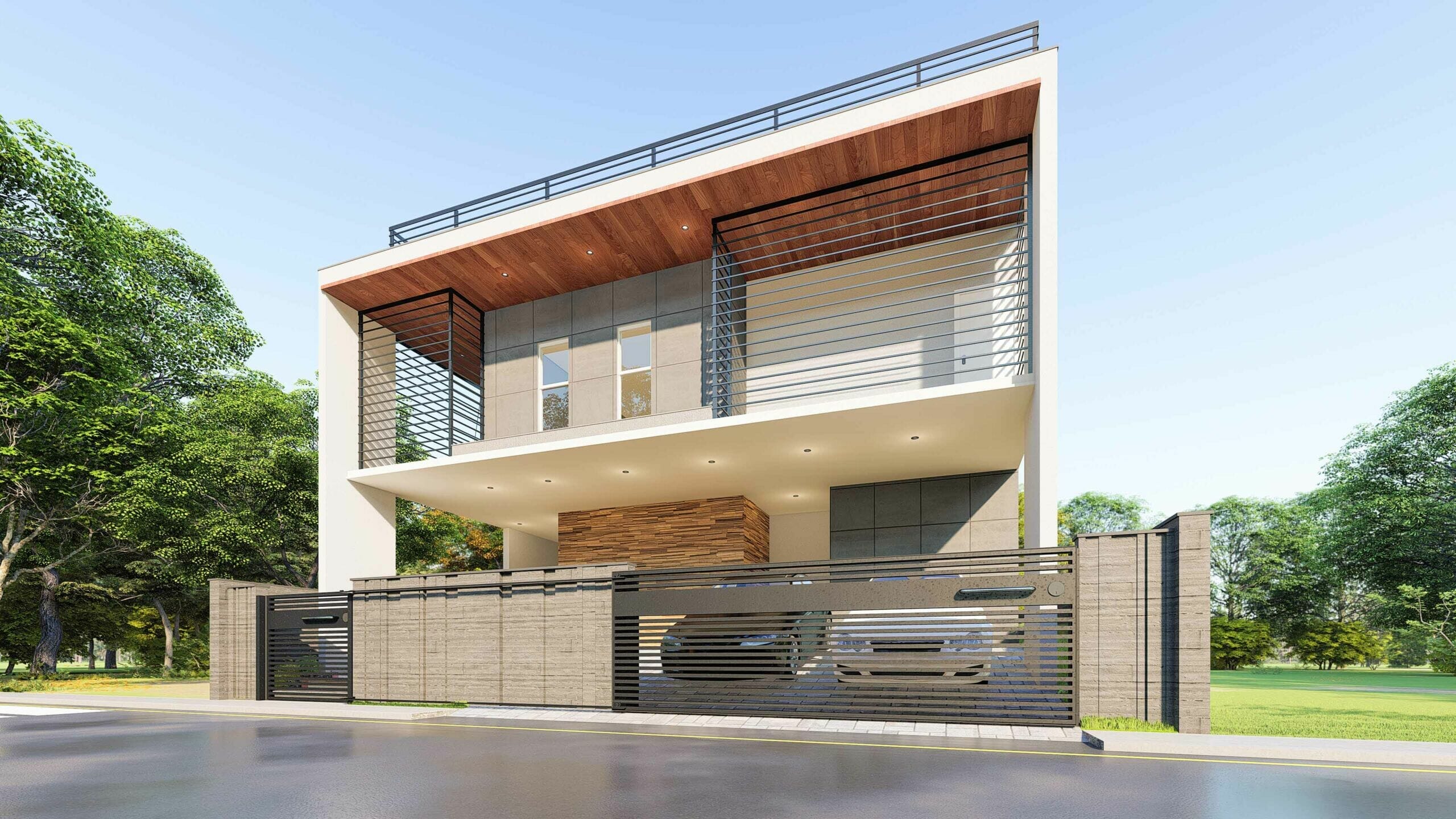 This was one of my freelancing project for which i worked on its exterior design and visualization.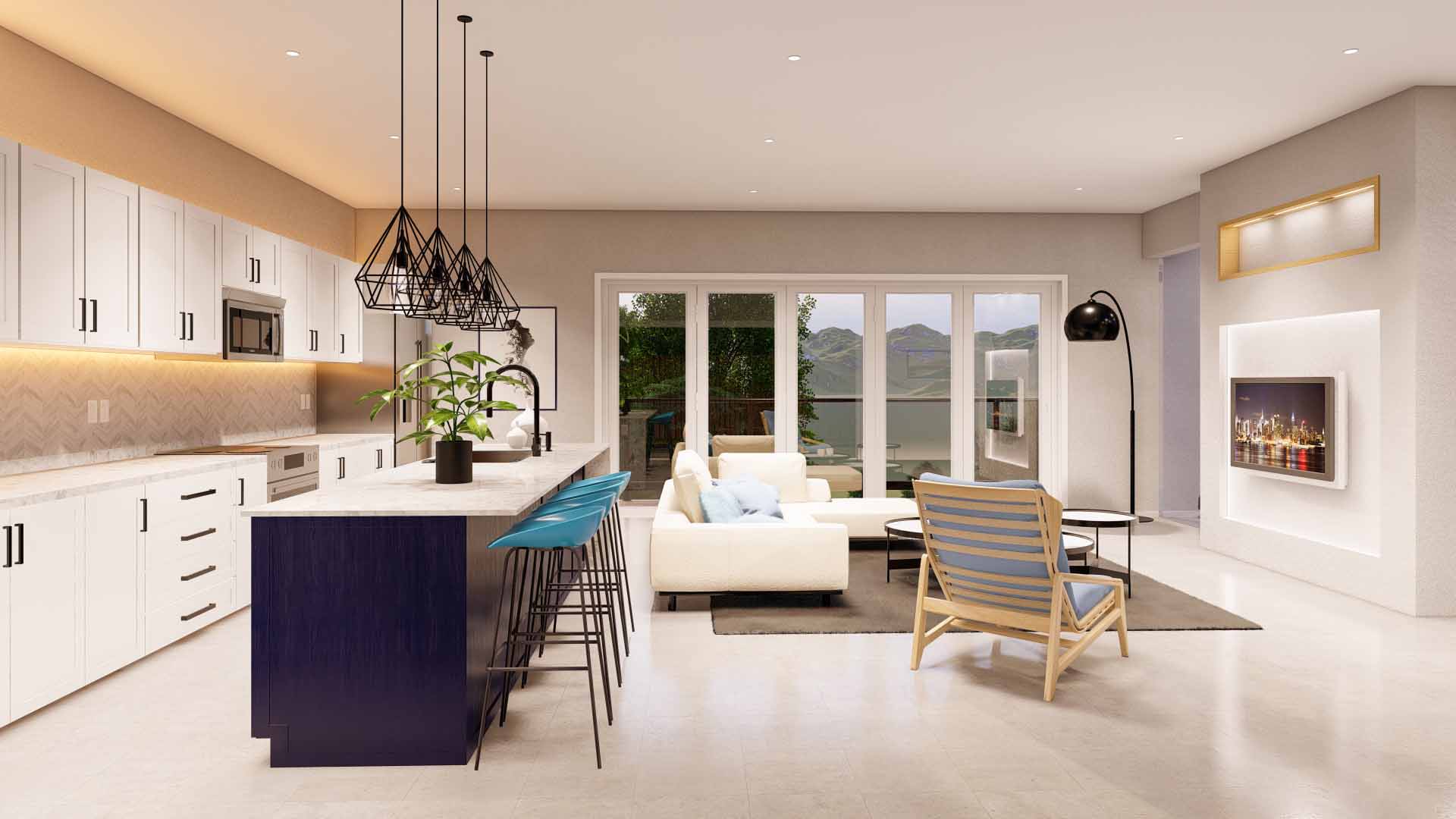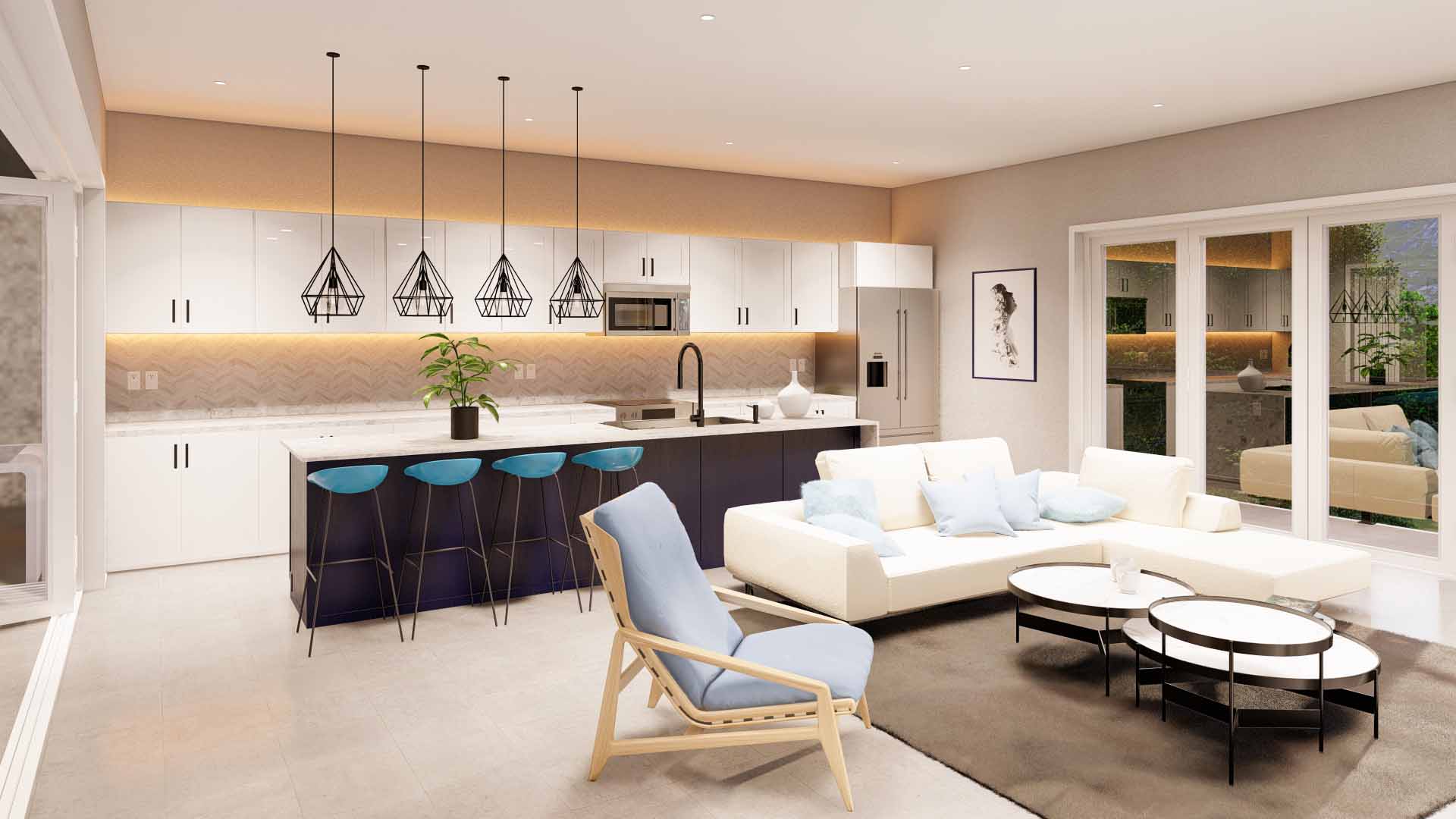 I used autocad, sketchup, lumion and photoshop in order to create this exterior design rendering.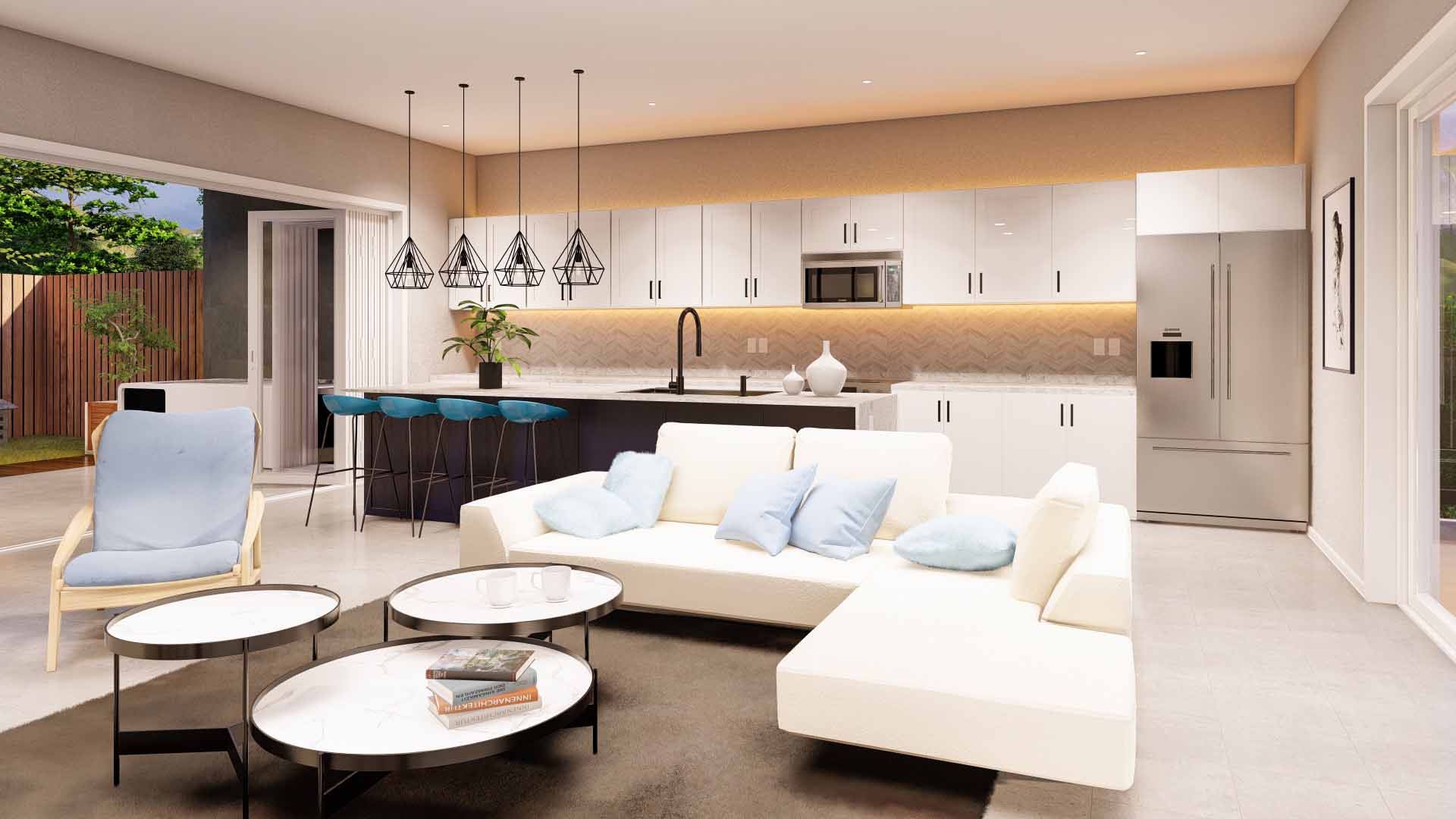 This was an amazing project. I learnt alot while designing this project, discussing each detail with client and finalizing each feature wisely through mutual discusion. People's response was amazing on this design and it got alot of exposure as i shared it on other platforms.
Like my work, go to my profile, see my other profiles and share my work so that it get more exposure and endorcements.