MoodRing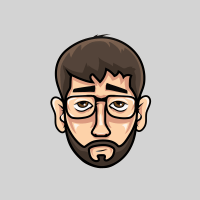 MoodRing is a data driven music listening experience. It is a speaker-bracelet pair that collects various data from the user such as heart rate, location, movement, etc. to compile music sessions accordingly. MoodRing compiles playlists automatically for you based on what you are doing or how you are feeling. When a certain "mood" is detected by the bracelet, the speaker lights up with a corresponding color to that mood. The bracelet includes upvote and downvote buttons to better understand your preferences as well. It's just like listening to your favorite playlists, without the effort.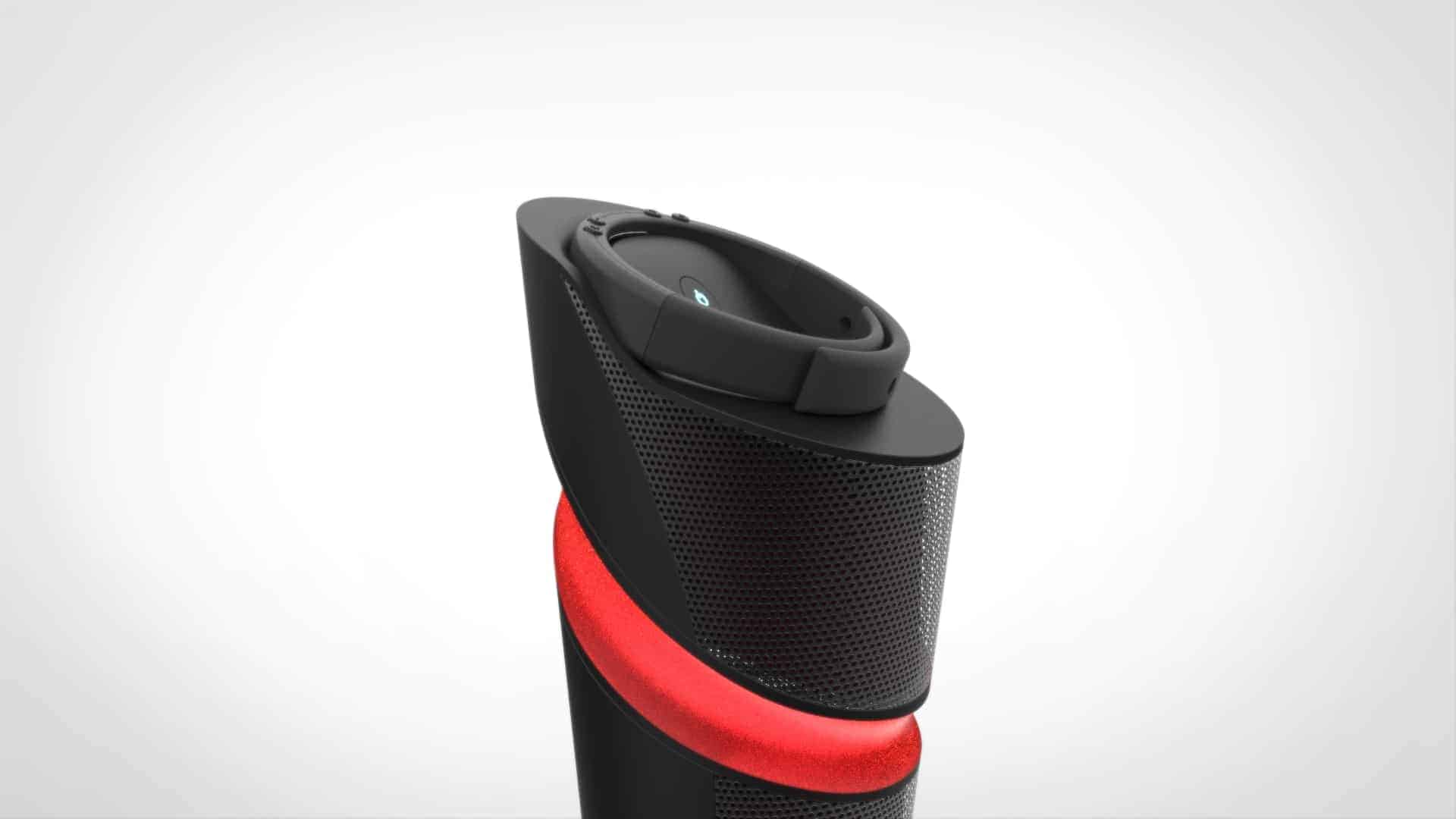 I love music and wanted to listen to my music in a way that was smart. We all listen to different types of music based on how we are feeling. Why not have something that can play the music you want before you even know you want it? The form of the speaker was influenced by the current lineup of home assistants, Echo and Google Home. As the the bracelet, I stuck to a similar aesthetic of the Nike Feulband and attempted to make it just as interactive.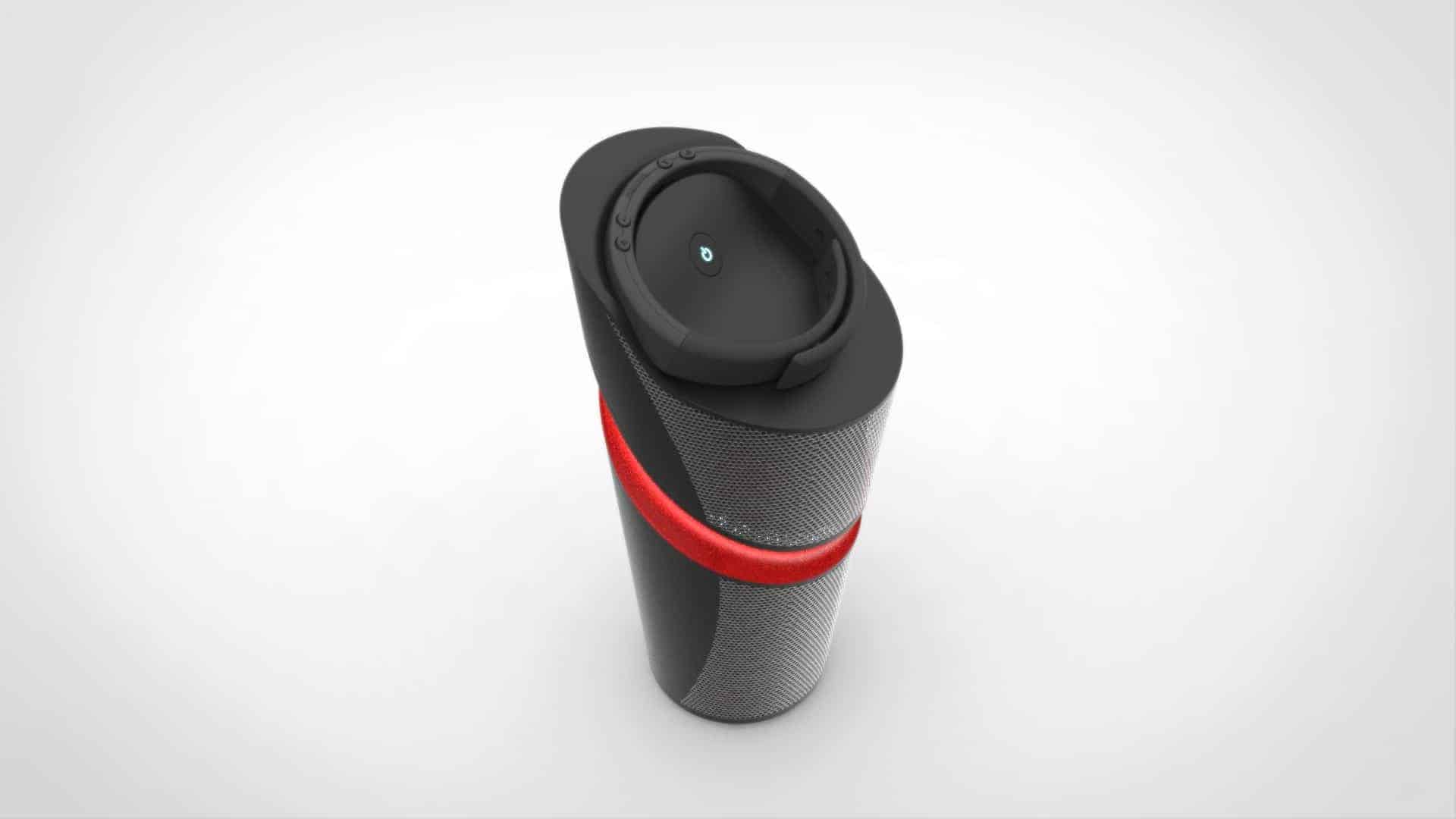 I started with some initial concept sketches on paper. From there, I did some marker renders of the more refined solutions and made a foam model to better understand what size I wanted. Then I moved it into SolidWorks where I made the final model. The renders were done in KeyShot and I experimented with a few different textures and shades to come to my end result.
People have really enjoyed how I explored the music listening experience. Having something that can make life easier and reduce effort on your end is key. Music is something that is supposed to be enjoyable and there is always a better way to do something.
Thanks for checking out my work! With any feedback or job opportunities please feel free to reach out to me via email at [email protected].