Moonlight Sailing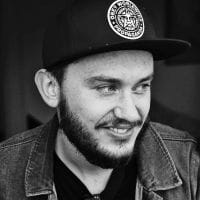 Have you been looking for an exciting, ecofriendly adventure; hiking in the breathtaking landscapes of Norway? The experienced and passionate guides of 'Moonlight Sailing' have you covered for the Norwegian vacation you have dreamed of. Discover their arrangements on their website or directly contact them to discuss a tailor-made adventure of a lifetime!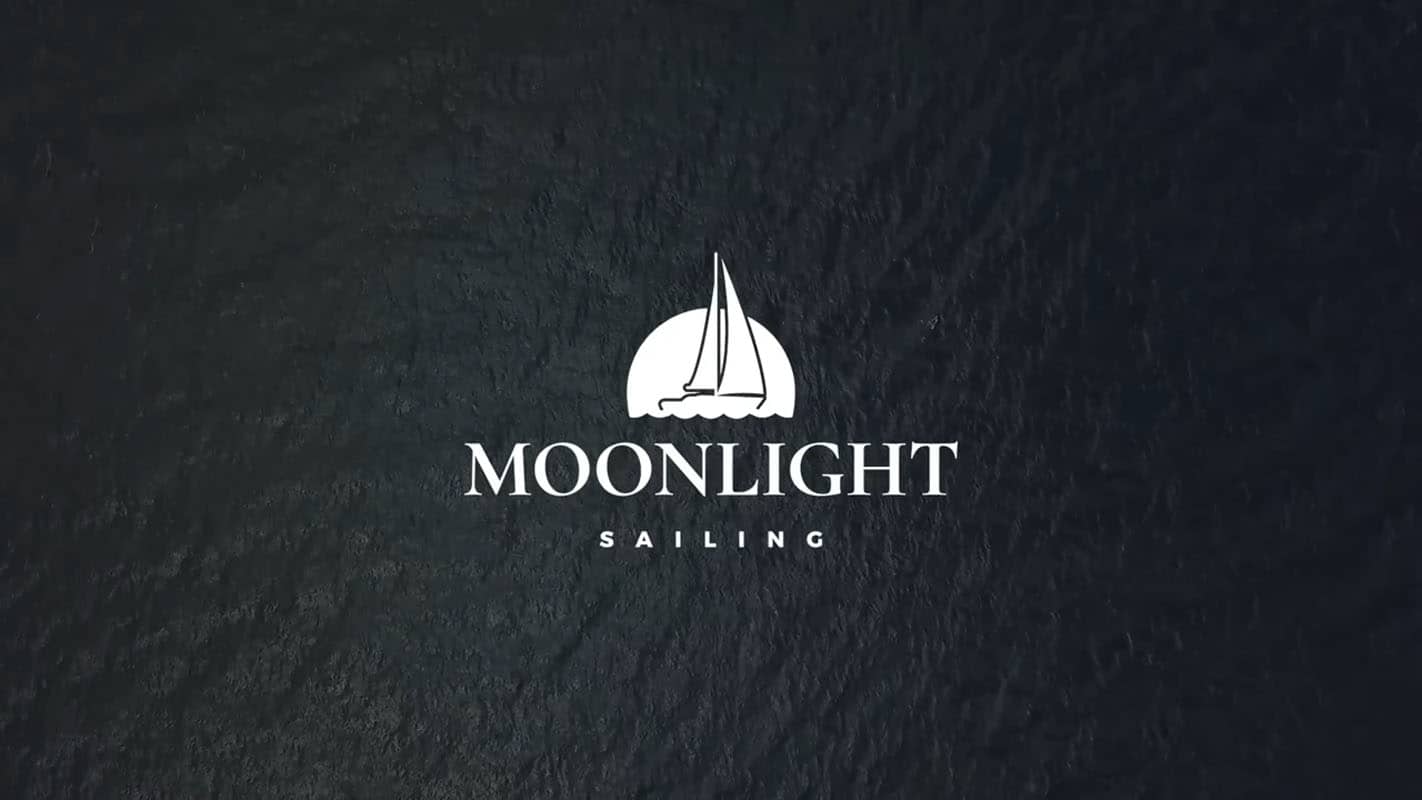 Based on a short talk with the client (proud, experienced owners of the 'Moonlight II of London') it was possible to define the target audience, name and style we wanted to proceed in. After creating a few icon propositions and goofing around with the typography we made the decision to go ahead with the ship depicted in front of the moon kissing a calm sea.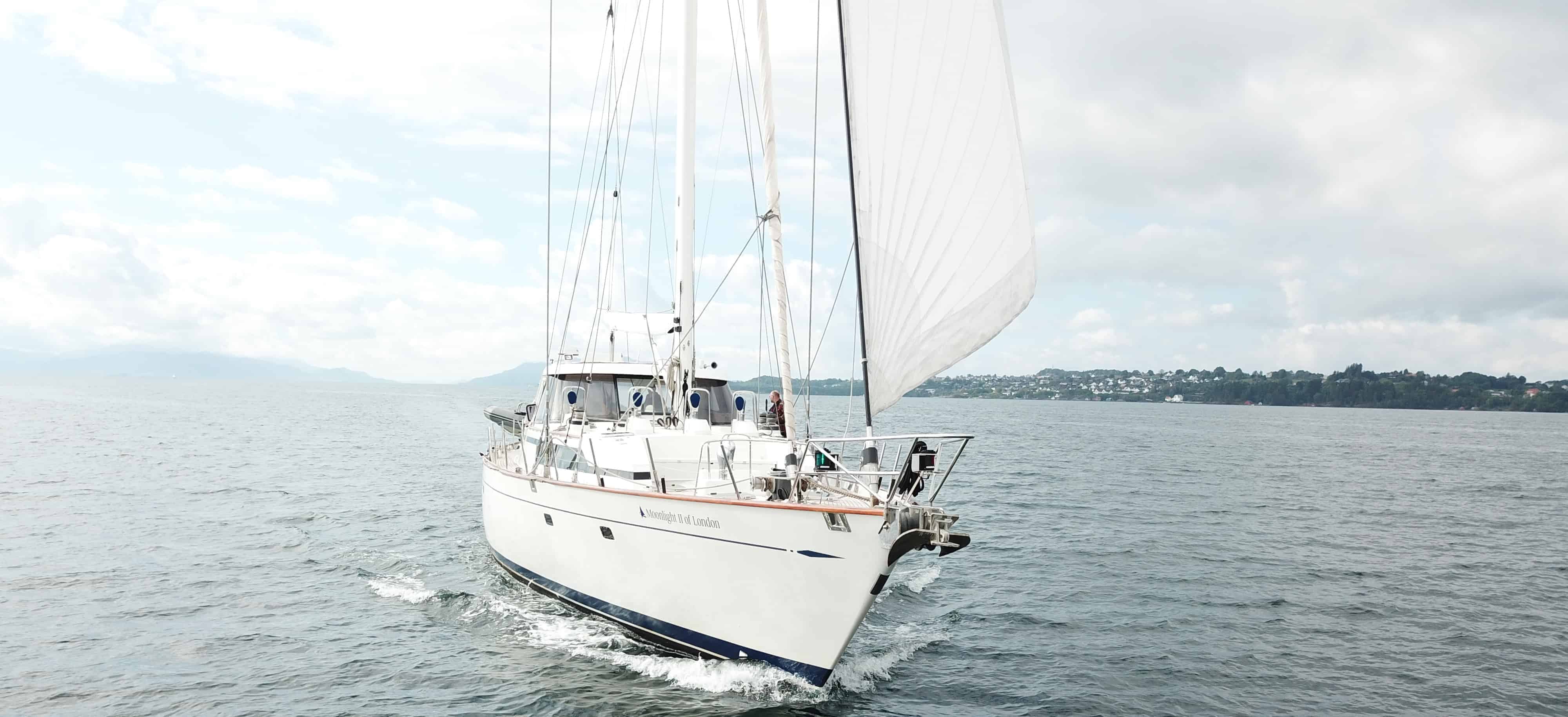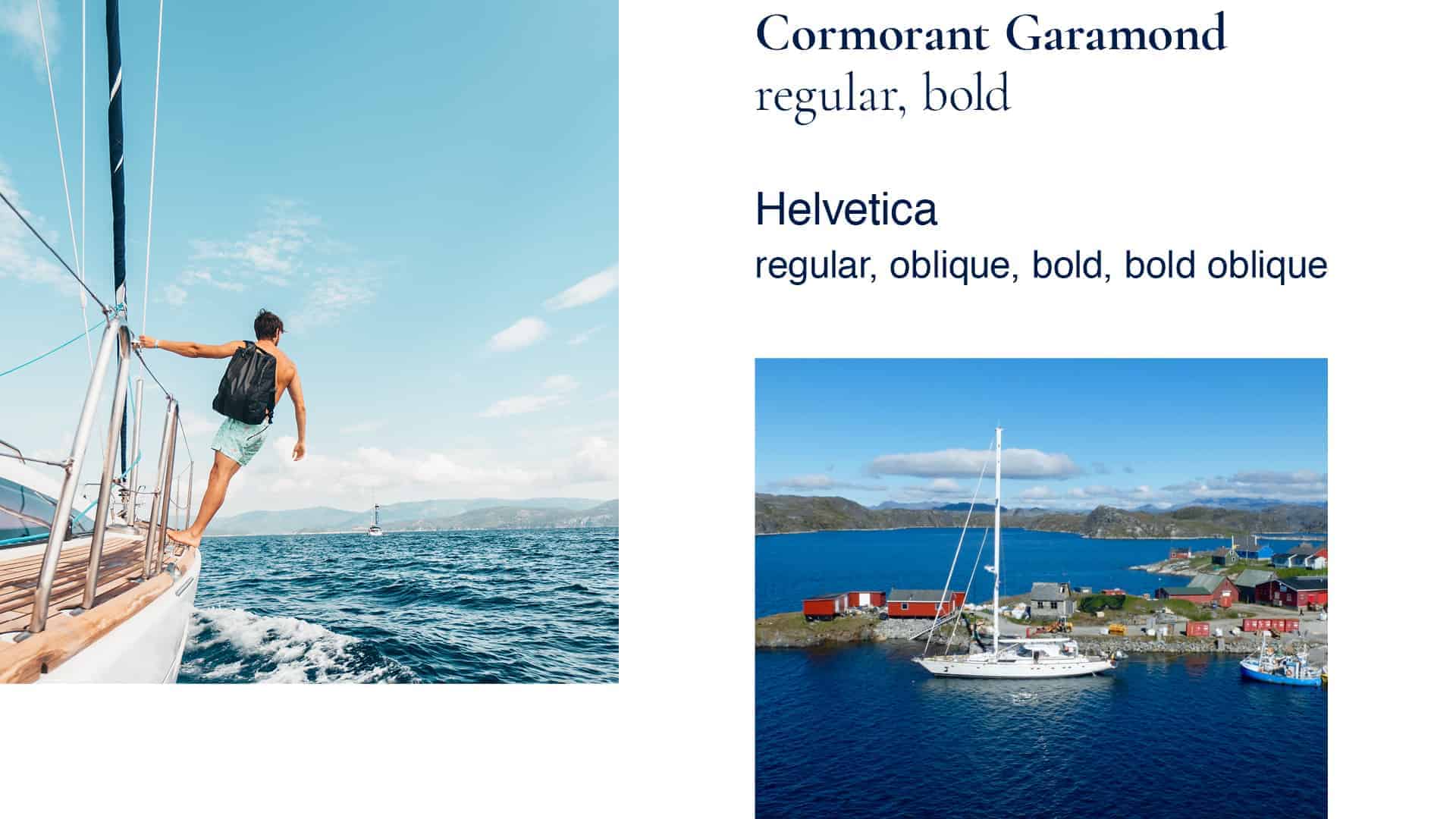 Over time I've learned to use a certain protocol to create identities. It all starts with some sketches on paper during a good talk with the client, writing down keywords and defining the target audience. After this I usually proceed by setting up a number of logo-proposals within Illustrator which I afterwards filter to a proposal document in Indesign, along with some mockups in Photoshop to briefly define how the logo would react on different media and within a style. After this it's up to the client to decide which proposal they feel most confident with and me finishing the identity in a brand guideline.
The identity is clean, simple and fresh. It will in the future still grow in a more robust, defined ruleset - but for now we believe the identity is a strong, graphic representation of the concept that is tailor-made for the adventurous target audience.