Museum of Humanity
The Museum of Humanity is a multi-disciplinary engagement platform that celebrates the greatest human endeavors across time. Its programs blend art, culture, science, history, and philosophy to inspire generations around the world and to foster a global conversation, drawing wisdom from the past and excitement for the future. The project includes logo design, brand style guide, print materials, brochure and some promotional items.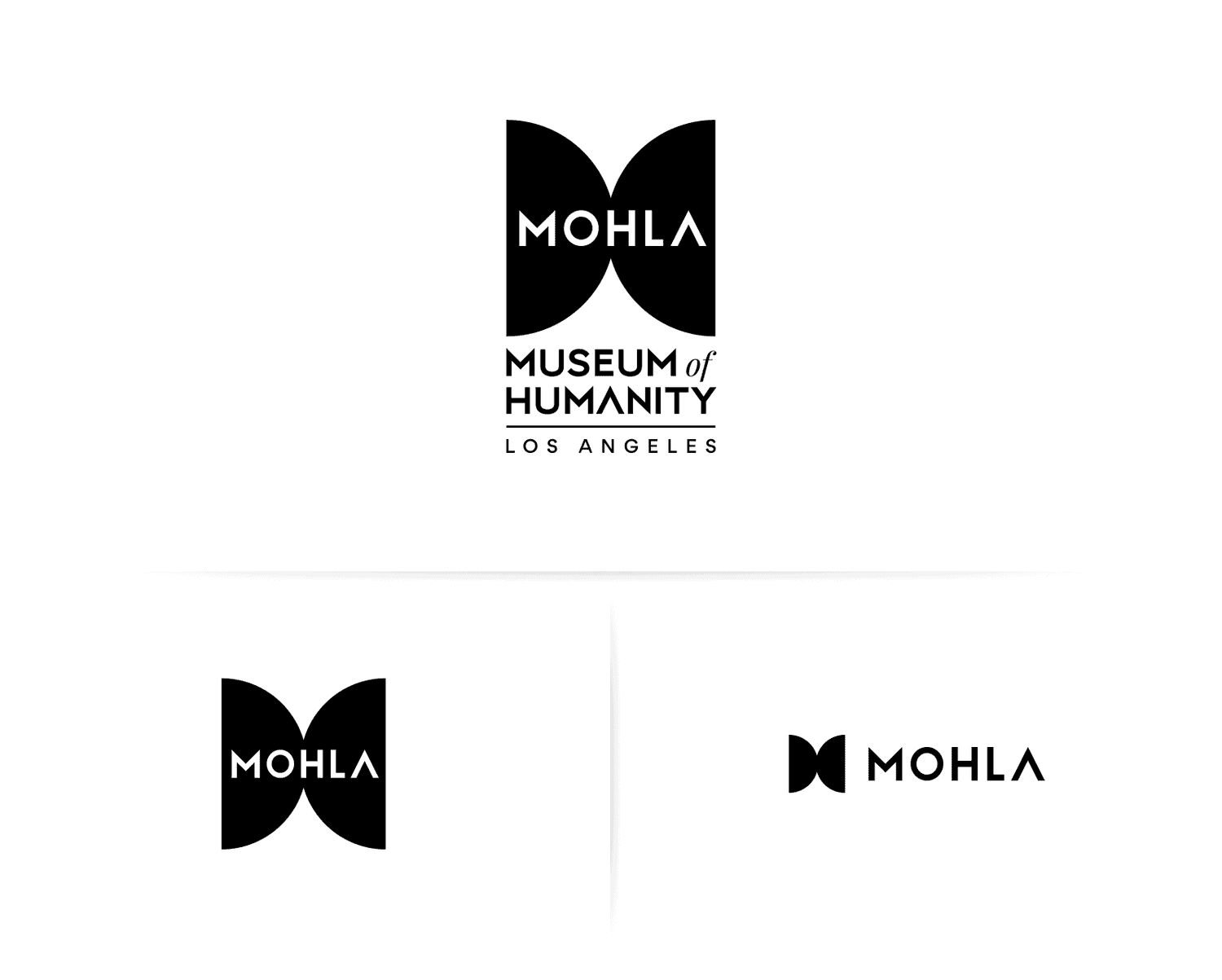 As always, I started the process with 'listening to the client'. After understanding their vision and the thinking behind the museum, I figured out that the core visual idea should touch the aspect of 'unity'. 'When we come together, hope arises' and 'hope' is what MOHLA is all about.
In the MOHLA emblem, there are two semicircles, standing back to back. Each one represent a person. They can have different cultural background, they can speak different languages, they can have different skin tones, but they are two humans. When they unite, they create the whole, the perfect circle.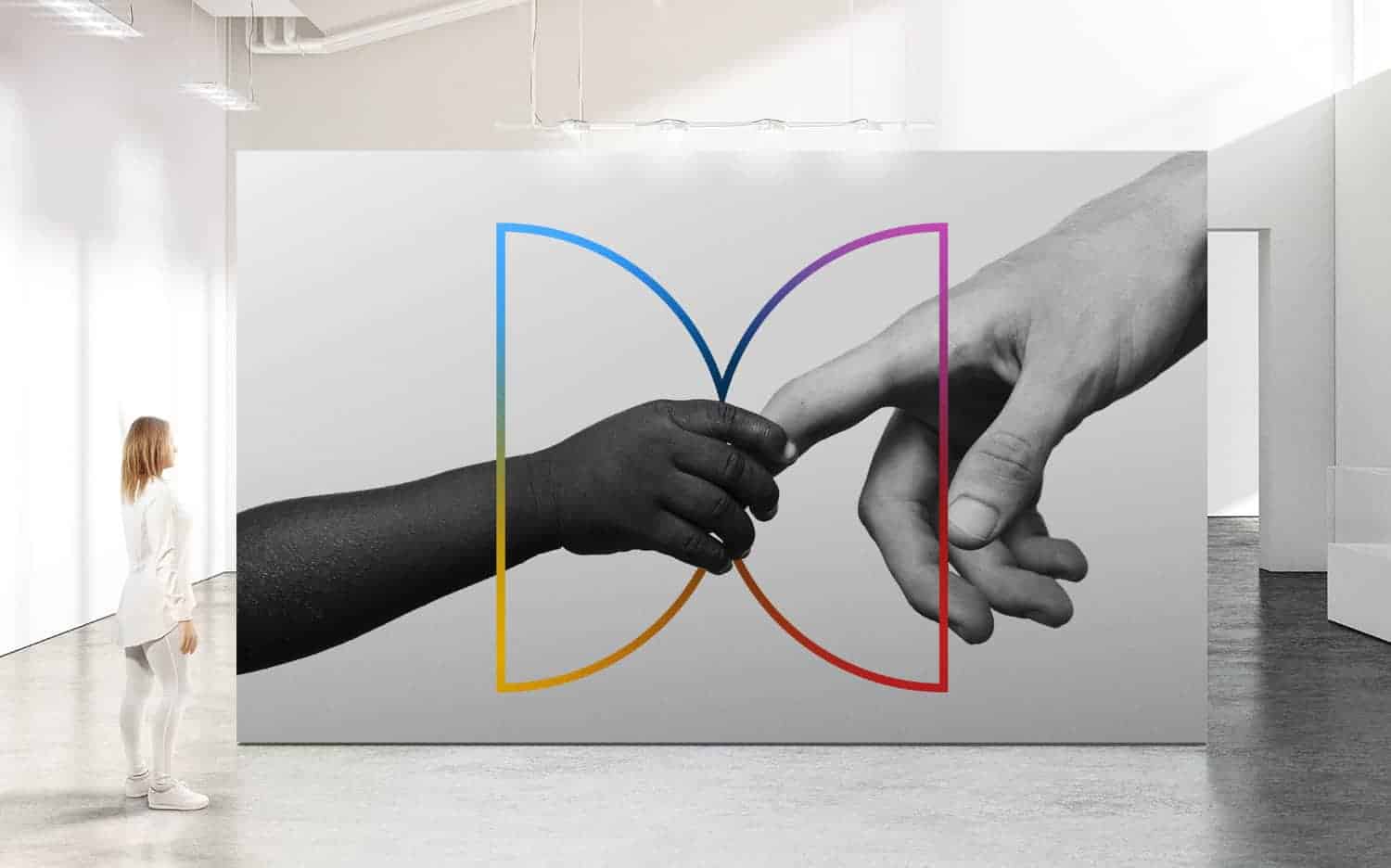 The most memorable and striking images are the simplest ones. Once I've come up with the idea, it was not very difficult to create it in a software. I used Adobe Illustrator for the logo design and the brand style guide, Photoshop and InDesign for the posters and the brochure.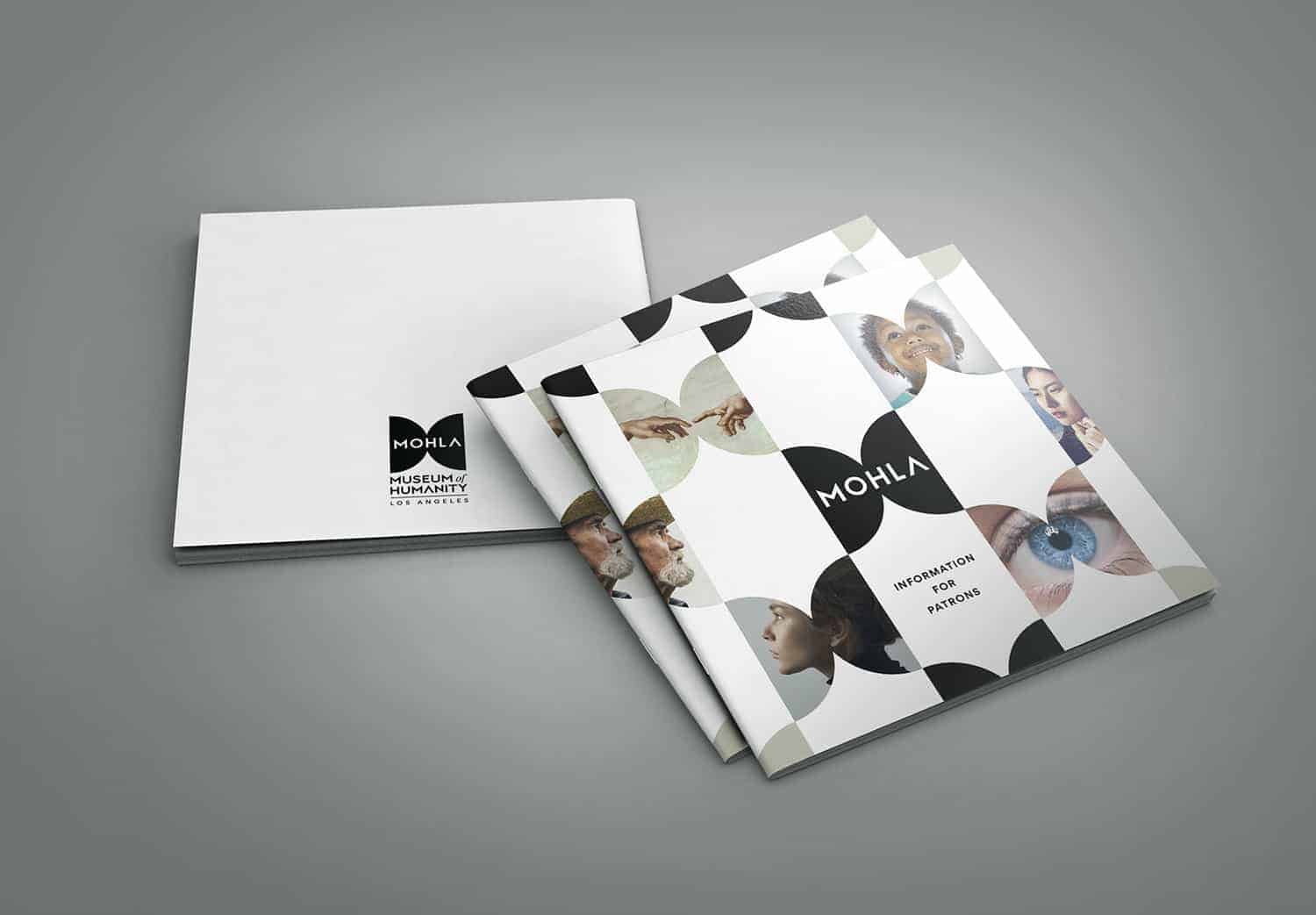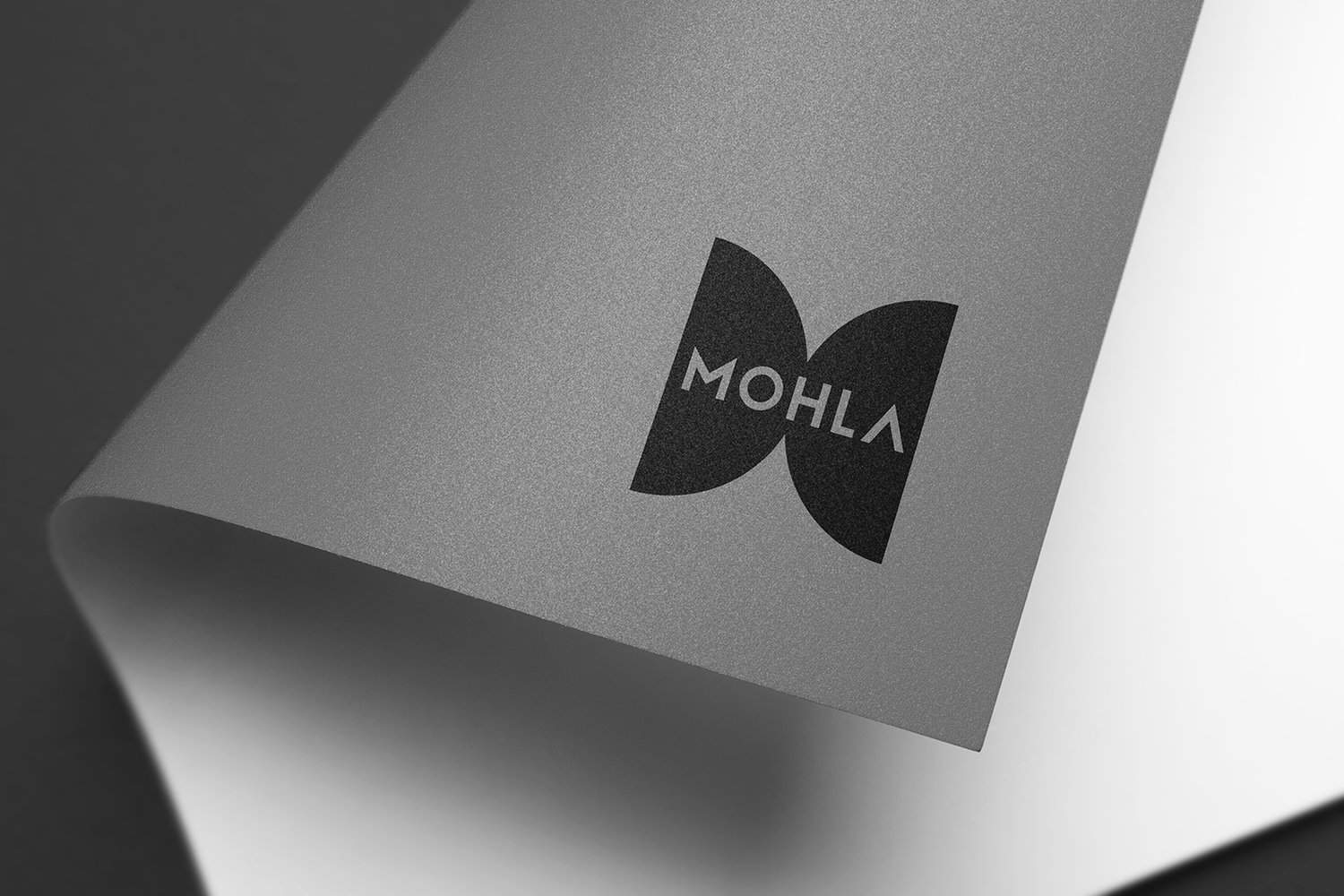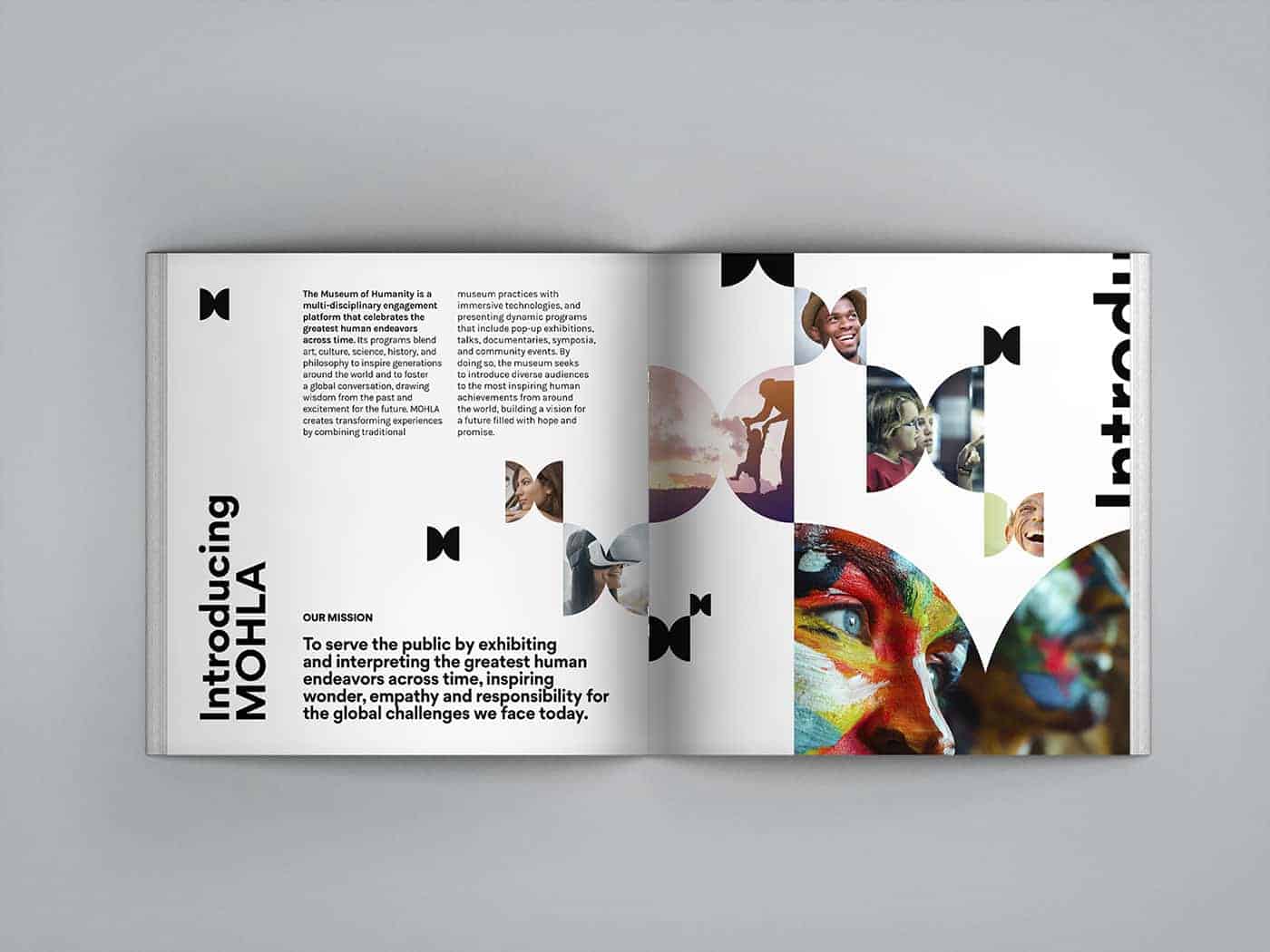 One of the best parts of being a designer is that you learn something from each and every project. With MOHLA, I learnt many different ways for people to come together for a greater good. I knew a lot of great, inspiring people whose main purpose in life is to make the world a better place for future generations. Overall, it was an enlightening and motivating journey that I will always remember.
People responded very positively to the MOHLA project. Almost a hundred thousand people viewed it on different mediums, and I received so many wonderful comments. Once the museum officially opens its doors to visitors, I hope people will have a better understanding of how the brand design matches the soul of the institution.