OCG by Tadas Bujanauskas
OCG stands for Owen Cheese Guild, a cheese company in Maryland, USA. Our artist, Tadas, was commissioned to re-brand the company's identity. Using a minimalist approach, he certainly delivered what the company wanted. Read on and enjoy!
The project was made for Owen cheese company located in Maryland USA, so they asked for re-branding and identity design. Apart from just gathering information and talking over what and how everything should look like, it took about a month to complete it. It was a very interesting and smooth process. Well at first there were a lot of different ideas but none of them really worked, except one. I really wanted to simplify things to the basic shapes and it worked.

- Tadas Bujanauskas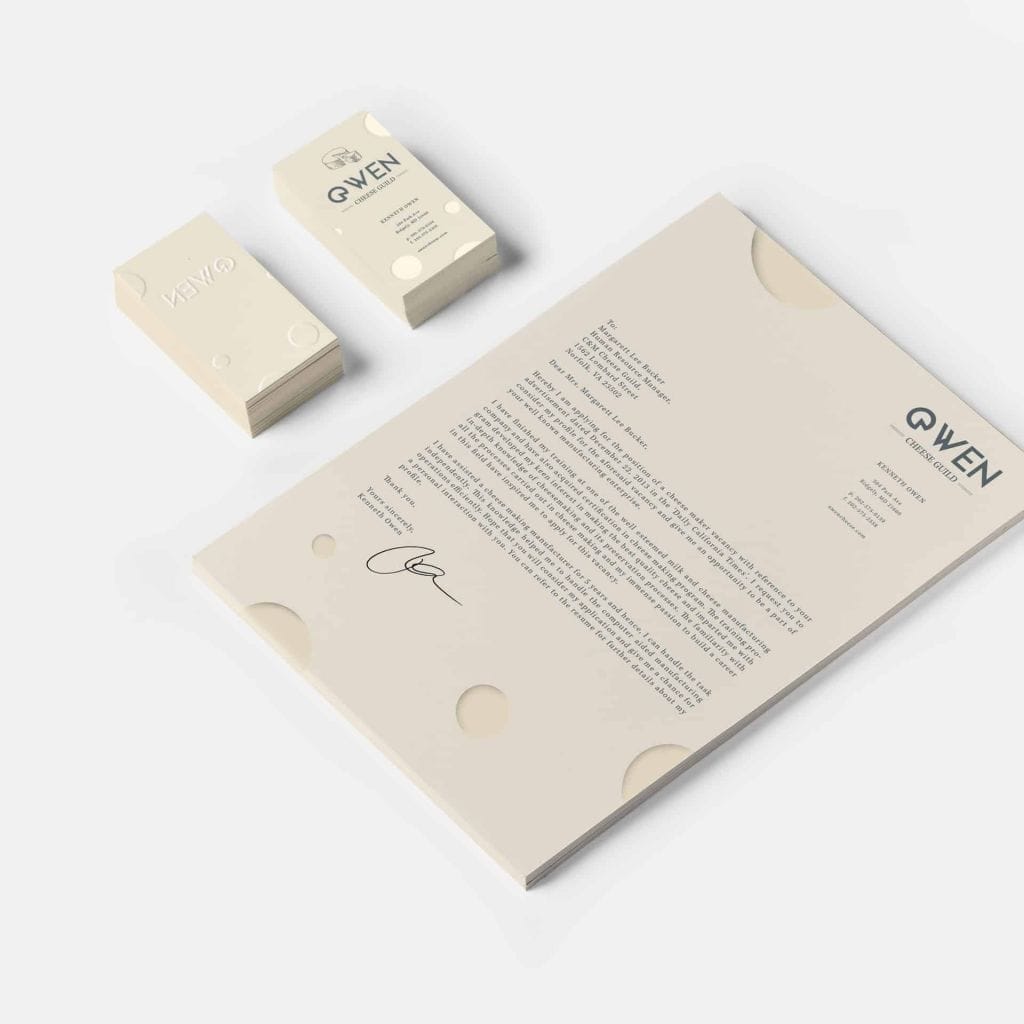 It involved a lot of thinking how to finalize everything, I used Adobe's package, then most of the things went either to screen printing process or regular printing office.

- Tadas Bujanauskas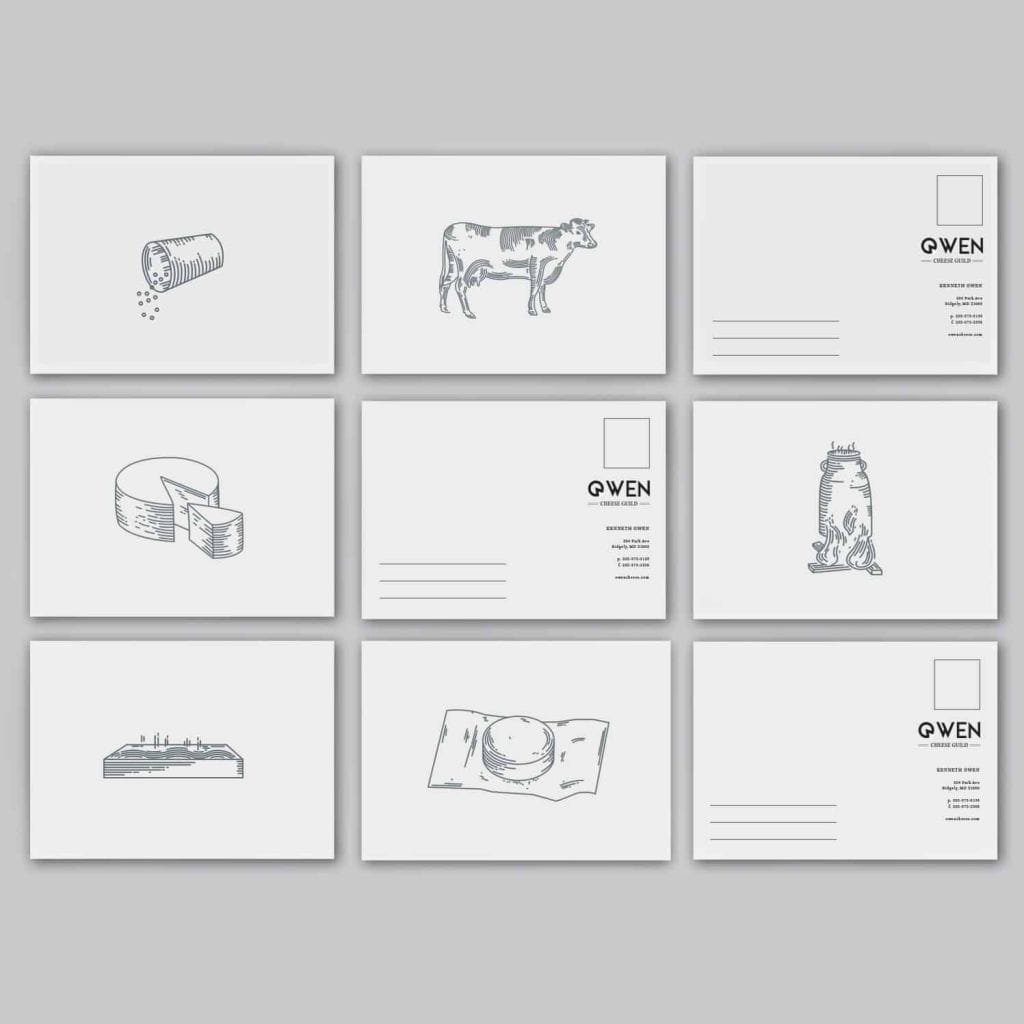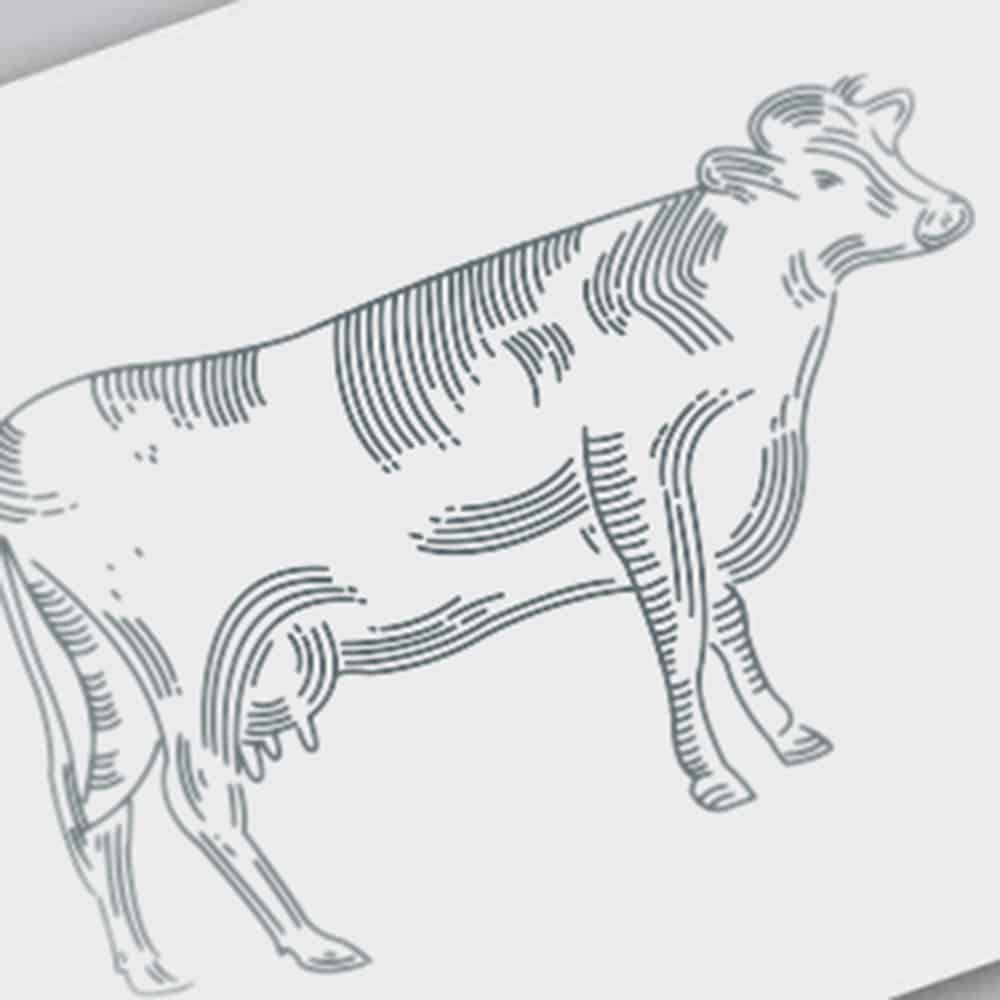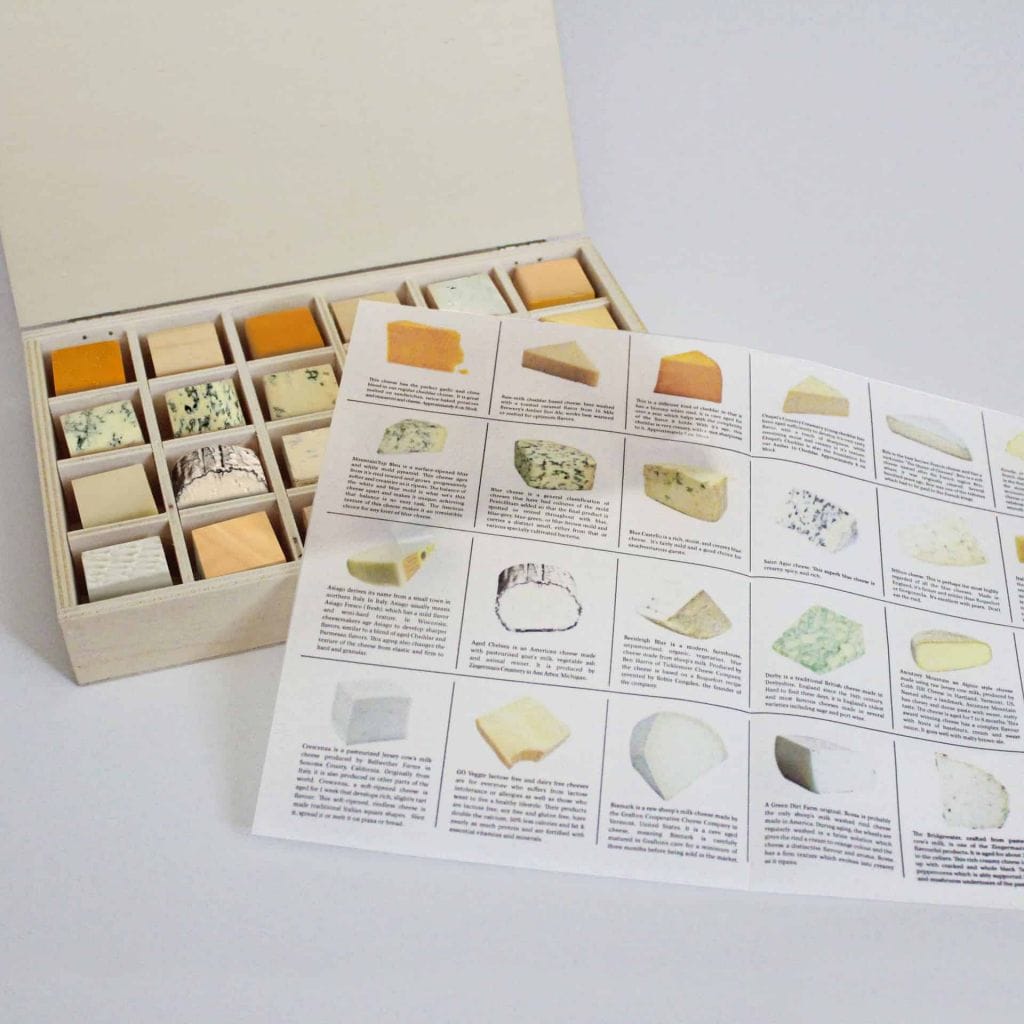 I guess the best advice I could give is to lose as much unnecessary details and just stick to basic minimal form or shape, and make it as clear and clean as possible.

- Tadas Bujanauskas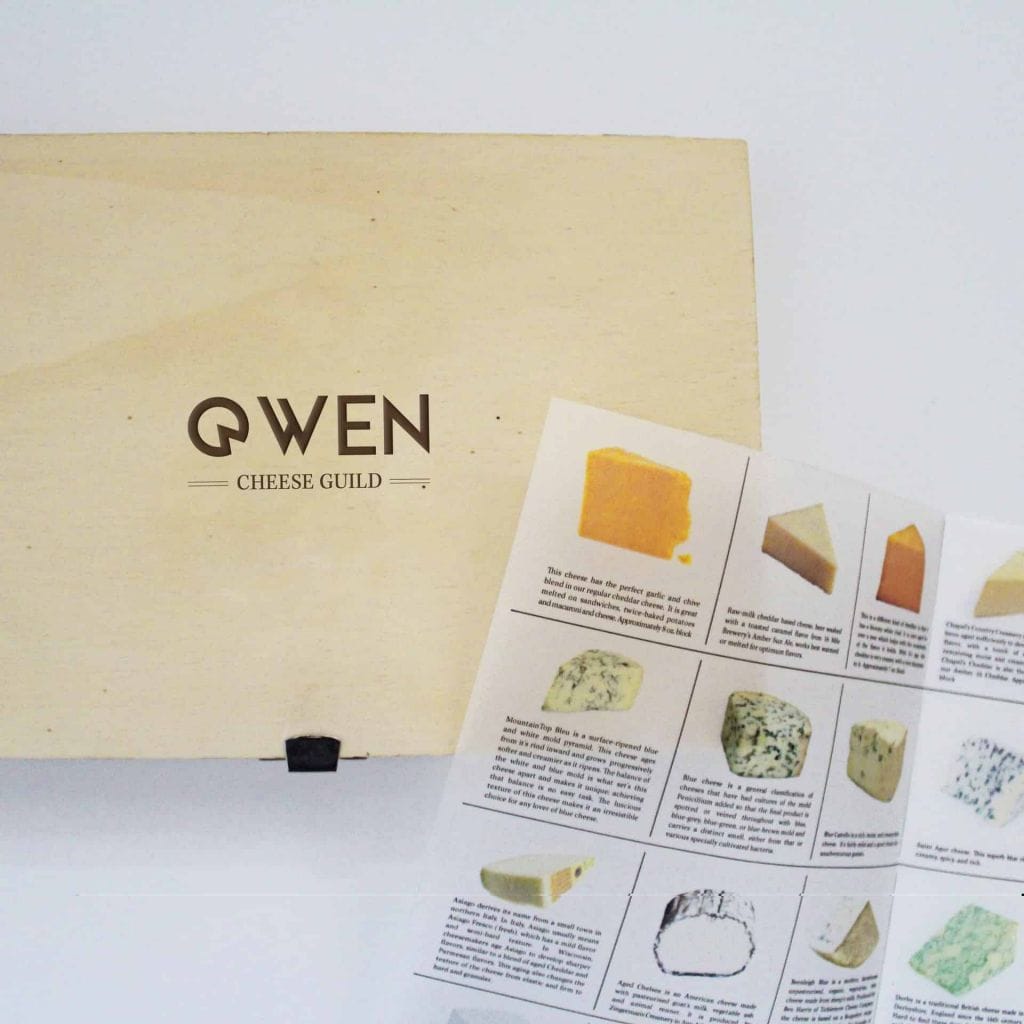 ABOUT TADAS BUJANAUSKAS
Tadas Bujanauskas graduated from Towson University with a BA in Graphic Design. He has worked in several agencies but now doing mostly freelance. Graphic Design is just one part of his life, besides that, he would say he's an artist, as much as he has time, he tries to be productive in artistic way. Usually it can be described as Fluxus artworks, but it's all kinds of stuff.
See more of his amazing artworks in Behance and his portfolio website.