ohi ohoo mask pack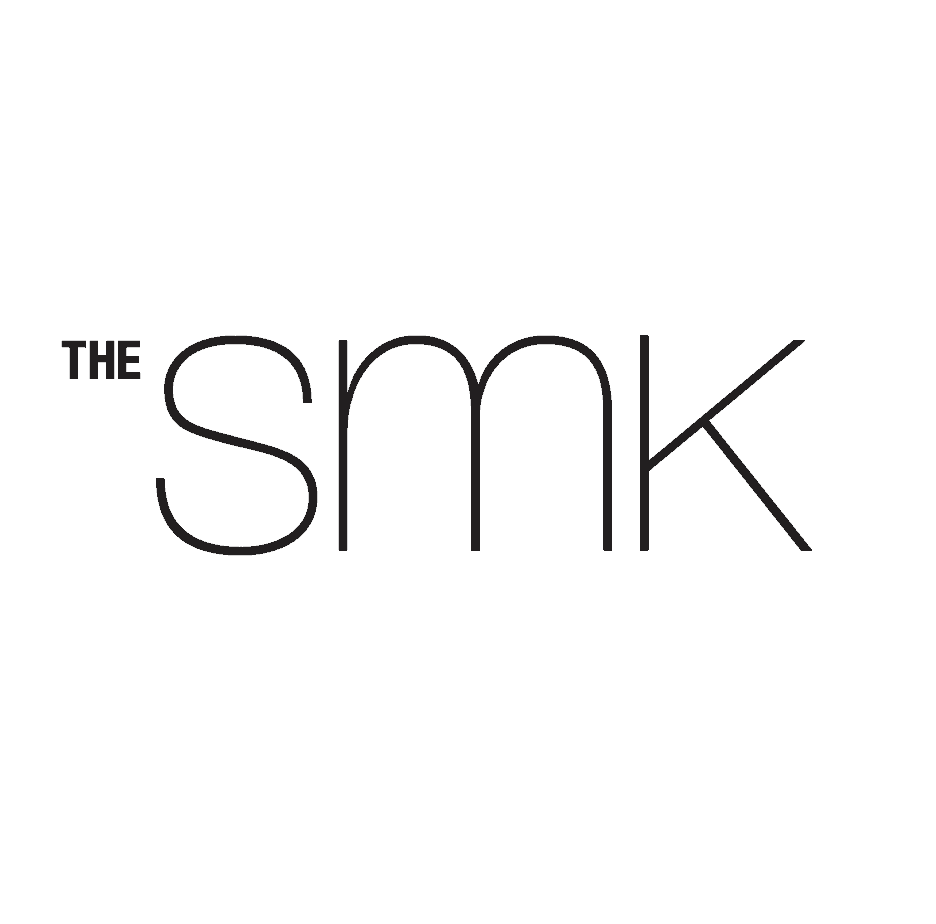 Power Influencer's cosmetic brand 'ohi ohoo' is a series of mask packs inspired by free looks.
Excellent for soothing and moisturizing your skin.
Various colors are applied to express the luxurious feeling.
In addition to the two color versions, the company is developing a series.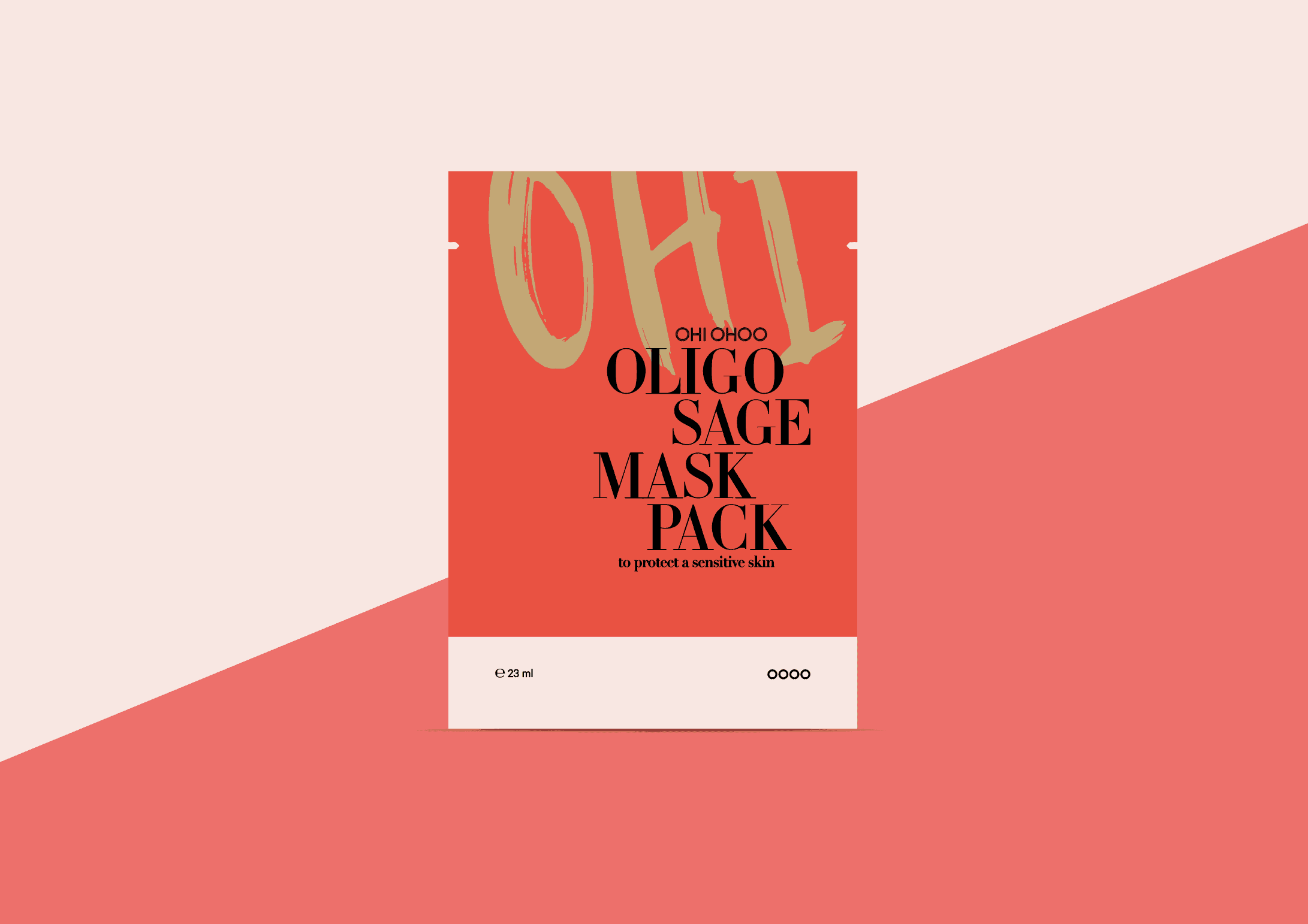 This product moisturizes and soothes skin quickly. The red color of SOS Emergency was used. In addition, it is a product of 20 targets and used matte gold to give a luxurious feeling, and the brand name is expressed in calligraphy to connect the product series.
Product name is written in calligraphy, scanned and converted into illustrations.
Most of the work was done with illustrater.
I've worked with calligraphy on various product names and decided on the most natural text. I chose it to feel free and the client was happy with it.
It is luxurious and the color of the product is beautiful. Women's preferred pink color, gold and serif types are considered a combination that gives a sense of quality.
In addition, the layout of the letters are freely produced so as not to be boring.