Orbit - 360° Projector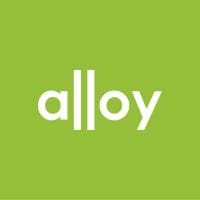 Introducing our recent concept project, Orbit - an interactive 360° ultra-short throw projector. The product looks to address the widespread concern about the amount of time children spend staring at screens. With many worried about the negative impacts mobile devices might have on health, well-being and the detrimental impact on the time family members spend together, Orbit encourages families to put their mobile devices down and spend time together. Enabling more family interactions through play, educational and physical activities.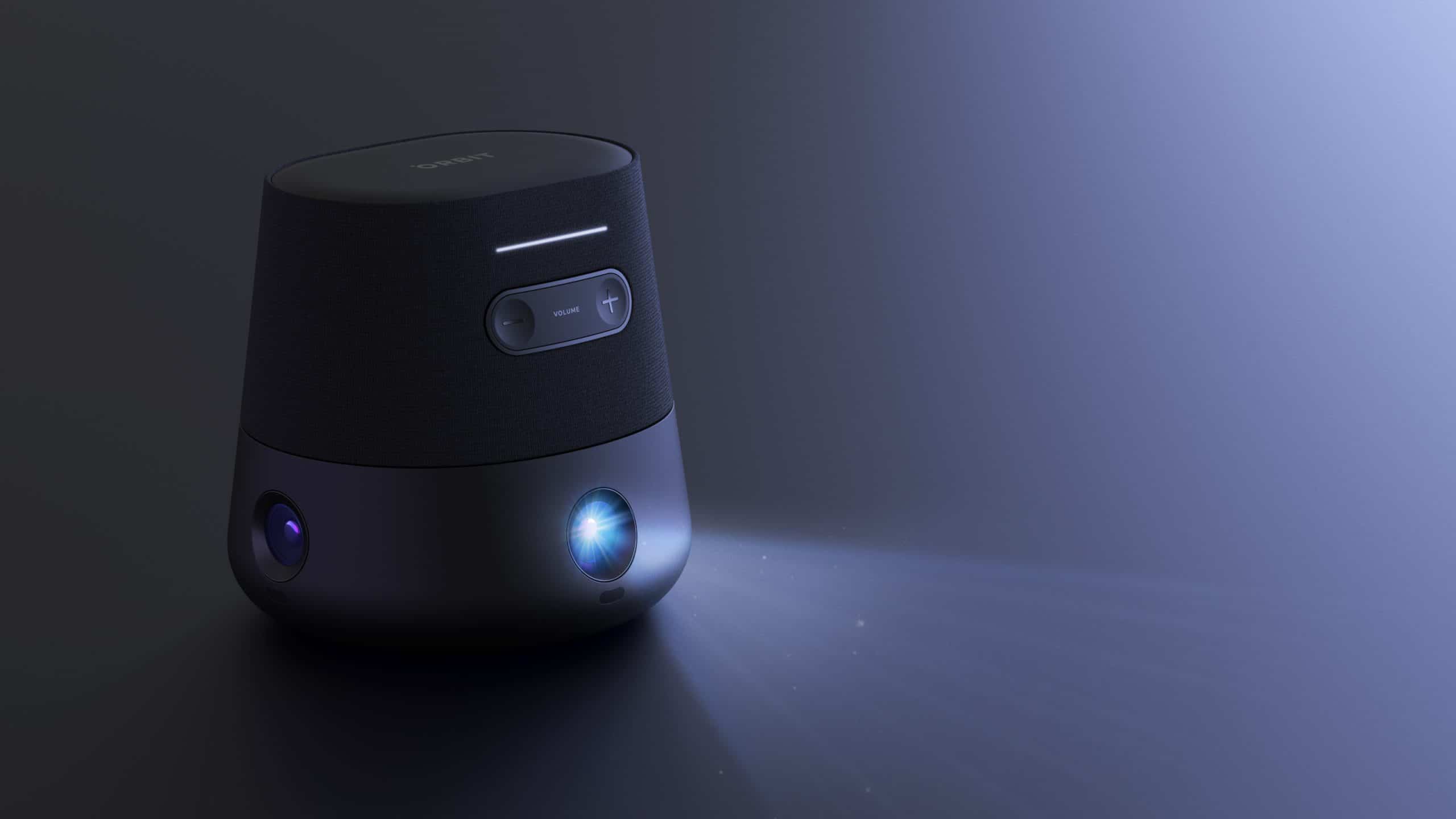 The idea is simple; put your smart phone down on top of the unit to bring it to life. Then, using it's 4 ultra-short projectors, it projects a 360° interactive touch interface onto any surface. This turns any smart phone into a central focus for family fun and learning wherever you might want it. Orbit centers around 4 main use cases; education, cooking, exercise and family conversation. The 360° projects helps to create a collaborative learning environment, useful kitchen worktop, active exercise floor space, and opens up the opportunity for video conversations from the comfort of your sofa.
After a run through of sketched concepts and rapid prototype models, the team were able to develop and refine Oribit in 3D using Siemens NX. Once a precise CAD model had been achieved we could then bring the concept to life using the visualization software, Keyshot. Post-processing in Photoshop, Illustrator and After Effects helped the team tie the project together, as seen on our Behance page: https://www.behance.net/idalloy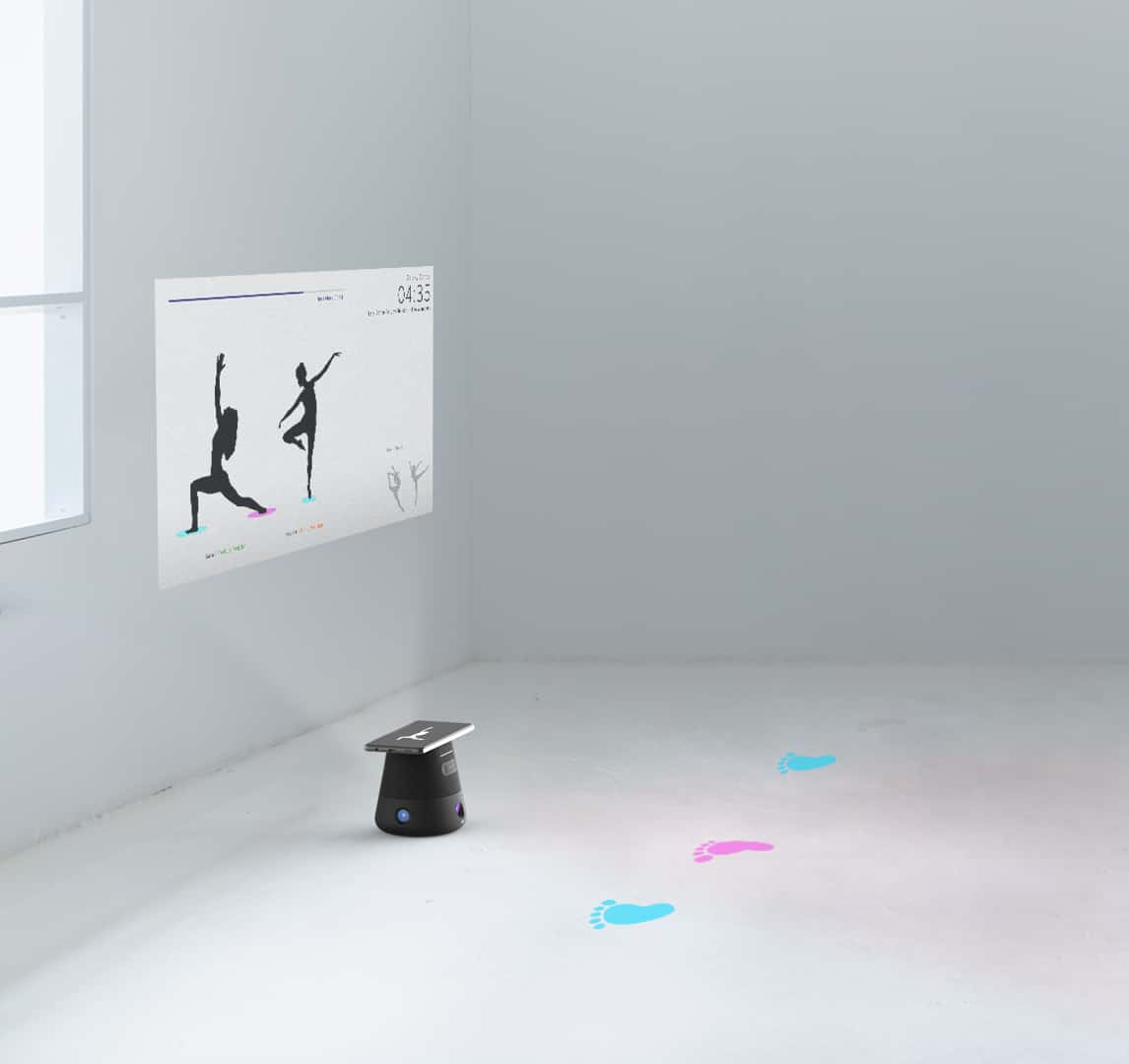 How project had recently been featured on Yanko Design as well as growing interest on our Behance and Instagram social accounts. In each project we take on there is a certain level of learning that's achieved throughout each exercise, whether that's new skills on our tools or key insights into the area that the solution targets. Orbit helped the team gain a greater understanding on some of the wider impacts smart technology is having in the day to day lives of families around the world.
This project was a concept project taken on by the Alloy team. We are an award winning industrial / product design agency with over 20 years of expertise in delivering business results for global brands and ambitious start-ups, through compelling user experiences and meaningfully designs.
For more design ideas and projects done by the team, visit our website: https://www.thealloy.com/