I recently established myself as freelance graphic designer and I thought that it was important to have a mark so my work could be identified quickly and also I could use a consistent color scheme across my social networks. After many attempts I decided to go for a simple monogram with my initials ET.
-Eddy Tritten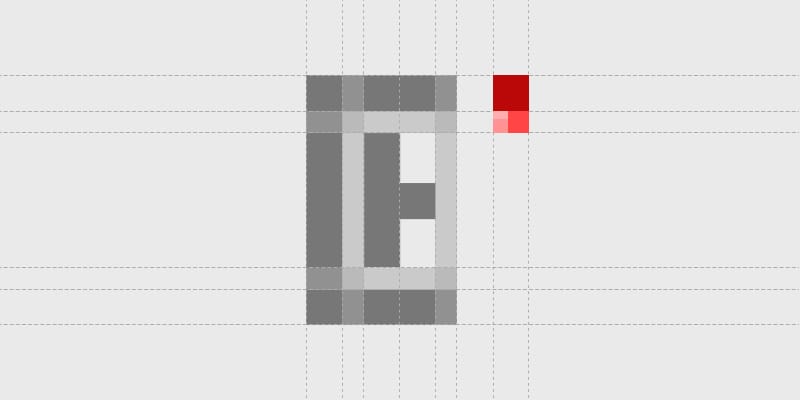 Then I made the website mockup with solid color background and simple shapes for a minimalist look, a lot of space and a everything center aligned on the page so everything is where you expect it to be. This is not necessary a good thing in design but my goal for this piece was to ease as much as possible the navigation so people could go through the pages really quickly and effortless. I recently learnt FrontEnd developement skills and I'm developing this portfolio but making it fully responsive takes a lot more time than designing it in Photoshop.

-Eddy Tritten
About Eddy Tritten
Eddy Tritten is currently living in France in the Pyrenees but he had worked 1 year in London for a sport/gaming company named Fnatic.
Eddy is a self taught graphic designer and he's about to set himself as a Freelancer, just finishing all the paperwork. He is still learning everyday about design through online courses on Lynda.com, Skillshare.com. He also recently started learning FrontEnd development on Treehouse.com so he is pretty busy learning and sharpening his skills that's why he's not as productive as he'd like. You can find more about his work on Dribbble and Behance, and he share resources for inspiration or education purpose on his Twitter.