Spain based UI/UX designer Carlos Pariente "Plantapp – U Plant App" all started as a little idea in his house. He thought it would be very useful so people would be reminded when their plant needed water or sunlight. There are a lot of apps around to check tons of things but not a lot dedicate to plants so he thought: "Why don't I design an app to take care of your plants." So, let's take a look at what he came up with!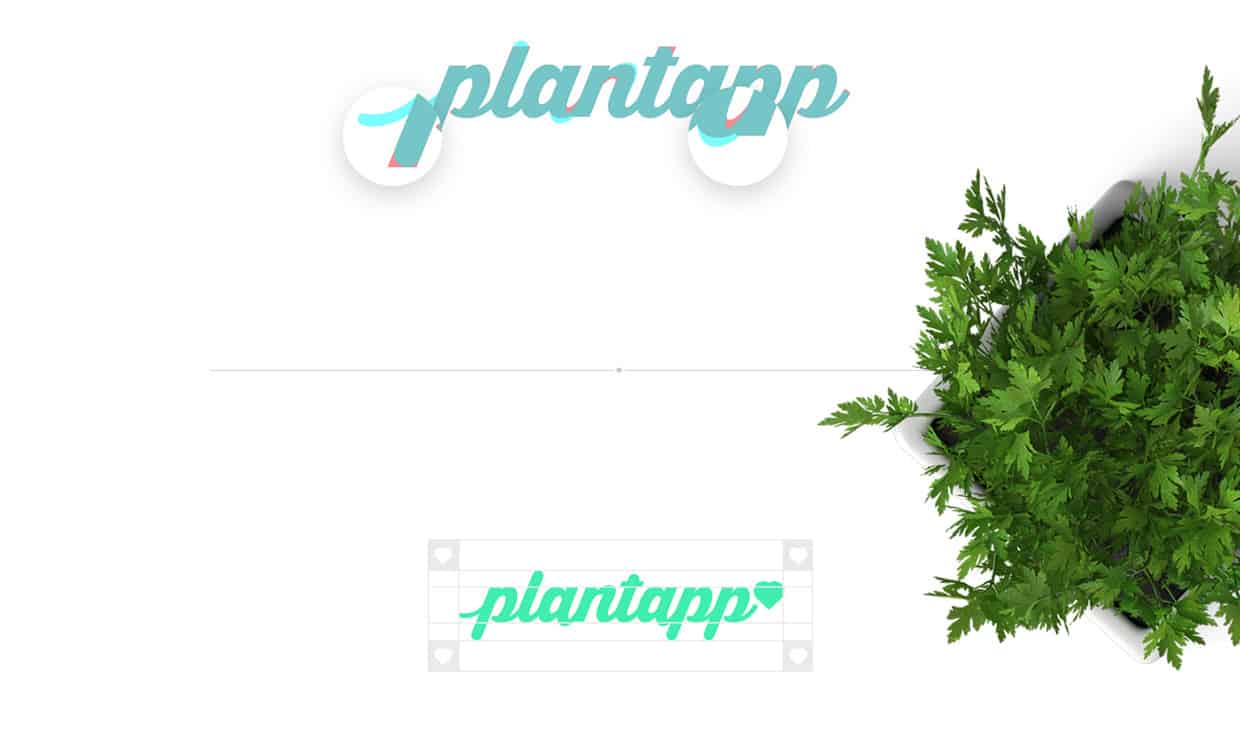 The design is fully created with a clean and minimalist style and following the new trends in design that are coming recently. One of my cactus plants died so I thought why don't we create an app that tells you what are the best conditions to grow easily your plants. I asked my self everything that could appear and at the first moment I tried to do research about any question or doubt that I had. So I create a solid concept with all the wireframes and architecture of the project.
-Carlos Pariente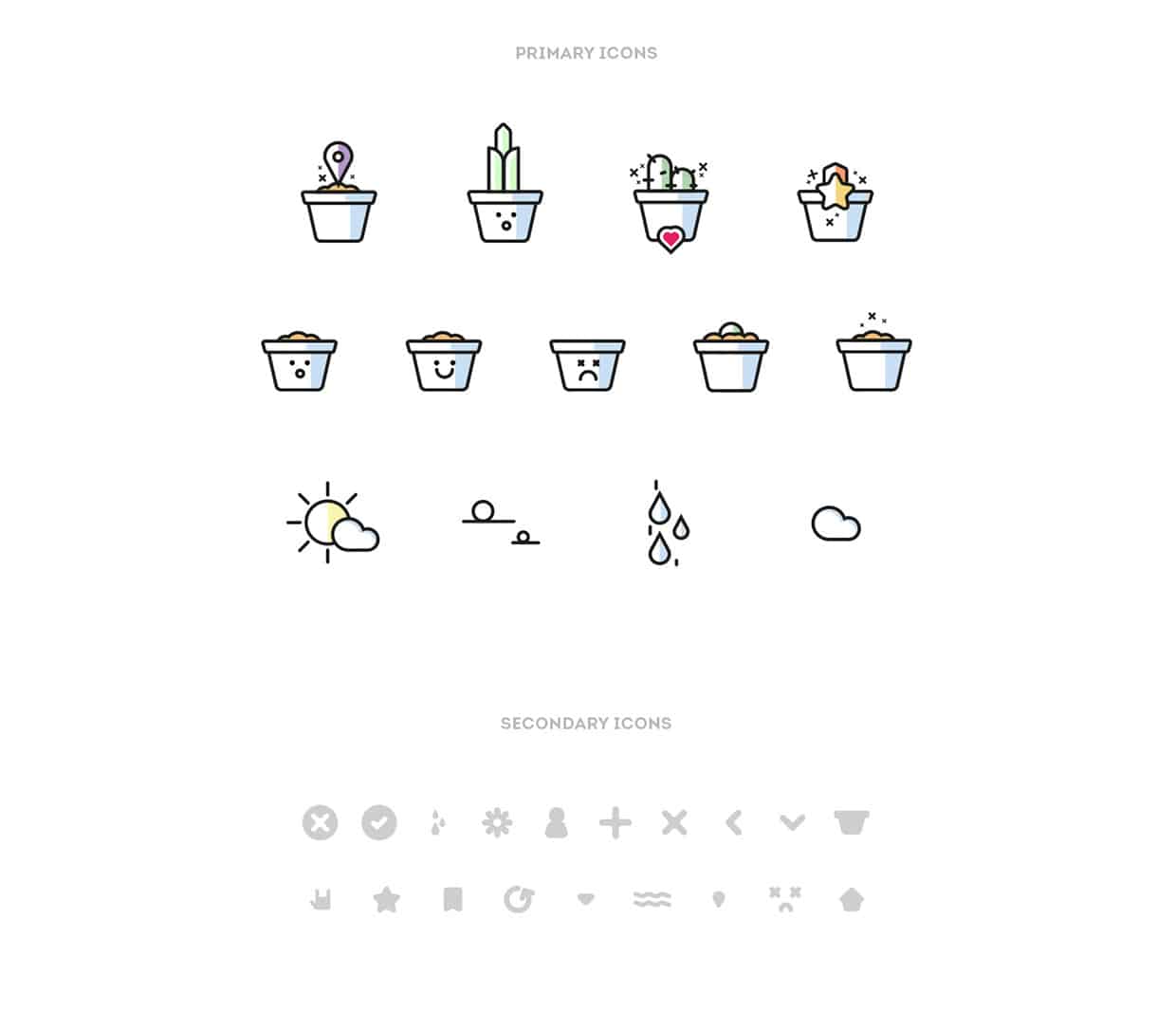 I think it's a powerful concept and also potent colors and types so everything behind a clean design gives you a new fresh communication. Minimal and resolutive. The designers I admire the most are: Tobias Van Schneider, Fernando Báez, Pablo Chico and Studio-JQ.
-Carlos Pariente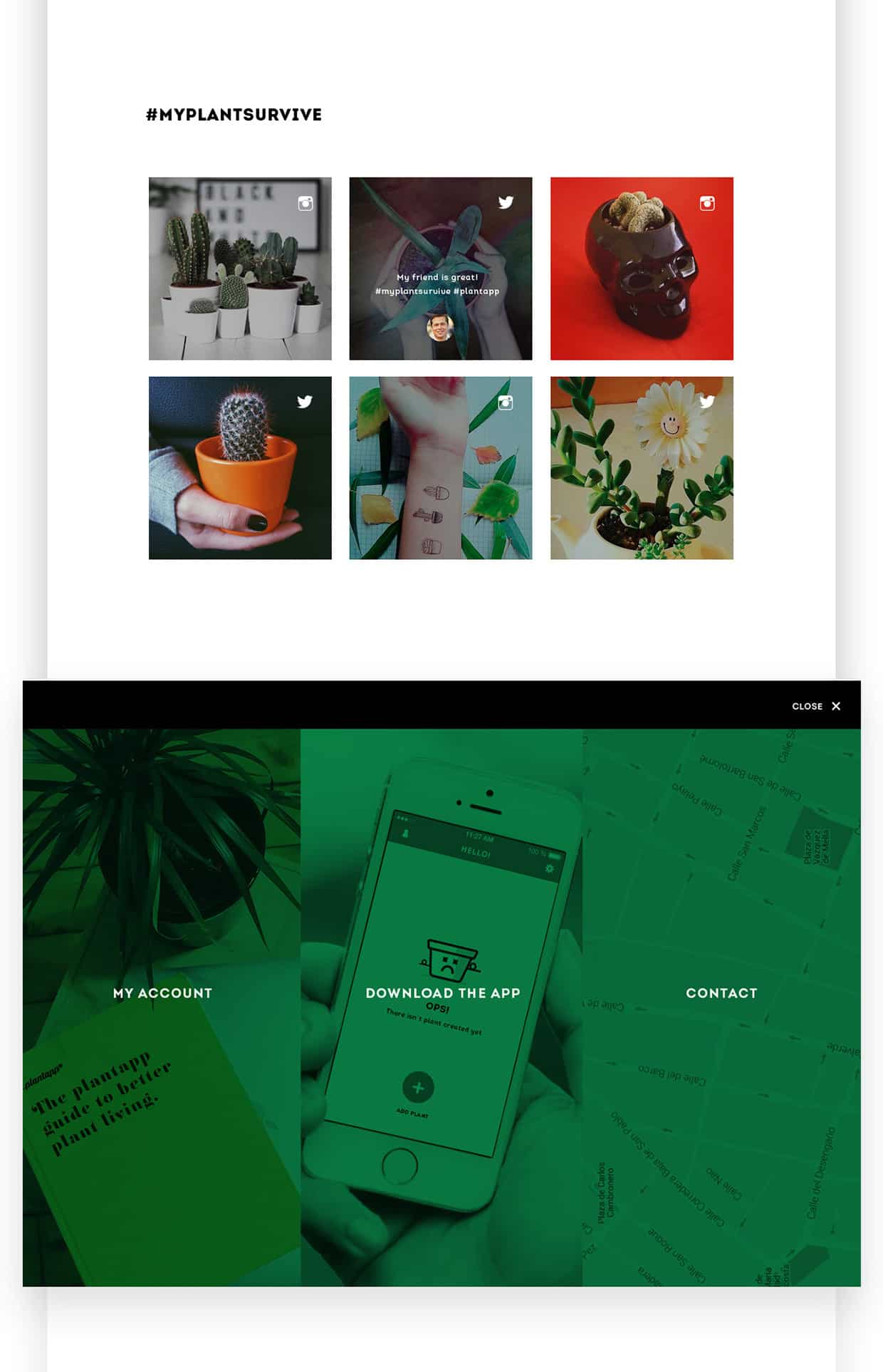 The advice I can give is that you should never give up on what your doing because if you love what you are doing you will come up with something very awesome one day.
-Carlos Pariente
About Carlos Pariente
Carlos Pariente is a Madrid based visual and ux designer. He currently works for Redbility Agency.He started developing apps but he specializes in branding and UI/UX design as well. See more of his works on Behance or his website.