Stranger Things Season 4 's poster
We are not in Hawkins anymore. .
it's out now!! The poster Designed by @ahmedkaremeg
First solid Stranger Things season 4 poster ?
✋ Second poster will be available at the end of 2019 !
we have asked Ahmed Karem for his new poster, and we happy to make this interview with him to answer some questions Read more... link in bio ♥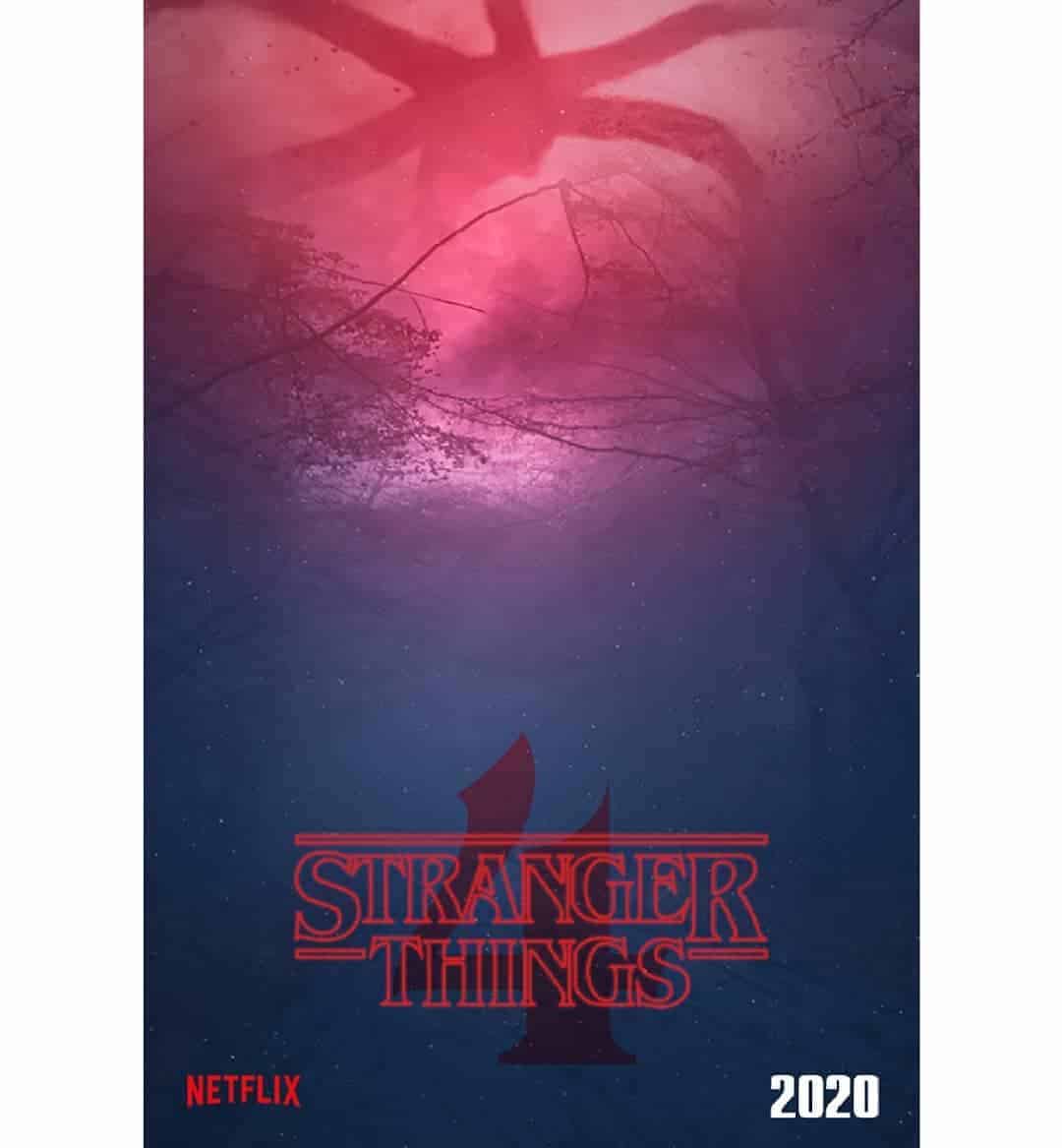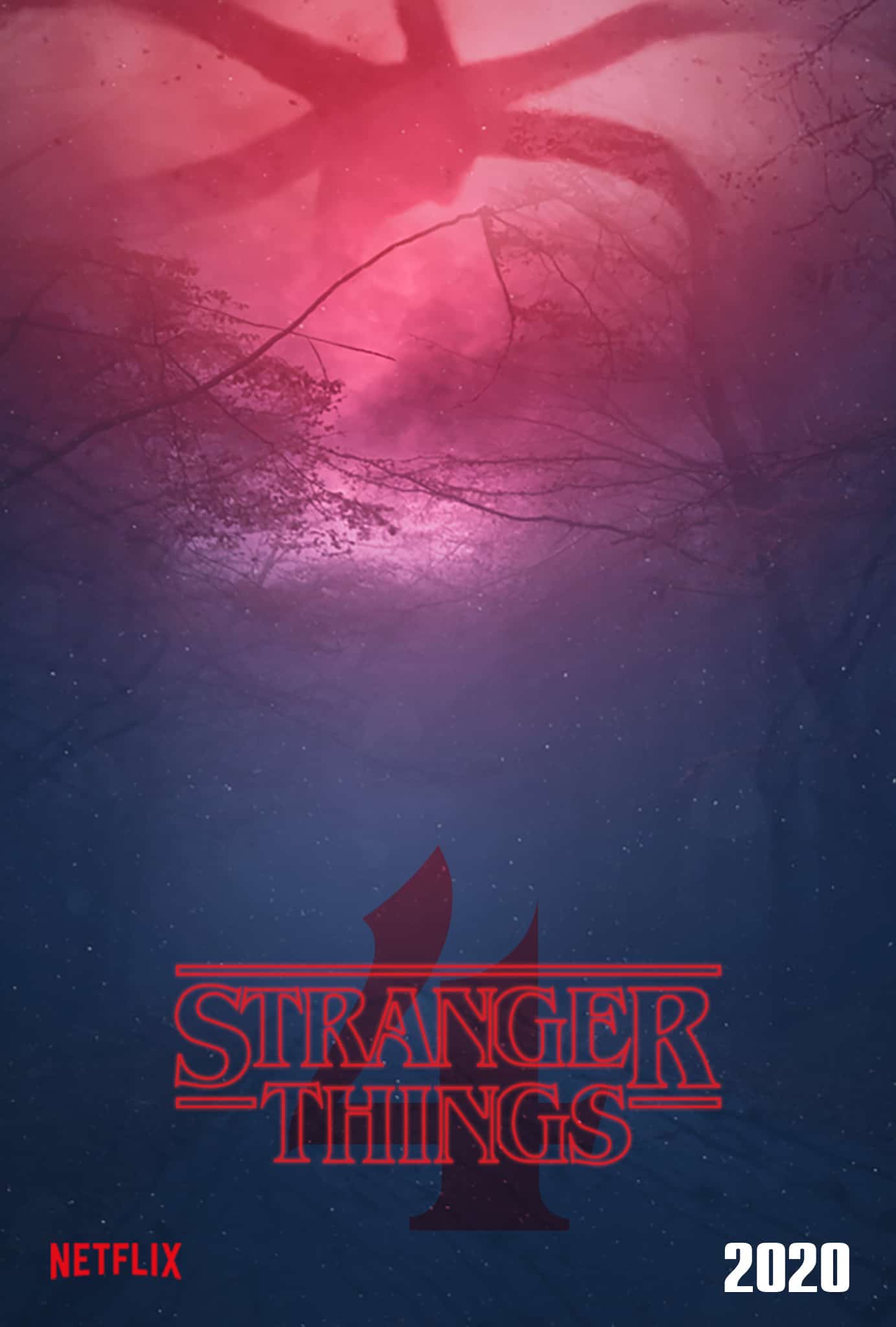 hello everyone i'm happy to write to all of you and answer all your questions, like this one..
how did i come up with the idea?
First of all i have watched ST season 1,2 and 3 and it was so excited to know what will happen in season 4 so after some months i told myself i need to make a design for ST and i say to myself what kind of design should i made ?
and i got the idea after some days and i started watched the series again and watched the posters for season 1,2 and 3 to know how to updated and to get the idea from it,
after a while i make the poster and start shooting the design process and i posted it at my instagram and All ST fans love it, Now i'm trying to contact Netflix to get the permission to say it's one of the official poster.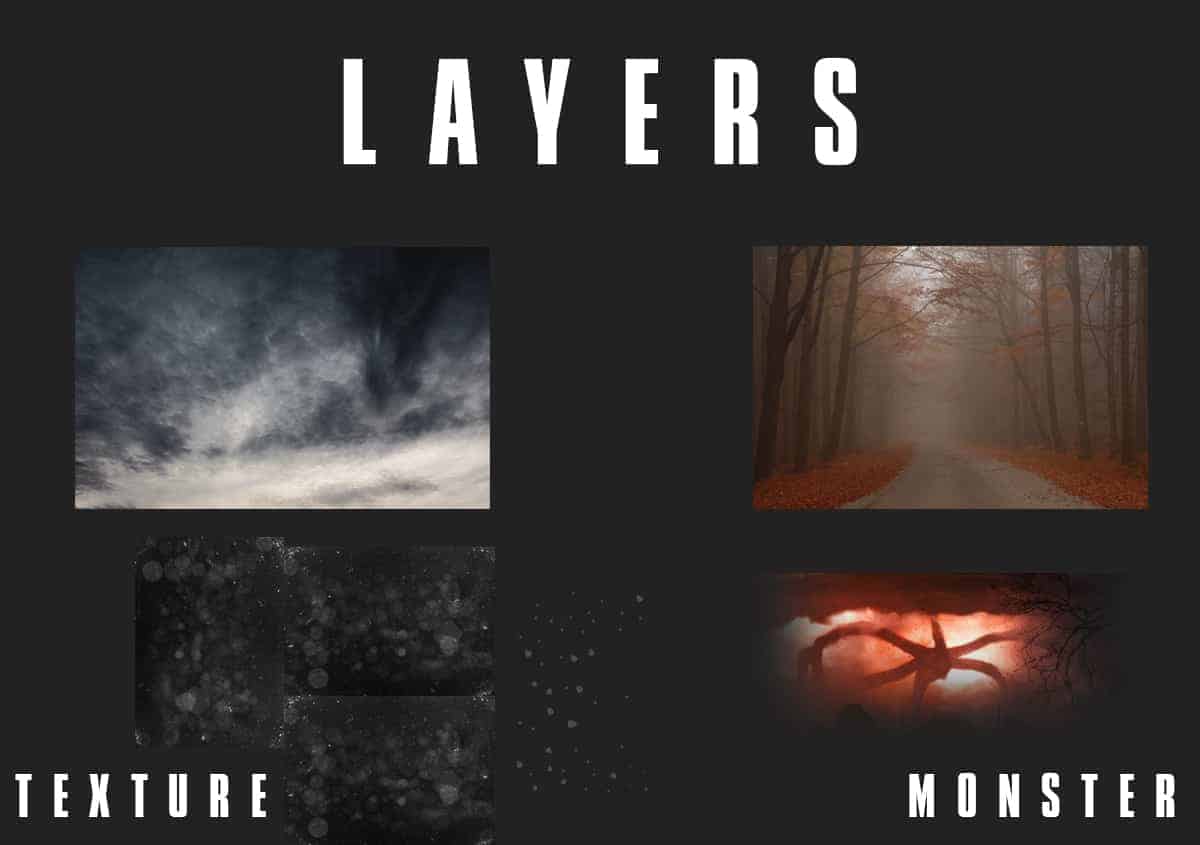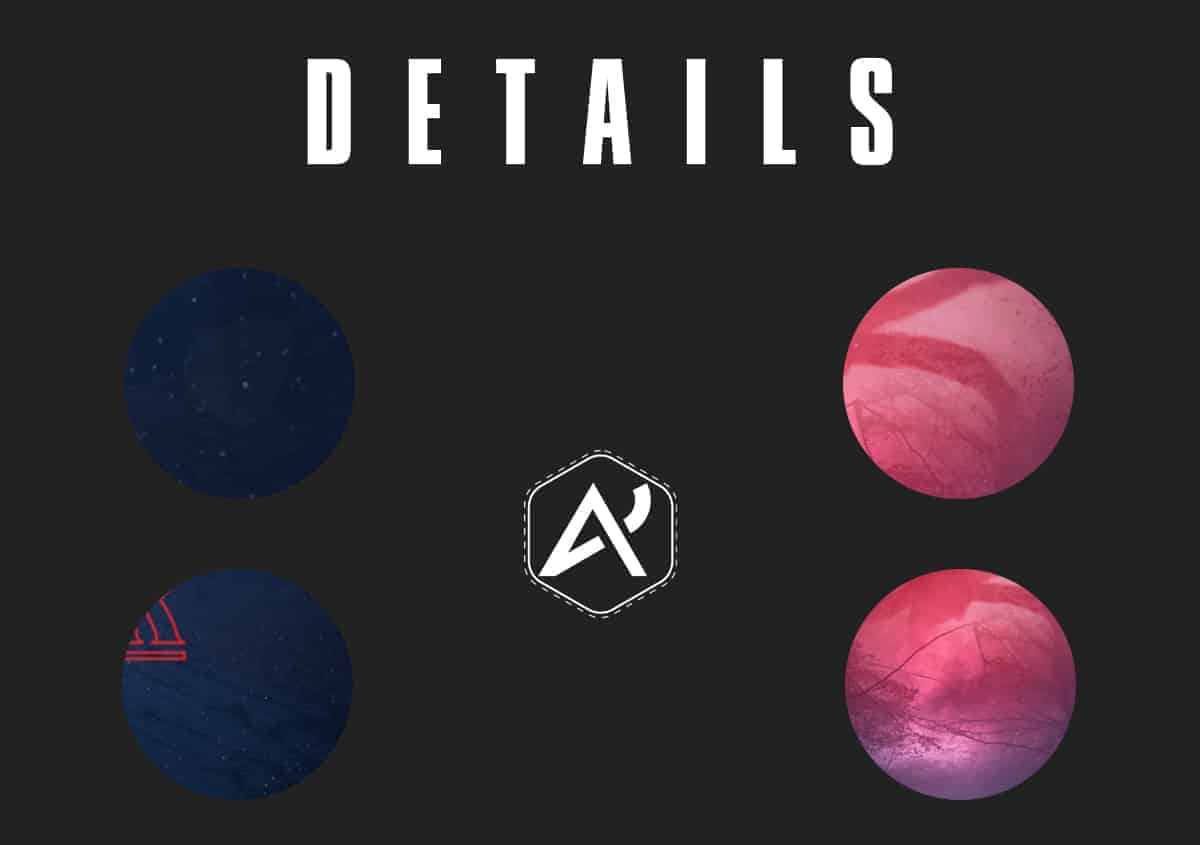 What tools or software did you use to create your artwork?
i have used Adobe Photoshop to merge the layers and add some Effects to the photo,
i was working at 4K Resolution to get the best quality, After merging the layers i used Adobe illustrator to make ST 's logo to get the best quality, because i was working with 4K Resolution,
For the final process i used Adobe lightroom to add some effects and increased the blue tone, because the upsidedown (Another world at ST) was blue and have a dust in the air, The red tone for the Mindflayer he live in a red clouds in the sky, that is why i used the red and blue tones.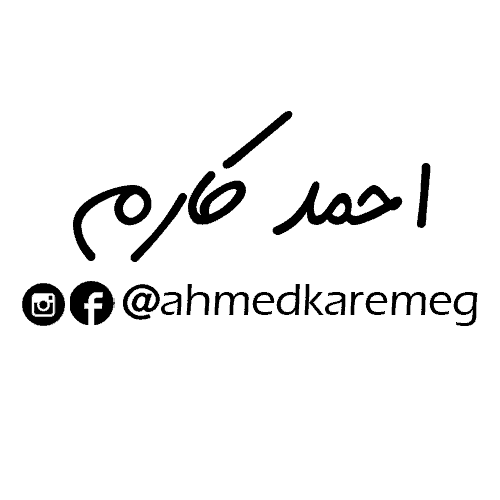 How did people respond to your project?
A lot of people like my poster and started to share it with each other and saved it to their phones,
i have learn a lot from this poster although it's simple and solid design (does't have model at the poster) i have learn how to balance between colors, how to get the idea because i have searched for A lot for poster to learn how they made it to get the best result.
Any additional info you'd like to tell your readers?
At the end of this Amazing interview i'm very happy to share my story with you and i hope to share it with everyone.