The Gates, Christo and Jeanne-Claude, Central Park, NYC, USA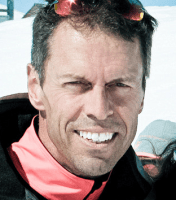 Of all the projects that Christo and Jeanne-Claude have realized together, The Gates is probably the most exciting project for photographers. With 7,500 gates, the Central Park in New York City became a massive temporary work of art in February 2005. For me as a photographer, this was a great challenge to photograph and document.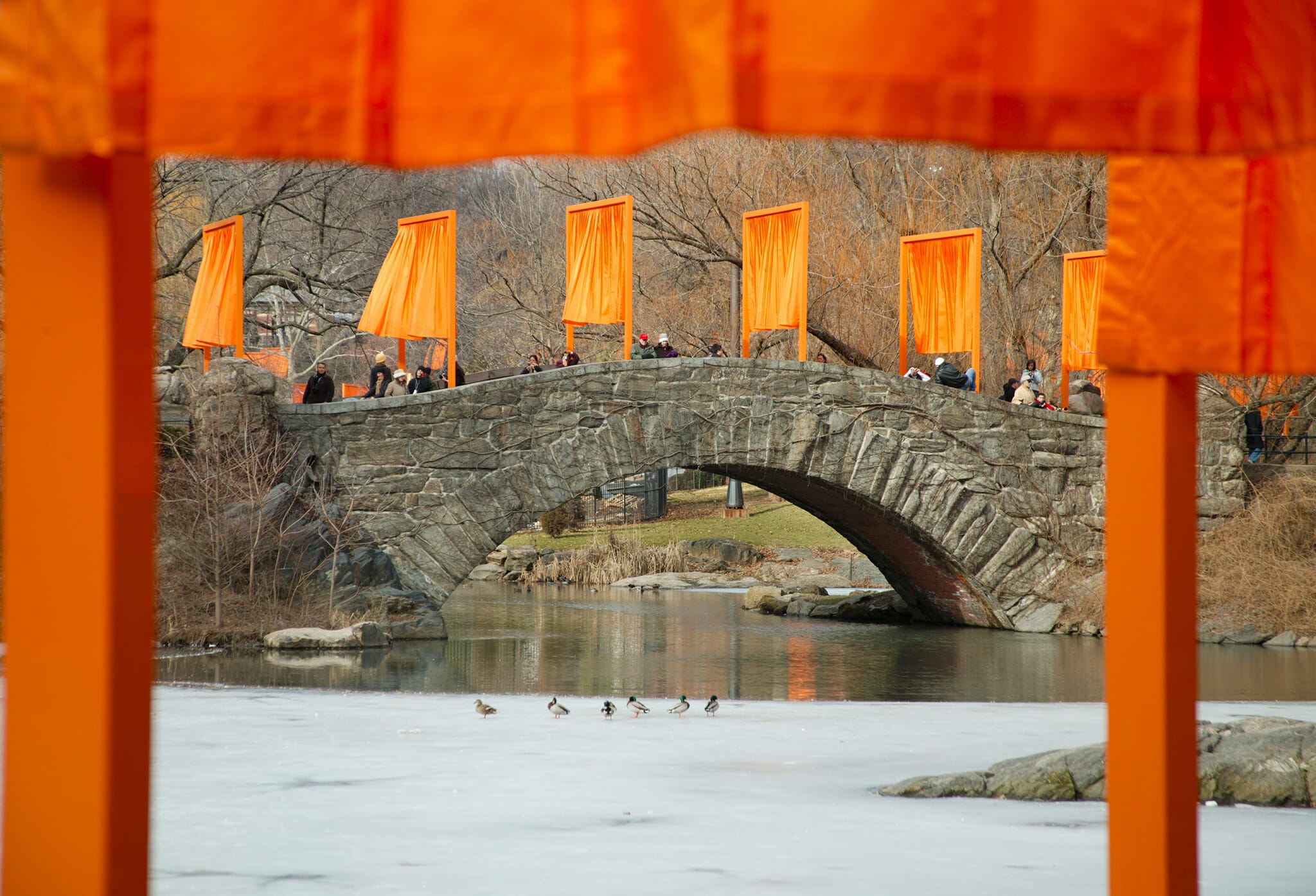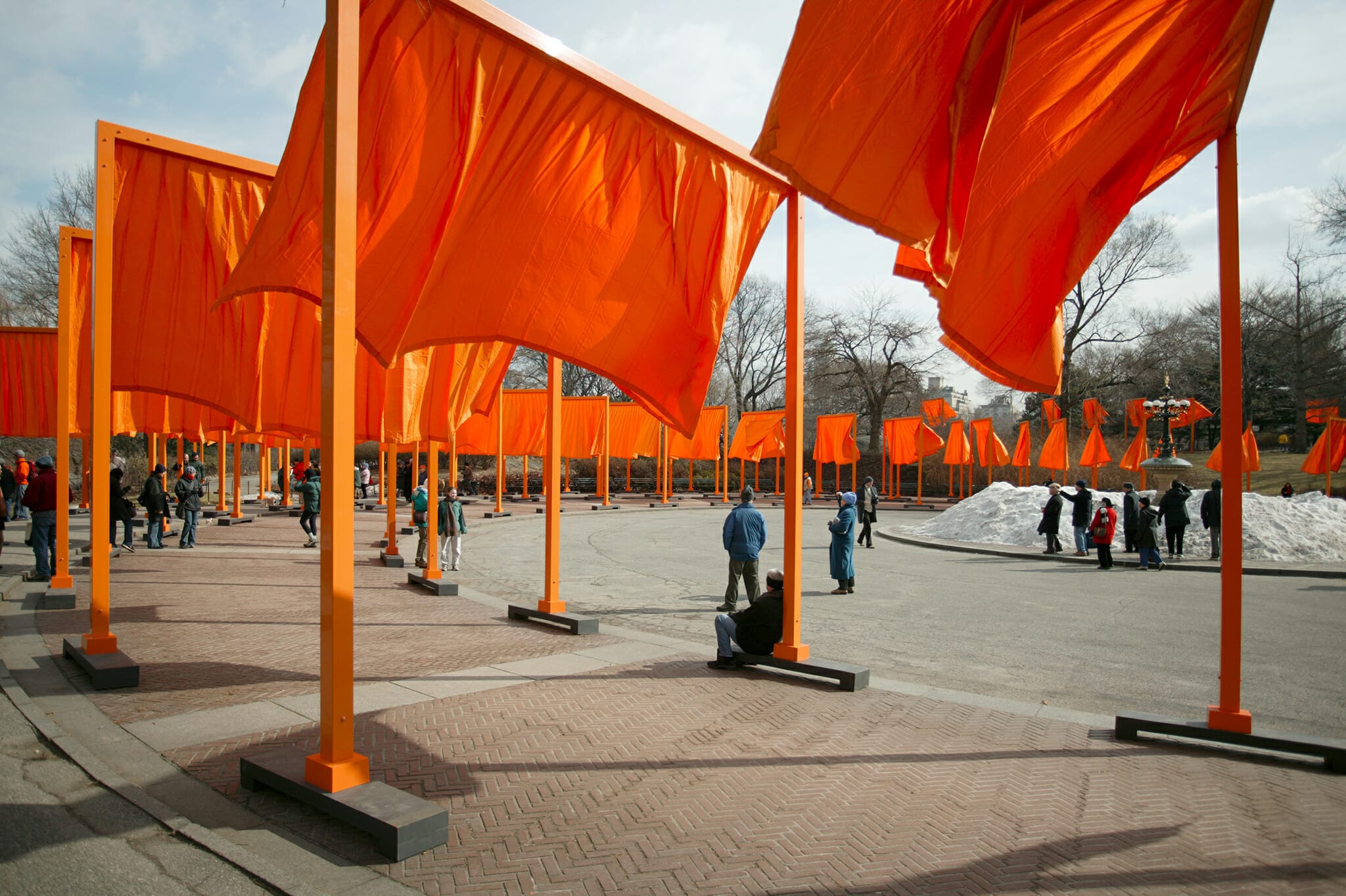 Because I have followed Christo and Jeanne-Claude's projects with interest for many years, it was immediately clear to me after the event was announced that I had to spend a good week in New York City in February 2005 to experience and photograph this work of art.
Walking through the gates in Central Park and being part of the artwork was a great feeling. The bright color saffron was a must to photograph this event in color.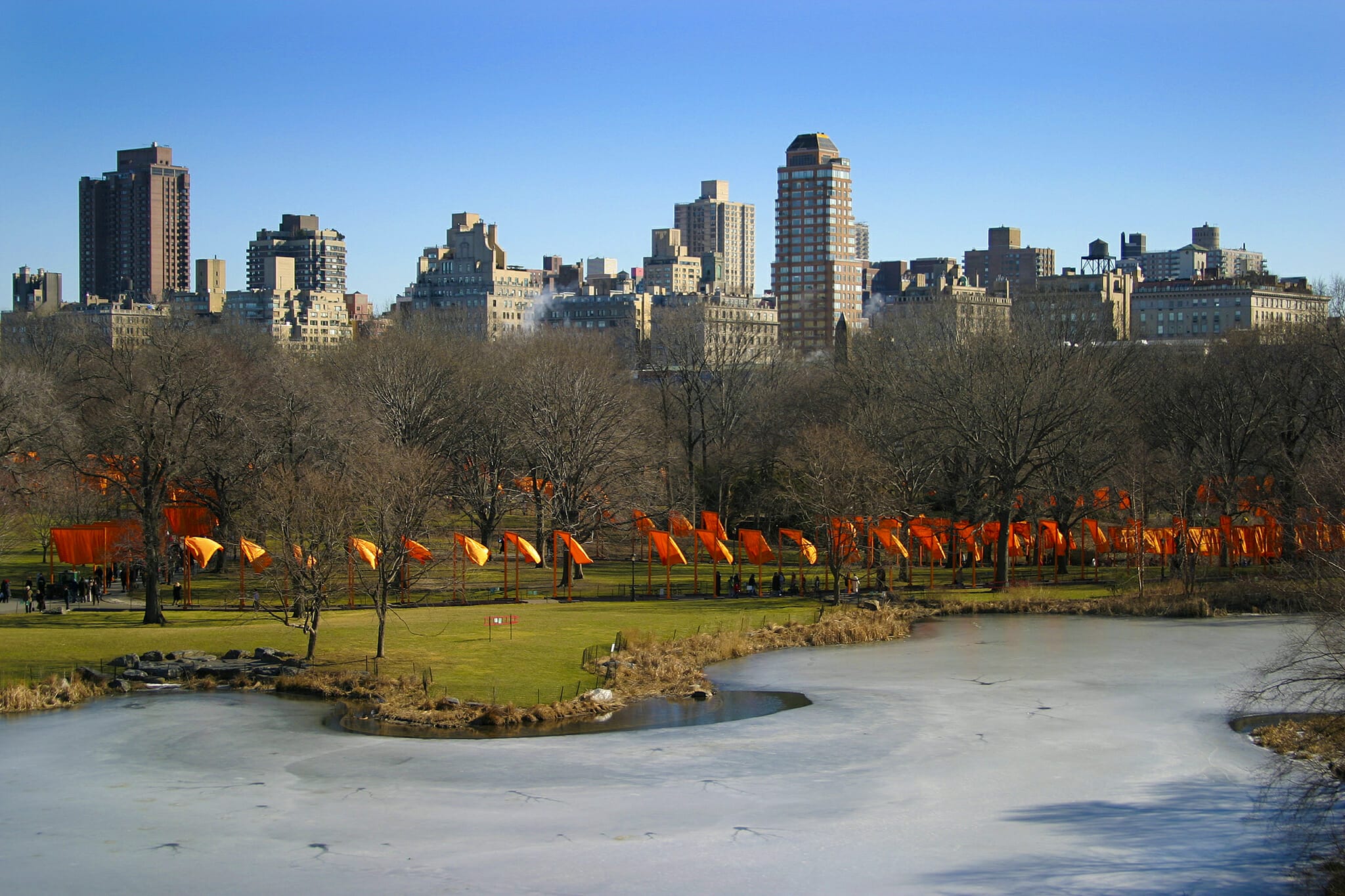 I photographed the whole thing with my extensive Canon DSLR equipment. All focal lengths were included, even the 90mm TSE lens. Working with selective sharpness/blurring was particularly exciting on this project. With many full memory cards of around 200 GB, I went back to Germany. Editing was done at home using Capture One Pro.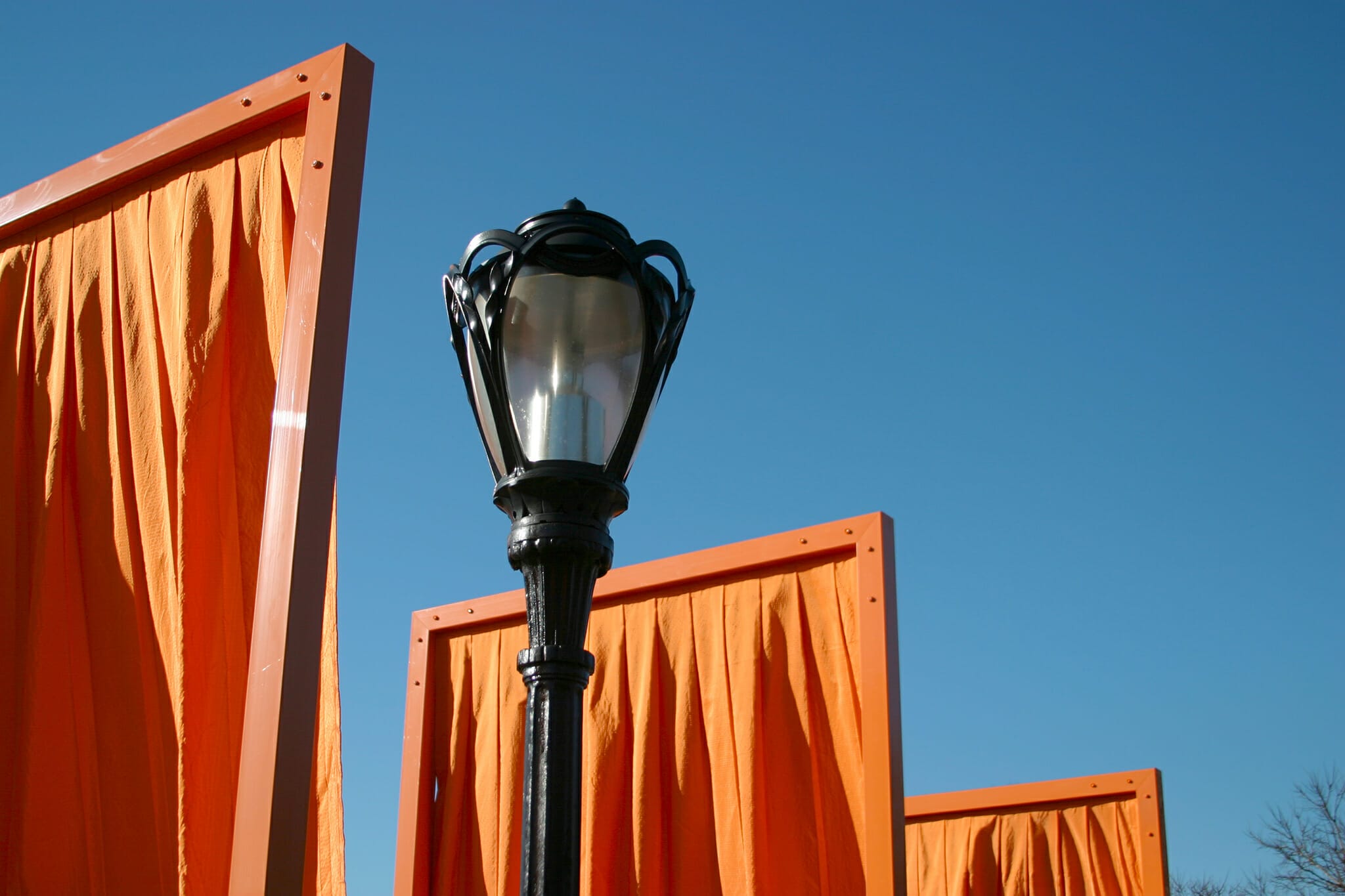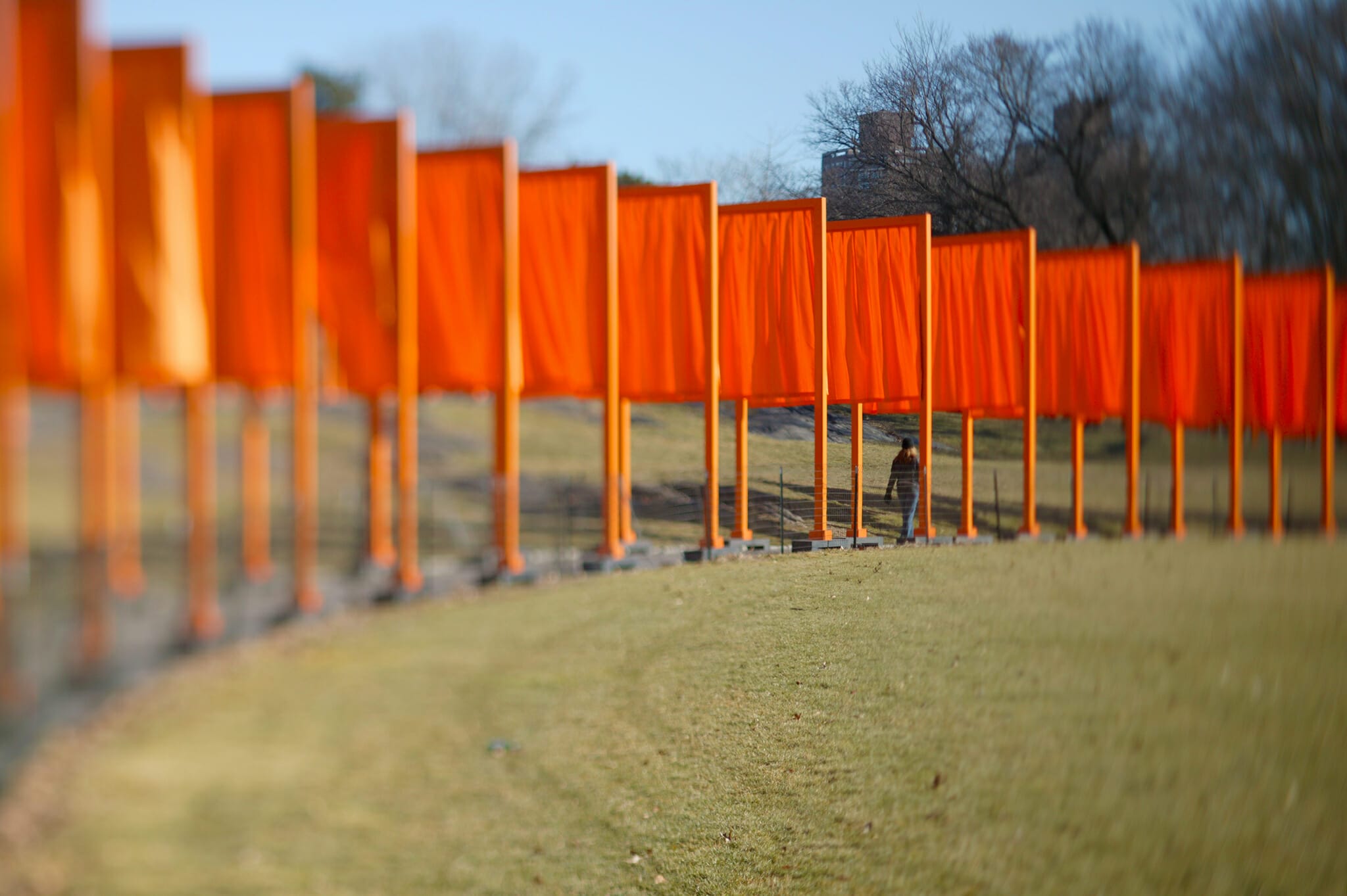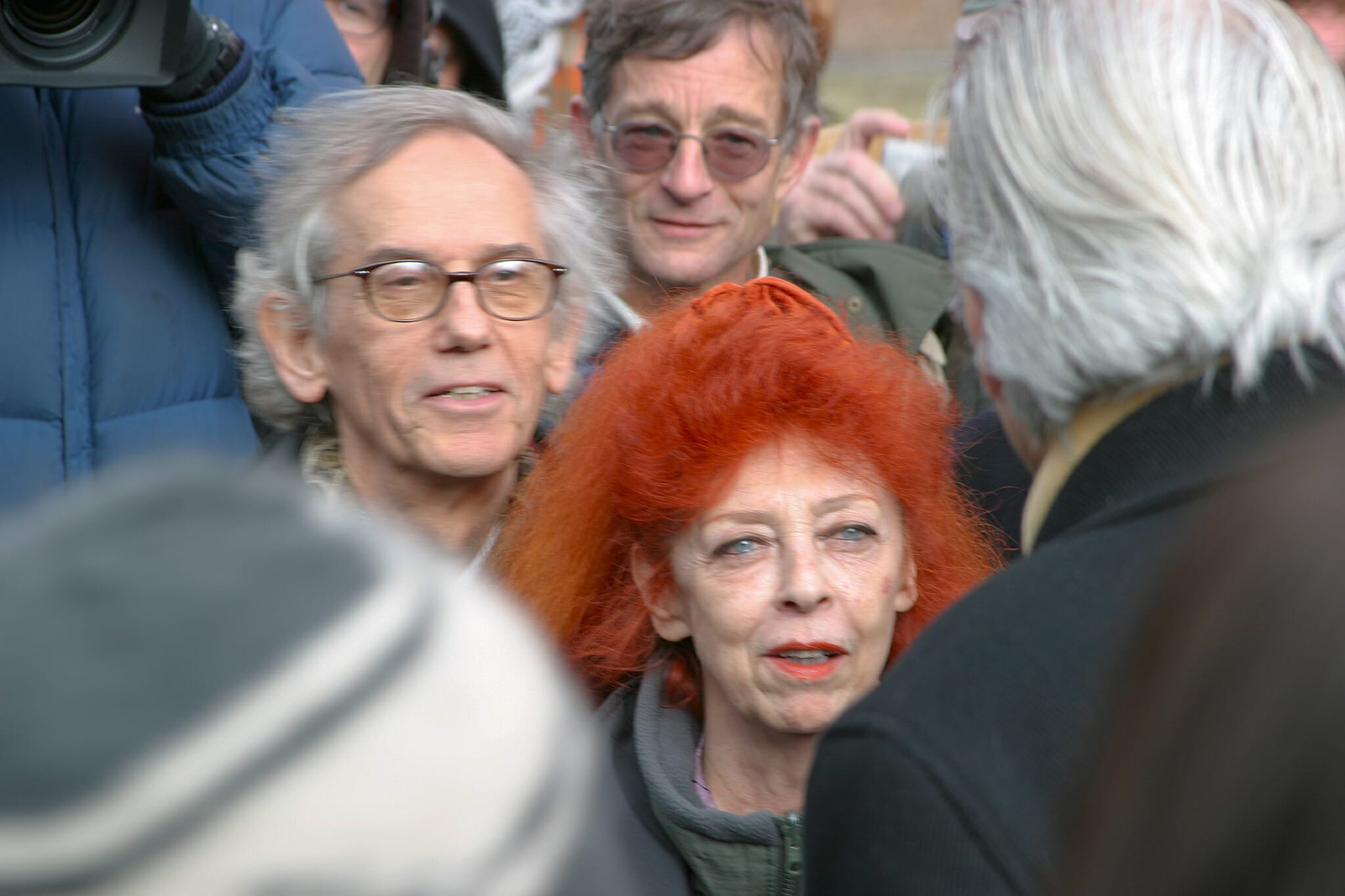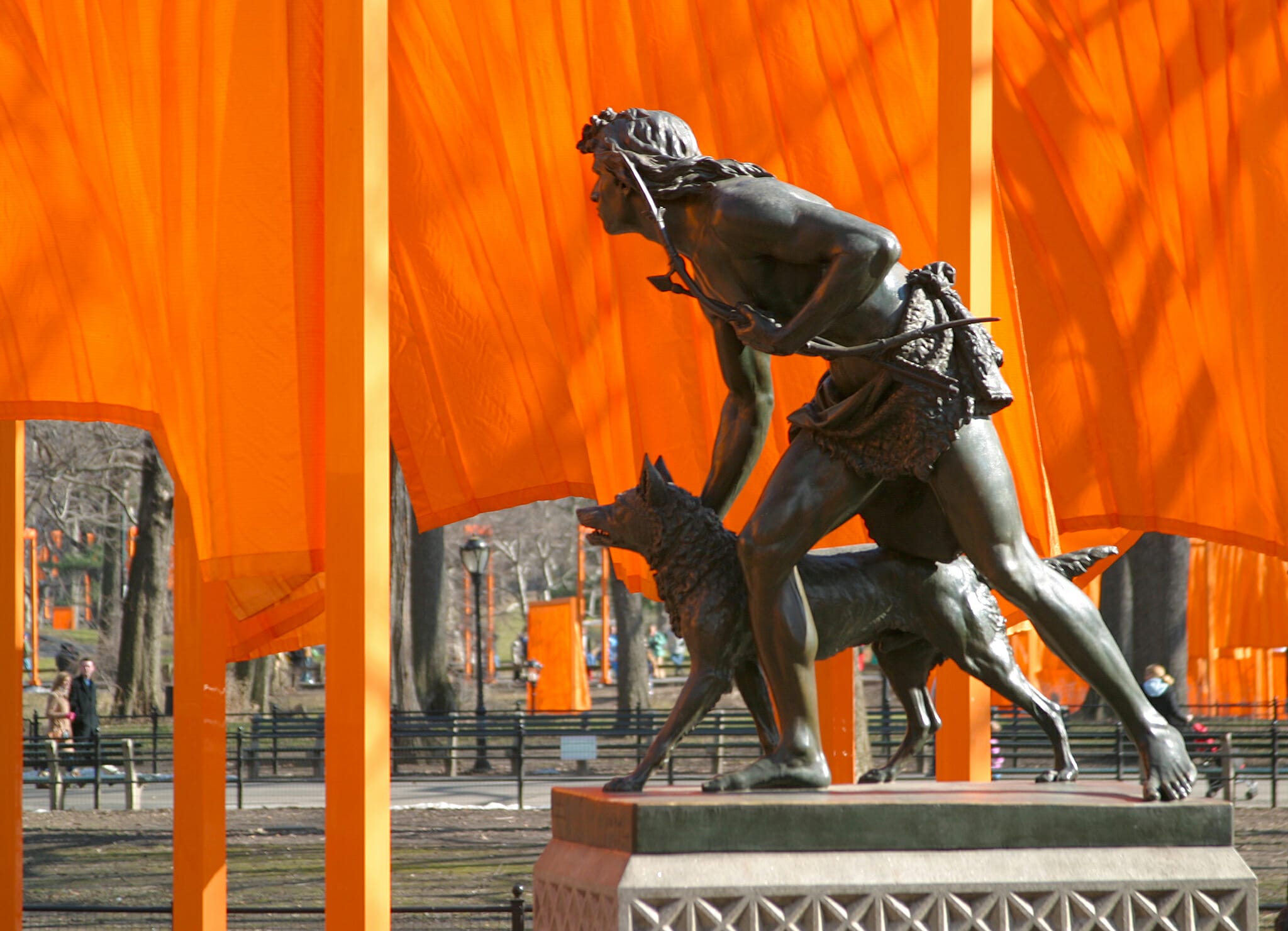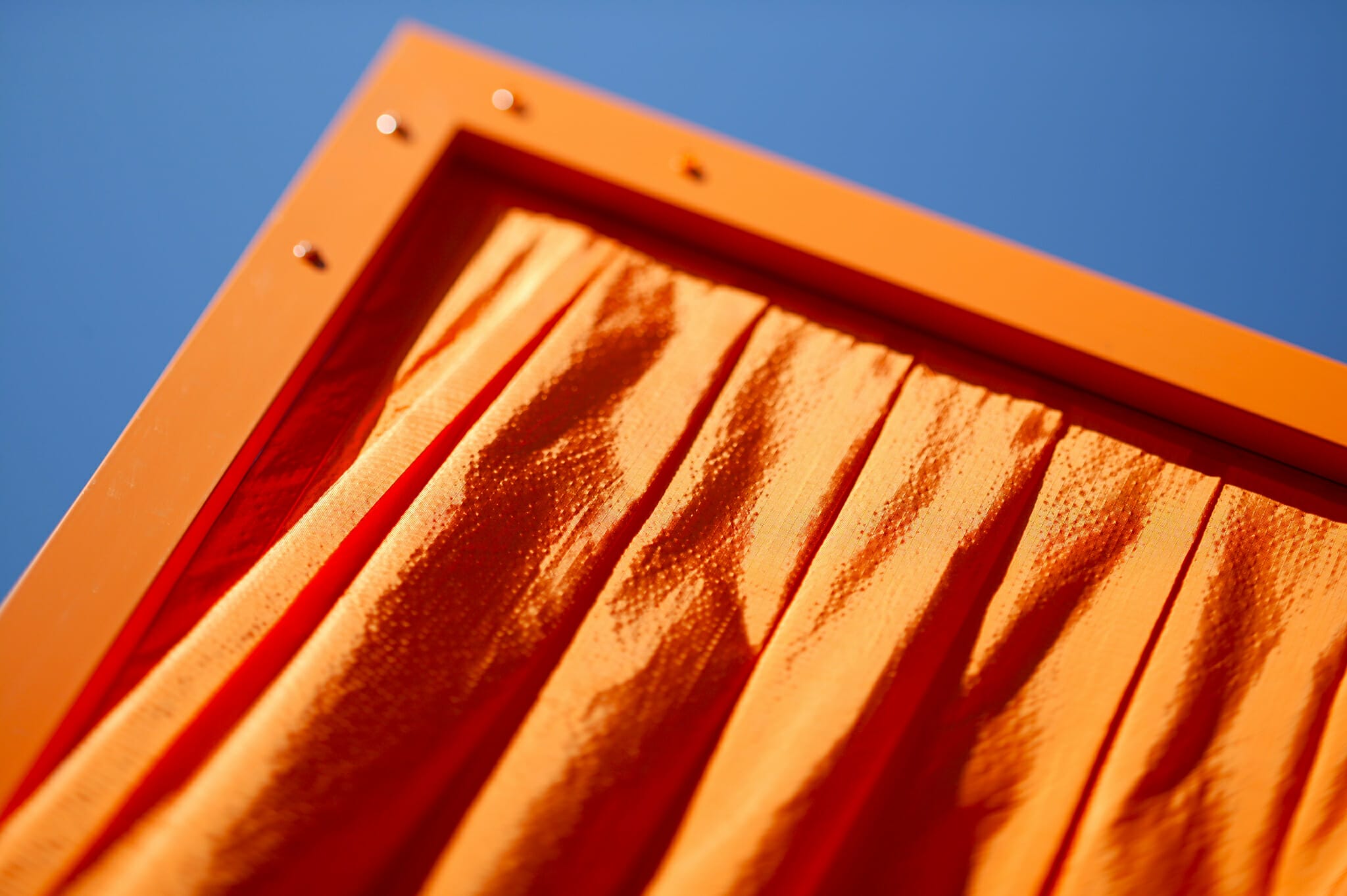 About half a year after the great The Gates event in Central Park in New York City, I presented a selection of the works in a large photo exhibition in my hometown. The photos were well received and the visitors were enthusiastic.
Of course, I would have loved to have photographed Christo's next big project "The Floating Piers" on Lake Iseo in Italy, since the distance from Germany wasn't that great either. However, I was ill at exactly this time and was therefore unable to photograph and document the project. It's a pity, now Christo and Jeanne-Claude have passed away and such unique works of art will probably never be seen again.