Tower
I didn't have a clear plan when I started doing this project. I would like to know how to do tower. It was the best way to learn to do it. At first I decided to have a modern-concept tower. Designing a tower was always something I had in mind. Inspired by the high-rise buildings in the big cities, I tried to build the tower on a modern architectural line. The main purpose of this study was to make an impressive architectural visualization with a simple mass.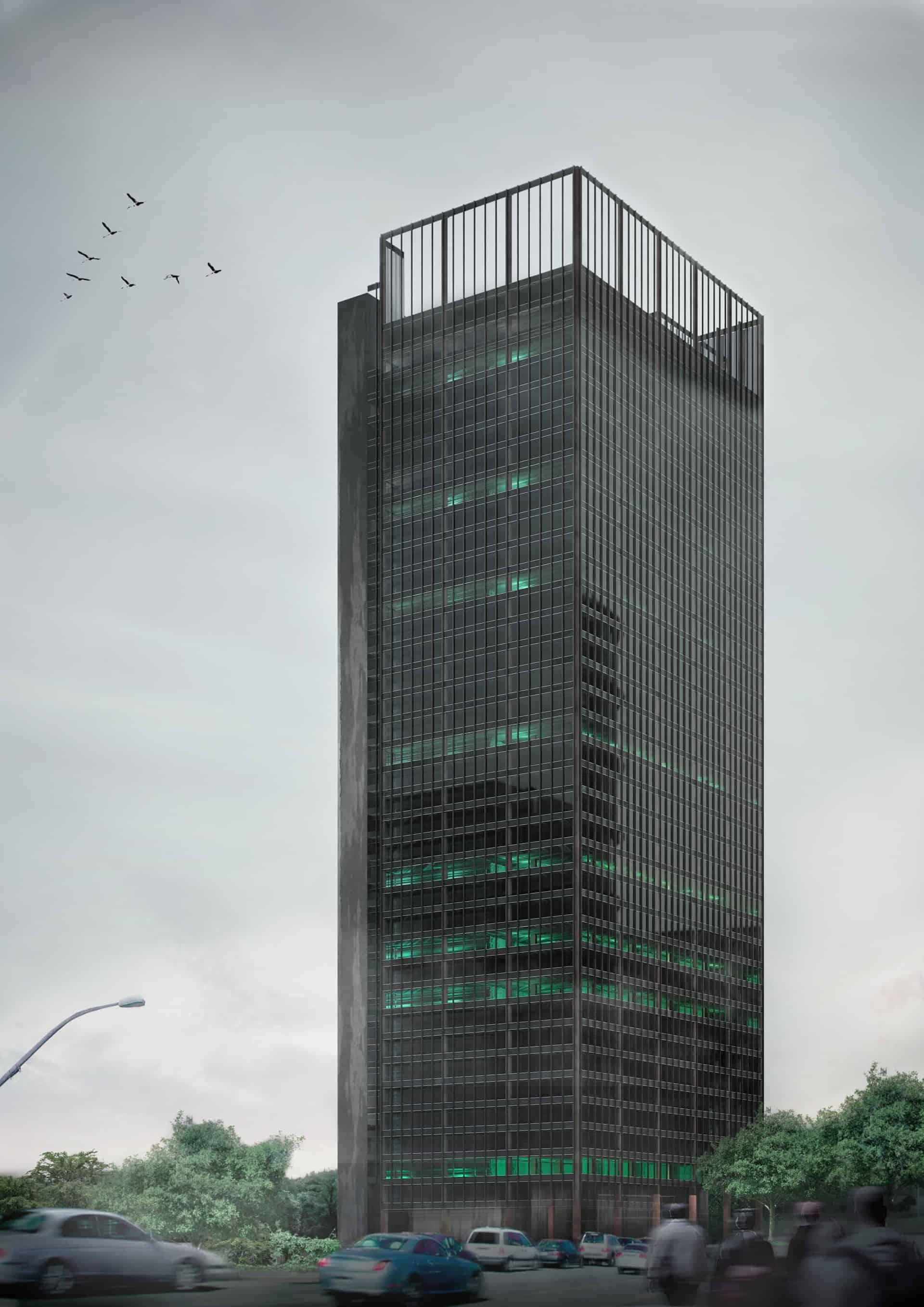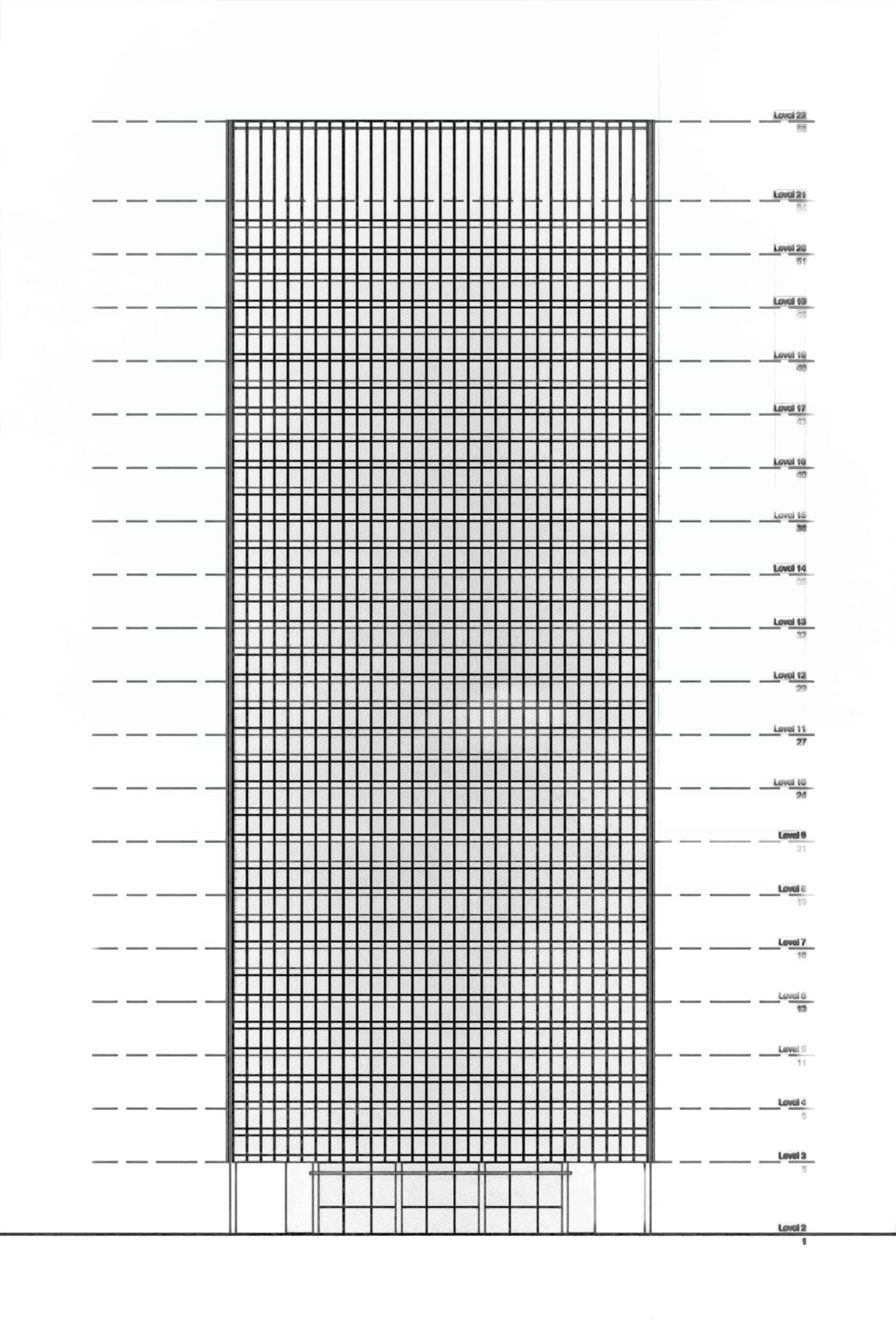 Designing a tower was something I always had in my mind. I started this project to try myself, to see what I could do. I have researched and examined high-rise buildings in big cities. I also have my own research on the information I obtained from my research. "How would I see a tower when I was walking on the street?" and I started doing the project like that.
I can describe the style as minimalist modern architecture. When I modeled, I chose to use steel, glass and gross concrete as a suitable material. In colors, I tried to choose natural tones.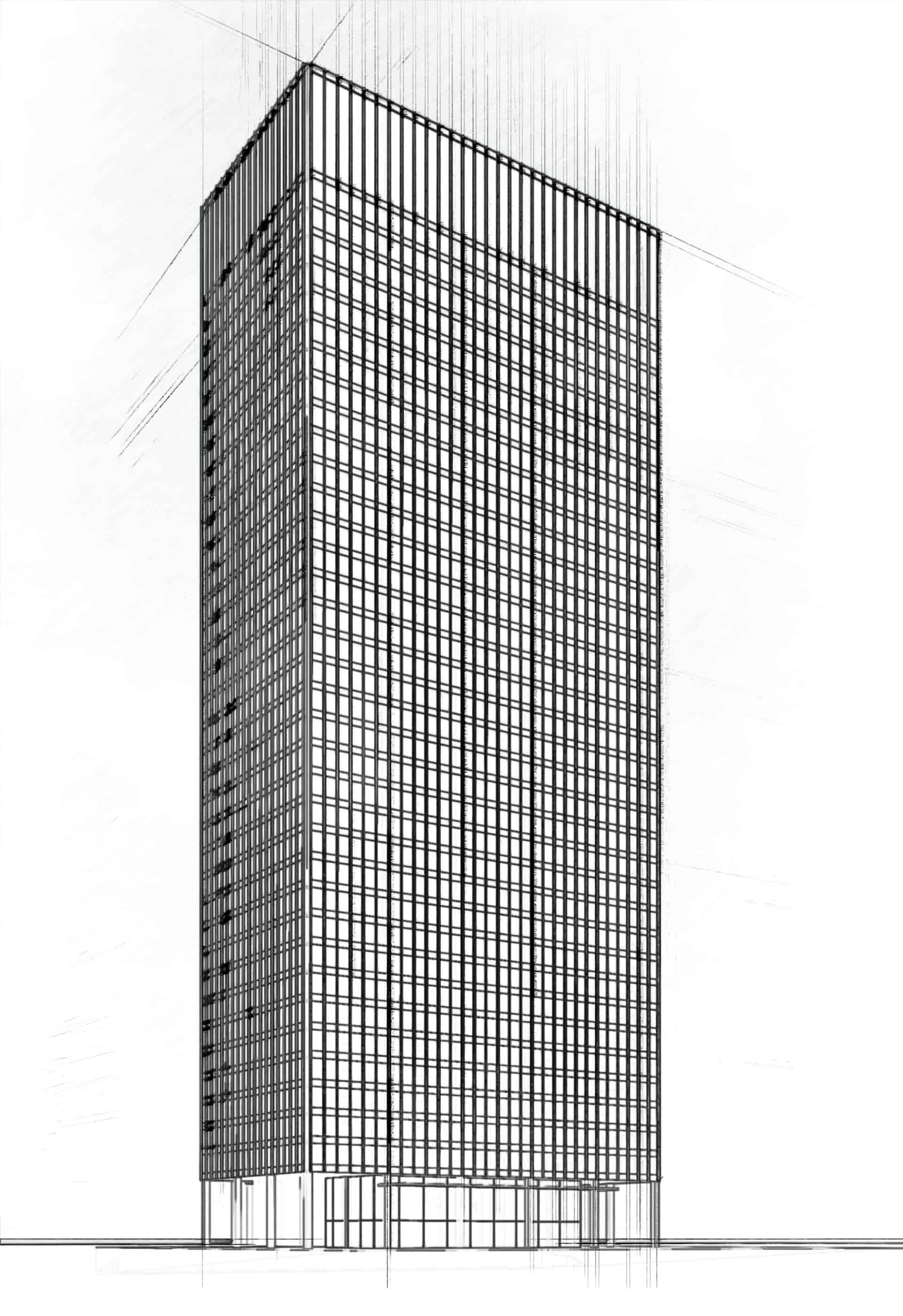 First of all I started by creating a simple outline in Autocad. And I transferred it to Revit to make this draft three-dimensional. I enriched this model in Revit by using materials, coatings and light tools in the 3Ds max program. And I took this file in Corona program and finally I made it in post-production process in Photoshop program (adding people, trees, cars, sky, birds etc.)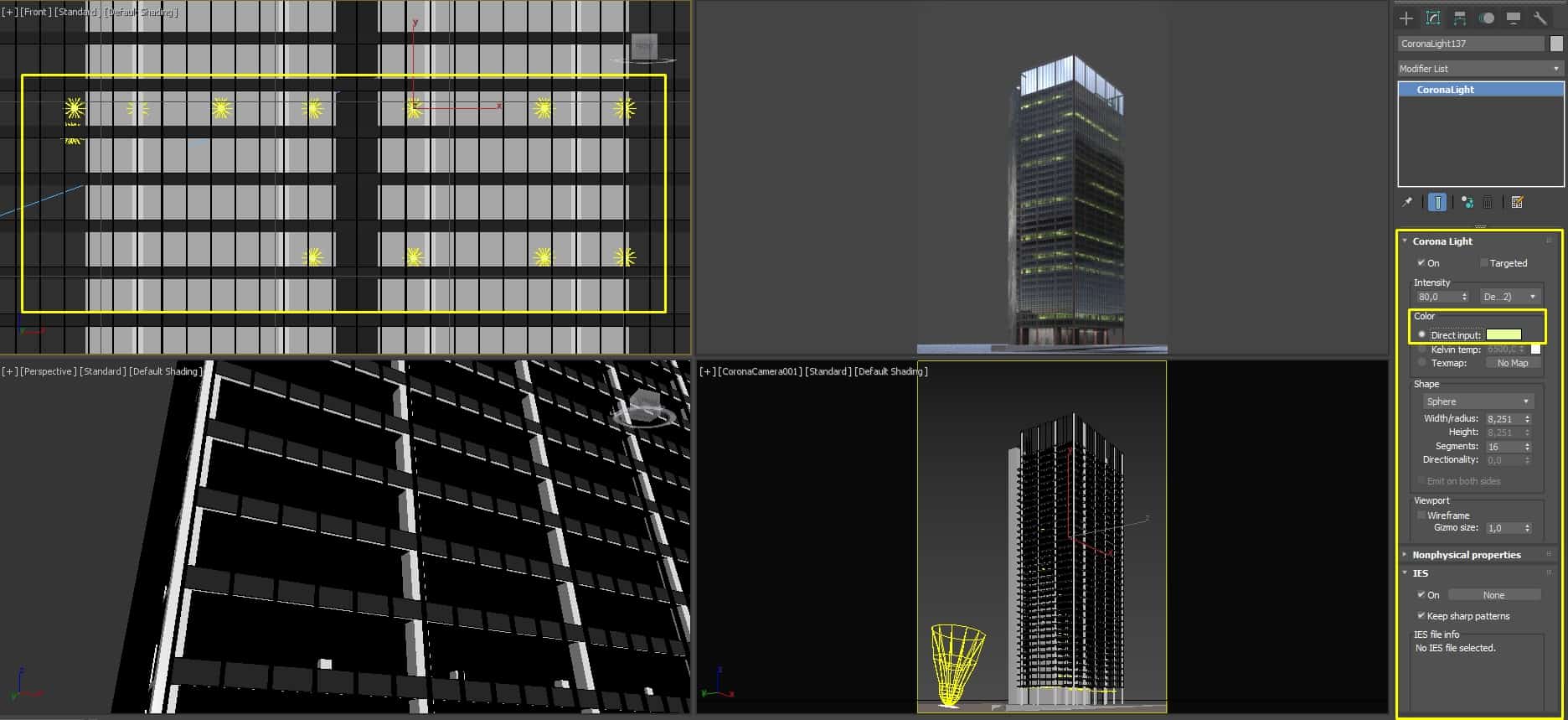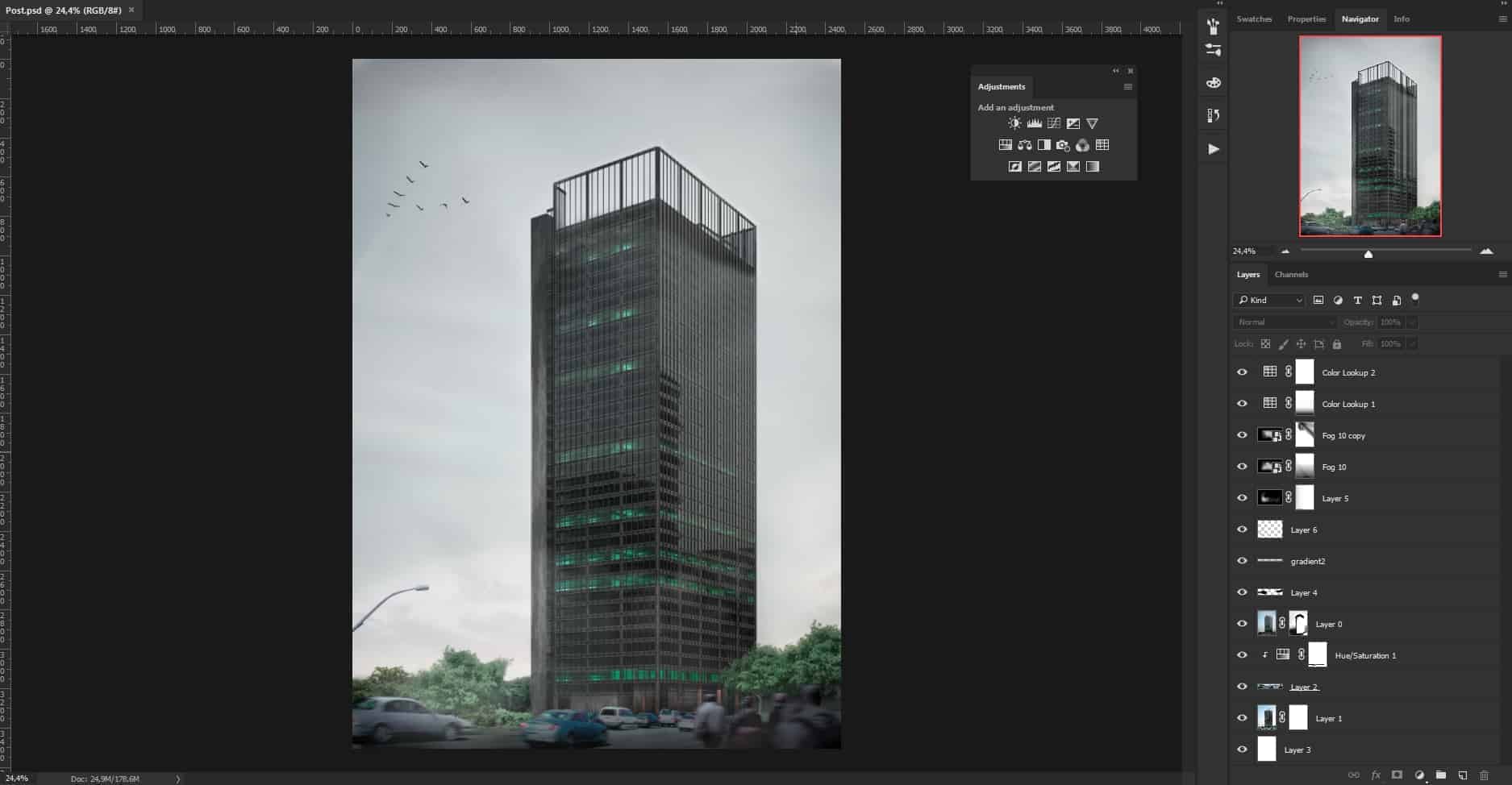 I did this project because I was wondering if I could design a tower. When I shared the project on my social media account and in groups, I got a lot of appreciation.I was happy to receive the appreciation and appreciation messages of some of the architectural project competitors, and my motivation for better projects was increased.
Without thinking about the idea of a project, it is better to just stop and say, "Can I do huh? I do not know much about this, training is not enough". Keep designing whatever it is. Think, design, implement.
Thank you for reading.