Untitled Stencil Series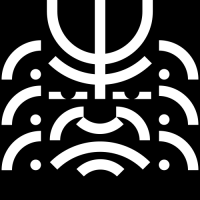 These are some of the art pieces I created for an art exhibition in Kyiv, Ukraine in 2018 that extended into a stencil project that still continues in 2020. Some of them were inspired by traditional art motifs, translated to a new graphic language, others were inspired by urban themes and nature.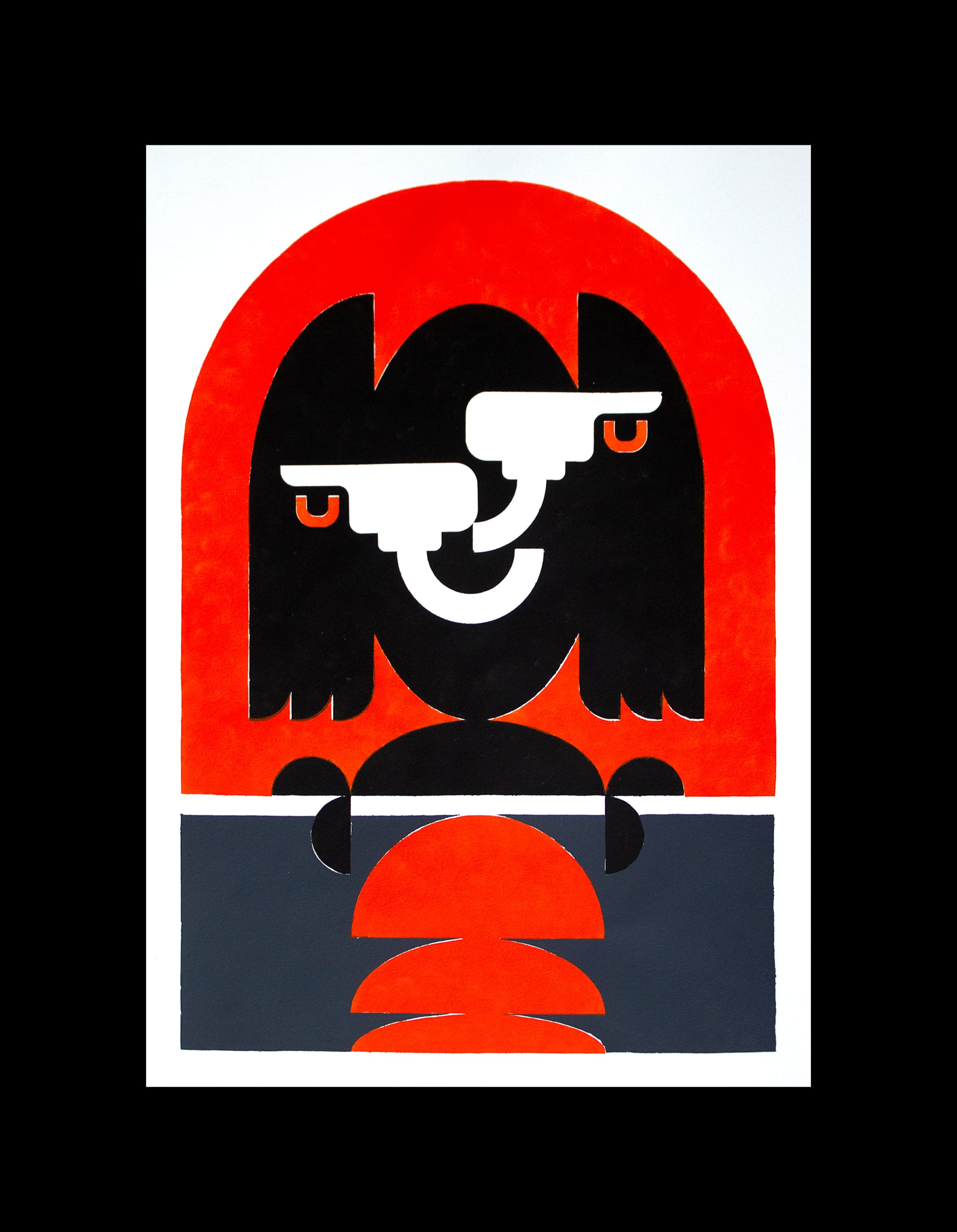 Stenciling was a new technique for me, so trying it in various ways seemed exciting, and it was!
After drafting on paper, i created vector illustrations on my Mac. Then i printed the stencils, cut them out by hand using an x-acto knife, and filled them in using a sponge and acrylics.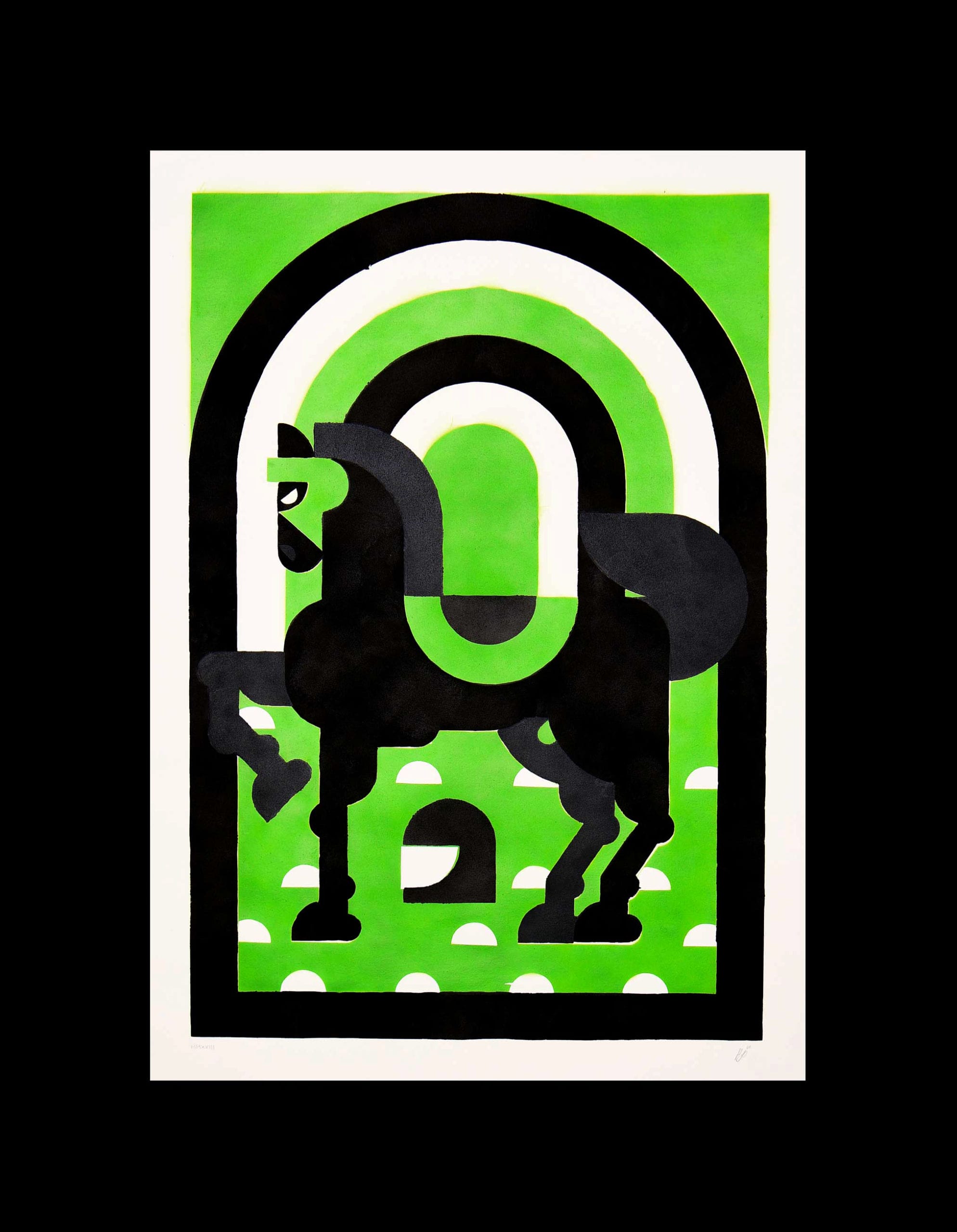 This project resulted in a new work i created for a client in the same technique. I also obtained some new skills, that i kept using in my later projects.