Whether you're looking for an all-white kitchen design or just want to make some small adjustments, this designer white kitchen will surely provide you an idea on how you'll have it. Let us read on and be inspired on the designs of Jesús Sanz Carasusan, a freelance artist based in Zaragoza, Spain. Enjoy!
This specific project was made for RushVFX, made in lightwave (as for interiors its cleaner and faster than other softwares, (even if it not as physically accurated as others) I was quite free to design the interior, so first i did was modeling the architecture, and furniture, and start moving things arround till i get a nice distribution and camera position.

– Jesús Sanz Carasusan
Then I apply a white standard shader to everything, and start playing arround with light. I like the depth feeling of really contrasted images, so my lighting goes that way many times, burned out exteriors and dark closer zones makes the viewer to focus in the main object, and also feel more like a place you would like to be, i think many times we are forced to make "washed out" scenes wich are basically "3d plans" so client can clearly see spaces, and we forget people like houses wich are nice to live in, if you want to measure an space you use a 2d CAD plan, I dont enjoy projects where i feel like making an extension of a 2d plan, so every time i have the chance to be free in my designs i try to archieve a picture of a nice home, even if a dark area hides some of the "technical" information.

– Jesús Sanz Carasusan
Shading is my favourite part, try and fail, and try to be phisical, i just love changing two numbers, make a region render, and compare it to my last approach. or open photoshop to make a couple of scraches in a woodtable border, even if later on i realize you cant even see it in the final image, i know its there.

– Jesús Sanz Carasusan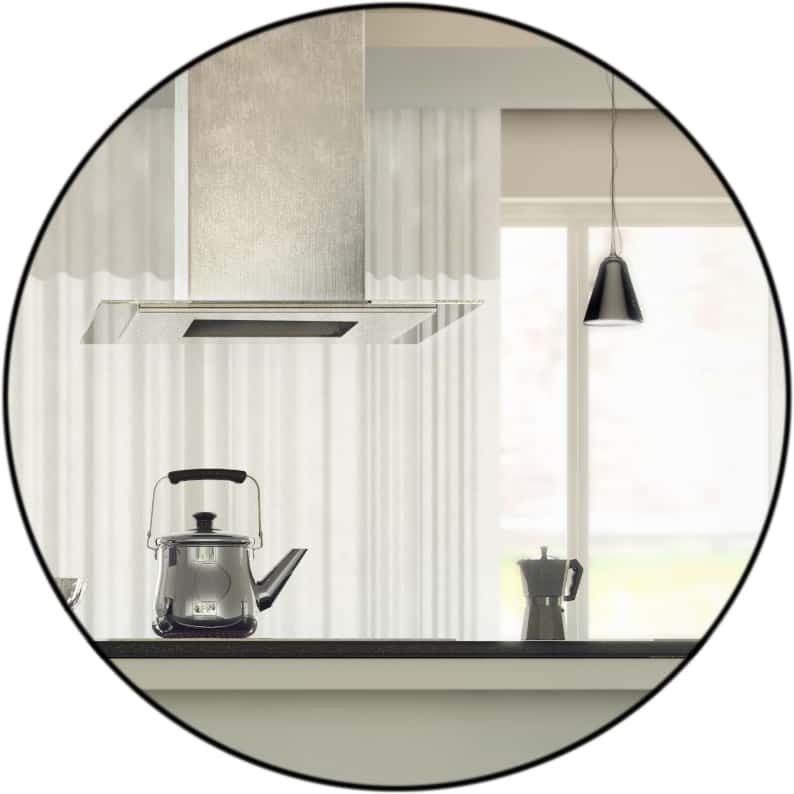 My inspiration came from blogs, of google images, (i love scandinaviand designs) but mainly from Behance, thats a huge place to find it, and you can follow 3d artists, architects, designers, and every professional field you are interested in, when i dont know what to do, i just open it, and start diving on an infinite ocean of inspiration.

– Jesús Sanz Carasusan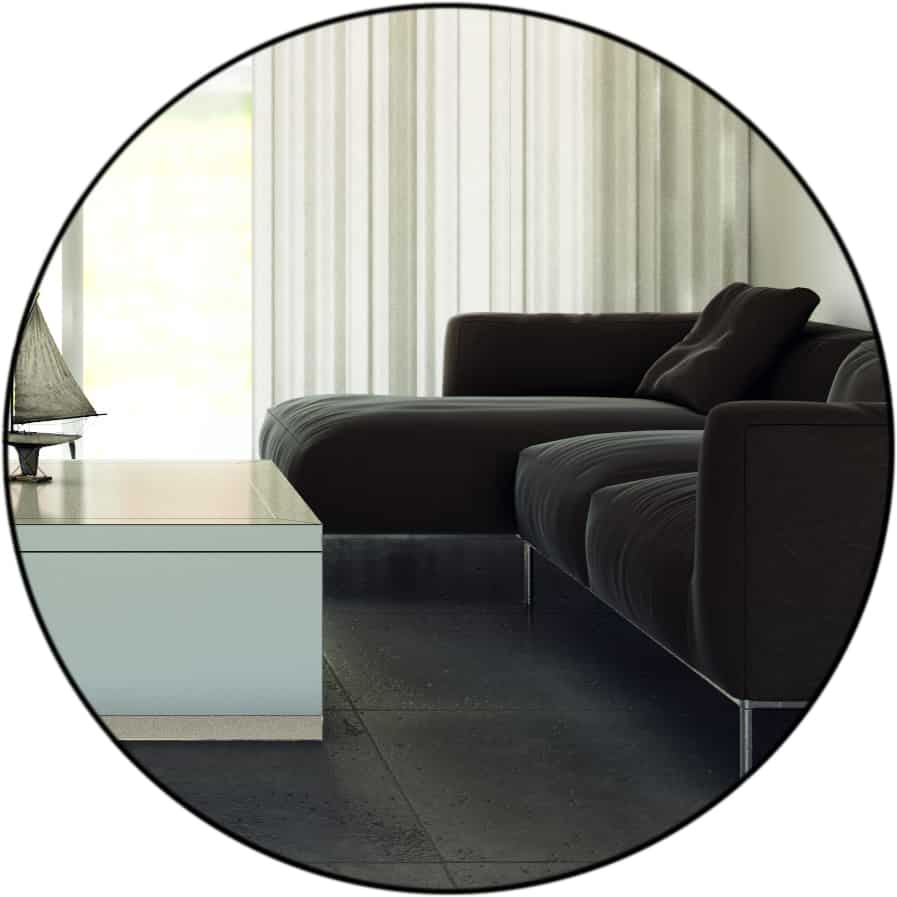 About Jesus Sanz Carasusan
Jesús Sanz Carasusan is a freelance artist based in Zaragoza, Spain. His passion in 3D started years ago while he was studying Architecture in Spain. It was a logical step that he started to make some 3D visualizations for his projects mainly with the use of SketchUp. You can find more of his artworks on his Behance profile.