Your Daily Dose for Design Ideas

Design Ideas is your source for fresh hand-picked inspirations. It has been said that the best way to improve your creativity is to analyze the work of other artists. Here at Design Ideas, our editors curate and deliver the best designs to you daily. If you see something you like, please leave a comment for the artist (even if it's short). Your comments are greatly appreciated by the artists.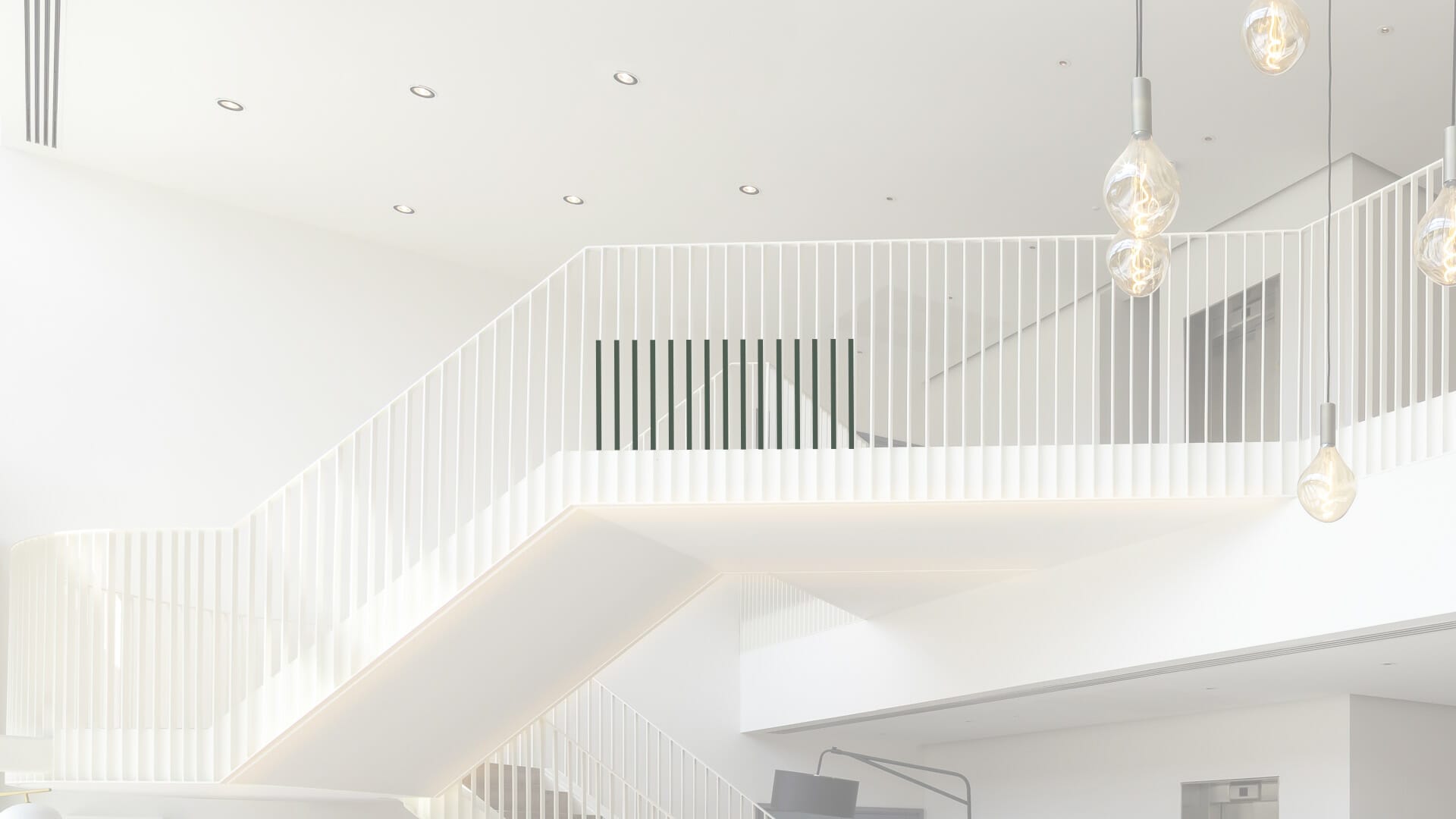 Birchwood Building
For this substantial commercial property located in Leatherhead Office Park, I was asked to find a solution that would reposition the property as a modern landmark building and highlight the benefits of the newly available flexible office space. My solution was simple and impactful....